We were told that acne problems belong to teenagers and we will grow out of it someday. However, now that we are adults, we discovered that some of us never really grew out of it.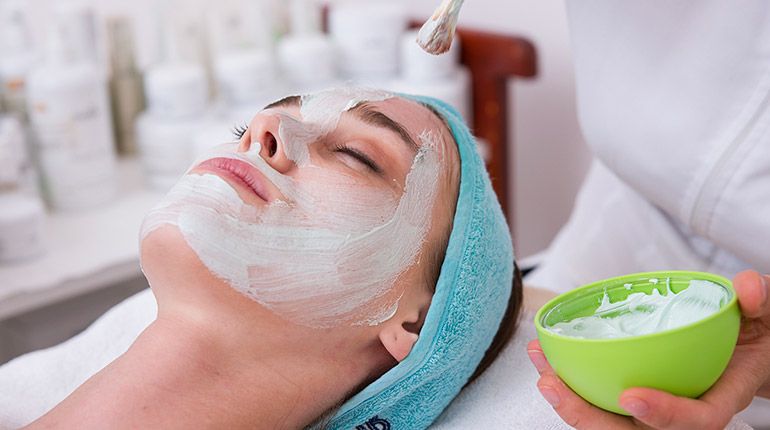 People photo created by freestockcenter - www.freepik.com
Making sure that we cleanse our skin thoroughly, and having a good skincare regime does help to ease the situation. Look for a trustworthy facial salon or spa that provides a good facial targeted at acne control for the extra TLC for your skin. We did the footwork and shortlisted 5 of the best anti-acne facials in Singapore to improve your acne condition
1. My Cozy Room Boutique Spa - Anti-Acne LED Facial Treatment
Credit: The Cozy Room
Multi-award winning facial spa My Cozy Room is a familiar name in the market, and is well-known for their best extraction facial in Singapore. If you are plagued by acne problems, try My Cozy Room's Anti-Acne LED Facial Treatment, a facial that is targeted at acne and congested skin, and notice visible results in just one session!
Credit: The Cozy Room
Don't get skeptical when we tell you about their gentle extractions with minimal pain because we have tried it ourselves and swear by it. On top of the thorough extractions to get rid of the clogged pores in our skin, My Cozy Room uses BABOR range of products that contain an intelligent active system that regulates the skin's natural bacterial flora, removes unwanted shine, and prevents excessive sebum production. The treatment will help remove impurities without damaging our skin's natural moisture barrier and will help to improve our acne condition.
What makes this facial stand out from the rest is that fact that it uses medical-grade LED light machine which is effective in killing bacteria and treating acne inflammation on our skin. The LED Light Therapy helps to clear stubborn acne as it penetrates deep into our skin to kill off the bacteria that are responsible for acne and clogged pores. You can be assured that you will be well taken care of by their professional therapists that provide excellent services.
Good news for us, My Cozy Room Spa has opened a new branch for acne treatments to cater for their increased pool of customers (it is easier for us to book a slot with them now!). Visit them at their new branch at their address below.
Address: 125 Devonshire Road (Opposite 111 Somerset) Singapore 239884
Contact: 88110030 (Whatsapp)
Email: This e-mail address is being protected from spambots. You need JavaScript enabled to view it
Website: http://mycozyroom.com.sg/contact/ (Fill in the form to express your interest)
2. Estetica Beauty - Acne Biotic Facial Treatment
Acne is commonly caused by excessive sebum production, poorly cleansed skin, hormonal imbalance, or environmental aggressors, and Estetica Beauty's Acne Biotic Facial Treatment helps to balance and mattify our skin to improve our acne condition.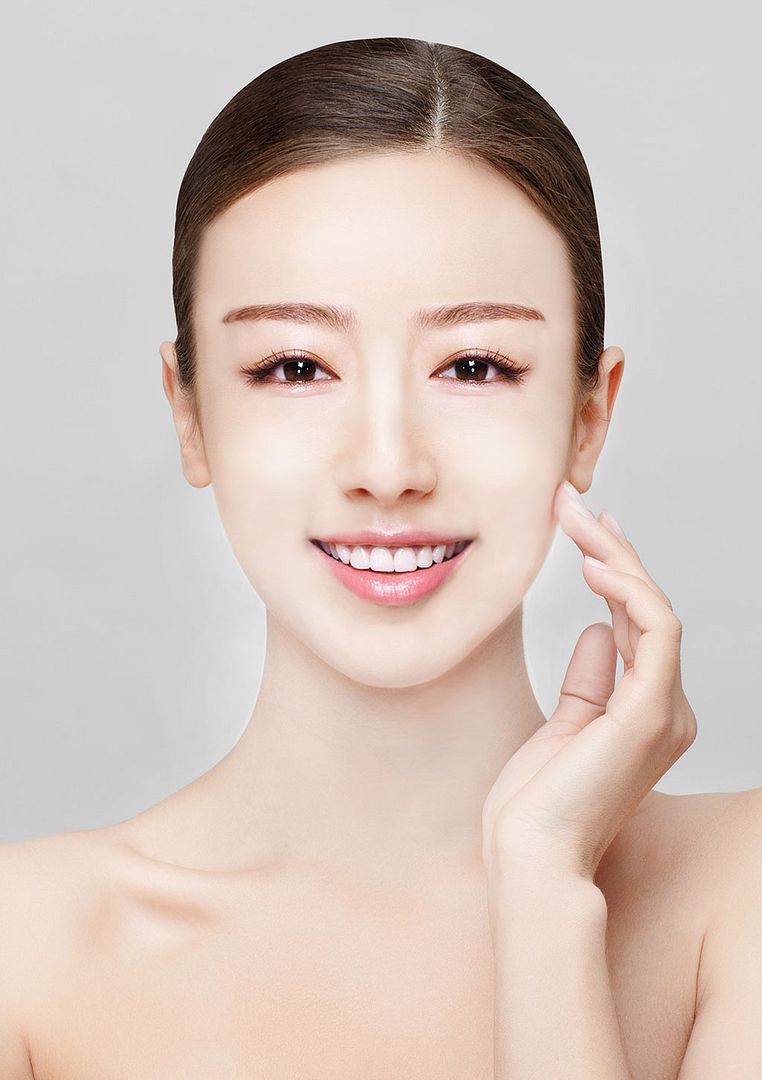 Credit: Estetica Beauty
This facial for acne skin features four anti-acne actions:
Anti-Seborrheic
Gets rid of excess sebum and protects the skin against all risks of acne complications.
Anti-Bacterial
Stimulates the synthesis of the skin's natural antibiotics to help defend itself against the microbial invasions responsible for acne.
Anti-Hormonal
Regulates the activity of androgen steroid hormones to maintain hormonal balance to prevent excessive sebum production.
Anti-Irritation
Regulates sebum production, controls bacterial growth, prevents local inflammation and reduces skin inflammation.
With a reduced sebum production, the facial promises to diminish the appearance of blackheads and pimples, and the deep cleansing action helps to eliminate dead skin cells and refine pores.
Website: https://www.esteticabeauty.com
3. FIL Skin, Body, & Spa Intelligence - FIL Clear Skin / Anti-Acne Scarring Regime
Credit: FIL Skin, Body, & Spa Intelligence
One of the most popular treatments at FIL Skin, Body, & Spa Intelligence amongst both male and female customers is the FIL Clear Skin / Anti-Acne Scarring Regime.
FIL Clear Skin / Anti-Acne Scarring Regime is an effective treatment for acne skin as it rebalances our skin condition, soothe and heal pimples and blemishes. The treatment calms the skin to control and prevent future outbreaks, and reduces inflammation and minimizes scarring.
Website: http://www.fil.com.sg
4. OrganicsBeauty - Organic Herbal Acne Facial
Credit: OrganicBeauty
This refreshing treatment is designed for getting rid of acne and eliminating acne scars by using 100% natural and organic ingredients, and their exclusive blend of organic herbal mask and serum improves acne skin in a natural and healthy way.
OrganicBeauty uses organic herbs and essential oils such as thyme, sage, lavender, and petite grain in the facial treatment, and all these have a powerful anti-bacterial effect that will work to normalize acne skin and lighten pigmentation. On top of that, this anti-acne facial also helps you to relax and destress. Bonus? The 90-min facial includes an organic aroma foot bath!
Address: 402 Orchard Road, #04-27, Delfi Orchard, Singapore 238876
Tel: +65 6734 2224
SMS: +65 9822 7060
Website: http://www.organics-beauty.com/
5. J.Studios - Hovita Purifying Facial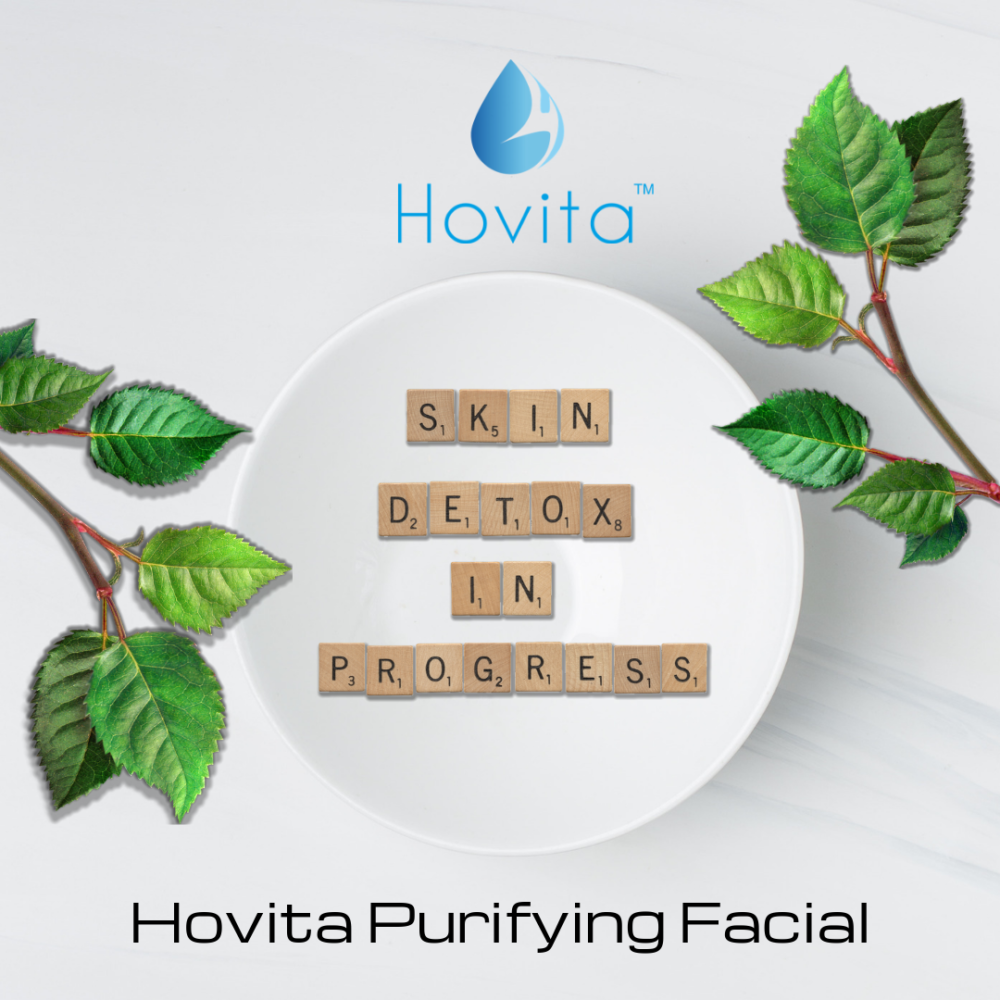 The Hovita Purifying Facial helps to normalize the oil production on the skin and to keep the pores clean for healthy and glowing skin. The natural botanical ingredients used in the facial reduces skin inflammation, redness, and lightens pigmentation. Ideal for minimizing future breakouts, the purifying facial improves acne skin, reduces blemishes and blackheads, helps control and balance oil production activity.
Website: https://jstudios.com.sg