We look forward to lunch time with our colleagues after a hectic morning at work, and walking to the cafe opposite or the neighbouring coffee shop is almost an everyday activity we do. However, do you know that the mid-day lunch time sun can damage your skin?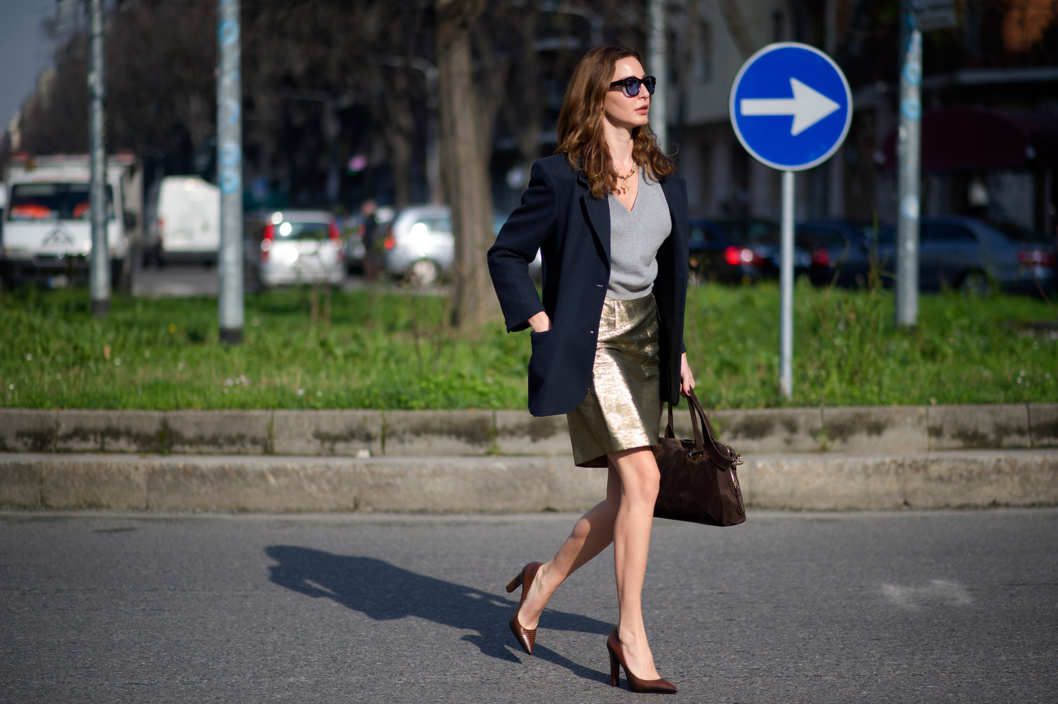 Credit: NY Mag
The next time you step out of the office for lunch, remember that a 10-minute exposure to mid-day sun is enough to cause skin damage. In fact, UV levels are at its peak during lunchtime between March to June. According to SK-II's latest Atmosphere Study, 80% of skin damage is caused by external aggressors, and less so by genetic factors. That should sound an alarm to us to take good care of our skin and protect it from the no. 1 cause of skin ageing -- UV rays. UV rays cause photo ageing like fine lines, wrinkles, pigmentation and loss of skin elasticity, and skin sagging and since prevention is always easier than reversal when it comes to skin health, give your skin the protection when it is needed.
Is sunscreen enough?
It is only common sense to apply sunscreen, one of the easiest steps that most of us have incorporated into our skin care routine, but to our disappointment, sunscreen alone is not enough.While a common worry is that skin damage is caused by UV rays,SK-II's latest Atmosphere Study also found that our skin can also be affected by factors like infrared light and pollution, which can also cause skin irritation, roughness and skin ageing.
SK-II NEW Atmosphere Airy Light Emulsion SPF30
As part of the SK-II whitening range, the NEW Atmosphere Airy Light Emulsion SPF30 was designed to create a holistic layer to combat visible ageing signs such as wrinkles, spots and dryness that are caused by UV rays and infrared light.
Protects skin from darkening under UV rays.*
Protects skin from redness when exposed to UV rays.*
Provides coverage to help shield skin from pollution and IR.
Improves skin's fairness after 7 days of use*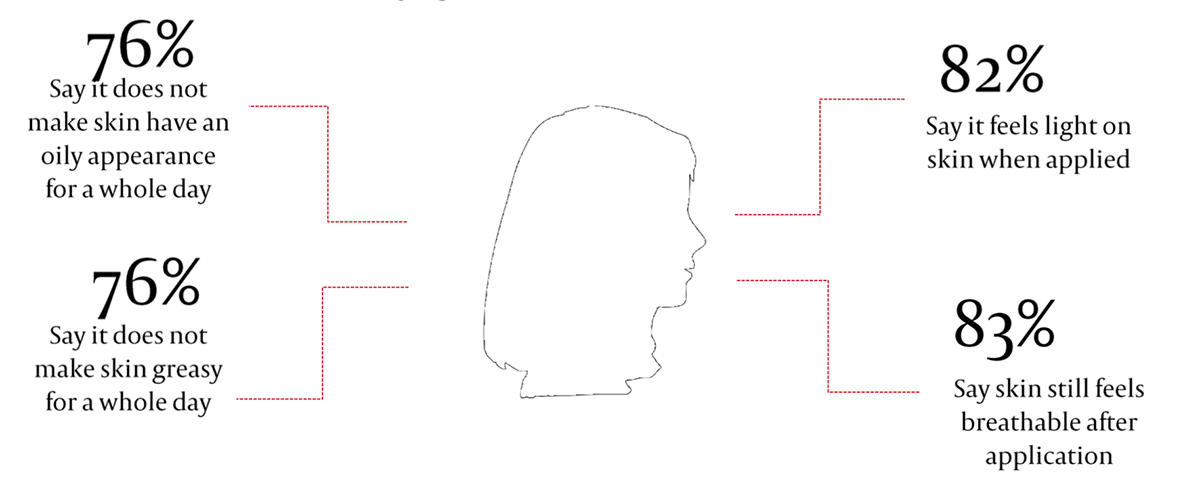 A complete approach to crystal clear skin with SK-II's NEW UV: Atmosphere
SK-II's Atmosphere Airy Light Emulsion SPF30 and Atmosphere CC Cream are best used together with the Facial Treatment Essence and GenOptics Aura Essence.
Available at all SK-II counters.
*According to P&G studies (CT11-037)