We continue to show our #SingaporeanPride in the month of August as we round up the best Made-in-Singapore beauty brands that everyone should know about. We are not world-famous (yet), but these homegrown brands are slowly putting our Little Red Dot on the map with products like the Rachel K CC Cream, founded by ex-Miss Universe Singapore Rachel Kum, going global.
Skin Inc
Making waves in the beauty scene, Skin Inc began as founder Sabrina Goh's search for products that were suitable for her sensitive, eczema-prone skin and the idea evolved into the world's first Skin Supplement Bar and highly customizable serums developed by its R&D team in Japan. Thanks to the partnership with Sephora, the brand's reach across the world is tremendous and has offices in Singapore, New York and Italy.
Handmade Heroes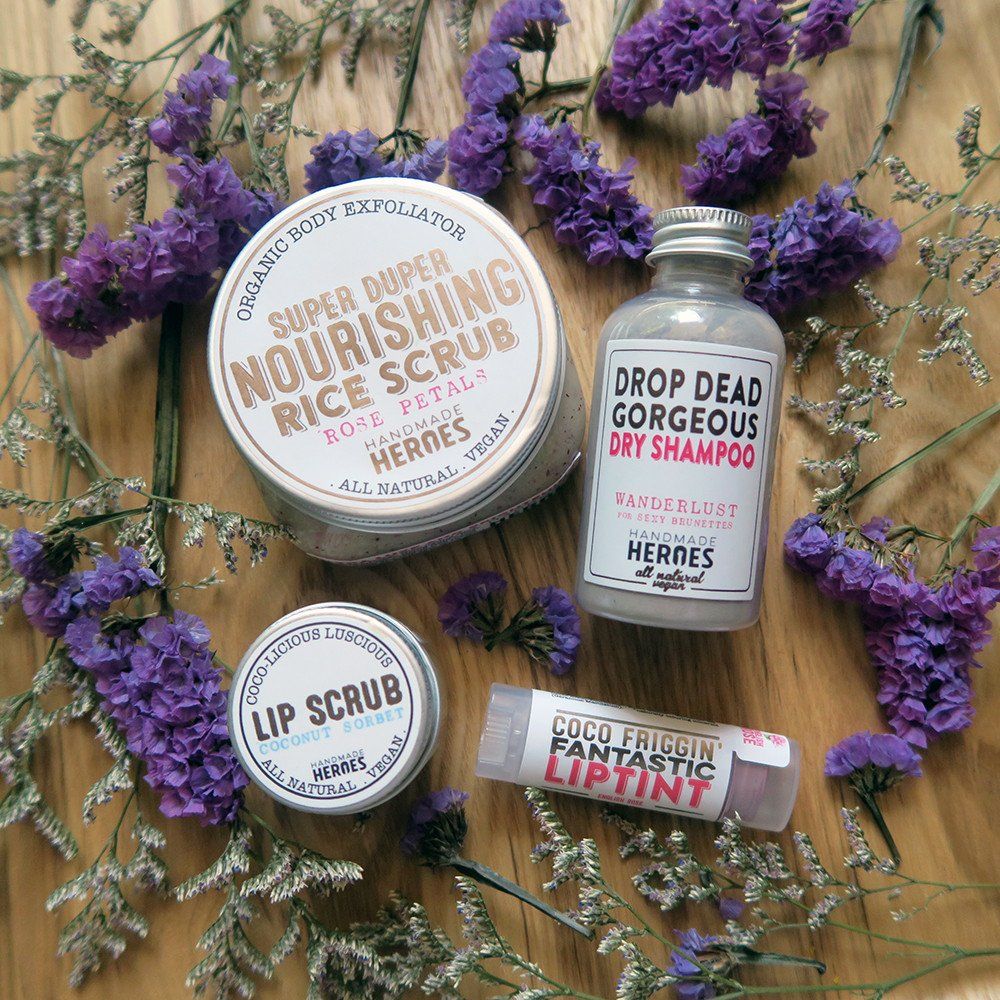 Handmade Heroes is another of our homegrown beauty brands, and its natural products are parabens-free, cruelty-free and completely vegan – but feel perfectly luxurious on our skin. Their lip balms and tints are bestsellers, and definitely smell good enough to eat! Founder Lynsey Lim has been making her own products since 15 years old as she always loved natural skincare, but such products were usually too expensive. Other than being stocked in local Naiise outlets and Isetan Scotts, the brand is also sold in Malaysia and available internationally on Amazon, where the dry shampoo seems to be a hot favourite.
Shophouse Sixtyfive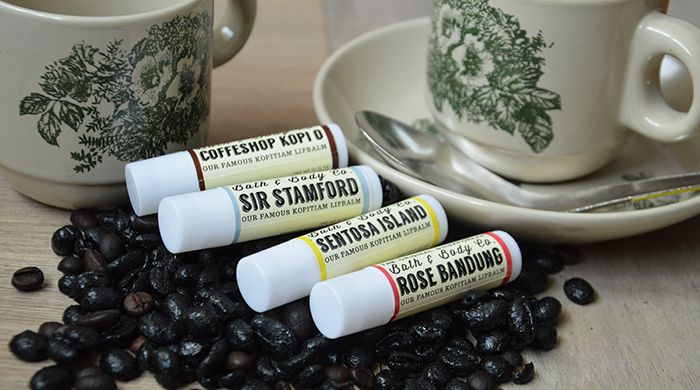 My first impression of the brand was "the names of these lip balms are cute AF!" Naming the balms after Singapore icons like Sir Stamford, Sentosa Island, Honeydew Sago, Rose Bandung and Coffeeshop Kopi O, you can't help but feel that Shophouse SixtyFive is #sosingaporean, accompanied by feels of old school nostalgia. Only 24 years old, founder Petrina Yuen launched the petroleum-free handmade lip balms in 2014 after graduating in fine arts from La Salle. The name is inspired after our retro shophouses and the year of Singapore's independence in 1965 – can't get any more nationalistic than that!
Dermagold
Founded by Dr Lim Luping and Dr Grace Ling more than a decade ago, Dermagold is the answer to their mission of finding simple, yet effective skincare. Back then, there were only either medical-grade skincare which were too harsh for long-term use, and over-the-counter products that were seemingly less effective and unable to produce long-lasting results.
Unable to find something in the market that met their needs, the two medical doctors, also childhood friends and firm believers in au naturel beauty, decided to create their own line of skincare products that were only sold to a selected group of patients, family members and friends until early 2013 when the brand was made more accessible to the open market. The Dermagold line is currently stocked at Hadara Aesthetics Boutique and also sold at their e-shop.
Allies of Skin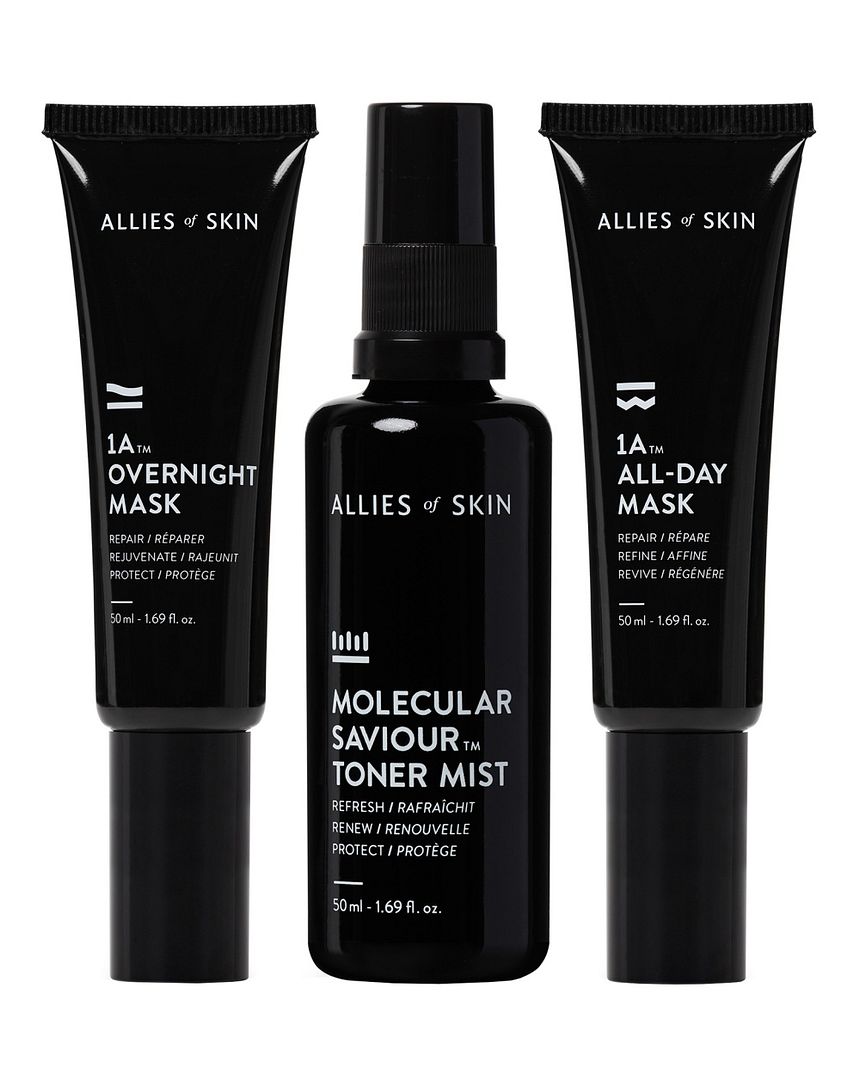 Who said guys can't be beauty lovers too? Nicolas Travis started his skincare brand Allies of Skin with one goal in mind – to create effortless and time-saving products that are fuss-free and easily layered with the rest of your skincare regime. This is especially perfect for busy people who are unable to spend 45 minutes in the bathroom just to complete an entire regime. His formula goes through multiple clinical tests in US (where the products are manufactured) to ensure the products' efficacy and their suitability for everyone from their 20s to 60s. The 1A All-Day Mask is a game-changer and has a loyal following of even beauty editors!
And we're not done! There continues to be many amazing homegrown beauty brands like DrGL, Daux Fayc, Frank Skincare, Mmerci Encore, The Skin Pharmacy, Katfood, Basic Theory, and the list continues to grow. While drugstore and luxury skincare might also work for you, these local brands are also worth a try and who knows? You just might find your ultimate "Holy Grail" for beauty right under your nose.