In case you have not heard, popular Japanese beauty brand entered Singapore, and opened its first counter at Isetan Scotts Level 1 this April.
Skin aging is accelerated by factors such as the external environment, lifestyle, and psychological stress. To overcome the impact of these factors, we need to go beyond conventional skincare that works on the skin itself and explore ways to prevent or reverse skin aging through a systemic approach to the physiological functions of our body.
SOFINA's star product, SOFINA iP DODAI Essence, has the ability to instantly penetrate the deepest layer beneath the skin and enhance blood circulation and effectively deliver oxygen and nutrients to the skin to achieve a moisturized and firm skin. On top of that, SOFINA also provides in-depth skin analysis at their counter to make sure that the products you are using are targeted at your skin concerns.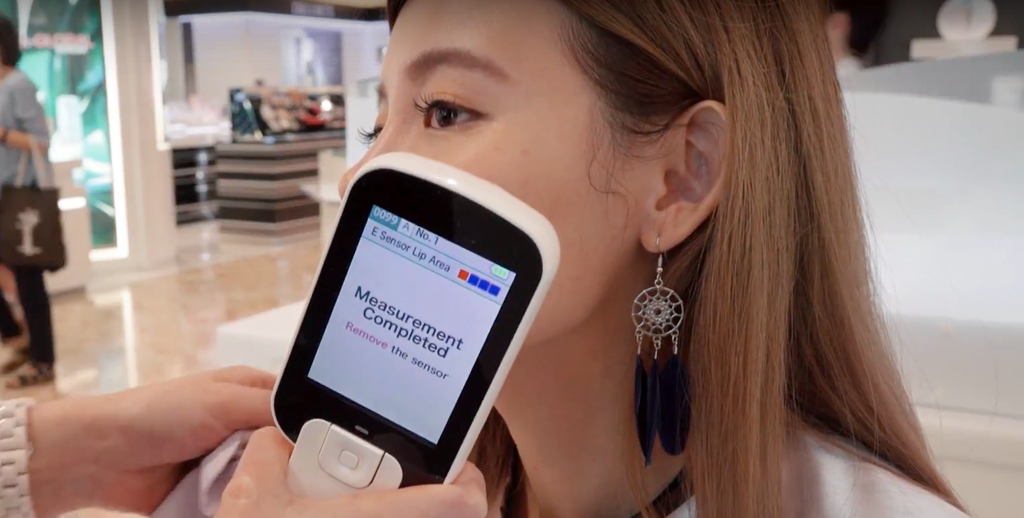 Get to know more about your skin by going through the SOFINA skin analysis, and treat your skin concerns with the right products. Watch the video below to know more.