Korea is a haven for beauty junkies, with new beauty brands and innovations launching every now and then.
Credit: Instagram @seantree
On top of the three beauty brands, Luk Cosmetics, Shionle, and inus, that we selected for the Top 3 Editor's Choice Awards at Made in Korea 2018, there were a plethora of new and exciting beauty products at the exhibition. Here are some of our beauty picks.
Magic Nail - Glass Nail Shinier
The nail shinier is a 4-in-1 tool that can function as a nail polisher, nail file, nail buffer, and a cuticle pusher. If you are looking for healthy-looking nails without the use of nail polish, the magic nail shiner from Alpha Optron can transform your nails in one simple step. A gentle buff on the nail surface can give your nails that healthy shine that can last for more than 2 weeks.

seaNtree
Nope, the brand is not pronounced as "Sean Tree", but "Sea" and "Tree", to signify the beginning of life. The brand emphasizes on using natural ingredients in their makeup and skincare line and has recently added seaNtree + Art line with designers, models, and artists to come up with limited edition packaging to refresh their look.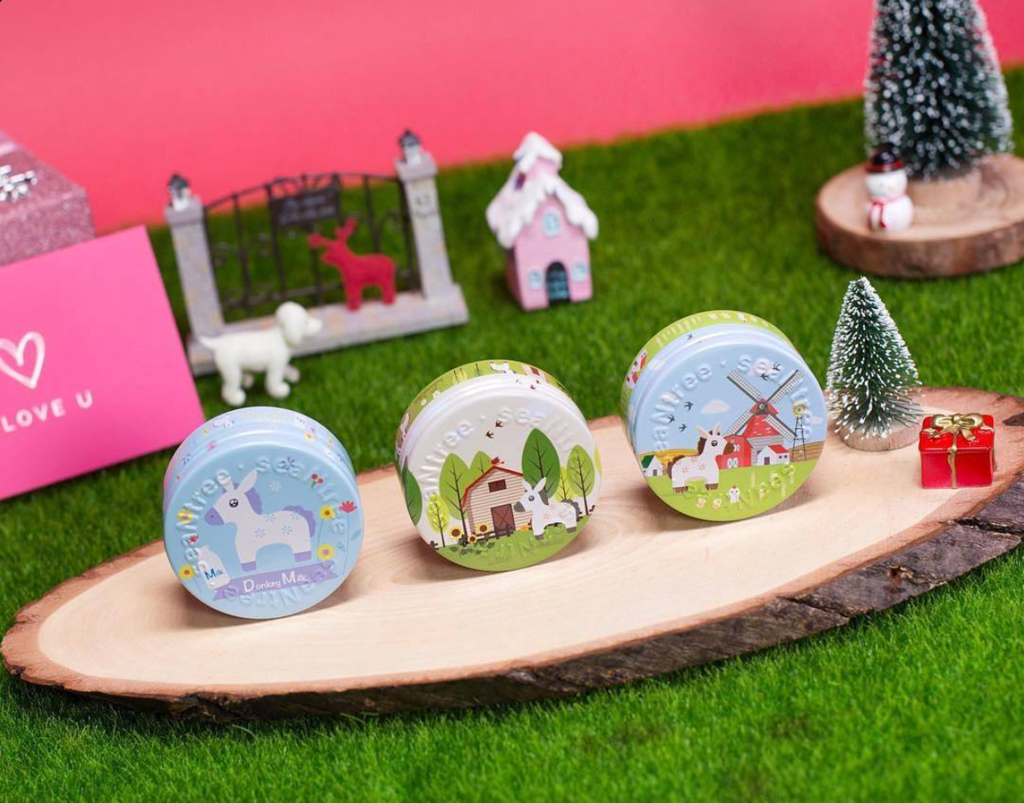 Credit: Instagram @seantree
One of seaNtree'sproduct, Hyaluron Ampoule 100, became their bestseller after being featured on the popular beauty program "Get It Beauty".
seaNtree is available in their outlets in Korea and Lotte Duty-Free Stores.
BKSU
BKSU came about because of a father's love for his daughter. The father researched and designed a range of skincare products for his daughter who had skin troubles.
Credit: BKSU
Horse oil has been used in health and beauty products since ancient times and BKSU based their products on the benefits of horse oil for our skin. They carry different horse oil product ranges that target different skin woes.
Jello Jello
If you are clumsy at nail polish like me, you will appreciate the convenience of nail stickers, and how easy it is to apply them. Jello Jello has a wide range of designs, from minimalistic to bold nails, and there will definitely be one for every type of personality out there.
Credit: Instagram @jellojellonnail
All you have to do is to pick your favourite design, paste them onto your nail, and file the excess off. That's how easy it is to get beautiful nail designs without fumbling over nail polishes or spending hours at the salon.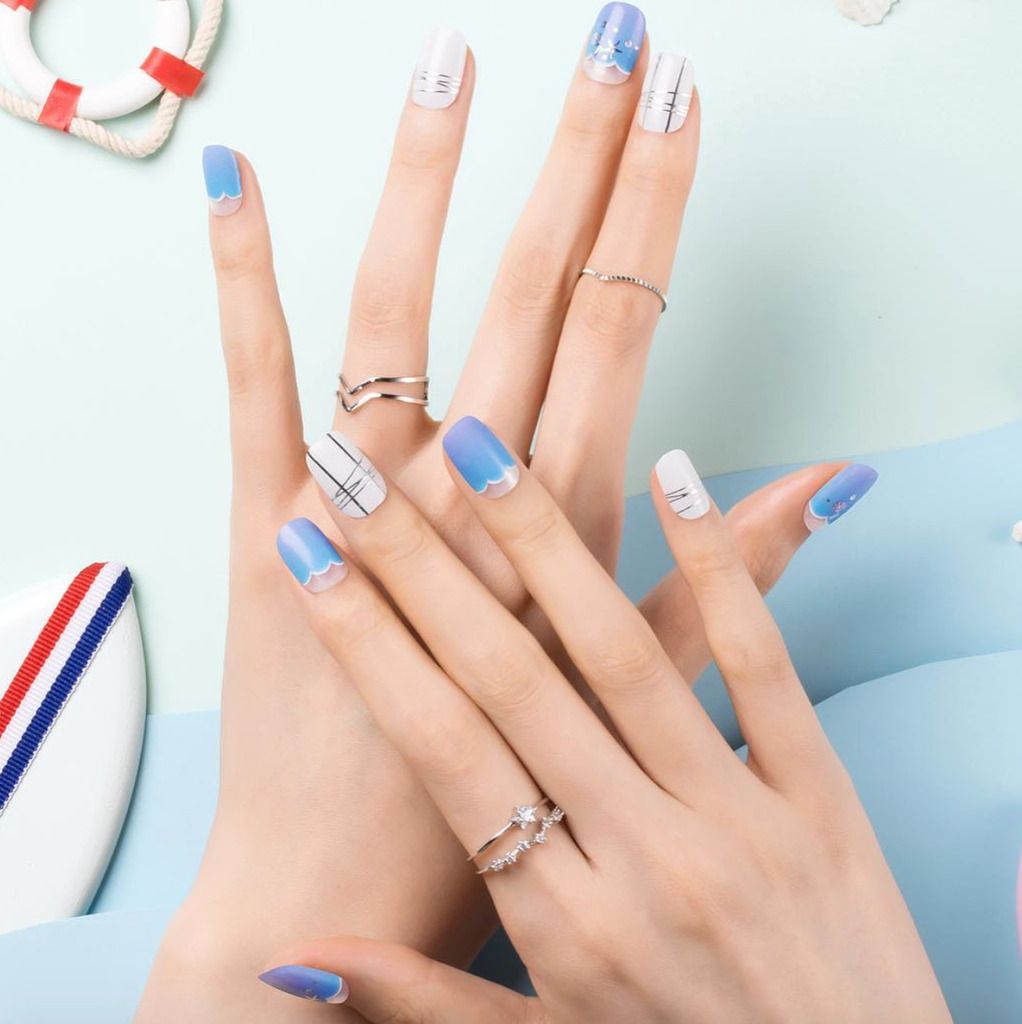 Credit: Instagram @jellojellonnail
Instagram: @jellojellonail
Dr. Pelo
Dr. Pelo is a relatively new brand that was founded in 2017. They started with the launch of their Dr. Pelo Scalp Shampoo and tonic, using natural ingredients that cares for the scalp and prevents hair loss with its own patent technology.