We spend ages preening ourselves in front of the mirror, only to have the sweltering Singapore heat melt our pretty makeup the moment we leave our house. It is definitely not a pretty sight to have streaky foundation, and eyeliner smudging onto places they shouldn't be.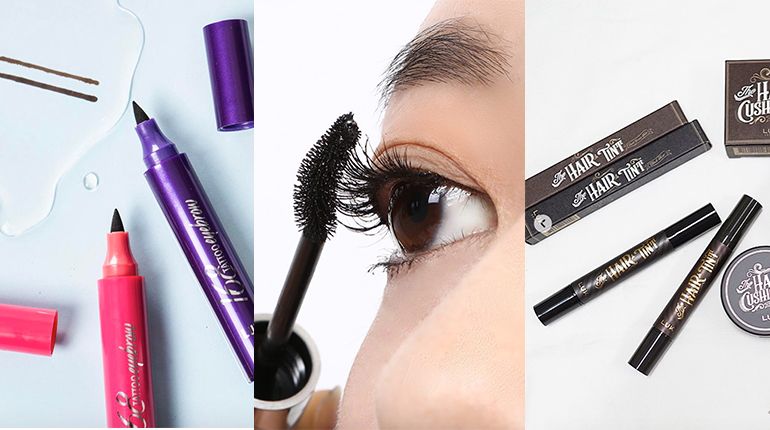 We spotted Luk Cosmetic when we were at the Made in Korea 2018 (MIK 2018) and it was a no-brainer that we awarded it the Gold Award for the Editor's Choice Awards because their entire range of makeup products are waterproof, and they are perfect for our hot and humid Singapore weather.
While I was awed by the products' waterproof and long-lasting properties, I was also worried that the makeup would be hard to remove. However, the consultant shared that all makeup can be easily removed with waterproof or oil-based makeup remover.
LUK Cosmetic products gained popularity in Korea after beauty Youtuber Pony, and a mukbang Youtuber mgain83 recommended their products in their Youtube videos. Many products are sold out in Korea and many are waiting for restocks at the store.
Let's take a look at what's in store in LUK Cosmetic.
LUK Fixing Lip Tattoo
√ Waterproof
√ Quick-dry
√ Lasts 24h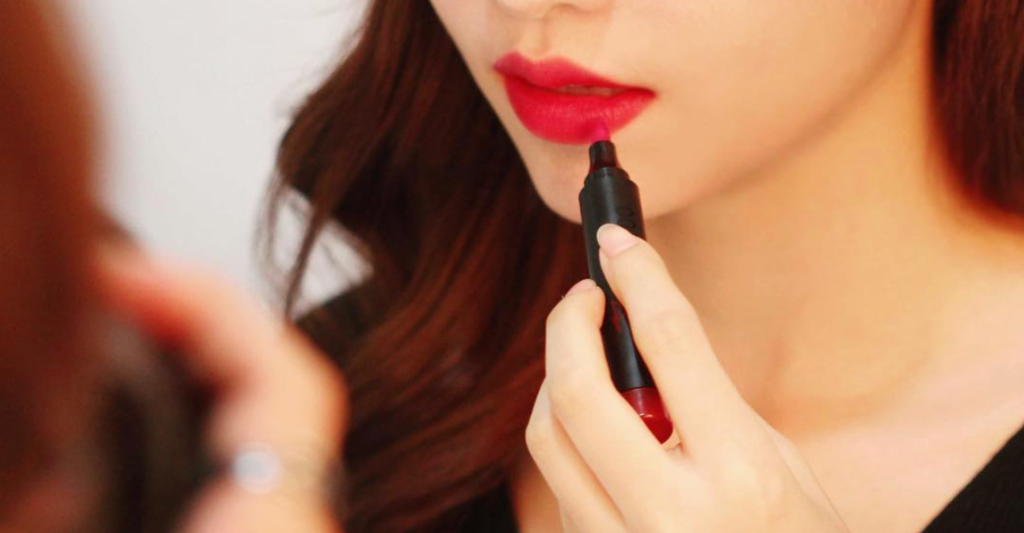 LUK Crush Long Lasting Lip Tint
√ Waterproof
√ Quick-dry
√ Ultra HD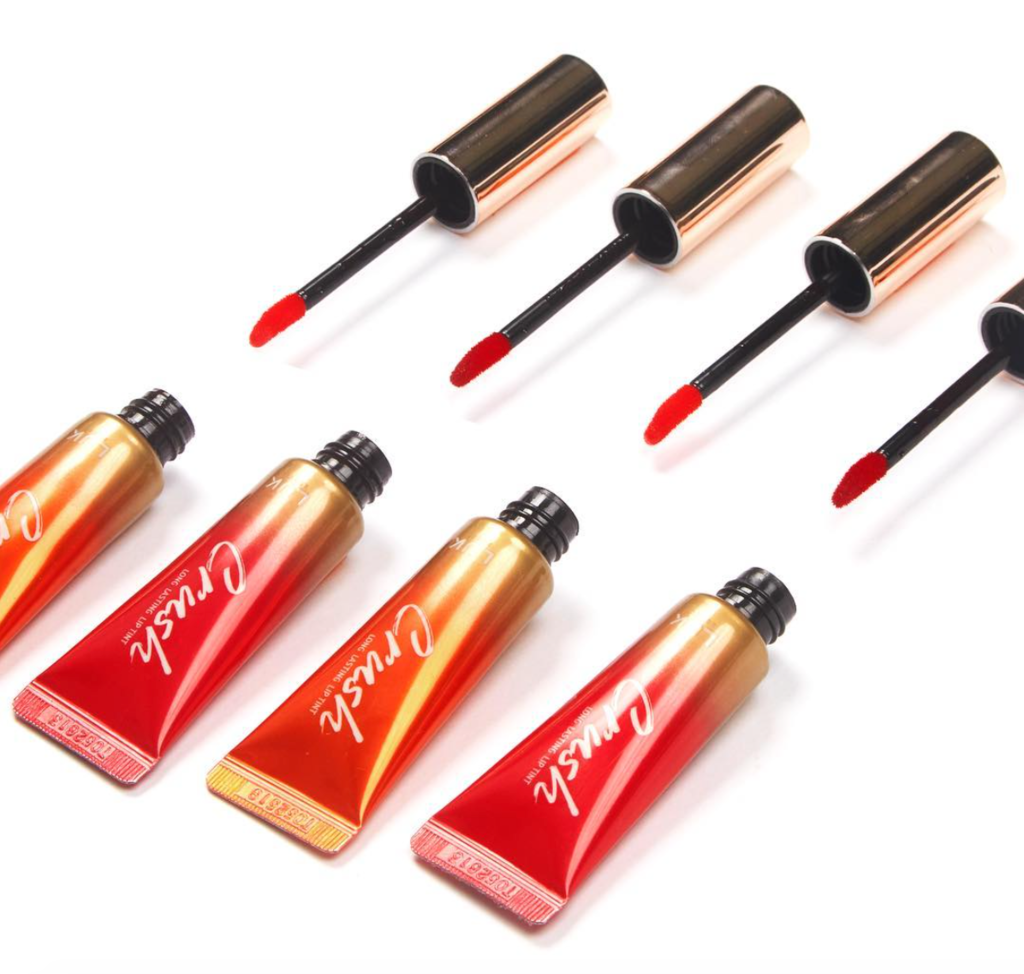 LUK 168 Tattoo Eyebrow
√ Waterproof
√ Hypoallergenic
√ Lasts 168h
Dramatic Curl Mascara
√ Waterproof
√ Dramatic curl
√ Lasts 24h
Thin & Thick Double Shot Tattoo Eyeliner
√ Dual size liner
√ Super slim tip
√ Lasts 24h
Under The Sea Concealer King Cushion
√ Waterproof
√ Full coverage
√ Lasts 24h
The Hair Cushion/ The Hair Tint
√ Waterproof
√ Hypoallergenic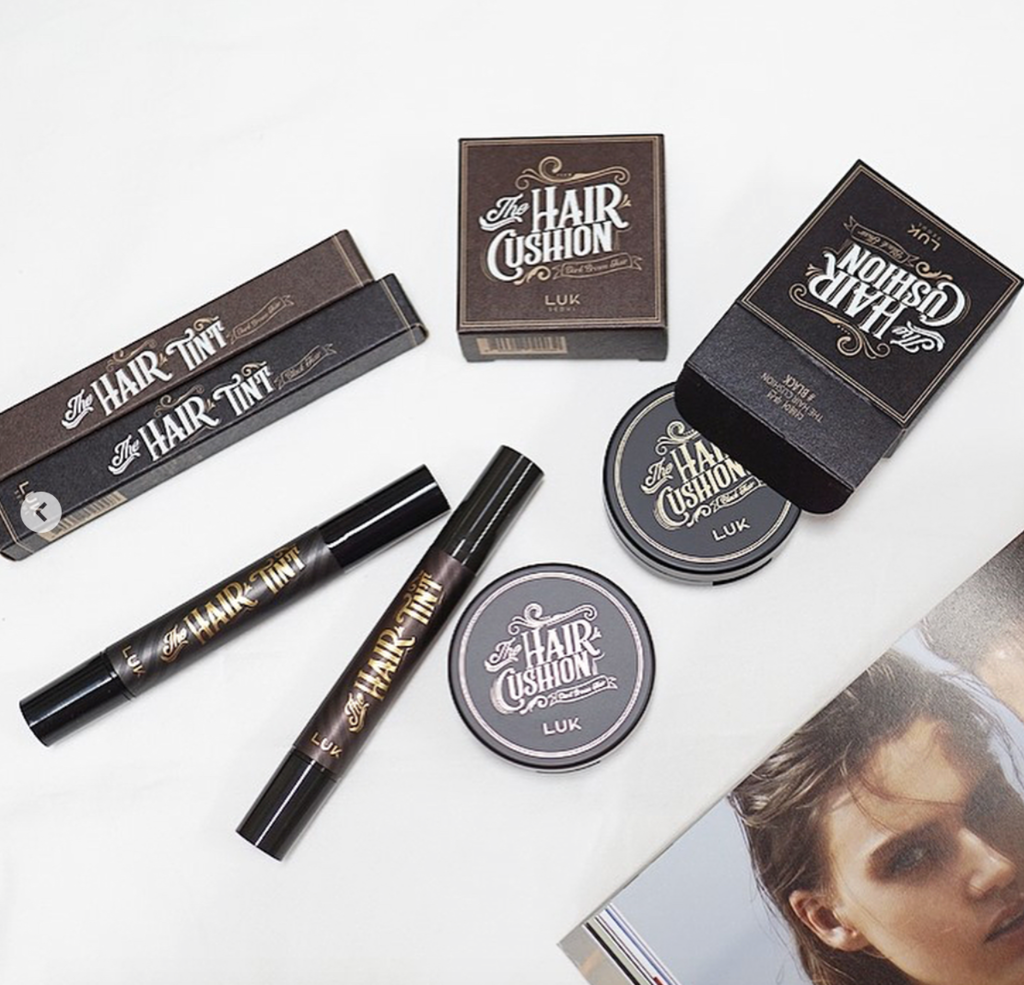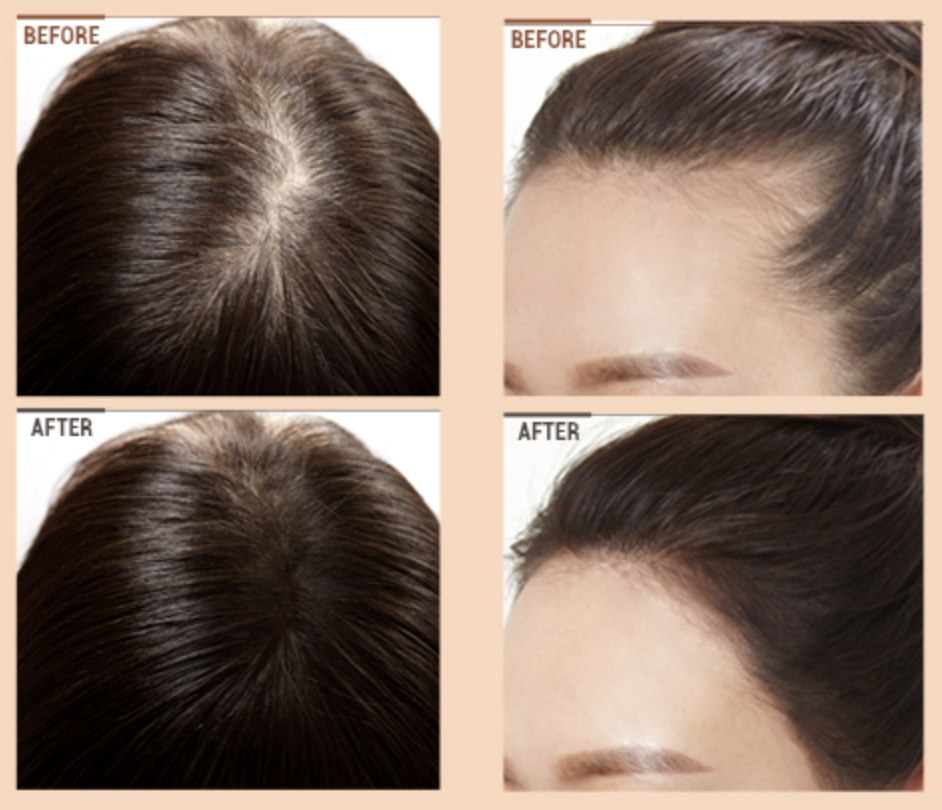 LUK Cosmetic is avaialble at Myeongdong Lotte Department Store and selected Olive Young outlets.
LUK Cosmetic
Website: www.luk.co.kr
Facebook: LUKCOSMETIC
Instagram: @luk_cosmetic