MyFatPocket flew in to Seoul for
MIK 2018 Conference & Networking Party Season 1 that was held in the Grand Ballroom of The K Hotel Seoul on August 23, where we got to discover the many new and exciting Korean beauty and lifestyle products.
Xinyi from MyFatPocket, together with the media representatives from France, Hungary, and the United States.
MIK 2018 Conference & Networking Party Season 1 was organised to be a meeting point for Korean companies venture into the overseas market. Companies with new products were able to meet buyers and foreign media to promote themselves and look out for new business opportunities.
Media and buyers from many countries, including the U.S., China, Japan, France, Vietnam, and Singapore took part in the 1:1 press pitching sessions to get a better idea of what is new in the market, and companies also shared their products' unique selling points enthusiastically.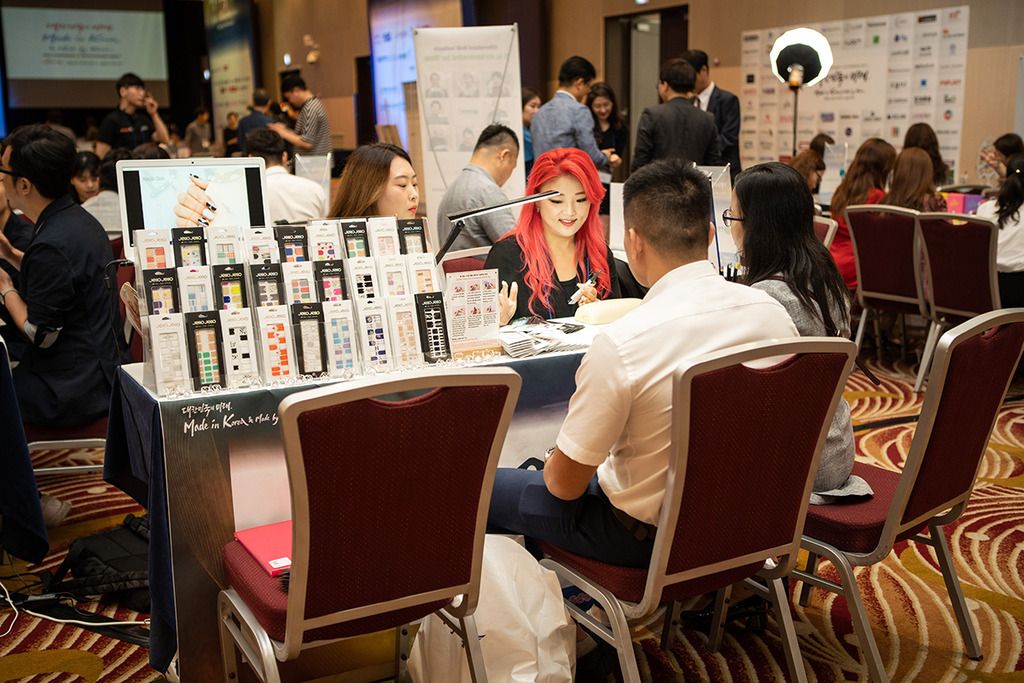 MyFatPocket was intrigued by many of the new launches in the Korea market, especially the 24-hr waterproof makeup, innovative twin mascaras and eyebrow templates, and a nail shiner that is simple and easy to use. We will be sharing more about these great products that we found in greater detail really soon.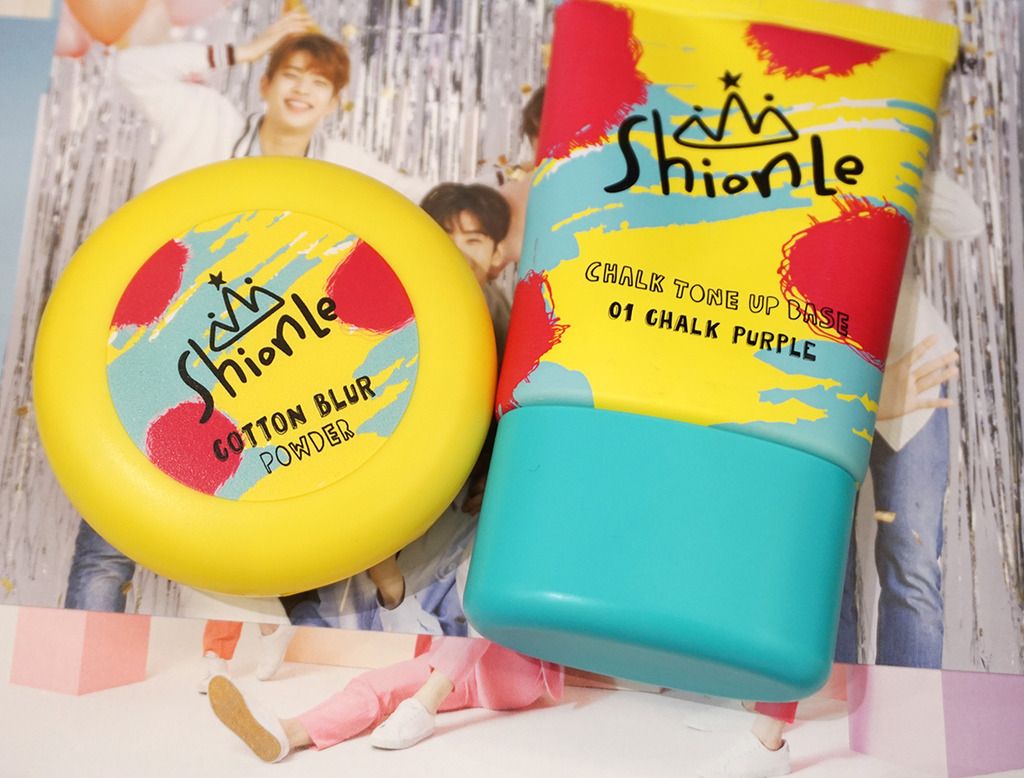 In addition, the pitching program for crowdfunding platform companies and regular companies was an opportunity for companies to hear about startups' know-hows for successful overseas expansion through crowdfunding by meeting 1:1 with the 'Fig', one of the main crowdfunding platforms for games, and 'Campfire', which is Japan's No.1 crowdfunding platform company.
MyFatPocket Editor's Choice Awards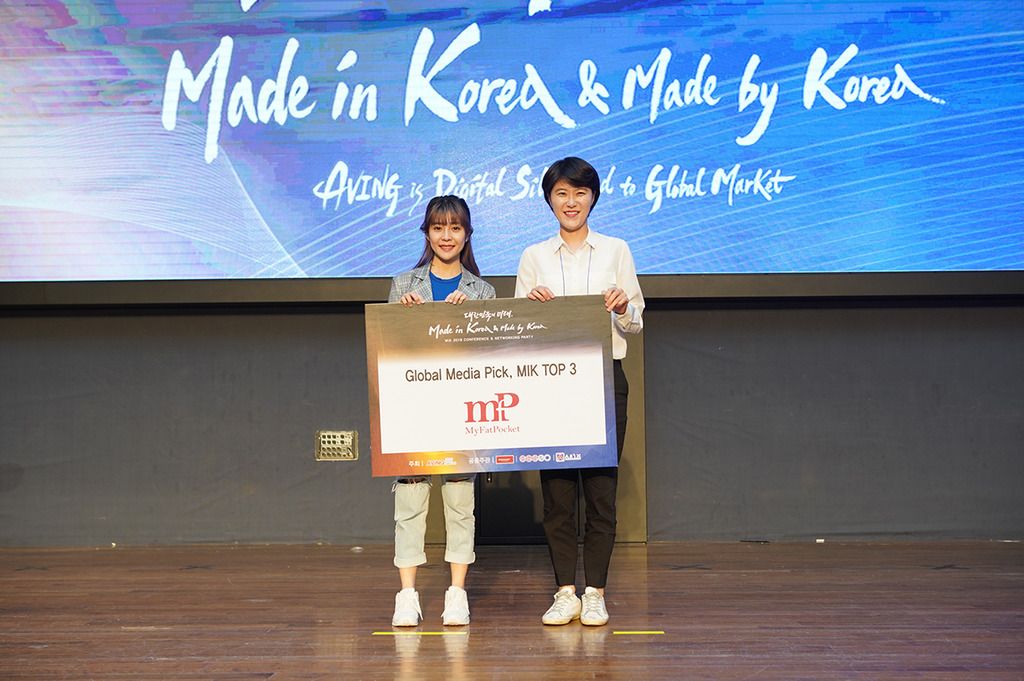 During the one-day MIK 2018 Conference & Networking Party, we picked 3 of our favourite brands that we thought had an edge over the others, considering how innovative they are, their affordability, packaging, and even the potential they hold to enter a new market. LUK, ShionLe (Shinan Cosmetics), and HI Medical caught our eyes and won the MyFatPocket's Editor's Choice Awards. Do follow us closely to find out more about this interesting brands.