Marie Dalgar COLOR STUDIO was first launched in Sephora China and ever since its first debut in 2017, the brand was made well known among the youngsters for its personality.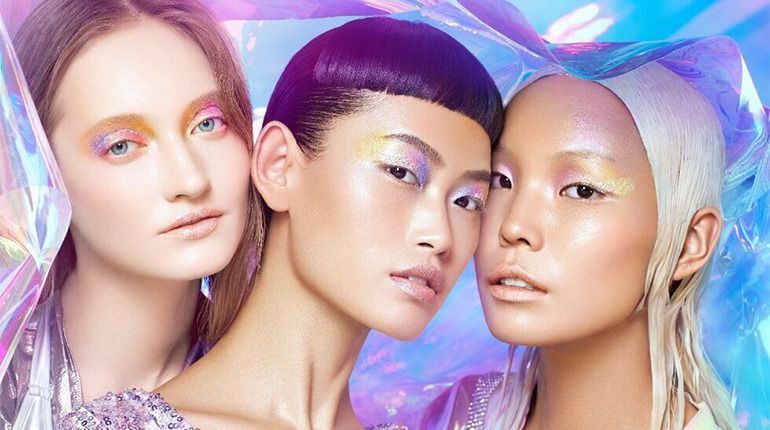 Beauty fanatics will be able to get their hands on COLOR STUDIO without having to travel to China as they launch their latest collect "IT'S HOLO" in multiple countries such as Singapore, Malaysia, Thailand, and Australia.
The collection includes a Mini Lipstick Kit, Eyeshadow Palette and a Highlight Palette.
Moisturizing essence can be found in the ingredients of the cosmetics and it leaves your skin with a silky and light feeling, enabling your makeup to last longer while giving you that hint of natural glow.
Credit: Sephora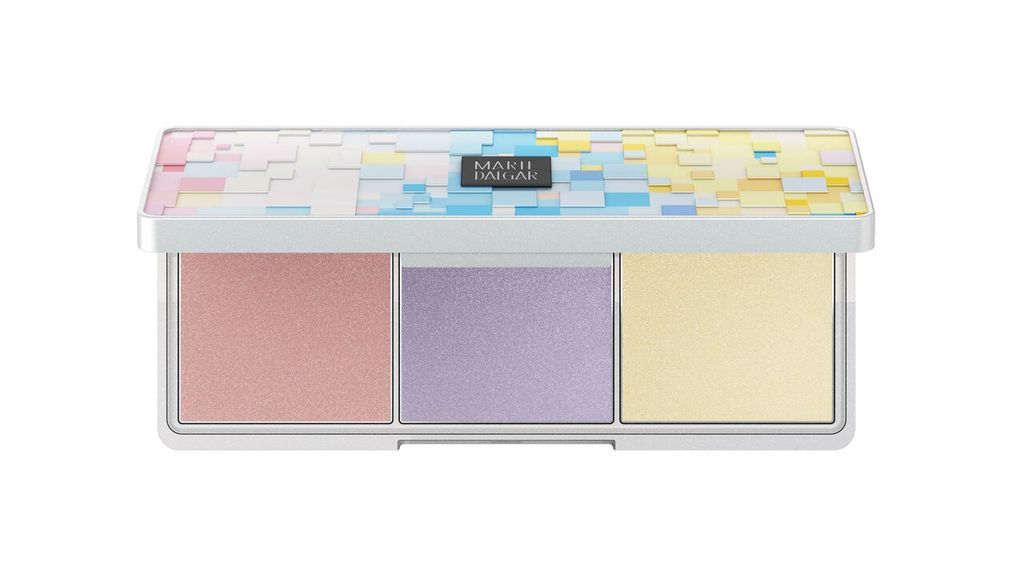 Credit: Sephora
IT'S HOLO Lipstick Kit contains 4 holographic effect and 2 natural glow lipsticks that enables you to mix and create all sorts of holographic inspirations on your lips.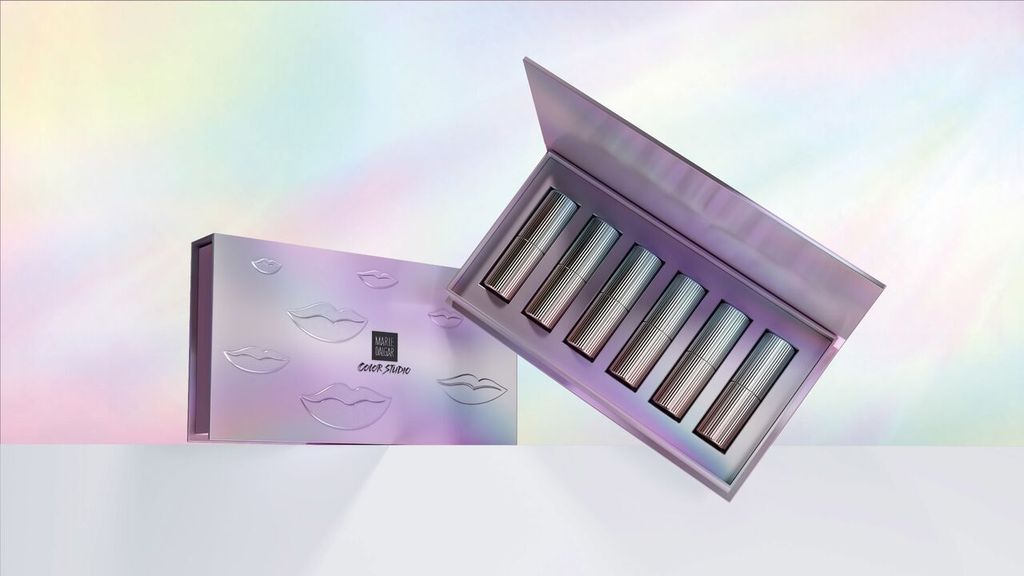 Credit: Sephora
This limited edition collection will be available in October in Singapore and November in China. Mark your calender if you're a fan as we are expecting them to go out of stock as soon as it launches.