SK-II is synonymous with luxury beauty skincare; the brand has won numerous awards and continues to reinvents itself as a leading brand name.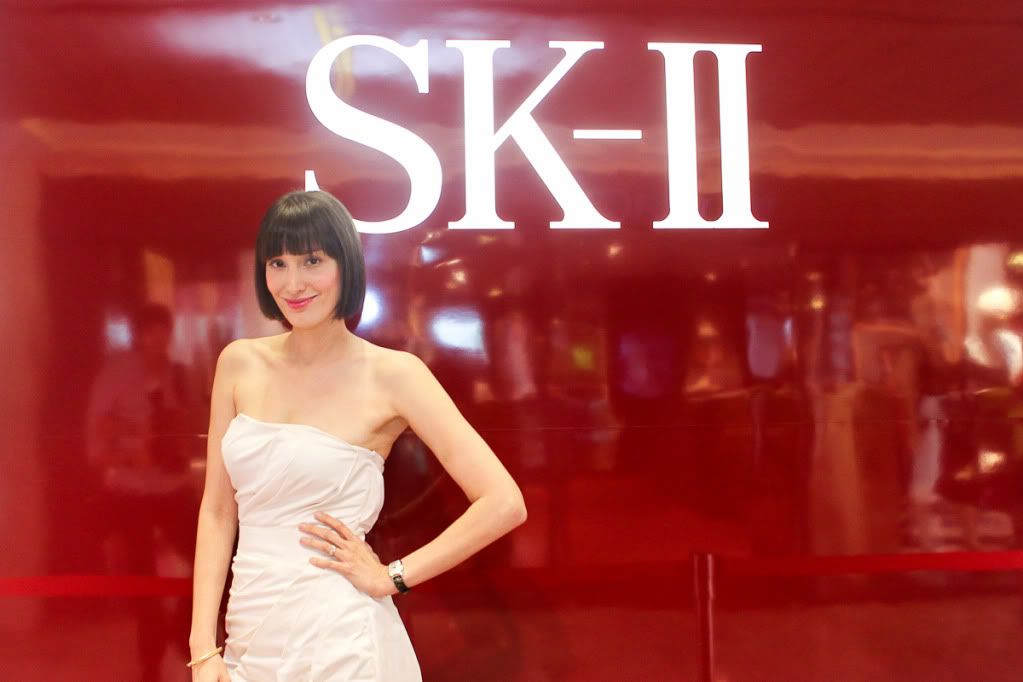 SK-II's latest addition the Cellumination Day Surge UV propels skin radiance into a new standard of Translucent Aura Bright where bare skin is likened to skin with light foundation.

SK-II Cellumination Day Surge UV brings consumers a step closer to achieving the ideal skin, as if wearing a light skin foundation and thus redefining bare skin beauty.




CELLUMINATION DAY SURGE UV

Cellumination Day Surge UV features the new active complex Aura Bright Cocktail 'D' (consisting of Pitera™, Pixel White™, De-Melano P3C™) which balances skin's red, green, and blue light (RGB) variance, paving the way to Translucent Aura Brightness. Its dual-action whitening emulsion with UV protection (SPF30/PA+++) is for daytime use as it treats day-time skin damage, protecting skin against aura reduction and primes skin to help realize the full benefits of a night-time skincare regimen.

SK-II's first-ever Cellumination Aura Studio at Metro Paragon hosted the SK-II's 'Global Whitening Hall of Fame' interactive exhibition where guests were able to experience SK-II's signature whitening innovations hands-on. The 'Translucent Aura Bright Skin' arena -a photo exhibition showcasing the 'before' and 'after' visuals of trialists in SK-II's consumer trial on the Cellumination series- presented a 'Spot the Difference' challenge for guests and they were asked to vote for the visual of the model perceived as wearing light foundation.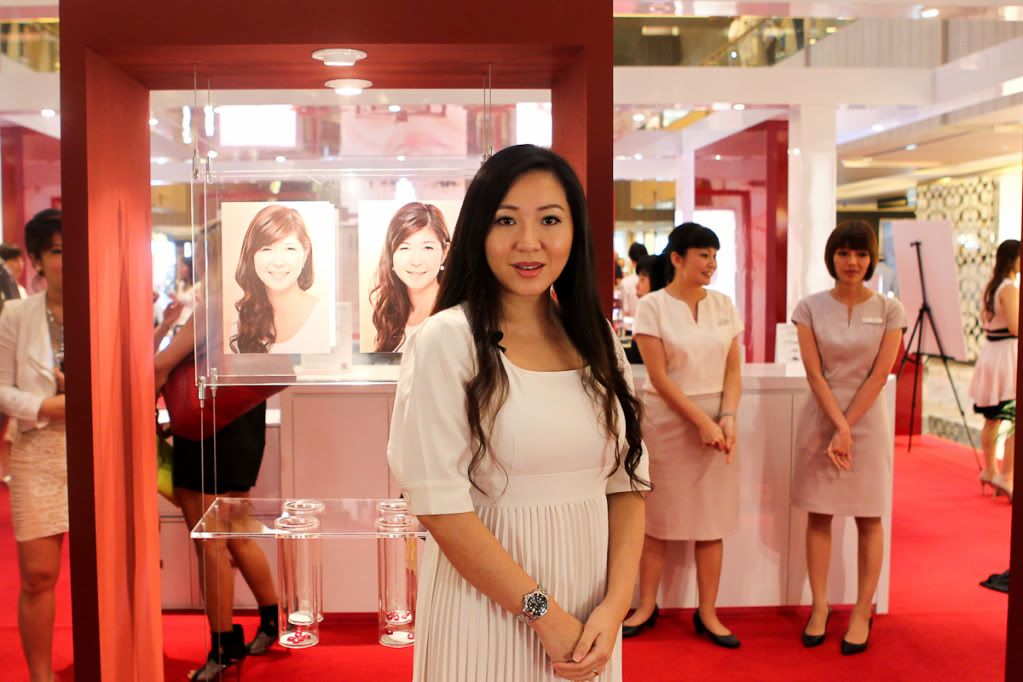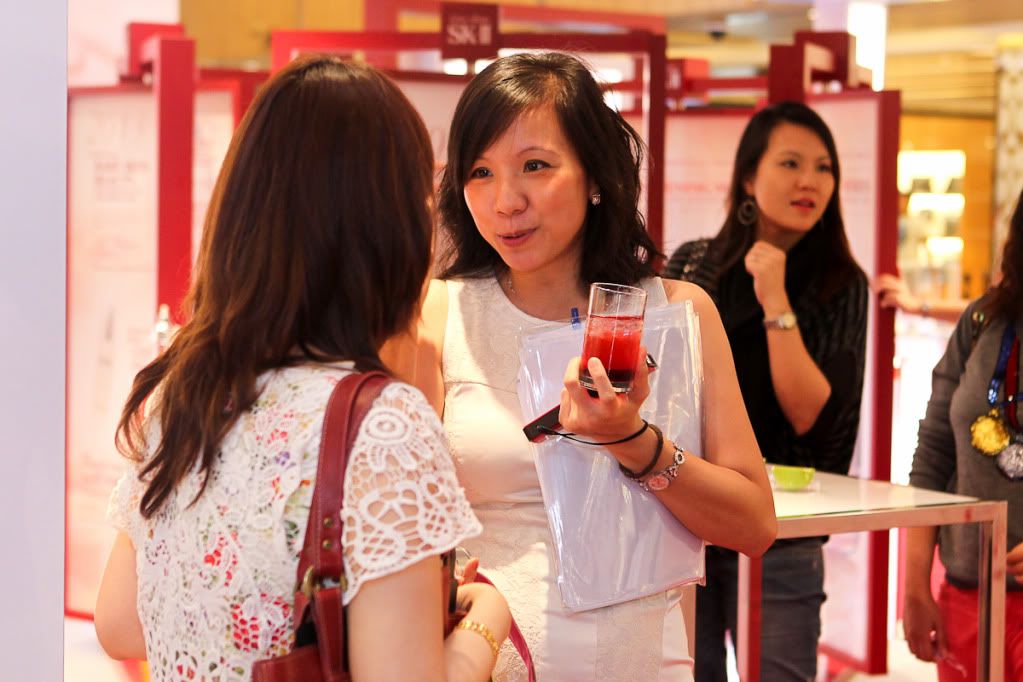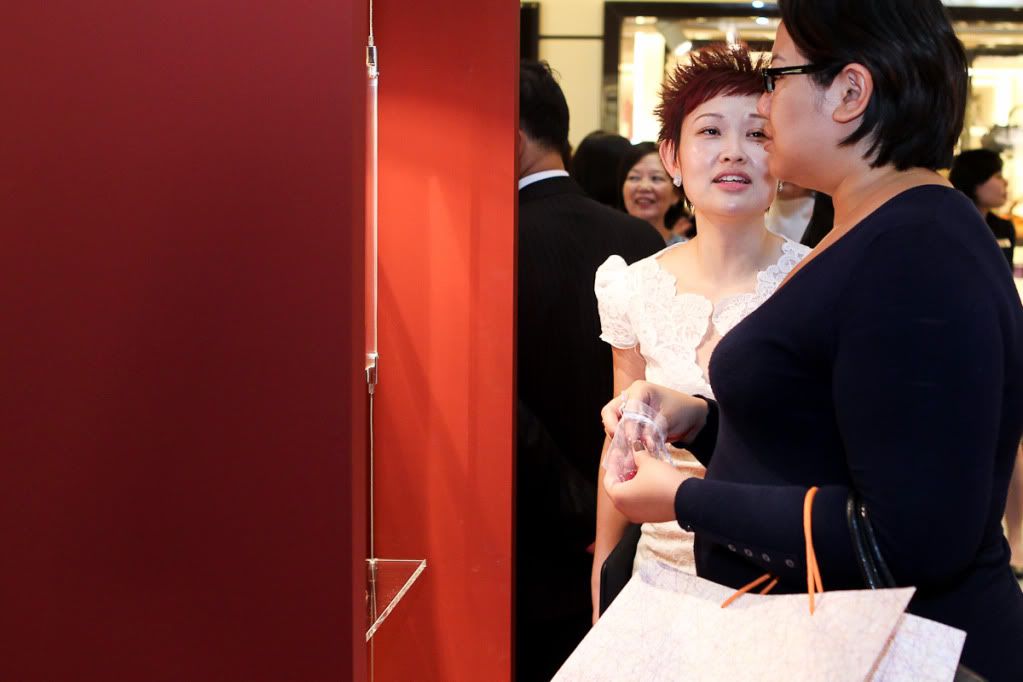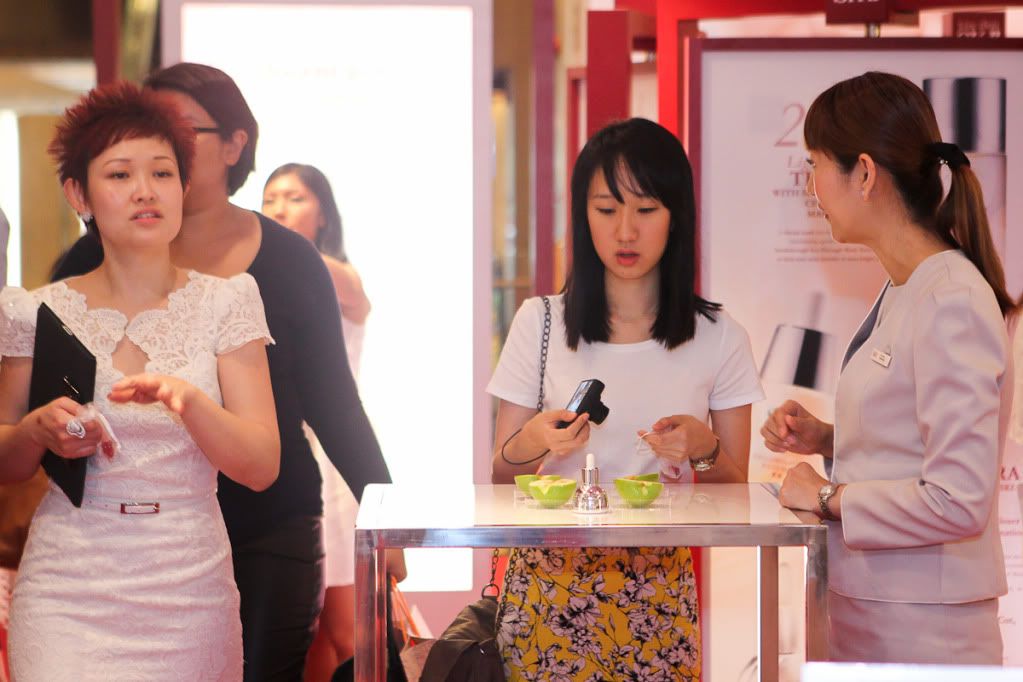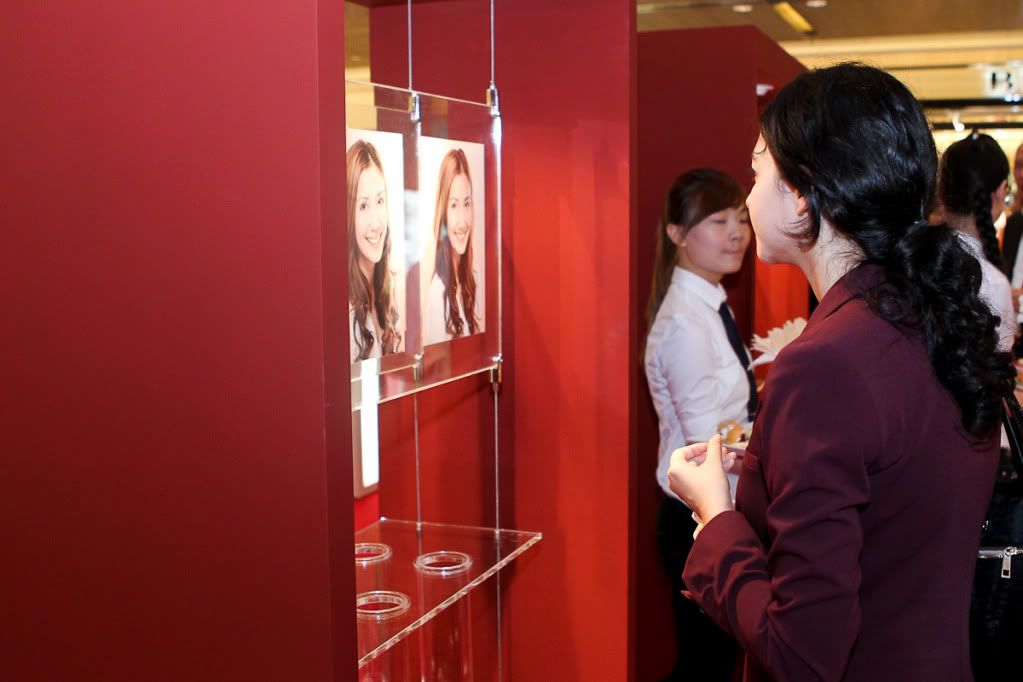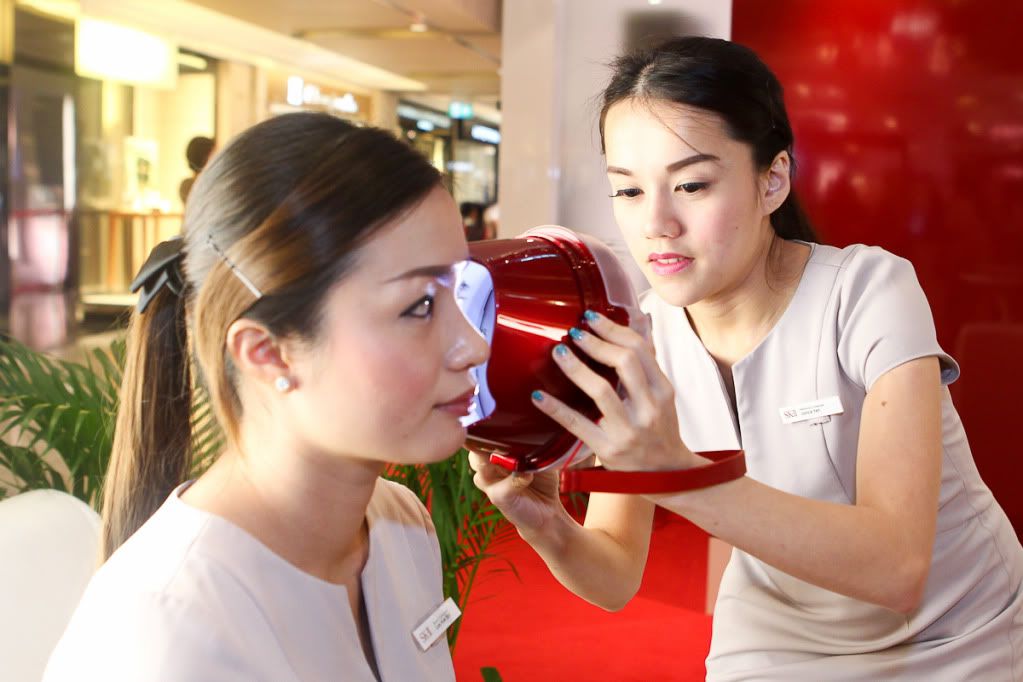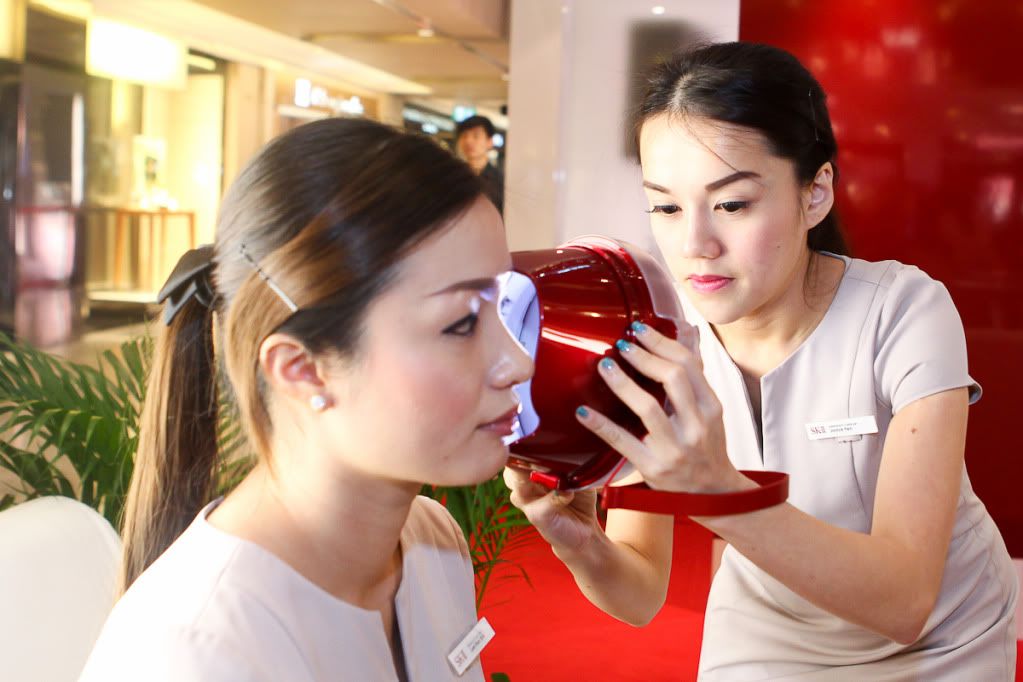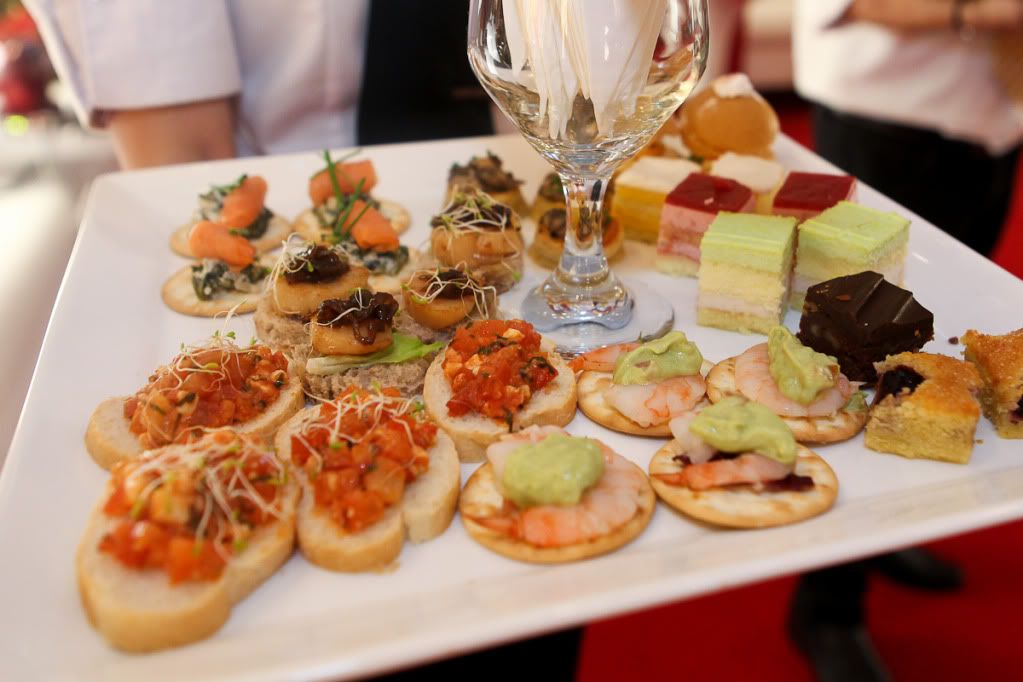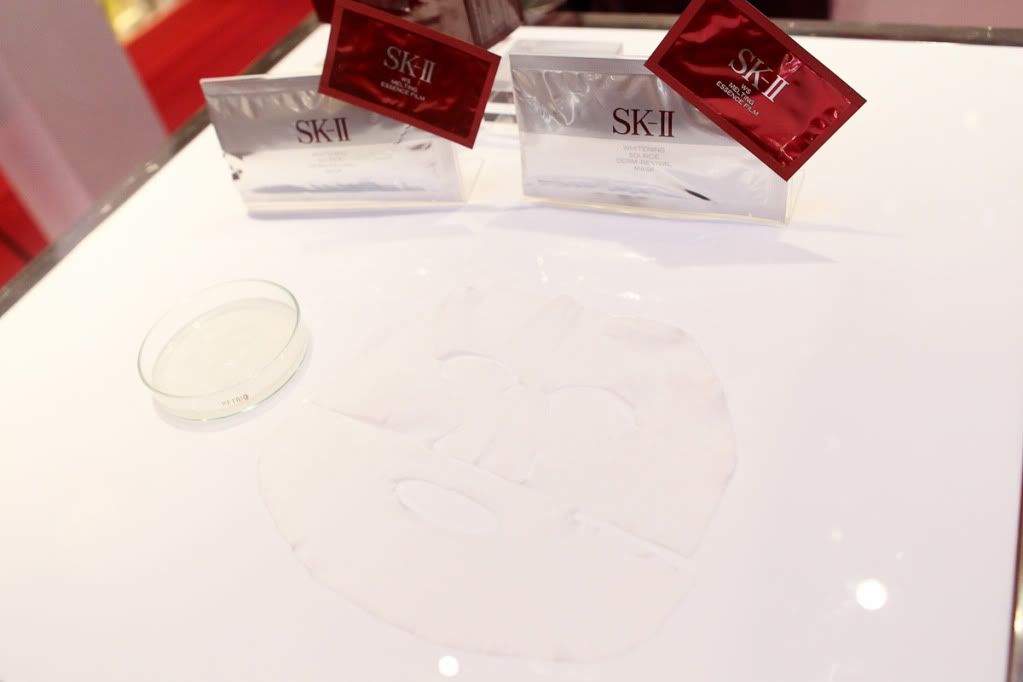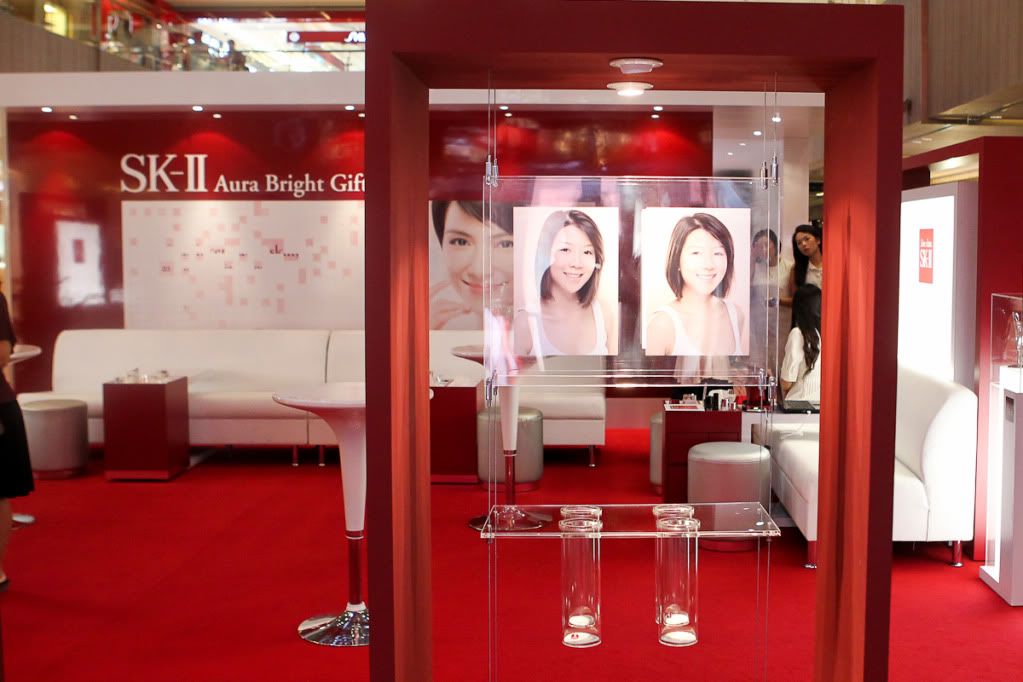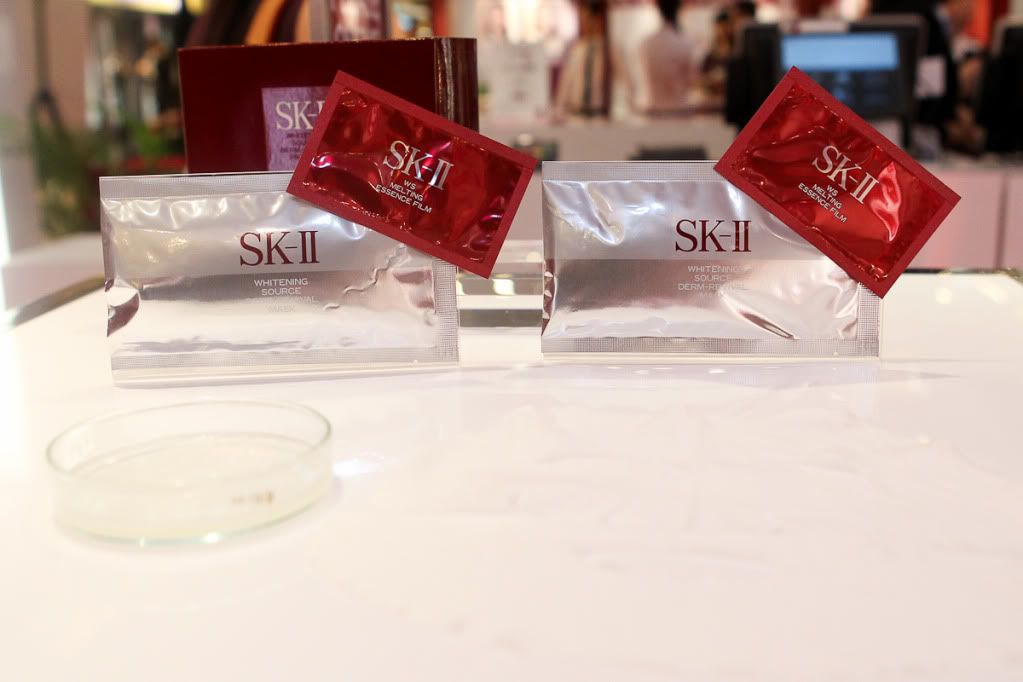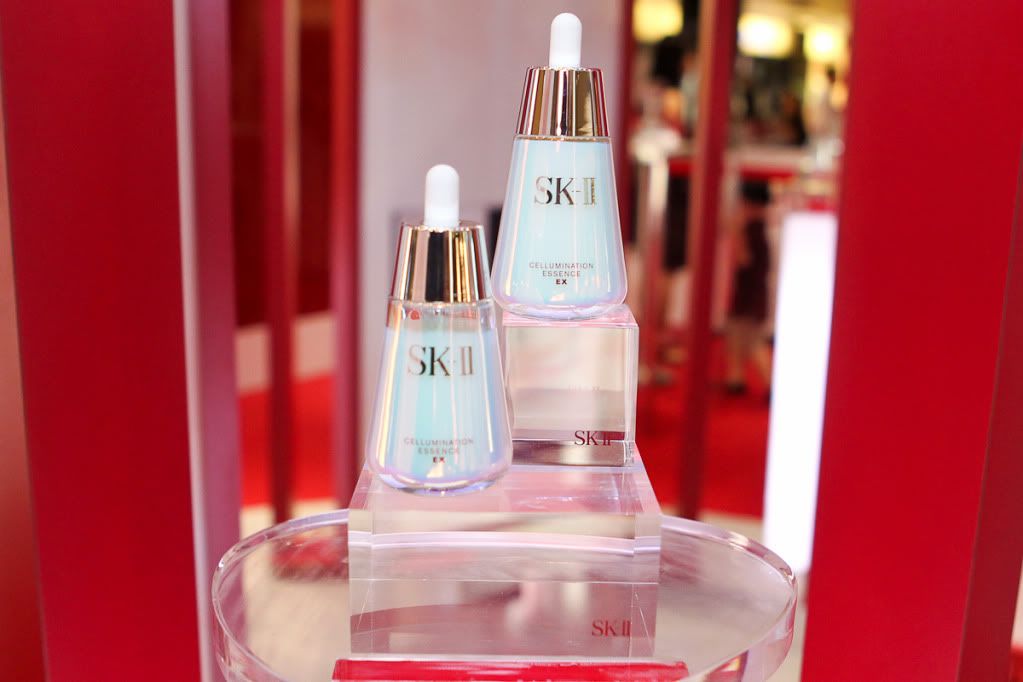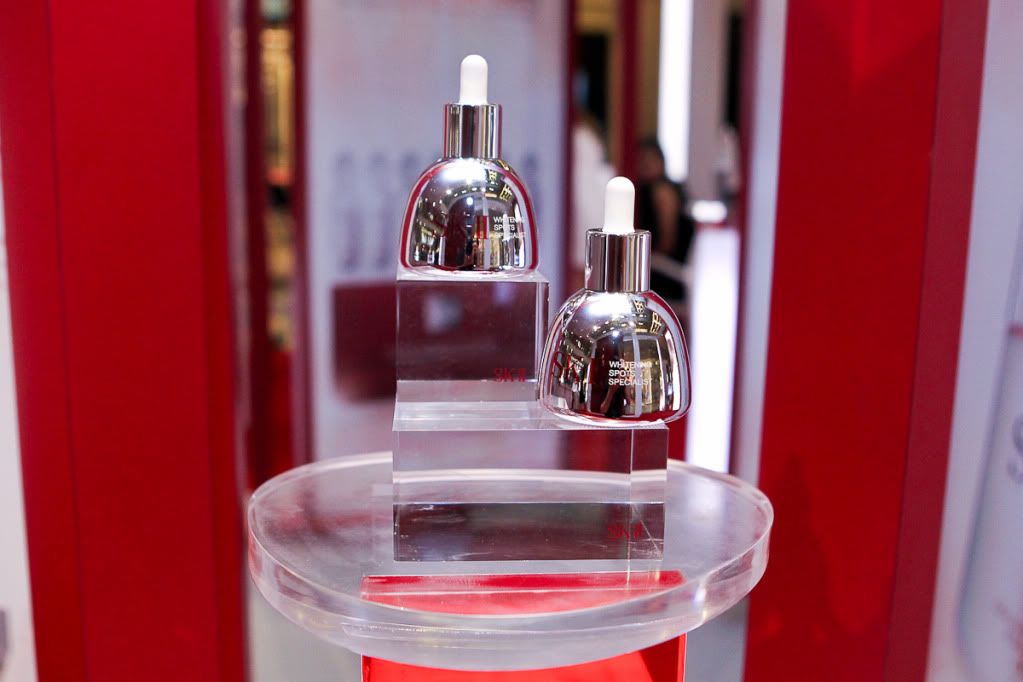 A workshop, "New Gold Standard of Whitening" helmed by Taro Yamaguchi, SK-II Global Scientific Communications Manager, shed more insights into SKI-II latest discoveries as well as the impact of daily stress on day-time skin aura and how SK-II's dual-action active complex Aura Bright Cocktail 'D' works were also shared.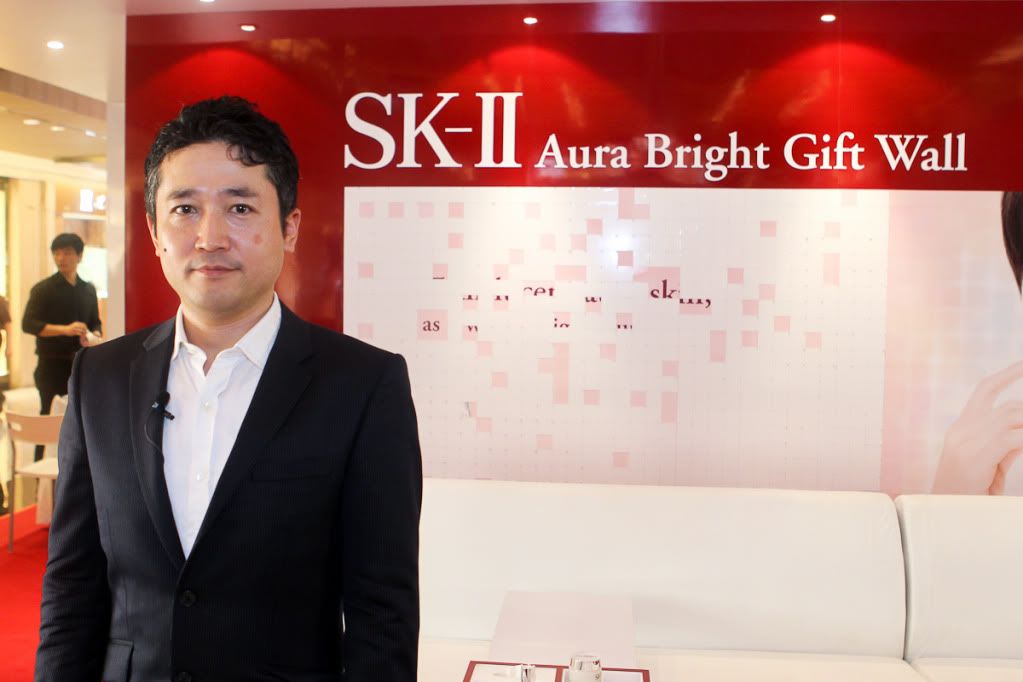 From a sake brewery back in the 1970s where scientists noticed elderly workers with wrinkled faces but extraordinarily soft and youthful hands discovering much later, it was due to the presence of the miracle ingredient PiteraTM in the sake fermentation process to present day beauty discoveries, SK-II continues to be a leader in the industry touching lives of women around the world, boosting confidence and illuminating radiance from within.