There are many methods to enhance the look of your nose, and you may be wondering: Which one is best for me?
Nose lifting has been so easy nowadays that you only need less than an hour to get it done! Here is my little experience which you can refer to before you make any decision.
The two major problems that affected my facial appearance are low nose bridge and a squarish face (big jaw), and here's a very good example: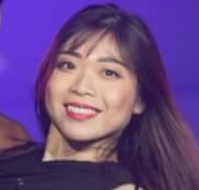 To be honest, I was very upset about the shape of my face but I thought there was nothing I could do except for jaw reduction surgery (which I will not dare to do!).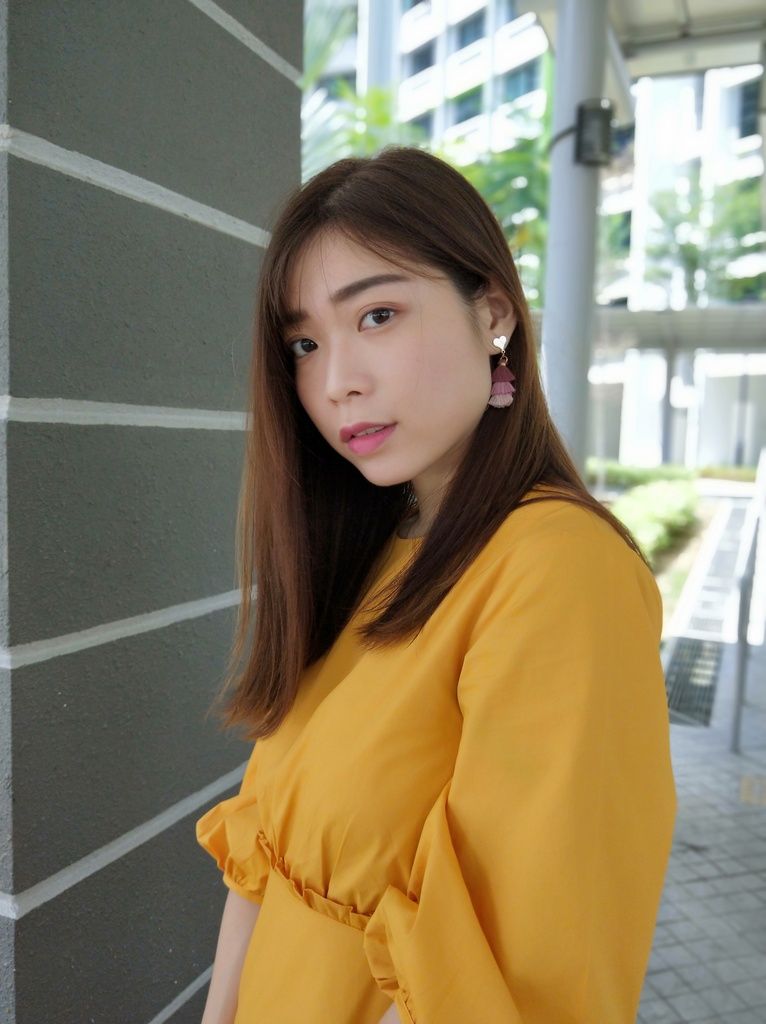 This photo was taken on February 2018. Look at that big face!
A few years ago, my face was smaller, but as the time goes by my face got more and more squarish. My mom persuaded me to extract my wisdom tooth because she thought that that was the cause of my squarish face. But luckily, I found a non-surgical face slimming method – V-line Face Slimming Botox that can solve my problem.
So…
I have decided to go for Ultra V Hiko Nose Threadlift and V-line Face Slimming Botox at The Clifford Clinic located near to Raffles Place MRT station.
The Clifford Clinic is a reputable aesthetic clinic in Singapore, with more than 15 years of experience in Aesthetic Medicine. Both Dr. Gerald Ee and Dr. Chow are experienced and well-known doctors in the aesthetic industry, who have delivered satisfying results to their clients and served a lot of local artistes.
Let's see what did I do on that day!
Dr. Chow was patiently demonstrating how he will carry out the procedure and explaining to me how the end result will be like.
30 minutes before the procedure, the nurse applied numbing cream on my nose and jaw areas.
Before the actual procedure, the doctor injected local anesthesia (2 injections). To be honest, the 2-3 seconds was quite painful!
Okayyyy, the doctor started to insert threads! I was so nervous!
Luckily I didn't feel anything during the process!
After a number of threads were inserted, Dr. Chow asked me to take a look and see if I was satisfied with the height.
I wanted to go for a more natural look so I didn't ask for an extra lift.
After thread lift was done, Dr. Chow marked the area to inject Jawline Botox.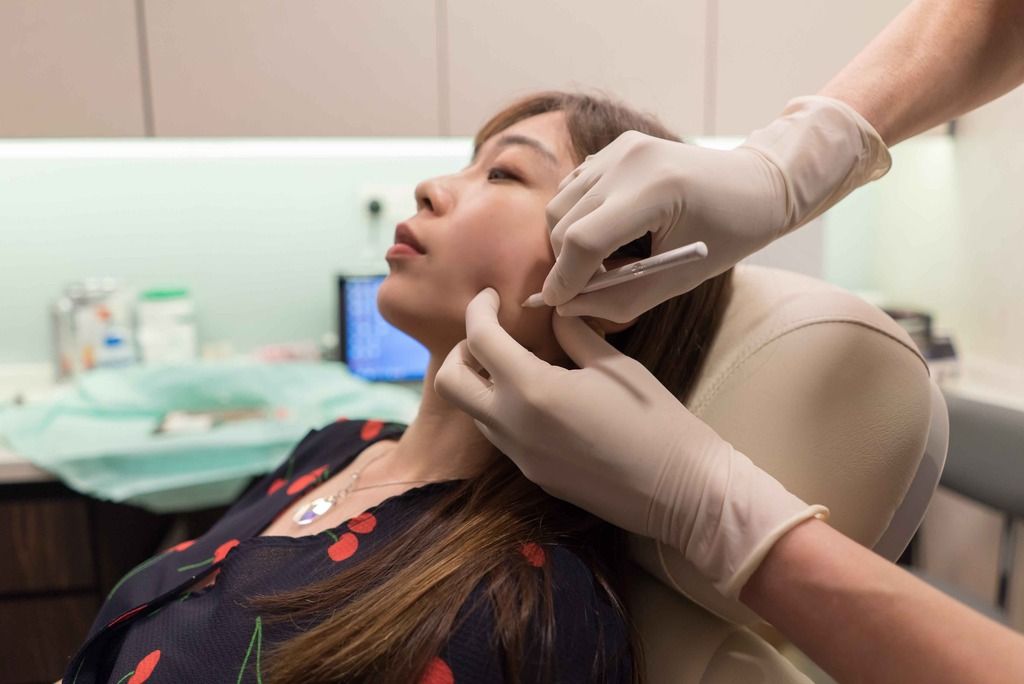 The injection of botox was painless, I totally didn't feel anything!
Let's check out my results after the Ultra V Hiko Nose Threadlift and V-line Face Slimming Botox!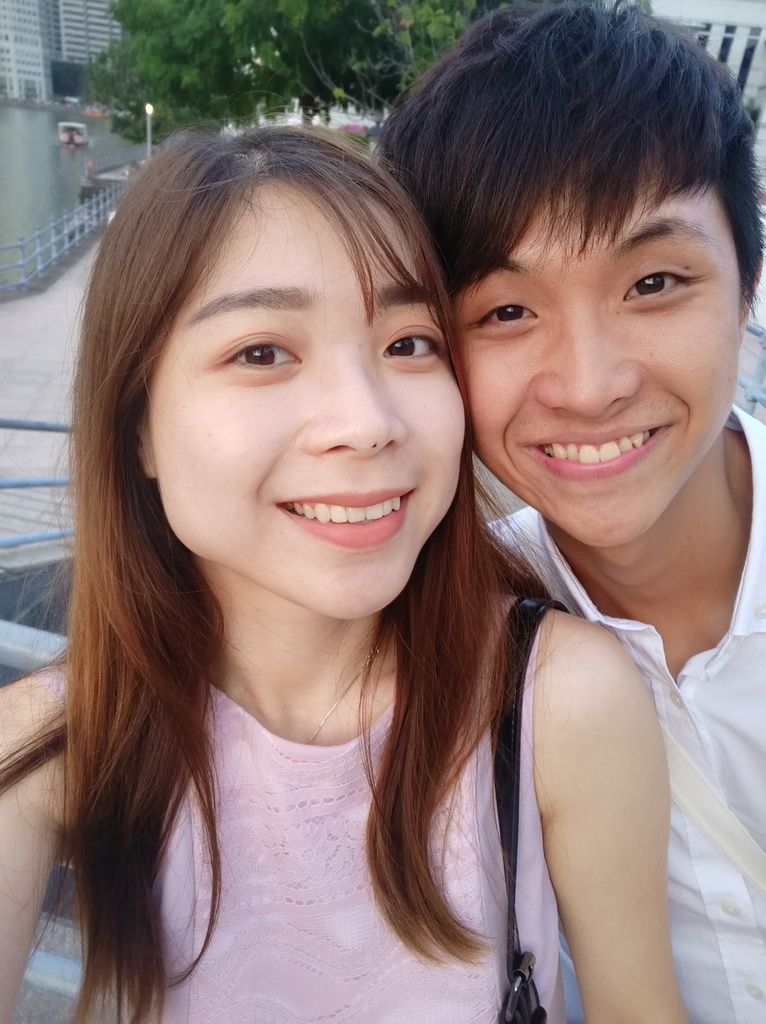 The next day right after thread lift, my nose was swollen.
Day 5: Nose bridge is higher now!
Day 7: Nose is not swollen anymore, jawline looks more defined here!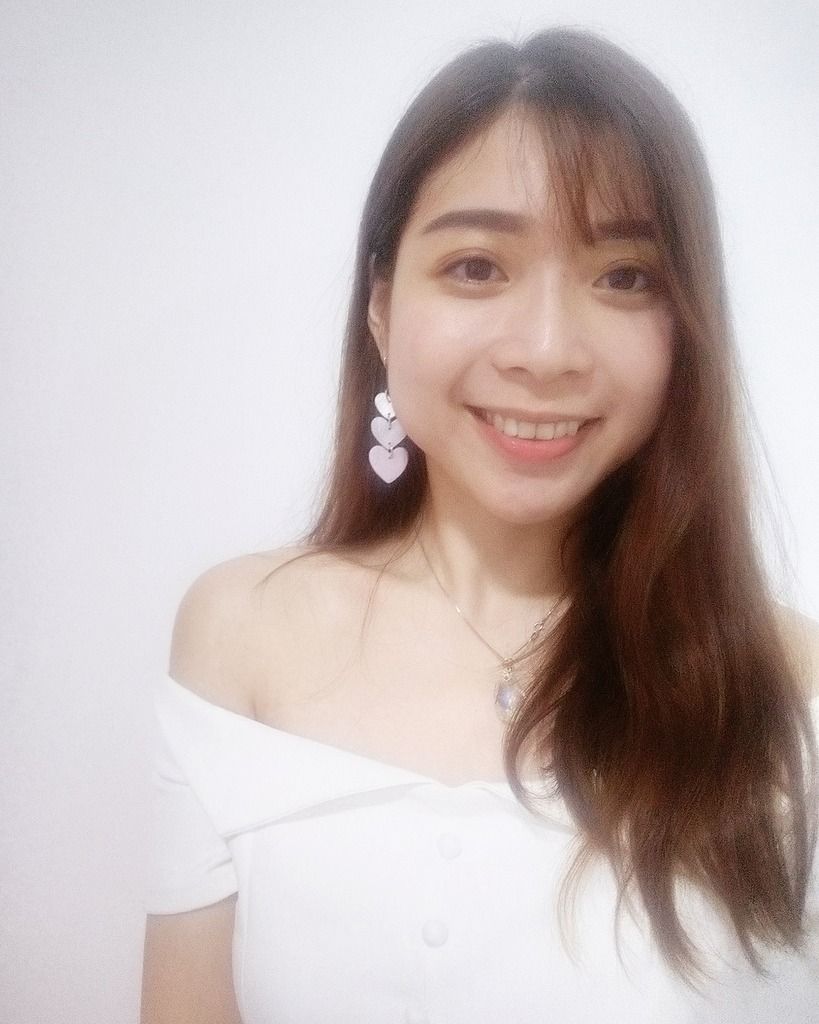 Day 9: I really love how my nose looks like now!
*For face slimming botox, the result will only show after 2 weeks!
Day 13: My face looks smaller here ya!
I really love how natural my nose looks now and I can't believe that I can have a smaller face that I've always wished for!
As botox takes longer to take effect, I will continue to update my result here. Stay tuned!
Here are some Q&As that may help you!
1. Did I feel any discomfort during the nose thread lift process?
Only during the injection of local anesthesia.
2. Did I feel any discomfort after the nose thread lift?
Yes, the soreness lasted for about one week for me but it was bearable. Just be gentle with your nose all the time!
3. Did I feel any discomfort after the V-line Jaw Slimming Botox?
Not at all.
4. How does the botox work?
Botox is a muscle relaxant. Doctors will apply a few injections of Botox to predetermined areas of your jaw. This will relax your muscles, and will cause the shape of your jaw to decrease in size and become slimmer.
5. What materials did the doctor use for the nose thread lift?
The threads are called PDO (polydioxanone) threads. The PDO threads have been scientifically proven to be fully absorbed by the body after some time. As they dissolve, they create new collagen and tissue fibroblasts, which will result in the tighter skin around the nose, enhancing the nose's definition and contour.
6. What can you achieve with the nose thread lift?
– A natural looking nose bridge definition
– A straighter nose profile
– A higher nose bridge
– Nosetip lifting for a sharper tip
– Reducing the nose tip, for a more slender look
7. How long does the nose thread lift last?
It can last up to 2 years depends on the individual.
8. How long does the face slimming botox last?
For the first injection, it can last up to 5 or 6 months.
If you also want to improve on your facial features, The Clifford Clinic is definitely a GOOD choice!
Dr. Ee and Dr. Chow at the Clifford clinic have over 10 years of experience in aesthetic surgery procedures. Rest assured that you are in safe hands!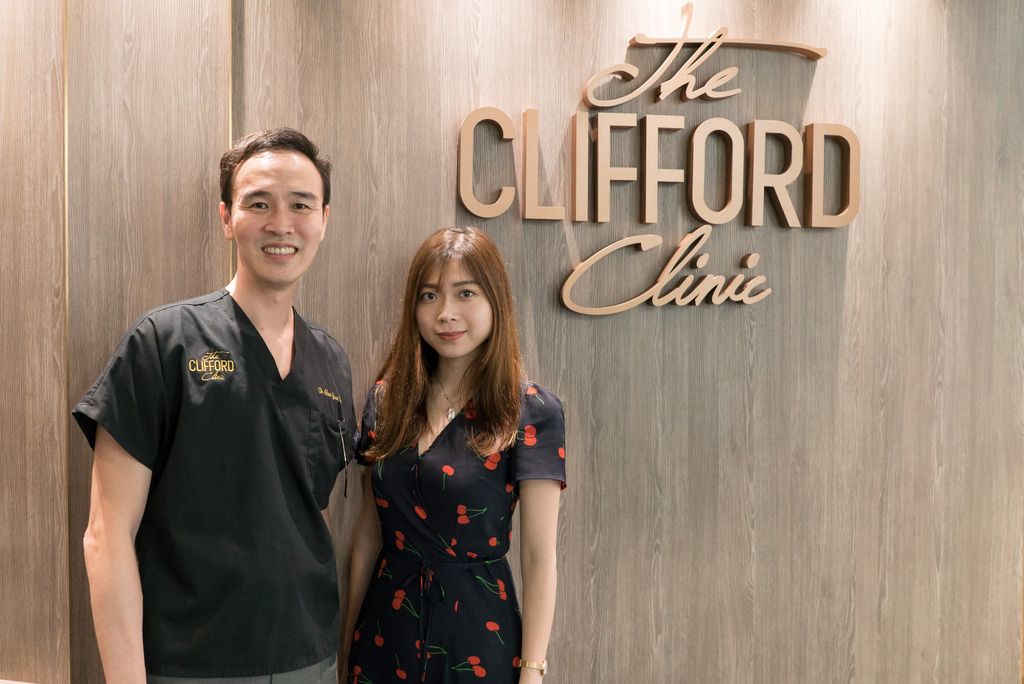 Thank you, Dr. Chow and The Clifford Clinic for the awesome experience!
For more information, please visit:
The Clifford Clinic
24 Raffles Place
#01-03 Clifford Centre
Singapore 048621
(Exit A from Raffles MRT)
Mon to Fri: 10am to 8pm
Sat: 10 am to 5pm
Sun: Closed
Closed on Sundays and Public Holidays