Some say that a woman can never have enough shoes. And I think the same goes for lip colours. A woman can never have enough lip colours.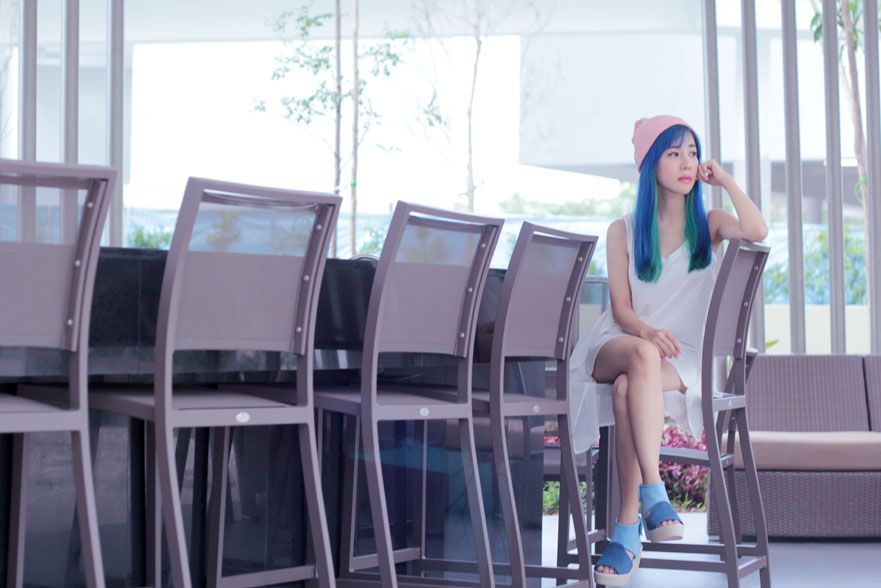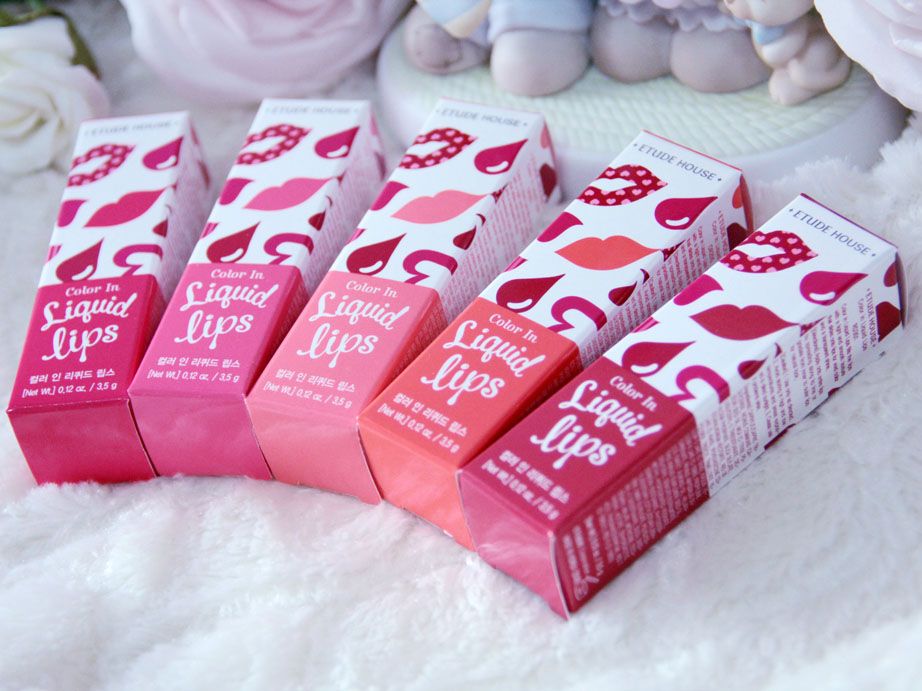 Etude House Colour In Liquid Lips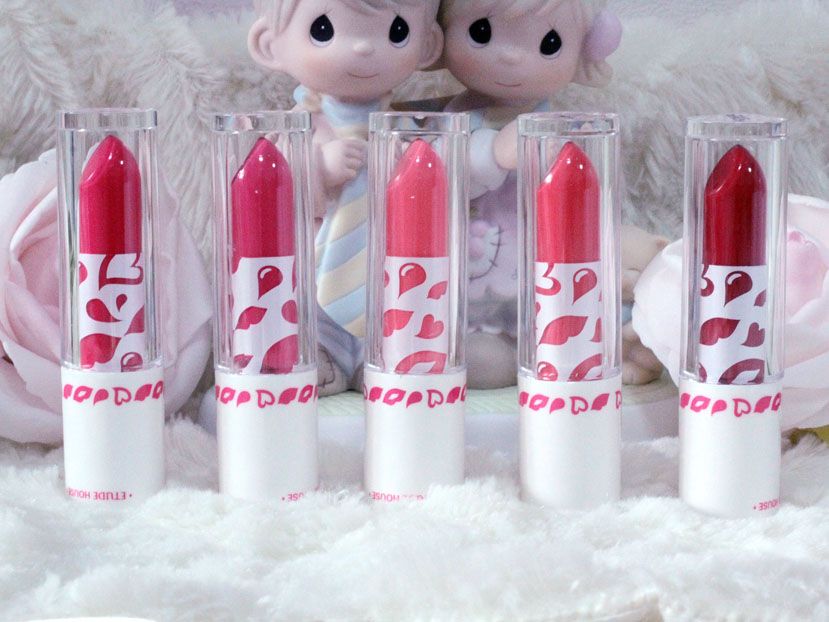 They looked like lipsticks, but no...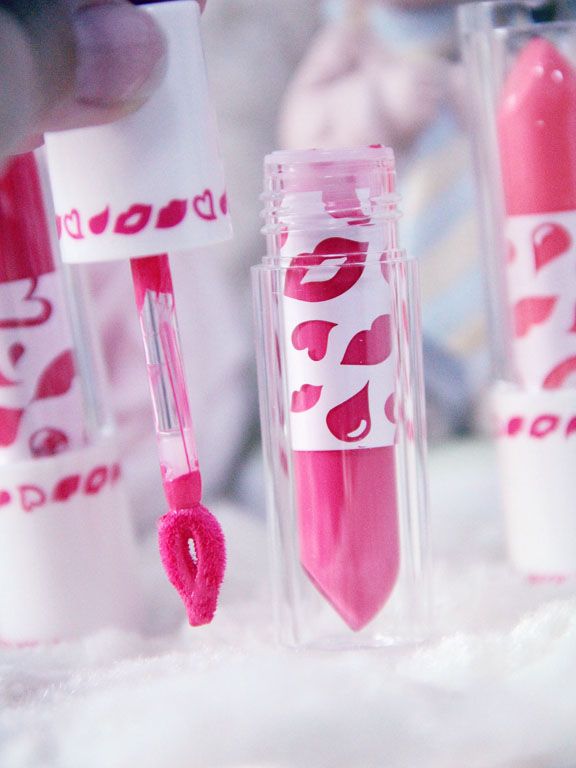 They are actually melted liquified lipsticks! It melts into a soft liquid upon application. Can see you the special waterdrop tip applicator?

I love the shape of the applicator. It made application so much easier. I use the wide side of the tip to apply to my entire lips, but use the fine tip of the applicator to apply at the outline and corners of my lips. Defining my lips is now so much easier.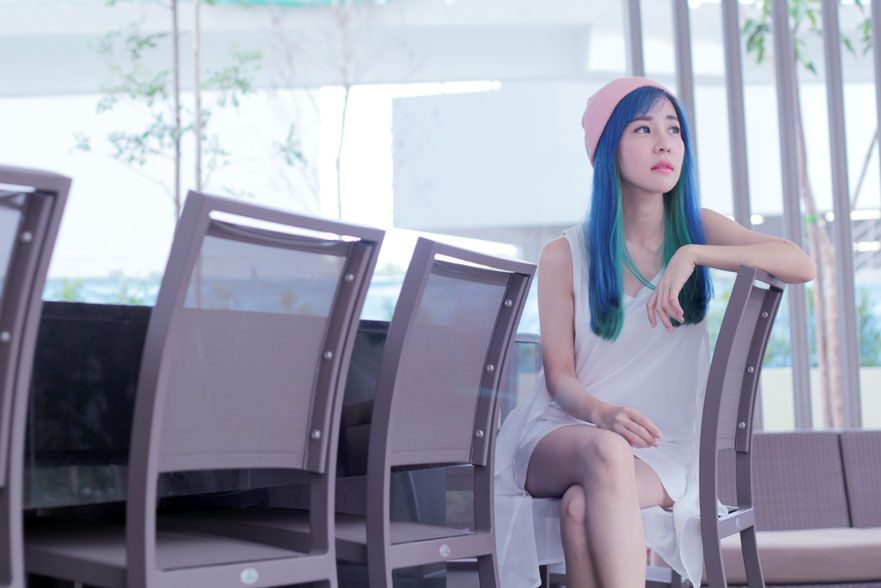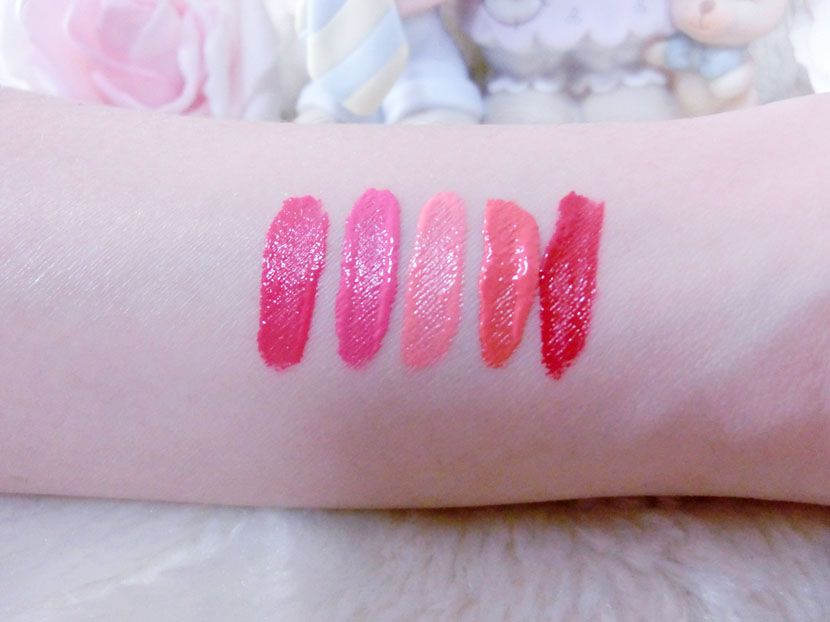 From left: PK004, PK006, OR201, OR205, RD301

Colour In Liquid Lips has a water sliding texture (light and non-sticky!) and finishes with a weightless long lasting glow. The colour comes out intense and and vivid. Because it contains sweet almond oil and sunflower seed oil, lips are kept hydrated and supple too.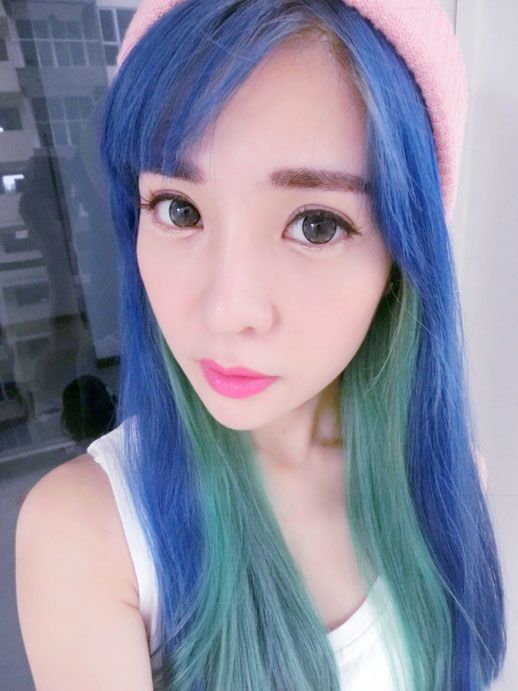 Wearing PK006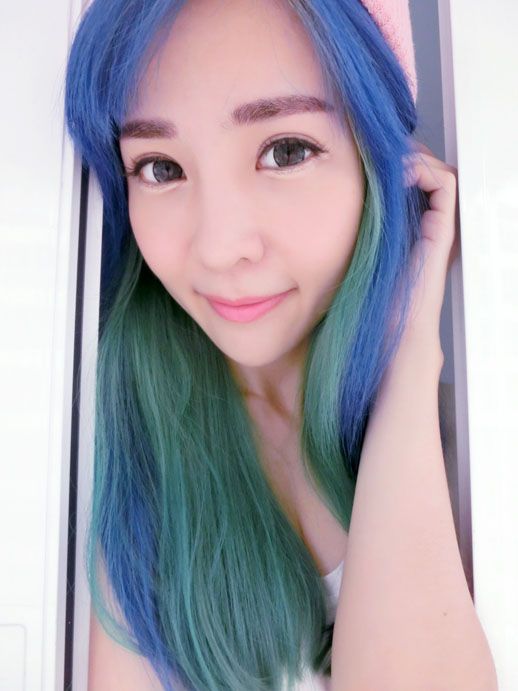 Wearing OR201


Wearing RD301


I love all the 5 colours that I have, using them to match different makeup looks and outfits. The one that I'm currently using most frequently and my top favourite is none other than OR201. It has a peachy pink shade and coral/peachy makeup is all the rage in Korea now!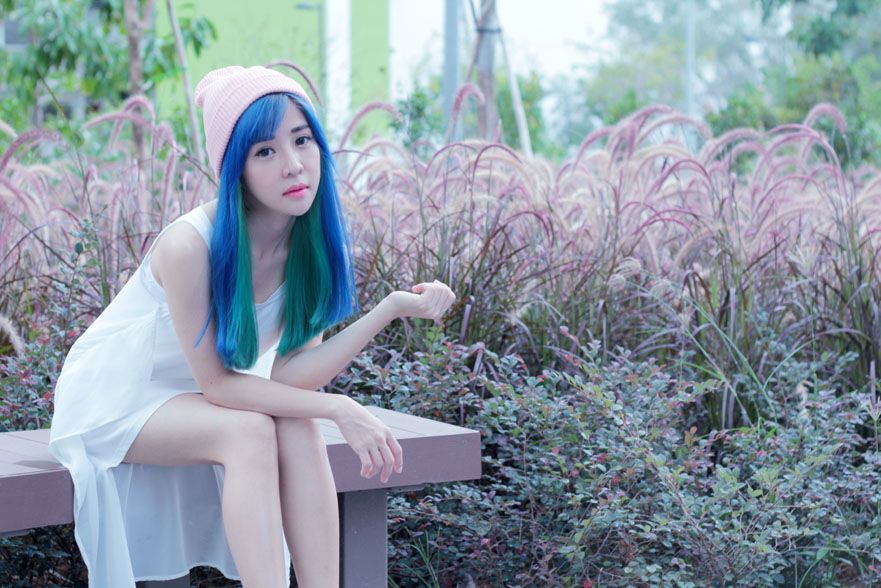 There are so many other colours for you to choose from besides the 5 colours that I mentioned above. Do pop down to any Etude House store and let the friendly Beauty Advisors show them to you!