I've been travelling and running around for work with a tight schedule these few months that sometimes I feel that my skincare regime isn't enough to take good care of my skin. Collagen supplements have since been very much a part of my everyday life to keep my skin in a good condition.

Work had been awesome, but definitely exhausting!
I guess many ladies have started to take collagen supplements and we know that we need to start young to prevent ageing, and not wait till you are old and haggard. It is always easier to prevent ageing than to reverse it, and Kinohimitsu Marine Collagen promises to deliver nourishing ingredients to our skin and organs to defy signs of ageing.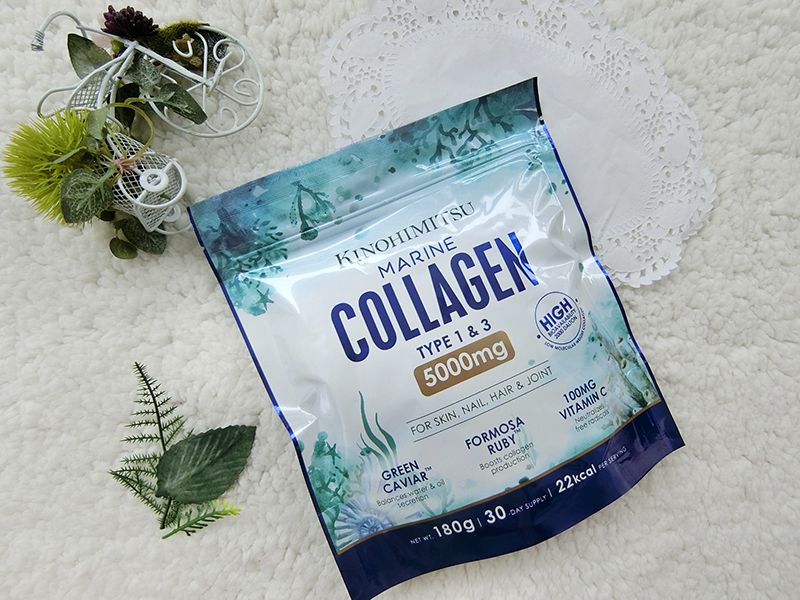 Kinohimitsu Marine Collagen
Benefits
• Firm, tighten and brighten skin
• Strengthen hair root & prevent hair fall/ breakage
• Strengthen weak and brittle nails
• Lift bust & tone body
• Support joint & bone health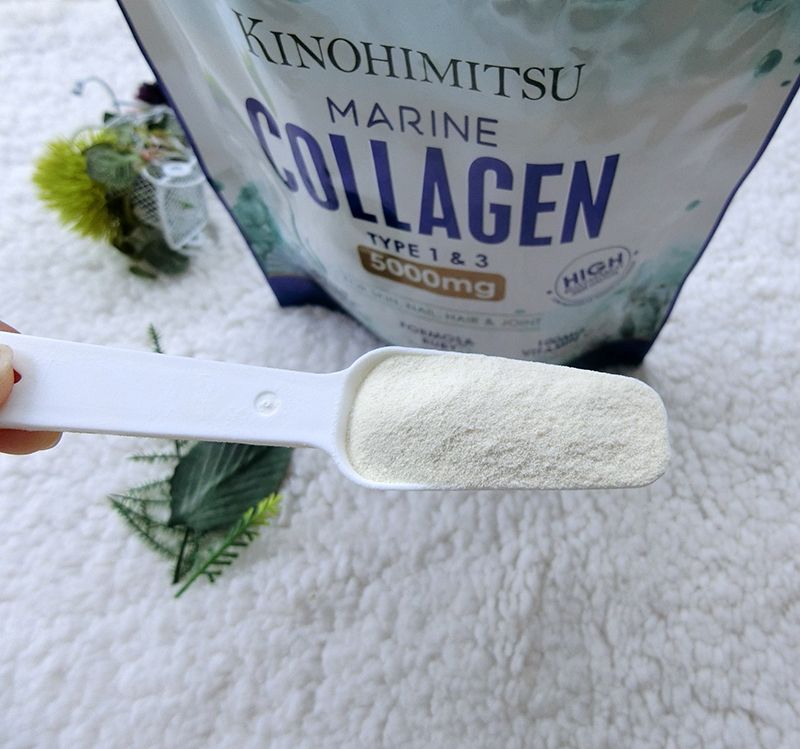 A scoop is included in the packaging so that you know exactly how much to take. 1 scoop a day is sufficient. I prefer to drink it at night, maybe an hour or two after my dinner, since our body repairs itself best when we are at rest.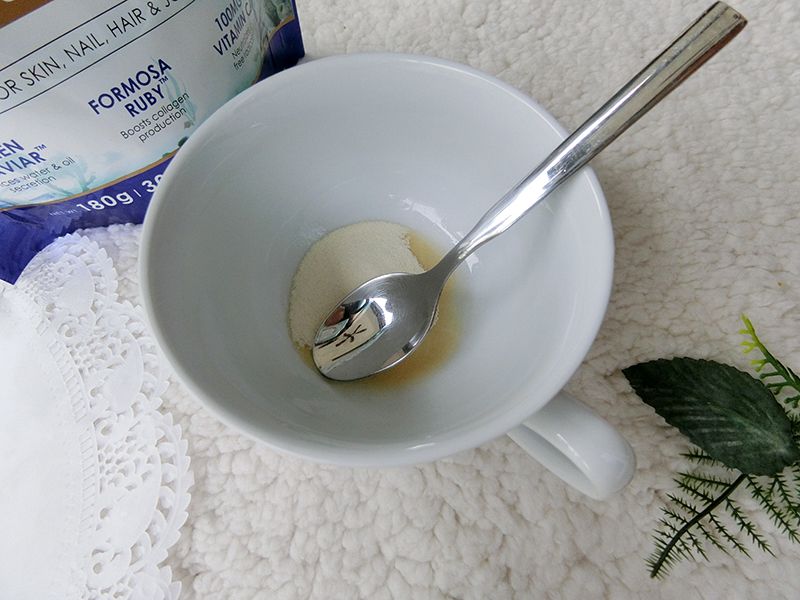 Most collagen drinks have got that fishy smell that most of us wouldn't like. Well, at least I don't. Therefore, I need to rave about Kinohimitsu Marine Collagen because of its yummy lychee flavour.
For the more scientific ones amongst us, here are the ingredients just for you:
Marine Collagen
• Type 1 & 3
• Small molecule size for immediate absorption to replenish and stimulate collagen production for firm and youthful skin
Green Caviar™ (aka sea grapes)
• Promote skin whitening
• Enhance skin hydration
• Great antioxidant ability which provides synergistic effect when working with Vitamin C
Formosa Ruby
• Essence from whole grain of Djulis with anti-glycation properties and increase collagen level, thus anti-ageing effect can last longer
• Promotes skin whitening and collagen synthesis and retain skin moisture
Vitamin C
• Anti-inflammatory properties that are essential for repairing cartilage
• Powerful antioxidant for cellular protection
Anti-aging and skin whitening are always the top two concerns on my list, and keeping our skin hydrated is the basis for great skin. I'm glad that Kinohimitsu Marine Collagen offers all of them in one package so that I know that I am well-taken care of.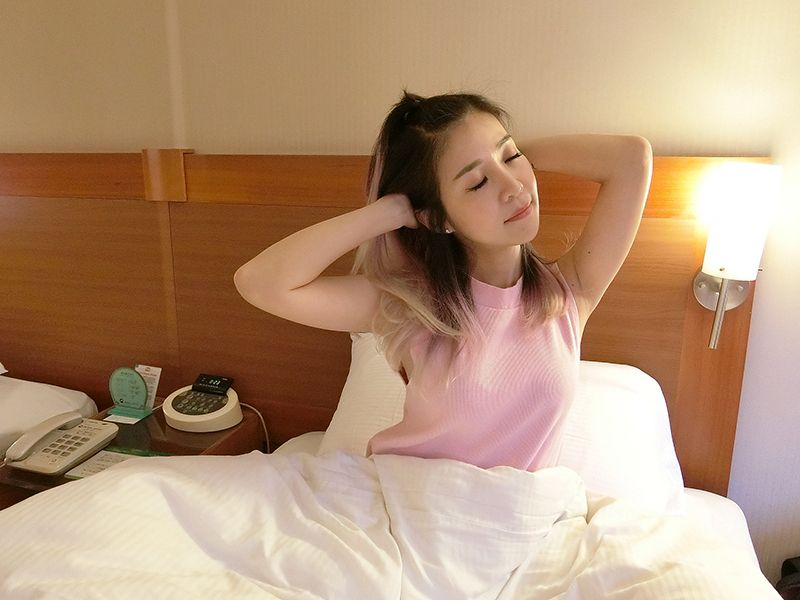 Now I can wake up to great skin everyday.
Besides its yummy lychee taste, I love how my skin is well-taken care of from the inside out. After a week of taking Kinohimitsu Marine Collagen, I do see that my skin is looking more radiant and supple.
Kinohimitsu Marine Collagen is available online (http://sg.kinohimitsu.com), and at leading pharmacies and major departmental stores.