From Marilyn Monroe to Taylor Swift, red has always been a classic shade to wear on our lips. We love our red lips just like how we love the classic little black dress, but we all know how it is more difficult to apply bold lip colours as opposed to neutral and lighter shades.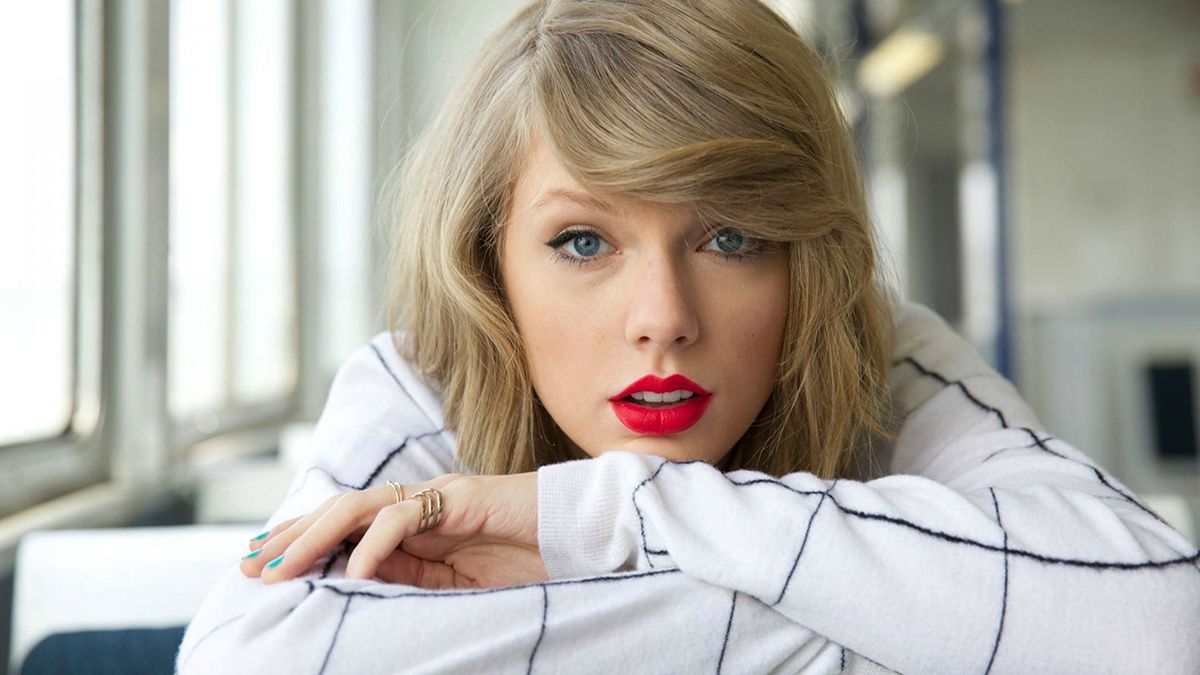 Credit: HD Wallpapers Download
We need to be precise when it comes to lining our lips with stronger shades because we really don't want to walk around with uneven lips. Besides that, empty patches left on our lips after eating can also be really embarrassing so it is always advisable to get a red lipstick that is long-lasting.
Therefore, I was quite excited when I saw Make Up For Ever Artistic Lip Ink on my table (that perfect shade of red!). Its unique packaging almost got me and I thought that it was a nail polish. It was only upon closer inspection that I realized that it was a little bottle of lip ink that came together with an exclusive lip brush.
The brush was more like a paint brush instead of a lip brush and it totally brought back the good old childhood days when I had to paint my artworks in class. No wonder this kit is named Artistic Lip Ink. However, it is a hassle to carry an additional brush around. I would really prefer it if the brush is attached to the lip ink, just like how the nail polishes are packaged. That would have been so much more convenient. But then again, the fun of "painting" would be lost, though!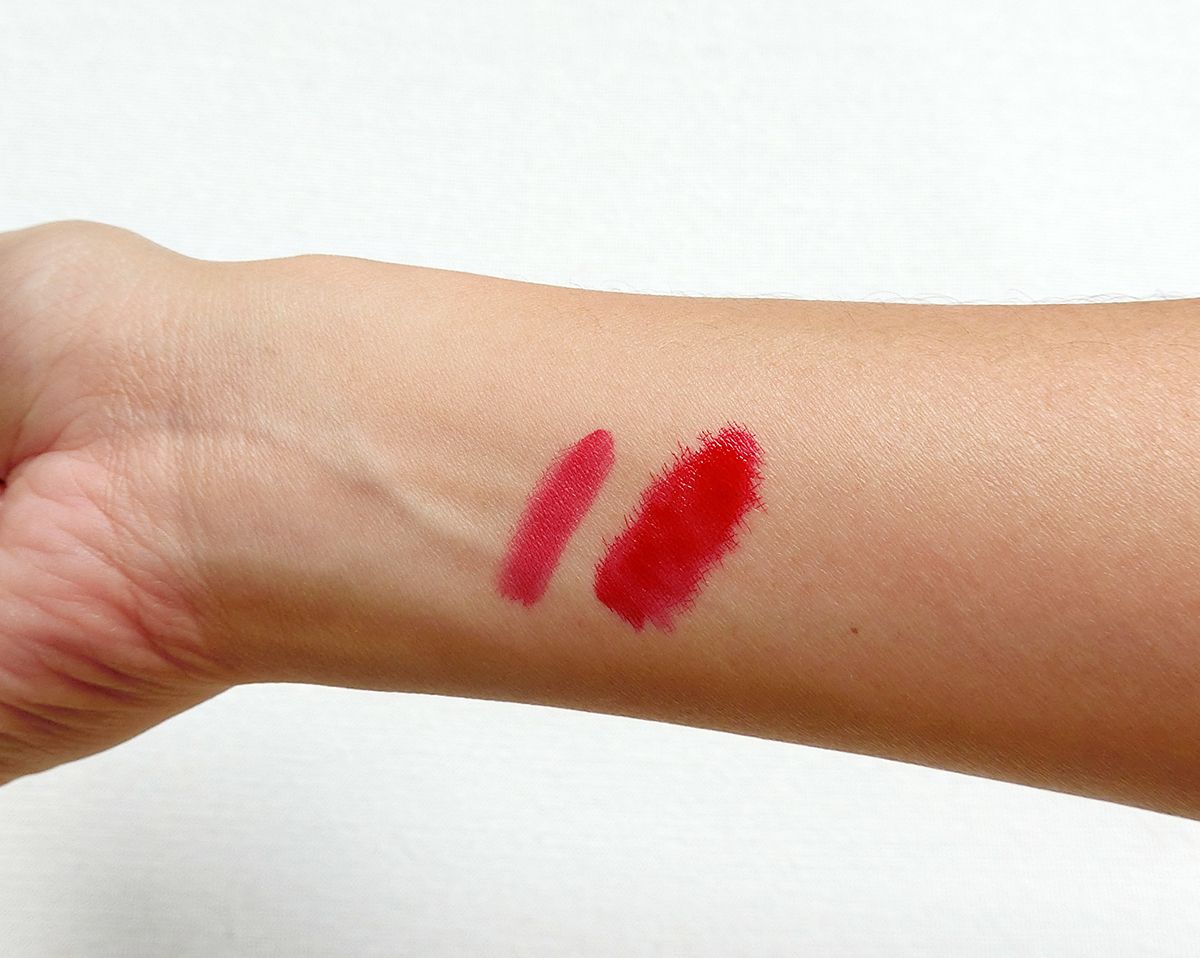 Left: After one stroke.
Right: After more strokes were layered on.
The lip ink was very watery and hence very easy to apply, and the colour payoff was surprisingly great.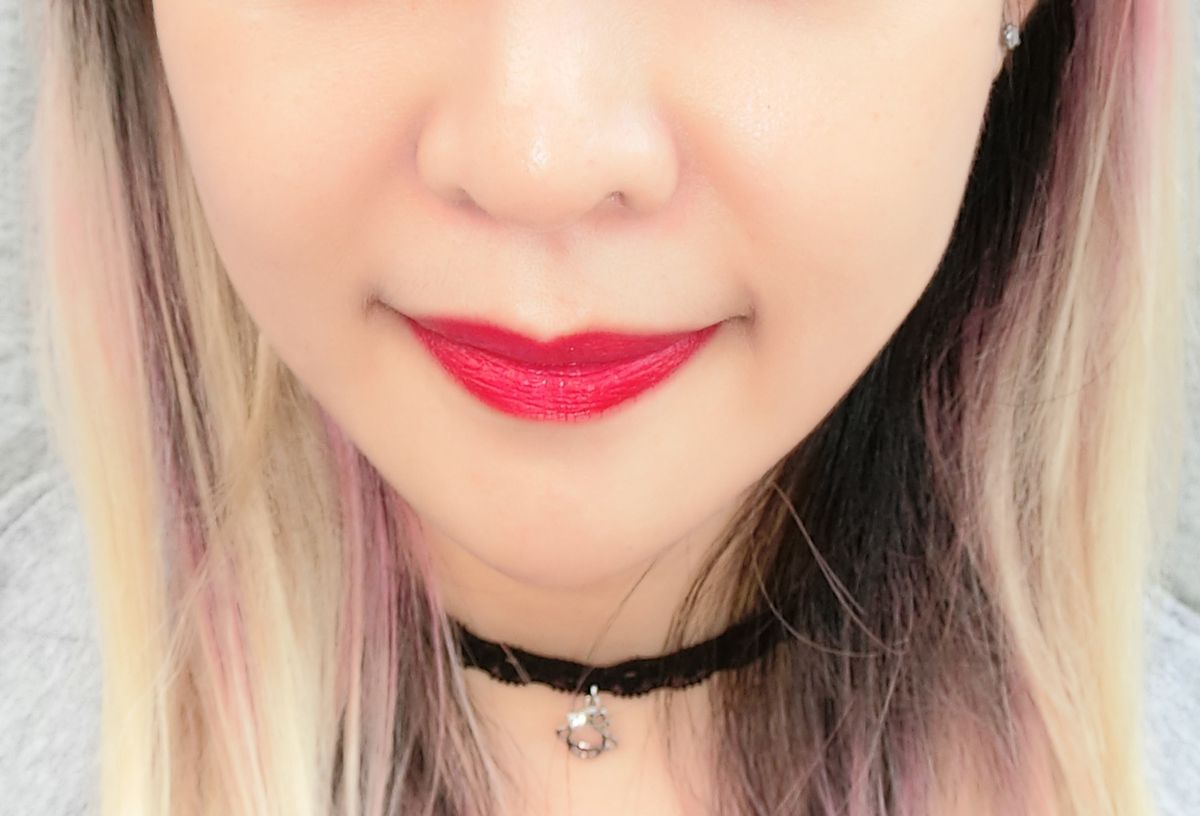 I love this shade of red and it definitely gave me the confidence to strut around, just like the confidence-boosting power blazers the ladies in the boardrooms wear. Red lips just have this magical power, isn't it?
It will be a very good product to use if you are looking to create the Korean gradient lips, because of its colour that works fantastically well as one to dab in the center of your lips, and its long-lasting nature.
Although red lip stains were still found on my porcelain mugs after drinking, Make Up For Ever Artistic Lip Ink has got great staying power and is very long lasting. Wiping it with a tissue isn't going to help you remove it. In fact, you need a few wipes with a makeup remover to remove it thoroughly.
I'm loving it for its perfect shade of red and its long-lasting properties. And I already have plans to get it as a gift for all friends who are in the creative industry. It's a perfect gift for Christmas!