Alexander Wang dug out an iconic accessory from the '80s as one of the main attractions for his Fall/Winter 2018 shows, and you might have seen it somewhere in your mum's accessory stash.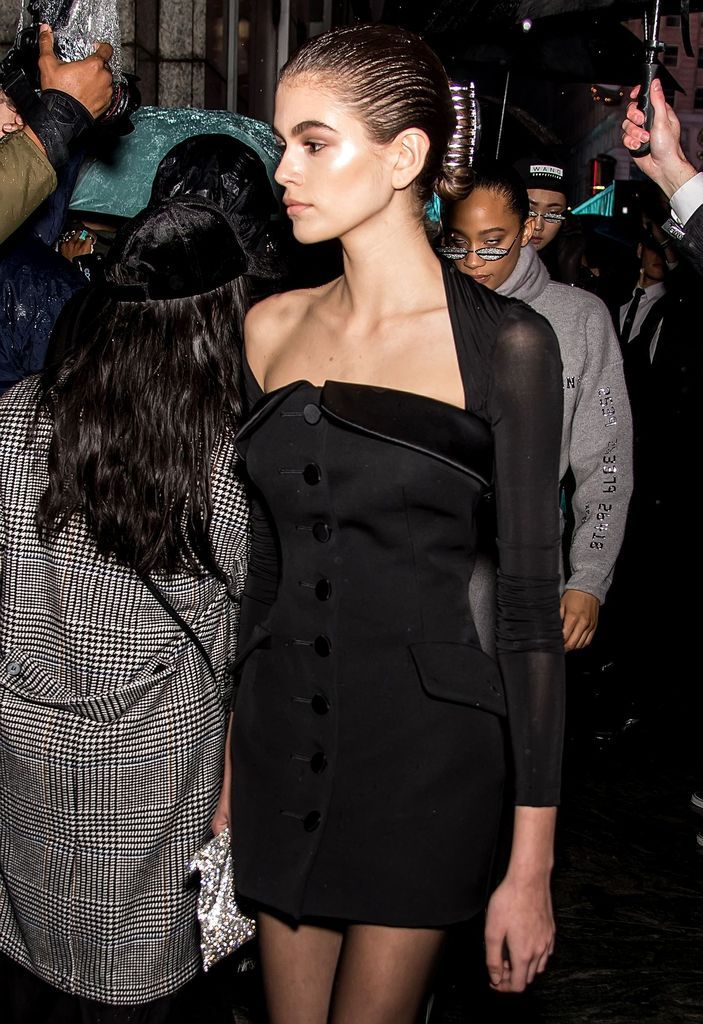 Kaia Gerber /Credit: Getty Images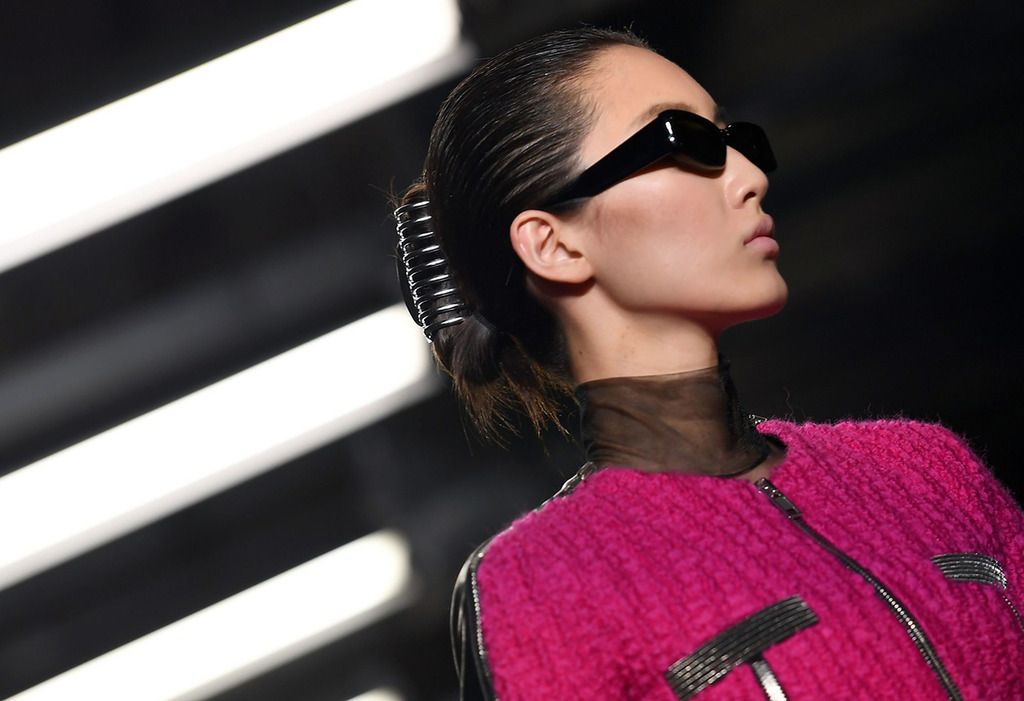 Credit: Getty Images
Alexander Wang put his models on the runway sporting precisely combed, slicked back gel hair, with the length of the hair held in place with the '80s claw clip, bringing back the look of the power executives of that era. However, the claw clip got a 2018 upgrade with a silver chrome finish, stamped with Alexander Wang's logo, instead of the popular tortoiseshell that was really popular in the '80s.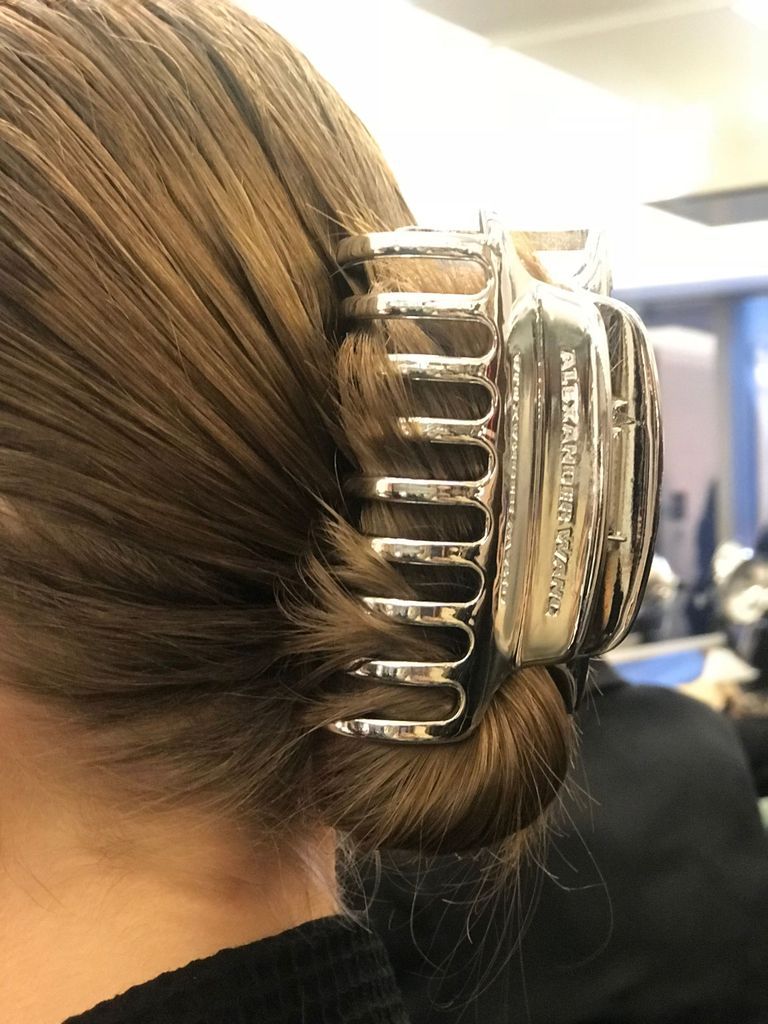 Credit: Stephanie Saltzman/Fashionista
With the comeback of the scrunchies from the '90s, there is a high chance that we will be spotting claw clips on the fashionistas anytime soon. In fact, it is a cool way to put up your hair in our humid weather. And if you don't like the slicked back style ala Alexander Wang's, try recreating the '90s touseled style like how Jennifer Aniston did it in "F.R.I.E.N.D.S".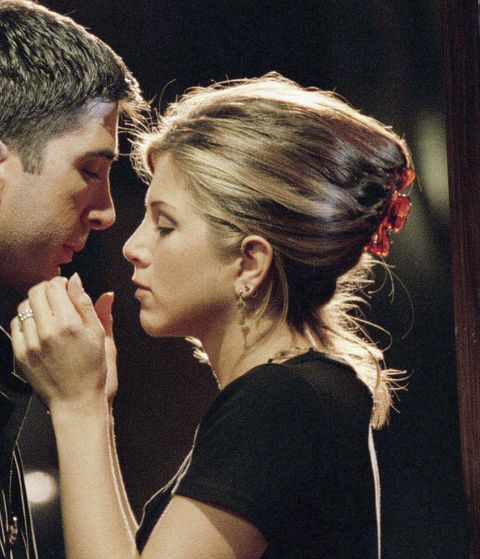 Jennifer Aniston wearing the claw clip on the '90s sitcom, F.R.I.E.N.D.S. /Credit: Elle
We are not sure if the Alexander Wang chrome claw clips will be on sale since they were custom made solely for the show though we sincerely hope that we will be able to see them in the display cabinets really soon!