We are coming to the end of the year and we are going to be doubly sure that we can fit into those party dresses.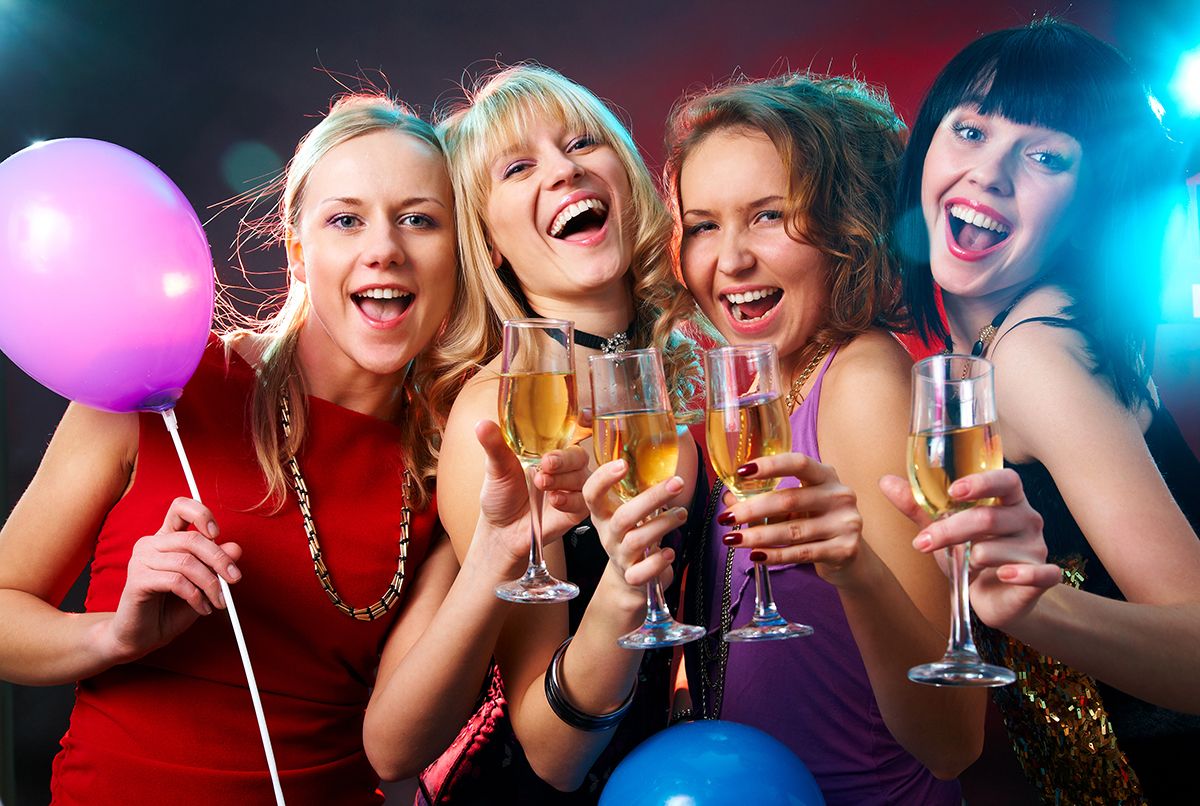 Credit: Ir Darbs Iv
When it comes to weight loss and achieving the body we want, the first step to take is to watch our diet and work out regularly. Eat less and burn more calories, that sounds pretty fool-proof isn't it? Apparently, the conversation doesn't end there.
Besides having a healthy diet and getting into your fitness regime, a search on Google will give you another ten thousand tips and tricks on the best ways to lose weight. There are so many "quick fixes" but which are the ones that really works?
Here, we are going to do some myth busting to help us lose weight the right way.
Myth 1: Avoid carbohydrates at all cost
Credit: New Health Advisor
A low carb and high protein diet will definitely lead to weight loss, yes. However, carbohydrates equal weight gain is definitely untrue. Refined carbs like refined grains and sugar will lead to weight gain but whole foods, even if they are high in carbohydrates, can be very healthy. Therefore, it is not true that we need to avoid carbohydrates at all cost. You just need to choose the right kind.
Myth 2: Slimming pills will help you lose weight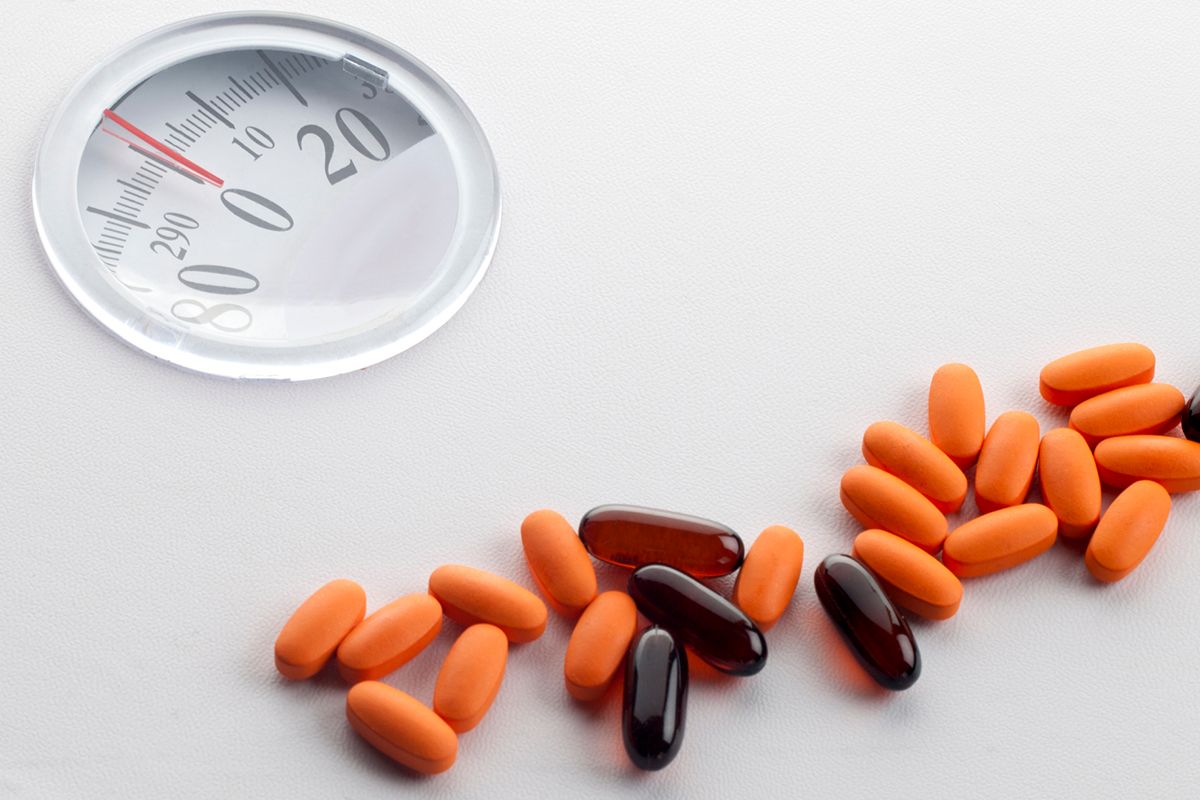 Credit: Muscle Mind Motivation
First things first, always buy slimming pills from doctors, or from reliable sources like a pharmacy or an established retail store. We really want to be careful with the drugs that we consume. That said, yes, slimming pills may help you lose weight. But that alone will not keep your weight off in the long run. Long term weight loss is best combined with a healthy and active lifestyle.
Myth 3: No snacking
Credit: Ezy Health
It is ok to snack but we need to choose the right type of snacks. Potato chips and chocolates are big no-nos. If you are really starving or need to keep your energy level up in-between meals, opt for snacks like fruits or vegetables instead of those that are high in sugar or saturated fat.
Myth 4: Start with a detox diet
Credit: The Jakarta Post
Detox and start on a clean slate. Sounds good, but detox diets can also deprive your body of calories and nutrition. When you start to reintroduce different kinds of food to your body, your body will gain more weight for fear of another detox diet. It is your body's way of protecting itself. Therefore, it is advisable to check with a doctor before going ahead with a detox diet.
Myth 5: Work out real hard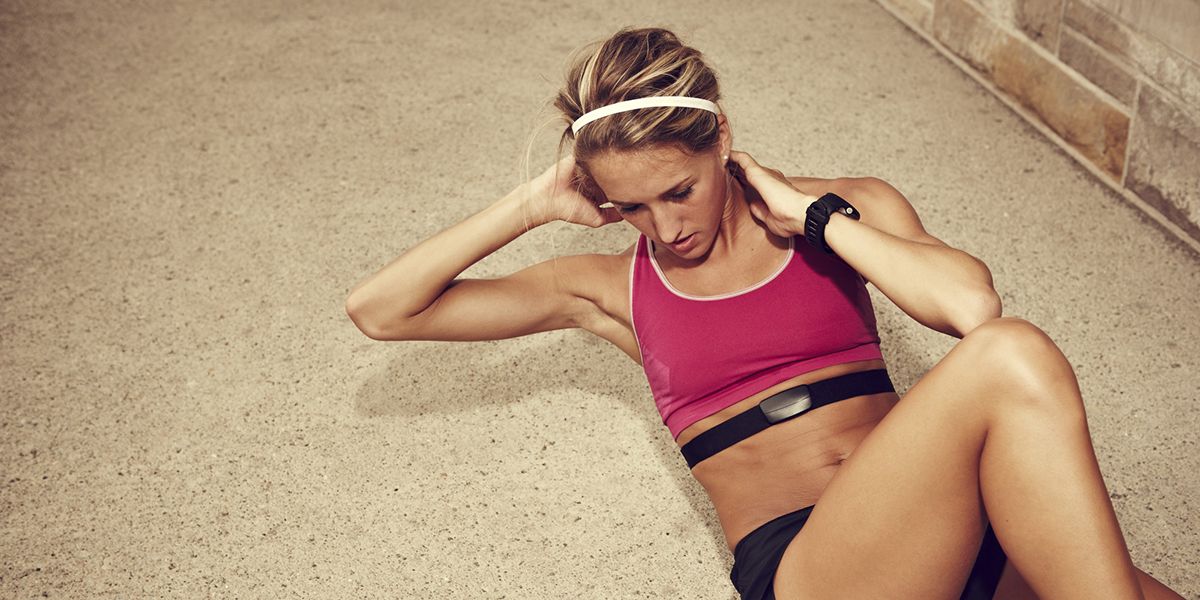 Credit: Huffington Post
Exercising is important to stay healthy but do not start a rigorous or high-intensity regime too suddenly. An overnight rigorous workout routine can cause injuries and stop you from doing any more exercises. It is more advisable to start slow and work your way up to more intensive or rigorous routines, and enjoy exercising for long term benefits to show.
However, many a times, no matter how much we watch our diets and how hard we work out, we somehow reached a plateau during our weight loss journey. There may also be stubborn fat pockets that refuse to go away, like those on our hips, thighs or tummies.
London Weight Management
Fret no more. London Weight Management is here to help women who want to lose weight and reshape their silhouettes. They identified the 9 most common weight concerns among women in Singapore as genetic obesity, sagging buttocks, water retention/toxins, cellulite, bulky thighs, flabby arms, bulging tummy, post-natal weight gain, and overall weight gain. Raise your hands if you can identify with these problems!
A detailed body fat analysis and a series of customized slimming techniques at London Weight Management to help you achieve that trim and womanly figure you desire.
Safe, effective, and non-surgical, London Weight Management New POWERSLIM™ Treatment is formulated with lavender and a special blend of botanical ingredients to eliminates stubborn fat cells on problem areas by increasing cm and kg loss successfully. It helps to break down our body fats in specific regions for a well-sculpted and more define figure you desire. Let London Weight Management review your weight condition today.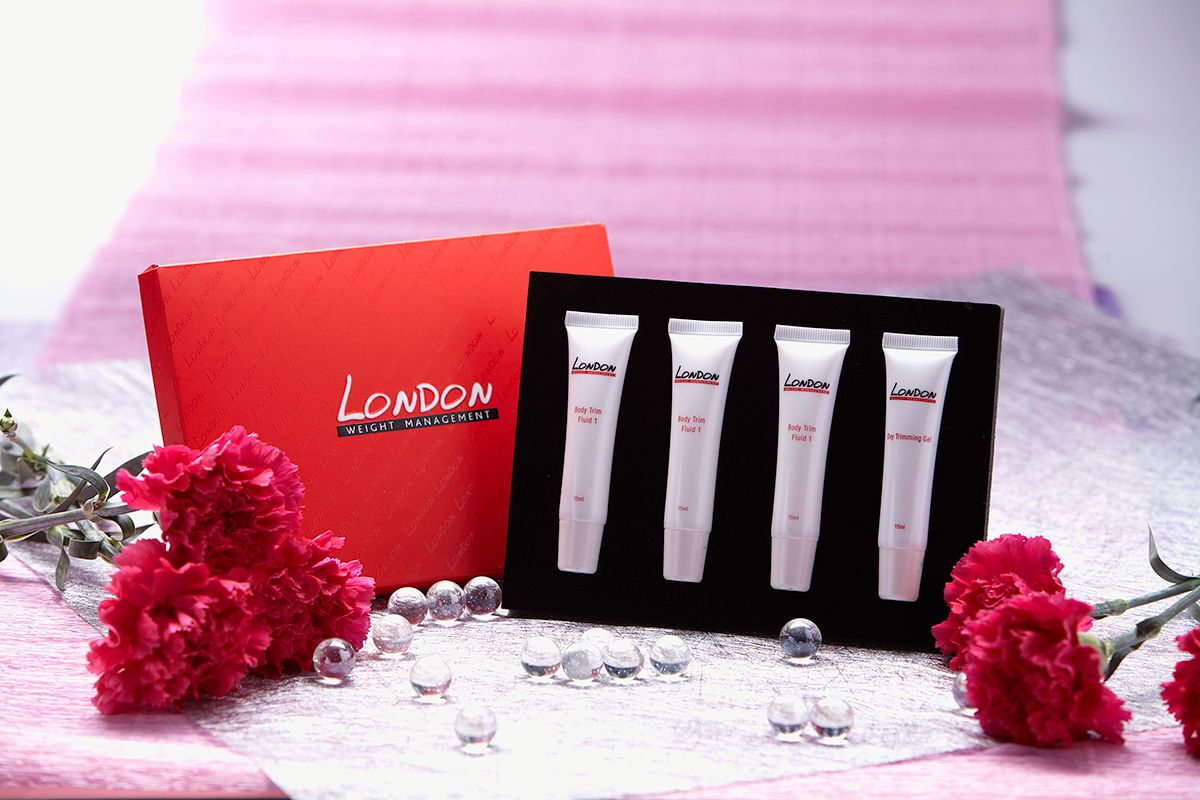 How POWERSLIM™ works?
Before POWERSLIM™ Treatment:
• Thickness of the fat layer varies greatly from one person to another.
• Analyse and customised a treatment, suitable for your needs.
POWERSLIM™ Treatment progress:
• Breaking down localised fat and cellulite on targeted body areas.
After POWERSLIM™ Treatment:
• Fat layer is significantly reduced.
• Cm/Kg loss and body contouring results*.
• Well-sculpted, more defined feminine figure.
GUARANTEED - Lose 8-22cm and up to 2kg in just 1 session*
*Refers to full-body weight loss. Individual results may vary.
Make an appointment with London Weight Management to get the body you covet.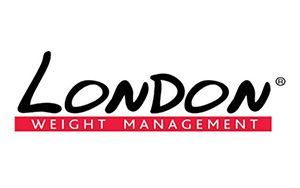 Tel: 62221234
Website: www.londonweight.com.sg
Business Hours:
Monday to Saturday - 11am to 9pm
Sunday – 11am to 8pm
Public Holidays – 11am to 7pm
Outlets:
Yew Tee Point
Tampines One
NEX
Woodlands Civic Centre
Paya Lebar Square
Jubilee Square
Suntec City
Novena Square
Tiong Bahru Plaza
The Clementi Mall
Ngee Ann City Tower B