We've seen many bizarre beauty hacks hailing from South Korea and here's another one that gives you a slimmer face to achieve that V-line facial contours.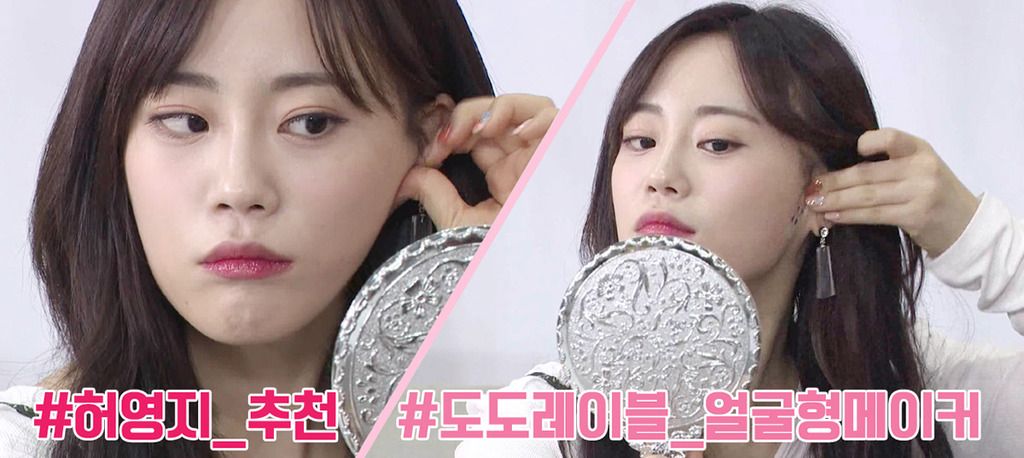 Credit: Dodo Label
Dodo Label came up with the new Face Maker Lifting Tape that gives you a slimmer face almost instantly. It comes in a box that contains 20 tapes, and all you have to do is to tape it on the side of your jawline, lift your skin and tape it down again. Watch the video below to see how it works.
Use one more tape under your jaw to achieve a more defined jawline.
You can decide how much of a pull you want to determine how slim your face will get. If you are worried that your SO will notice the weird tape on your face, just put makeup over the tape to camouflage it, or just cover it with your hair.
However, the fact that it is creating a constant pull on our skin makes us rethink of its long-term effects. Will the Face Maker Lifting Tape loosen the skin and cause our skin to sag if we use it frequently? We let you decide.