It is a must to keep our hair off our faces whenever we want to head for a workout. We really don't want hair to be flying all over and sticking onto our sweaty face. Grab an elastic band and tie your hair into a ponytail. That's the SOP, isn't it?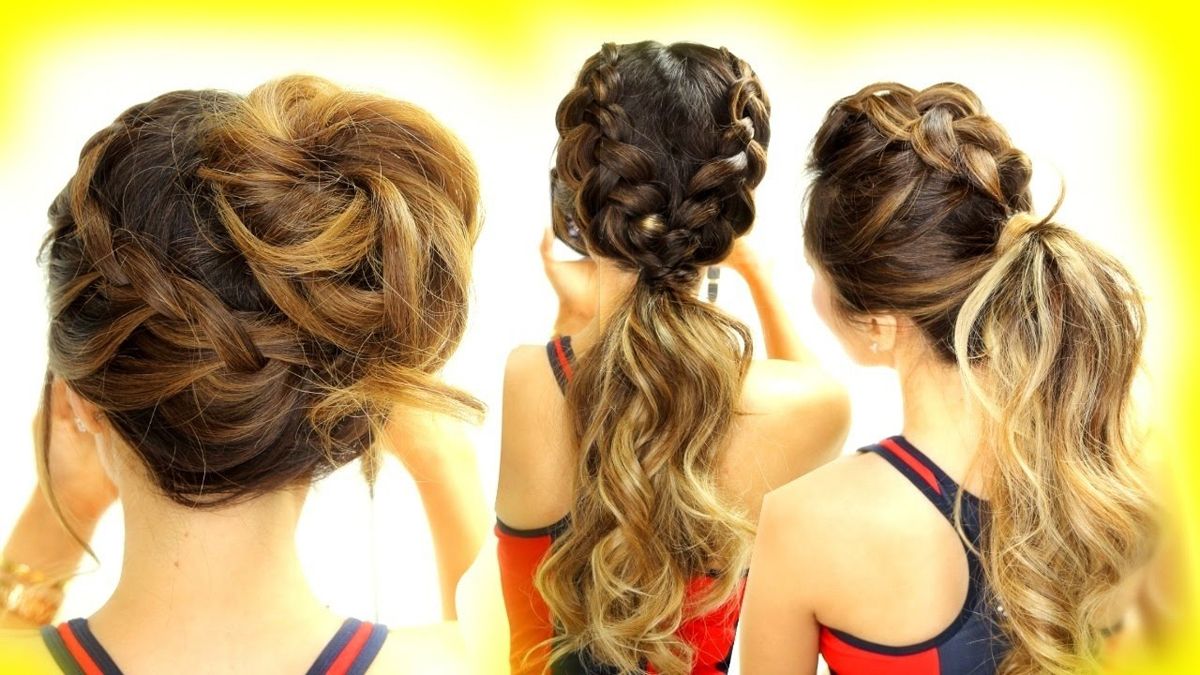 Credit: Youtube MakeupWearables Hairstyles
Actually, that need not be the case. Be a little more playful and style your hair for your next workout session (in case you bump into that eye candy at the gym again!). Here's 3 cute braided hairstyles that we need to master.