Forget witches and vampires, those costumes are too boring for 2018!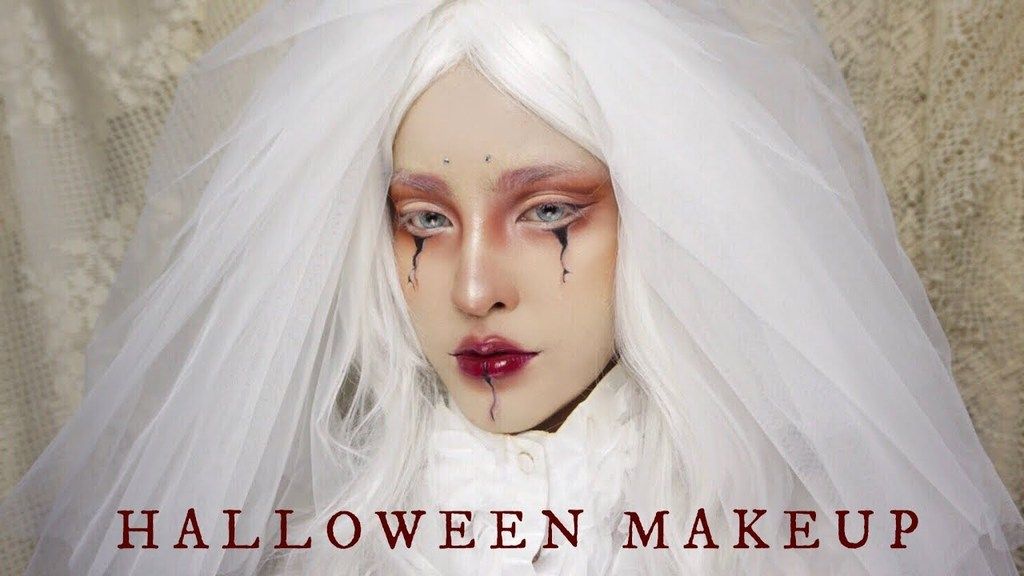 Credit: Youtube Soundtiss ST
There are countless horror movies that capitalize on dolls and we do have to agree that dolls are creepy AF. Ball-jointed dolls are one of the creepiest because they are so realistic and immaculately beautiful.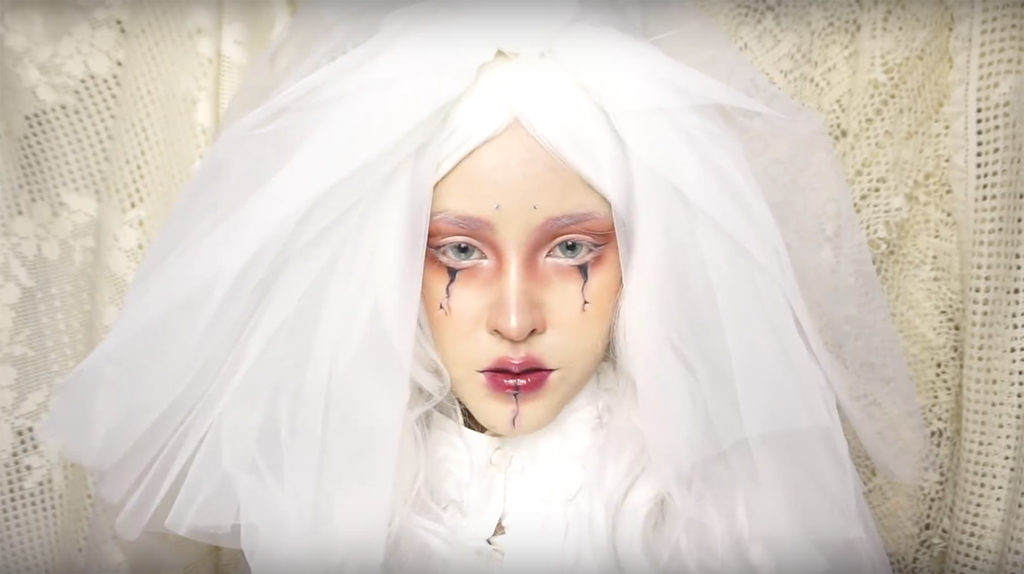 This Halloween, use simple makeup to recreate the look of a ball-jointed doll. Youtuber Soundtiss ST made a simple makeup tutorial to guide us through the steps and you can watch the video below to learn the tips and tricks. You don't have to follow her outfit and hairdo though. Let your cosplay ideas run wild and pick a look that you like. Remember to carry a soulless look in your eyes to make the ball-jointed doll look come alive, errm, or not.