Since geeky is the new sexy, flaunt your glasses instead of hiding them. However, a whole new set of makeup rules applies when you decide to put that frame on.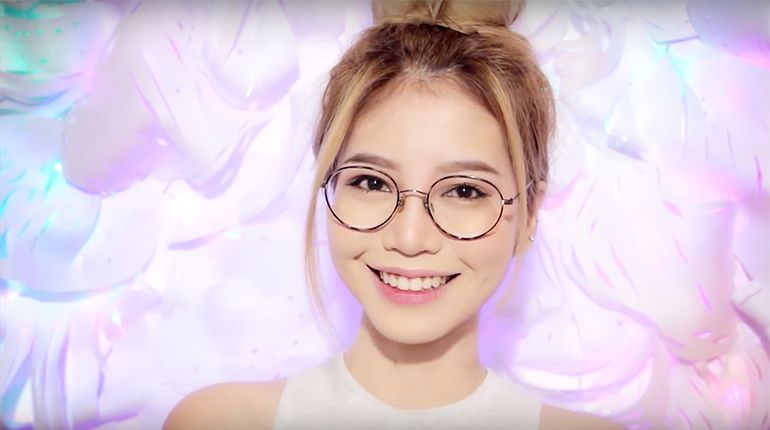 Credit: Youtube sichenmakeupholic
One important rule is to keep all your dark eyeshadows away because glasses can cast shadows around your eye area and you may risk looking like a panda. Stick to neutral colours for your eyes. However, do line your eyes and define them, so that they show up through the lenses, and always remember to coat some mascara to open up your eyes. Glasses wearers will understand why falsies are a no-no -- they will be too long for your lenses and you will have problems wearing your glasses.
Here's an easy makeup tutorial for those of you who need a better idea with makeup for glasses wearers. Have fun!