Who can resist IU's innocent charms from her latest album Kkot-Galpi 2?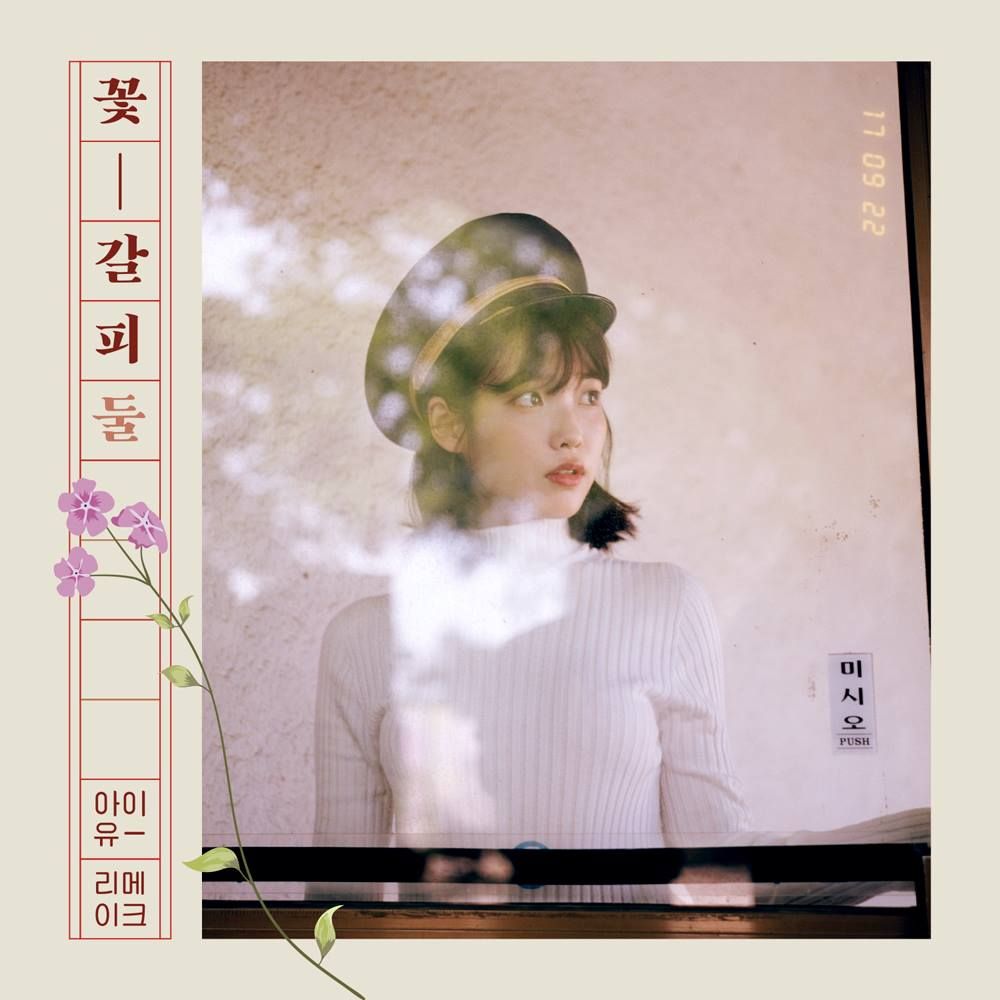 Credit: Soompi
IU's flawless complexion coupled with her doe-eye look is to die for, and totally perfect for everyday wear. Let Korean Youtuber Heizle take you through the steps to achieve this look and you will be surprised at how easy it is to recreate this Kkot-Galpi 2 makeup.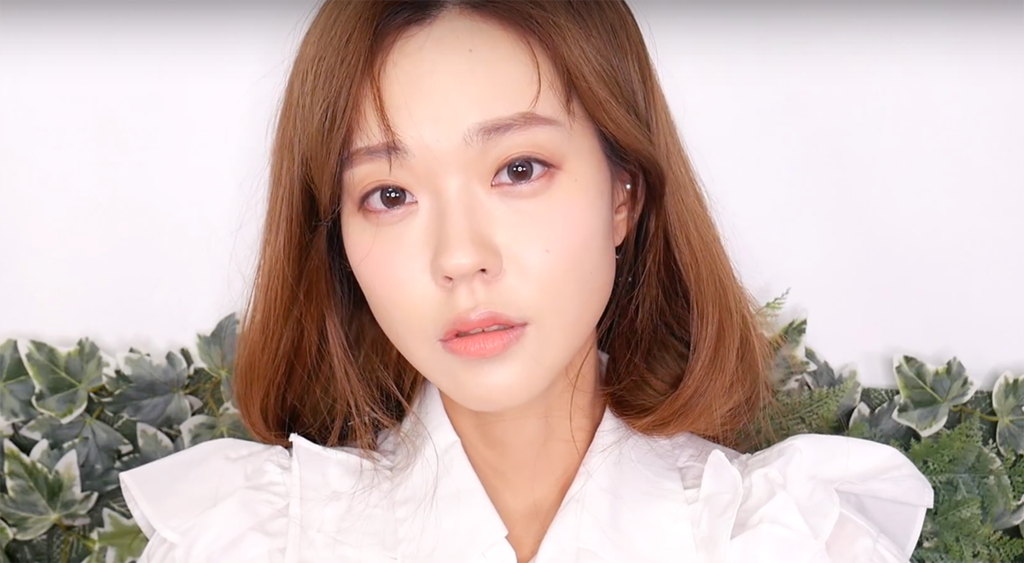 Watch the video below to learn all the tips and tricks on this no makeup makeup look.