Always heading out of the house with just the basic colours on your face? It's time to add some colours to up your makeup game from one of our favourite YouTuber Heizle!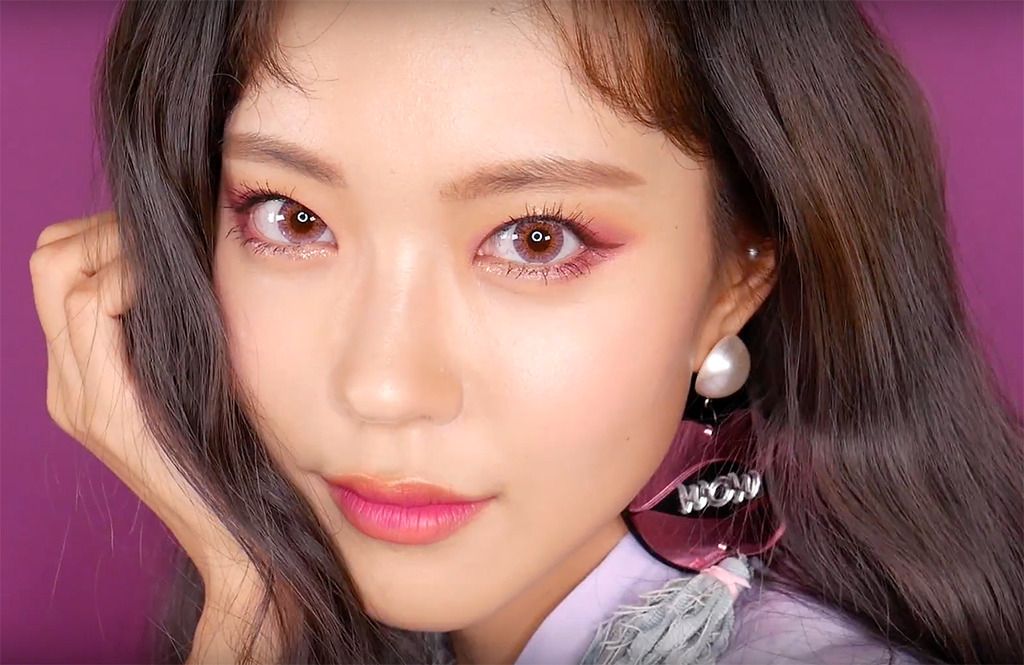 After Heizle's followers saw her Instagram post, they requested for a makeup tutorial for that particular look (aren't we glad that they did?) and she gladly responded with a detailed tutorial. We love how she uses fun colours like pink and purple on her eyes and did her gradation lips with orange and purple, a combination that we didn't expect.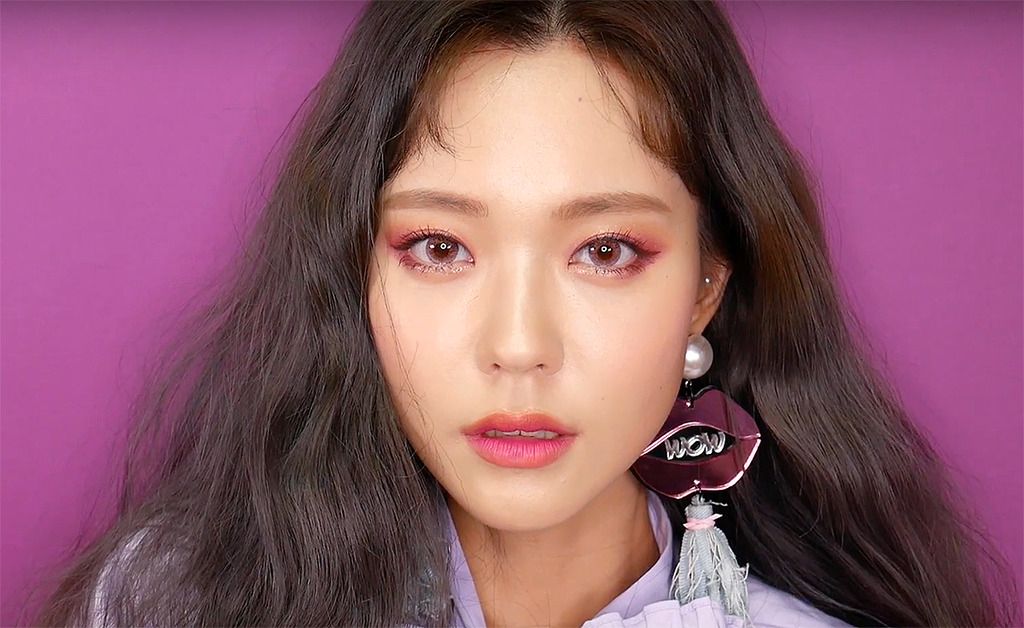 Time for us to do our daily makeup like how Heizle did it. Watch the video below to pick up those tips and tricks!