Held at the Tent@Orchard, 17 May 2014, at 1:30pm, this is the second time LASALLE is taking its annual graduate fashion show to such a prestigious event.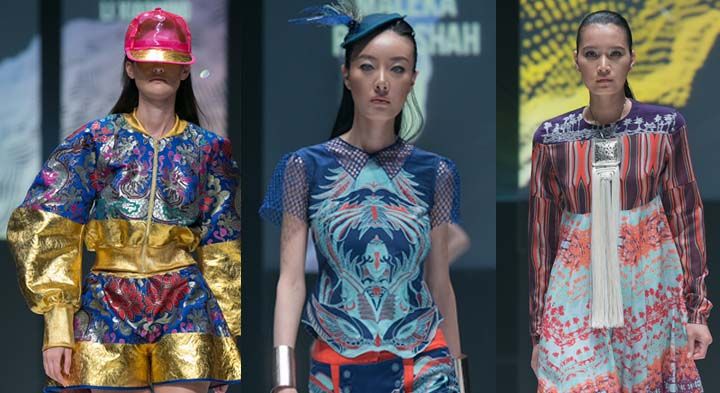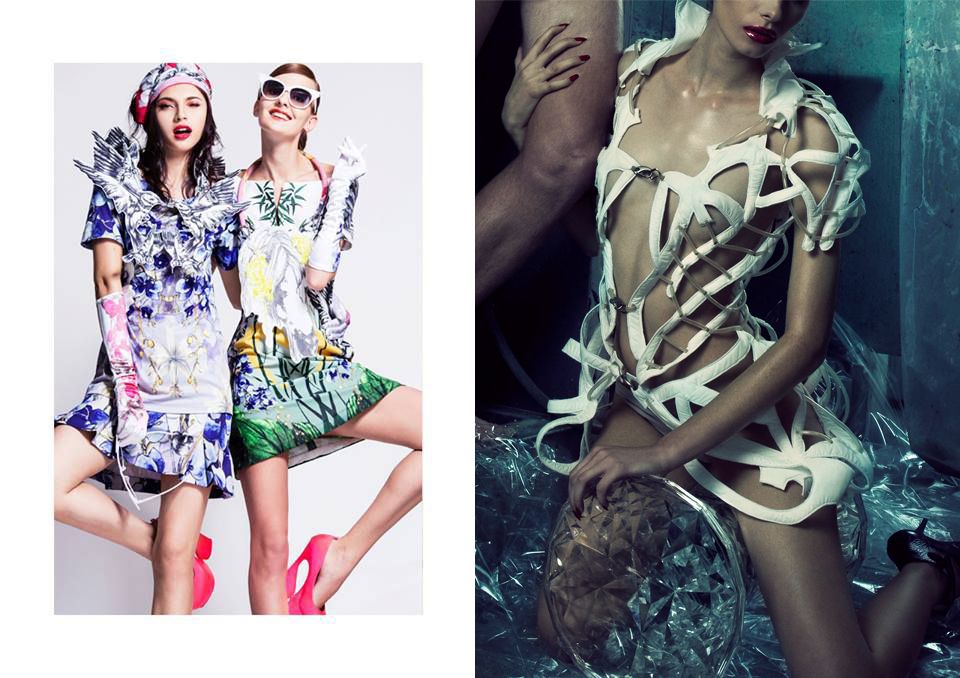 LASALLE College of the Arts is the first arts college to grace Singapore's most prestigious fashion runway at the Audi Fashion Festival 2014, with its annual Degree Fashion Show.
One of the official shows of Audi Fashion Festival 2014, the fashion show will showcase the works of the selected 20 graduating BA (Hons) Fashion Design and Textiles students.

L'OFFICIEL is the presenting sponsor of the LASALLE Degree Fashion Show 2014. L'OFFICIEL Singapore and Men's Folio will collaborate with LASALLE's BA(Hons) Fashion Design and Textiles Programme on the show and will promote the event through various channels including media coverage in the May and August issues. The magazines' international reputation aligns with the programme's ambition to be at the forefront of Fashion education in the region.

The BA(Hons) Fashion Design and Textiles programme has made international waves since 2007 through different shows and events including the Graduate Fashion Week in London in 2010 and 2011. Sharing the same commitment to profiling international fashion style and image, this partnership brings together an array of committed agendas of excellence in aesthetic and cutting-edge innovative visual language.

Graduate collections will showcase the degree programme's specialisms in Womenswear, Menswear, Creative Pattern Cutting, and Fashion Textiles. This showcase will present to the audience LASALLE's commitment to creative excellence, diversity, and innovation in fashion.

The LASALLE Degree Fashion Show is part of The LASALLE Show 2014, an annual graduate showcase of its 30 Diploma, BA(Hons), and MA programmes.
Source: LASALLE College of the Arts