Cara Delevingne has shown off her new collection of bags which she helped design for luxury label Mulberry.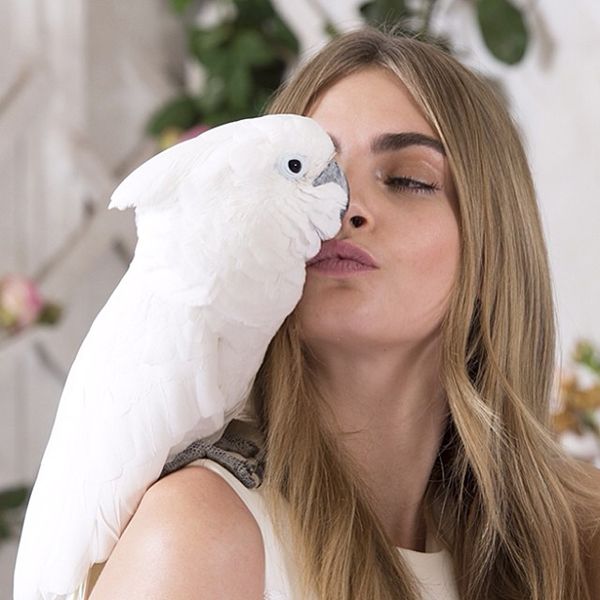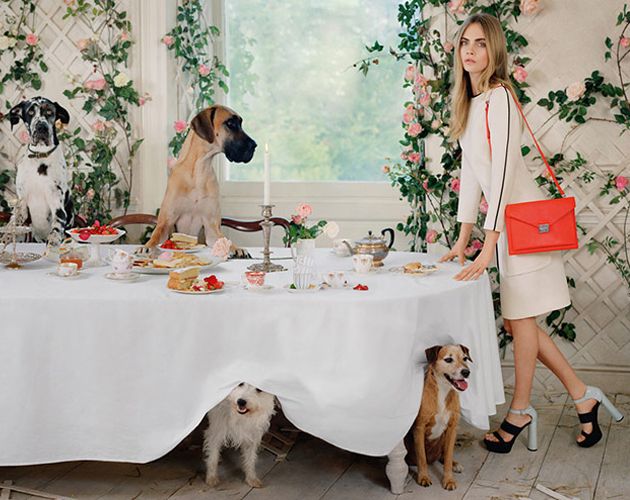 Big name: Cara Delevingne poses with a Mulberry bag (Picture: Getty)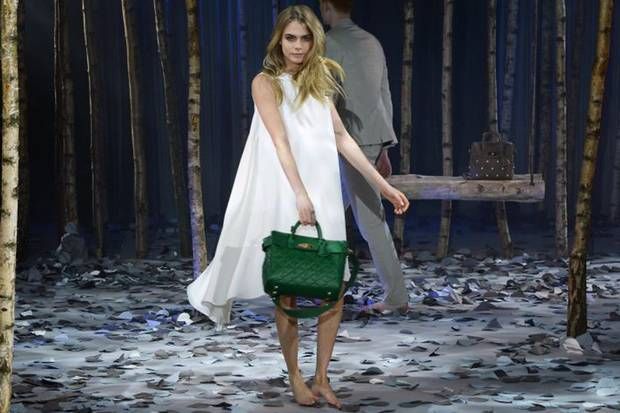 Beauty: Cara holds green bag (Picture: Dave Benett)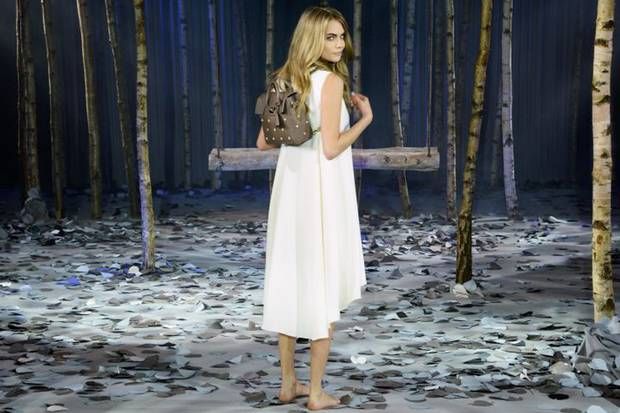 Woodland scene: the model with a backpack style design (Picture: Dave Benett)
21-year-old Londoner Cara Delevingne, who was the face of the fashion label for two recent campaigns, launched the Made in England collection in the capital yesterday.
But fashionistas won't be surprised to learn that the bags don't come cheap, with prices starting at £890 pounds and reaching an eye-watering £2,500.

It marks the fashion label's first celebrity collaboration in almost two years since it teamed up with singer Lana Del Ray.

The company, which was founded in Somerset in 1971, clocked up two thirds of its global sales in the UK in 2013.
Source: London Evening Standard