With the start of New York Fashion Week less than a month away, the designer schedule appears to be falling into place.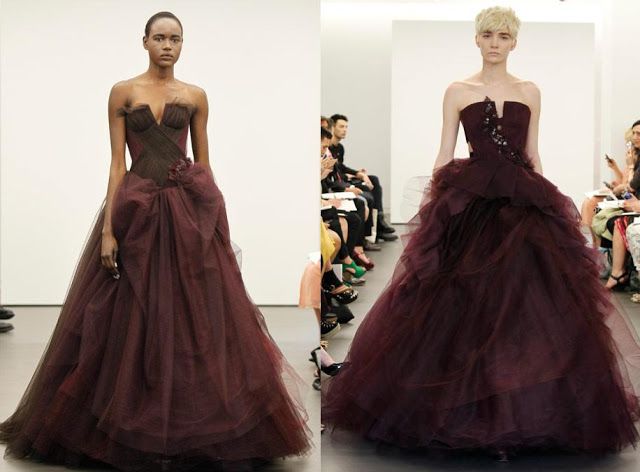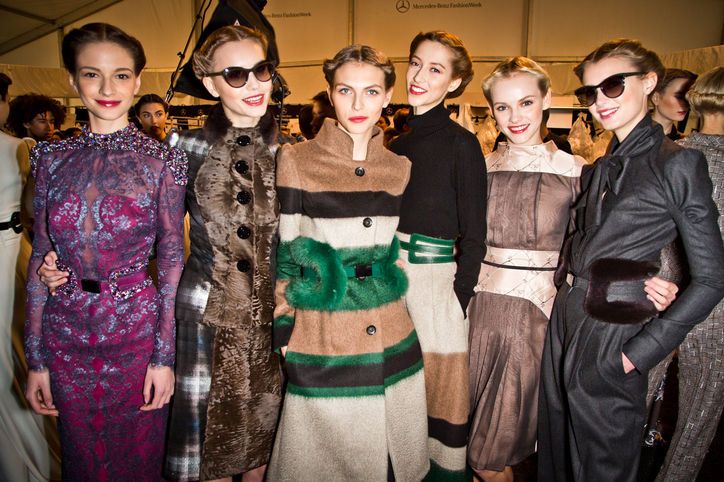 There were numerous complaints last season that a circuslike atmosphere at Lincoln Center had pervaded the New York runway season, and several key designers, such as Michael Kors, Diane von Furstenberg and Vera Wang — stalwarts of the tents at Lincoln Center — have opted to show off-site this February.

IMG Fashion, which owns Mercedes-Benz Fashion Week, said last month it was making some key structural changes to MBFW in New York to better control the event and crowds and make it more exclusive to fashion insiders. Among the steps it is taking are redesigning several on-site show venues, curating the guest list, lowering prices of some venues and significantly expanding its digital capabilities. IMG introduced the Pavilion, a new venue at Lincoln Center, as well as The Hub at Hudson, a flexible presentation space for emerging talent nearby at the Hudson Hotel at 356 West 58th Street.

On Wednesday, IMG Fashion released its preliminary schedule with approximately 86 shows. The list reveals the designers are spread out among Lincoln Center venues such as The Theatre, Pavilion, Salon and Hub, as well as several off-site locations. New to the tents at Lincoln Center is Zac Posen, who is showing in the Pavilion on Feb. 10 at 7 p.m. Hugo Boss, a newcomer to MBFW, will show off-site at Skylight at 250 West 55th Street on Feb. 12 at 2 p.m.