Over 350 aspiring fashion designers from 16 countries make submissions for the annual competition; first-time participants include Mongolia and Iraq.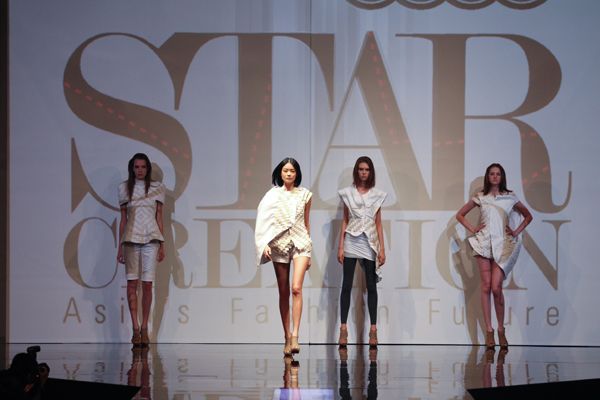 Regional fashion design competition Audi Star Creation 2013 has drawn some 355 submissions from fashion designers hoping to be crowned the region's next rising design star. Entries came from 16 countries around the world, including some that are participating for the first time, such as Cambodia, Iraq and Mongolia.
This is significantly higher than the 255 entries that came from 13 countries last year.
The highest number of submissions - 60 - came from the Philippines. Also making a strong showing were Indonesia, Malaysia and Singapore.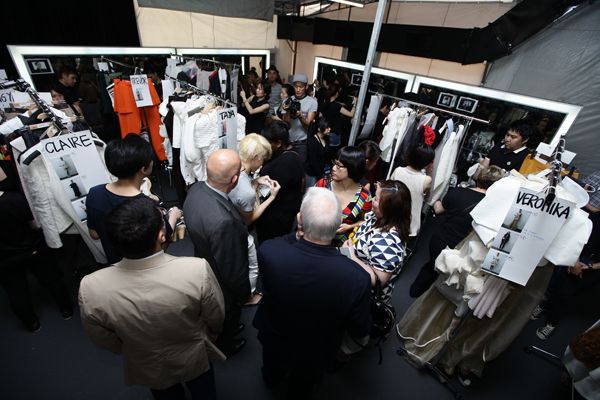 "In the last four years, Audi Star Creation has really grown its reach. Beyond the cash prize, many young designers regard it as a stepping stone to launching viable fashion design careers in the region, especially given the opportunity they have to work in Singapore and with a leading retailer like FJ Benjamin," said Mr David Wang, Vice-President of the Textile & Fashion Federation Singapore and Audi Star Creation judge.