Right in the heart of downtown Orchard is where you can spot the beautiful ones decked out in their individual trend-setting styles under our proverbial summer weather. Sadly, it's also where one gets a cringe right in the heart with sightings of fashion-nonos. Summer-sad indeed.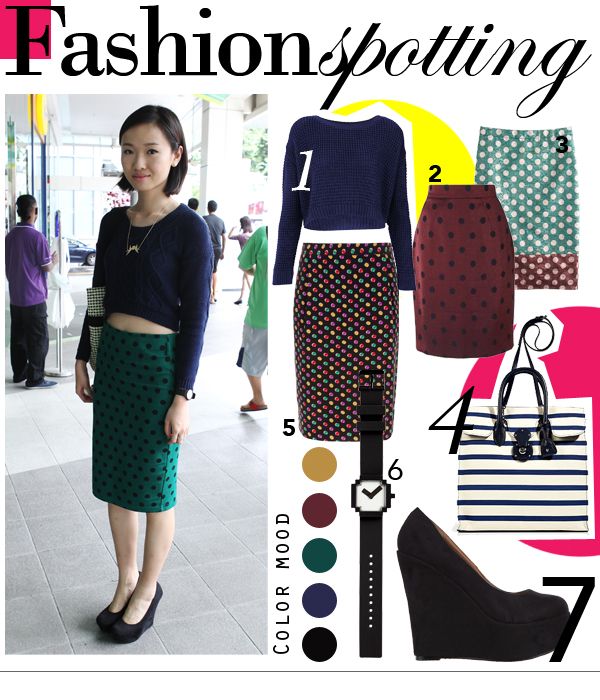 Get the look: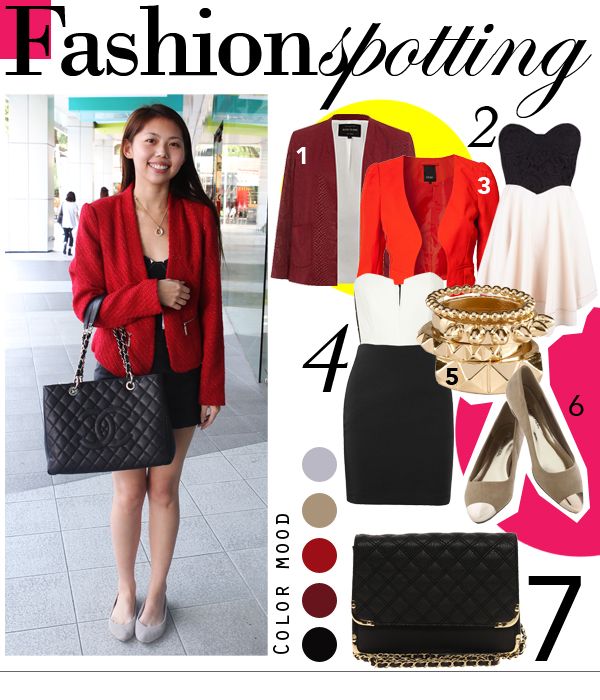 Get the look: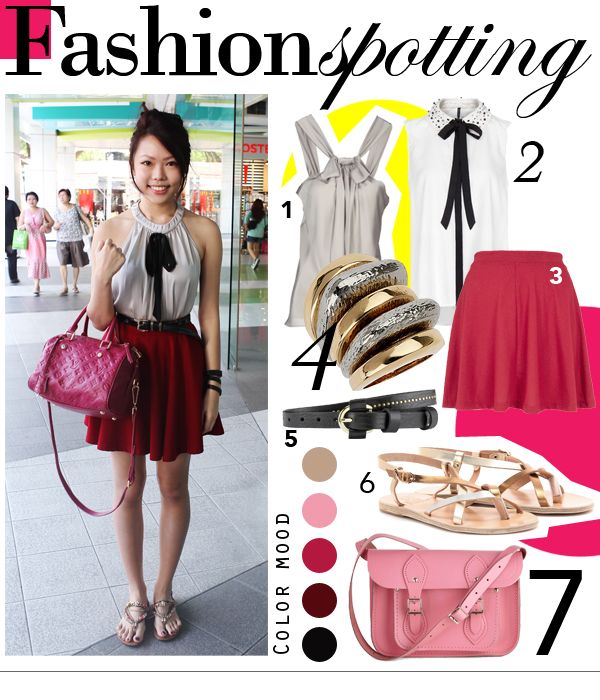 Get the look:

And the disasters are...




From the top of her head, apparently, the penguins of Madagascar is not her favourite animal.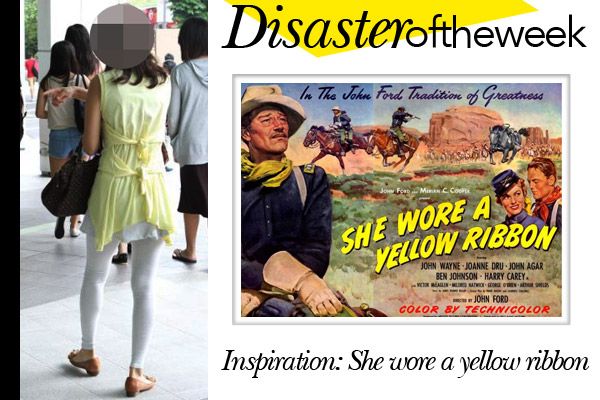 One ribbon too many on a back




You don't have to be a cop, a lawyer or a judge to fight animal cruelty. All you need is the courage to speak up for those who cannot speak for themselves. - SPCA