Seoul, the fearless capital of South Korea is quickly claiming the spotlight for fashion. The Korean ladies are quick to interpret the latest fashion trends to make it their unique style. No one sloppy dresser can be found on the streets of Korea. Take a look...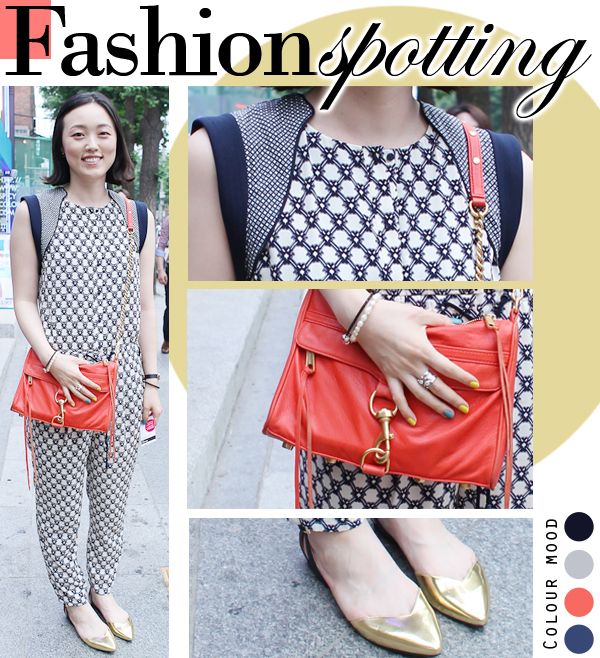 Get the Look!
1. Chloé Paraty Medium Leather Shoulder Bag
2. OBSEDIA LEATHER SHOULDER BAG
3. Small diamond print romper
4. Maison Martin Margiela Double Finger Rings
5. 'Sleeping Kitty' flat
6. Cody d'Orsay Flats with Ankle Strap
7. Patent-leather and suede flats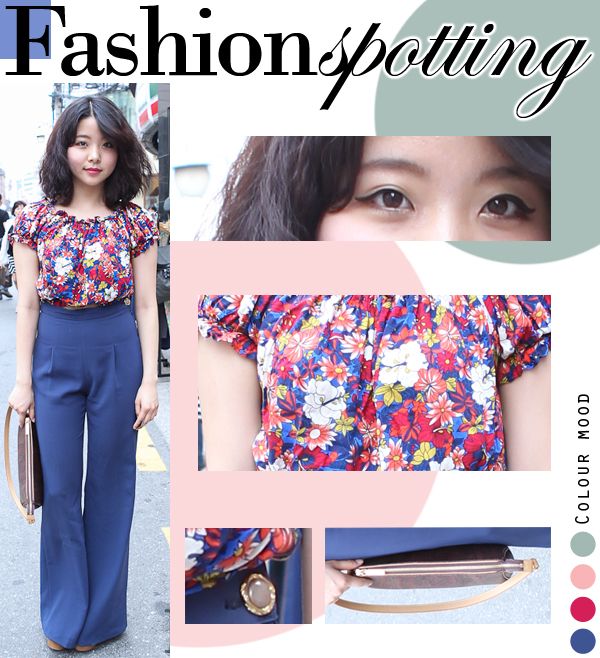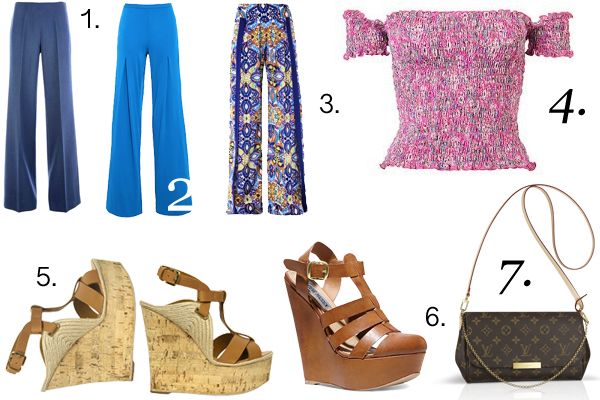 Get the Look!
1. ERIKA CAVALLINI SEMI COUTURE flared trouser
2. Lauren by Ralph Lauren Wide Leg Trousers, Aegean Blue
3. Tula lace-print wide-leg trousers
4. Smocked Off-Shoulder Top
5. CALF AND CORK PLATFORM WEDGES
6. Steve Madden Women's Shoes, Luvely Fisherman Platform Wedge Sandals
7. Louis Vuitton Clutch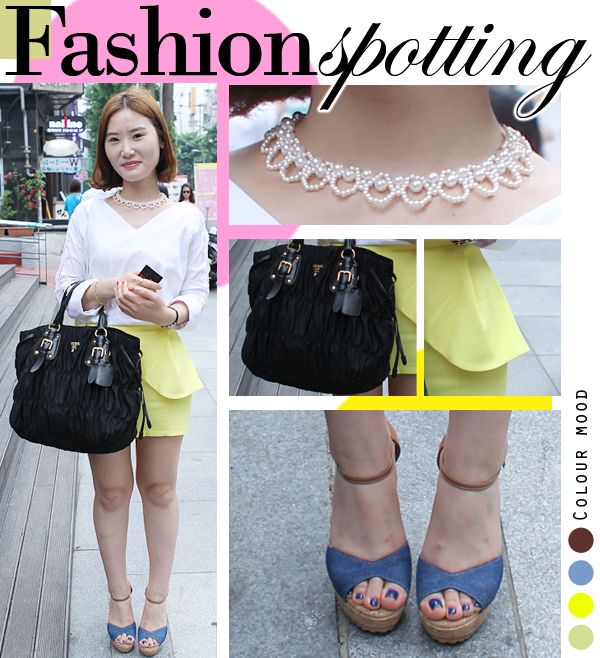 Get the Look!
1. GREEN HIGH WAISTED PEPLUM MINI TUBE SKIRT
2. Pink peplum skirt 3ZIP KNIT PEPLUM SKIRT
4. PRINTED COTTON SATIN PEPLUM SKIRT
5. PEARL PETER PAN COLLAR
6. Four pearl and crystal collar necklace
7. Blue Luxury Rebel