Plaza Singapura is one of the hot spots in Singapore. And not only is the location hot, MyFatPocket found some hot dressers too. Who says Singaporeans can't dress? Boo ya!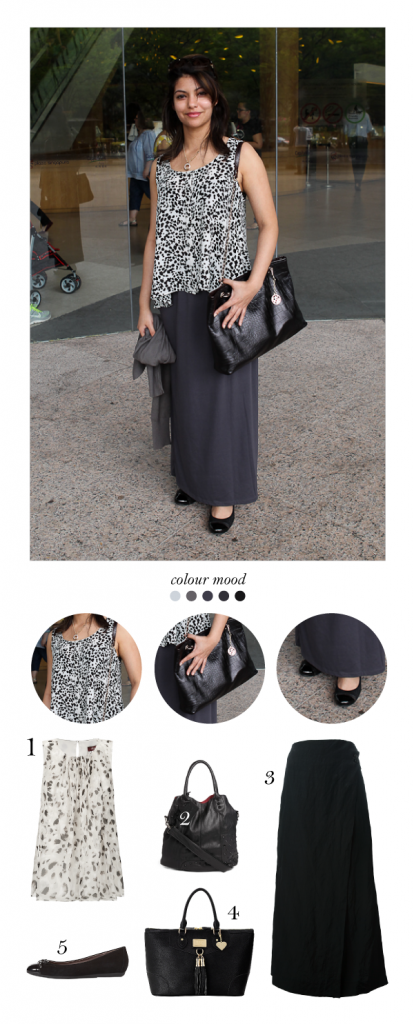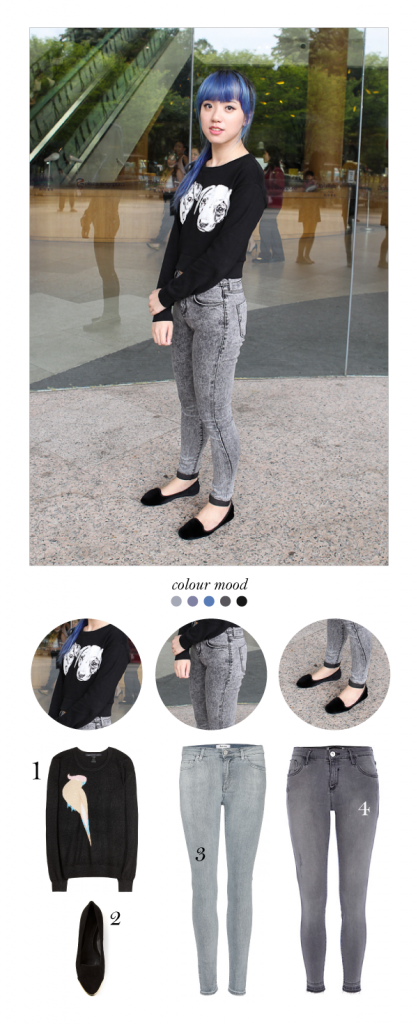 Fashion Disasters
What goes pink and green and makes a Tu Tu sound? This girl we caught on camera.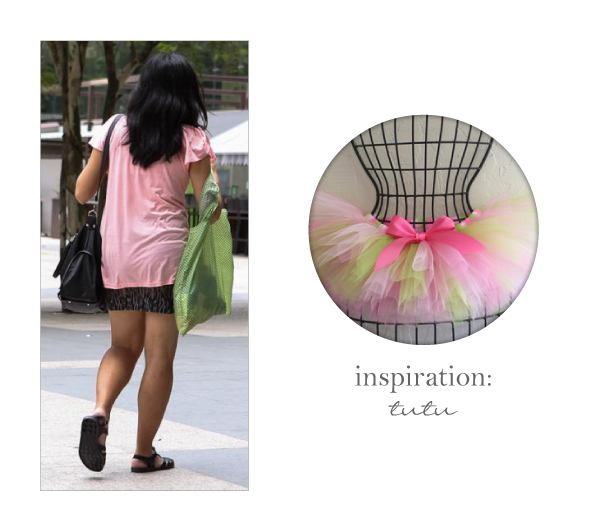 Did Batman really kill Joker? Or did Joker did a trick on him and came to Singapore?