LUMINE is set to open in Singapore's Clarke Quay Central on 25th November and visitors to the mall can expect a mall-in-mall experience in LUMINE, where they can have their pick of Japan — and eat it too. Both established and younger brands will be available, as well as an in-house café that is the first of its kind.
Lumine Cafe
Set in a clean, simple and modern space design, the new store will present a collective of 20 on-trend wardrobe must-have fashion brands targeted at sophisticated women with a strong sense of individuality. The selected brands are iconic in Japan and enjoy immense popularity within LUMINE Japan; they are: TOMORROWLAND, IÉNA, Spick & Span, snidel, FRAY I.D., Lily Brown, Mila Owen, MOUSSY, SLY, Ungrid, LAGUNAMOON, shoes and accessories brands Le Talon, drama H.P.FRANCE, roomsSHOP and exclusive offerings from the popular Japanese eyewear brand Zoff.
The brands' offerings range from wardrobe fundamentals such as classic, quality wear and timeless basics with modern twists, to interesting and unique designs that give an outfit that necessary flair. With a price range of SGD$15 to SGD$850, shoppers can certainly expect a wide variety with quality Japanese craftsmanship.
Here are 10 brands to check out when LUMINE opens to the public come November 25.
FRAY I.D
FRAY I.D fuses good quality, elegance and self-expression into fashion to propose the next generation of mode style that promotes the enjoyment of fashion.
IÉNA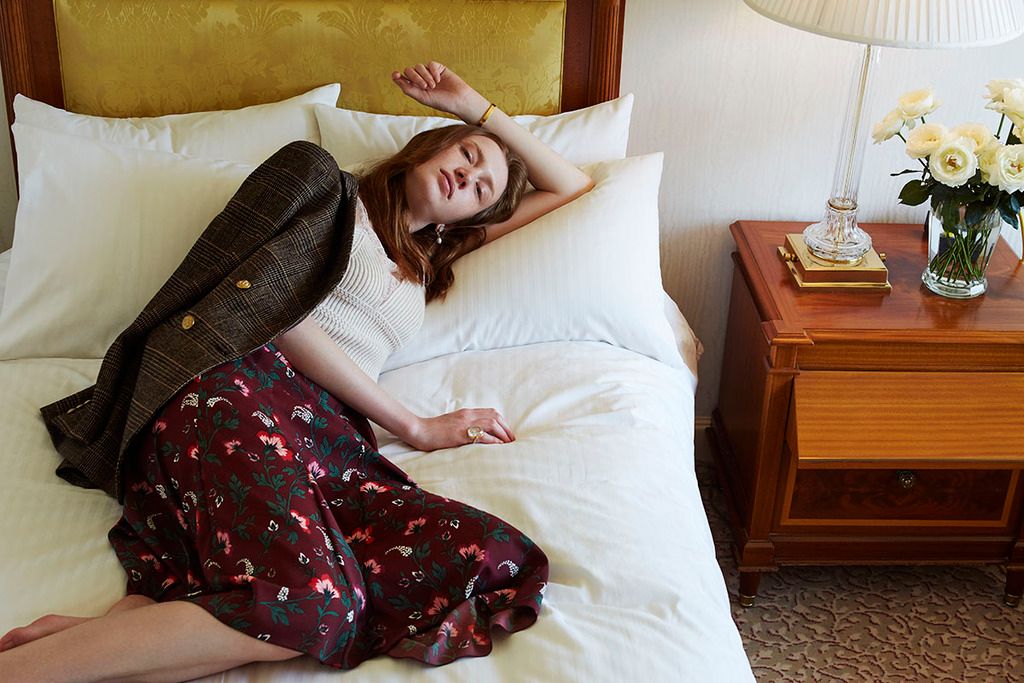 Driven by the rhythms of Paris - of languid movement and the minute details of time, where women who love the beautiful nature and value such a lifestyle are able to focus on enriching their everyday lives. IÉNA is driven to allow women to experience the strongly-loved high quality of timeless classics and seasonal items infused with the French essence. IÉNA is a brand where women can always discover their new self along with times of happiness.
Lily Brown
Lily Brown creates dresses heavily influenced by the vintage sense while integrating it into today's fashion. The designs are focused on the warmth of the handiwork that is communicated through vintage-inspired elements. The Lily Brown style is akin to having a wardrobe filled with treasured clothing that makes people happy.
Mila Owen
Introducing the 'Next Basic' style from Tokyo to stylish women who enjoy the quality of life in all fashion, Mila Owen is a sophisticated next-generation fashion brand that has trendy essences in classic items.
MOUSSY
BLACK, VINTAGE, STANDARD, DENIMStarting with these 4 keywords, MOUSSY recommends trendy styles for work and weekend luxury. MOUSSY is the synonym to Denim and high-quality minimalist styling which highlights the inner beauty of women and individual styles. Trendy high-casual for women to show off their individual style.
rienda
rienda is for all women with identity, who always want to stay true to themselves.
SLY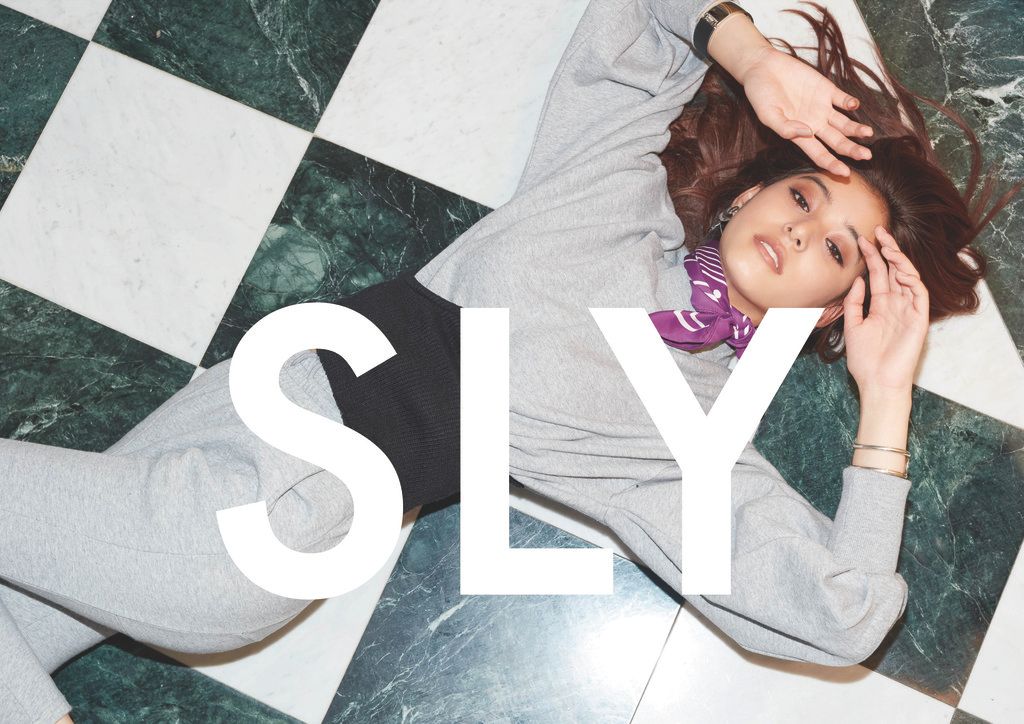 Exposed, yet concealed. Alluring, yet classy. The SLY woman holds on to her own ideas and lives her own life. She reveals what she chooses; conceals the unnecessary. She is the new sexy.
snidel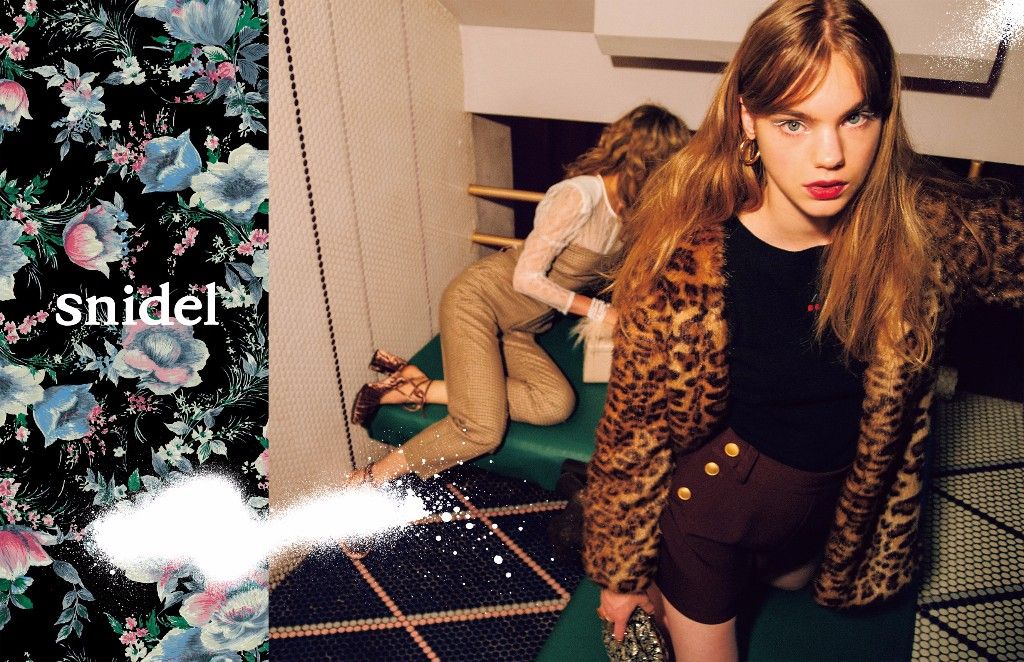 Built upon the concept of the intermixing of street and formal styles, snidel aims to showcase the playfulness of a grown-up's heart. Attention to details and delicate silhouettes are some of the key focuses of snidel. snidel prides itself on its ability to create items that would speak to a woman's heart.
Spick & Span
Spick & Span encourages one to enjoy mixing trends and classic standards. This mash-up style concept is proposed with the idea of combining minimalistic and comfortable original wear with selected items from all over the world.
Zoff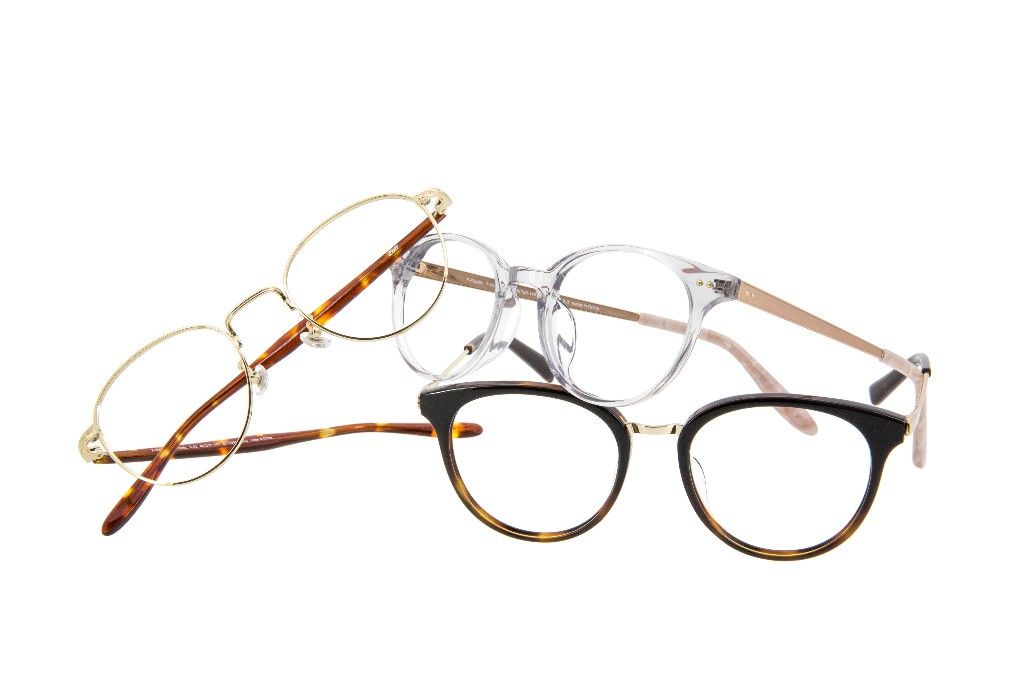 Launched in 2001 as the first fast eyewear chain in Japan, Zoff's customers can expect to collect their glasses within 30 minutes. Zoff has a wide range of eyeglasses and accessories in which their commitment is to stay 'Always Fresh' for their customers' eyewear needs. LUMINE will carry exclusive offerings from Zoff.
LUMINE SINGAPORE STORE
THE CENTRAL
#02-20
6 Eu Tong Sen Street
S059817