Online shopping for fashion items is such a big part of our lives that some of you might even say that you don't go to the brick-and-mortar shops anymore.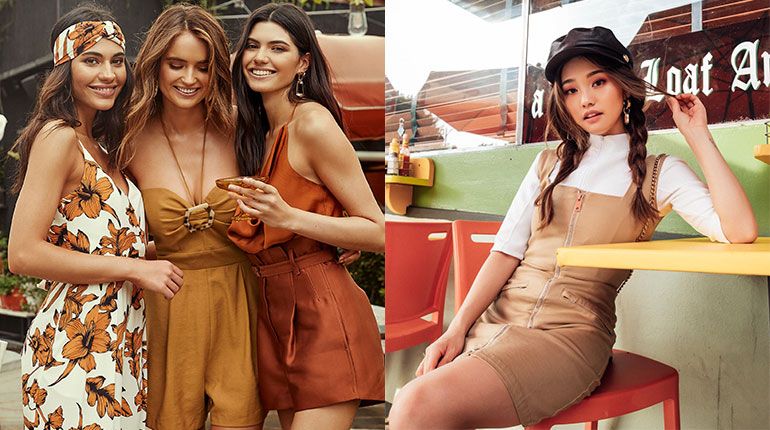 Credit: Sheike /Instagram @eggieshop
However, many items from our local online stores may look similar to one another, and if you are someone who prefers something a little more unique, you may venture out to the overseas online shopping sites to browse. One of the most popular online shopping sites has got to be ASOS because of the wide range of products and the low shipping cost (SGD$7.50; free shipping for orders over SGD$20).
As much as we love our favourite store, the online shopping world has more to offer than just ASOS alone. Let's take a look at 10 of the overseas online fashion stores that we found with a wide variety of style choices. Do note that not every store offers free shipping so do take into account the shipping charges before purchasing. Happy shopping!
1. Shein
Credit: Instagram @sheinofficial
Shein was founded in 2008 and upheld the philosophy that "everyone can enjoy the beauty of fashion." They are a fast fashion brand that carries trendy items at affordable pricing.
Website: https://www.shein.com
2. Eggie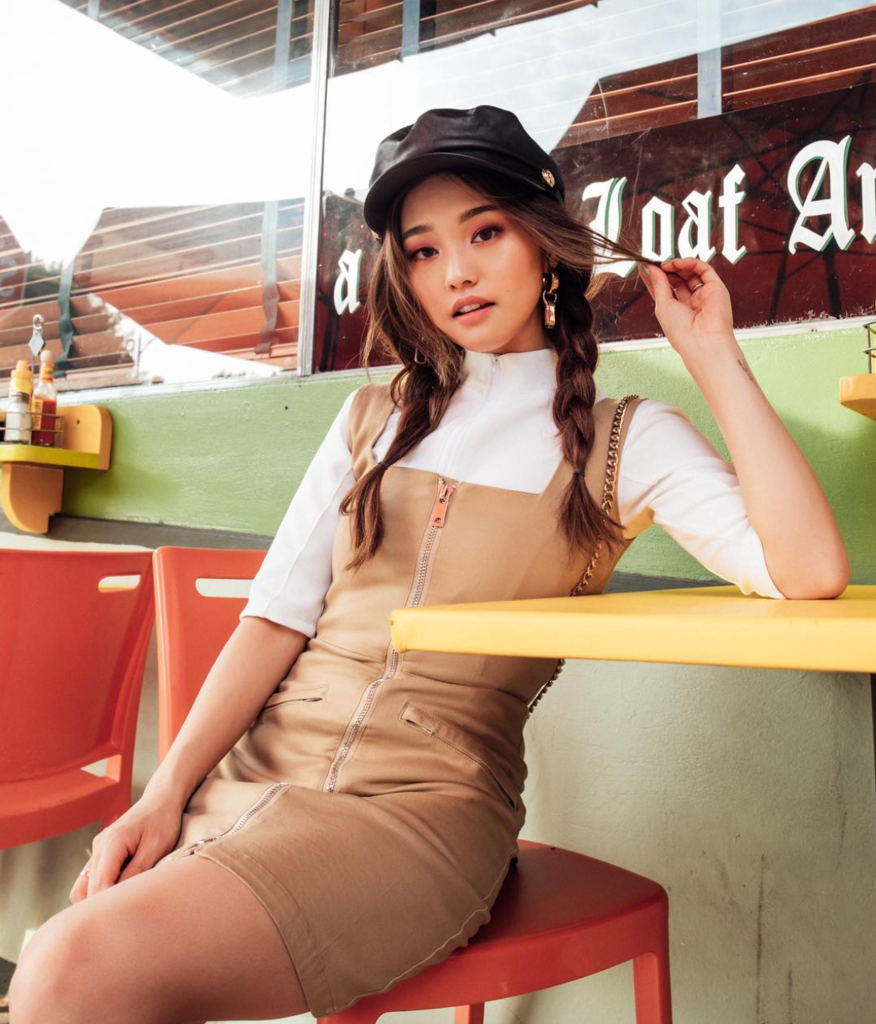 Credit: Instagram @imjennim
Eggie was founded by a Korean-American fashion and beauty influencer, Jenn Im. Her line reflects her own personal style, and is for the like-minded ones who love to reinvent their looks and doesn't want to be boxed into one style.
Website: https://eggie.us
3. PRETTYLITTLETHING
Credit: PRETTYLITTLETHING
New styles are added daily on PRETTYLITTLETHINGS for all your fashion fixes. Head over for trend-led pieces, celebrity inspired looks, everyday wardrobe staples and ultimate party pieces.
Website: https://www.prettylittlething.com
4. REVOLVE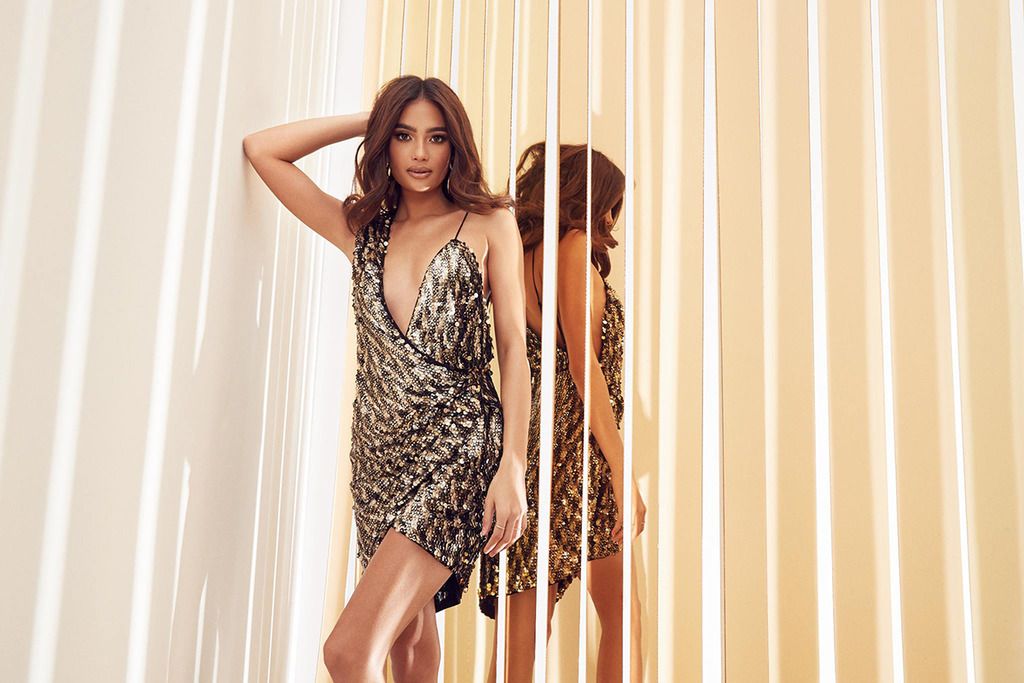 Credit: REVOLVE
REVOLVE carries a huge collection of the world's most coveted brands for both men's and women's designer apparels, shoes and accessories. If you are one who follows many overseas fashion influencers, REVOLVE wouldn't be new to you with their active social presence.
5. chuu
Credit: chuu
Are you a fan of Korean fashion? chuu carries not just fashion items, but beauty products and lingerie too. Check out their latest cute collaboration with Peko, and if you are intending to head over to Seoul, they will be opening their brick-and-mortar store in Myeongdong on 21st Dec!
Website: https://en.chuu.co.kr/index.html
6. MISGUIDED
Credit: MISGUIDED
MISGUIDED is a fast fashion brand for millennial women. Their ready-to-go outfits are trendy and affordable, and they drop up to 1000 brand new styles every week for the shopaholic in you.
7. Sheike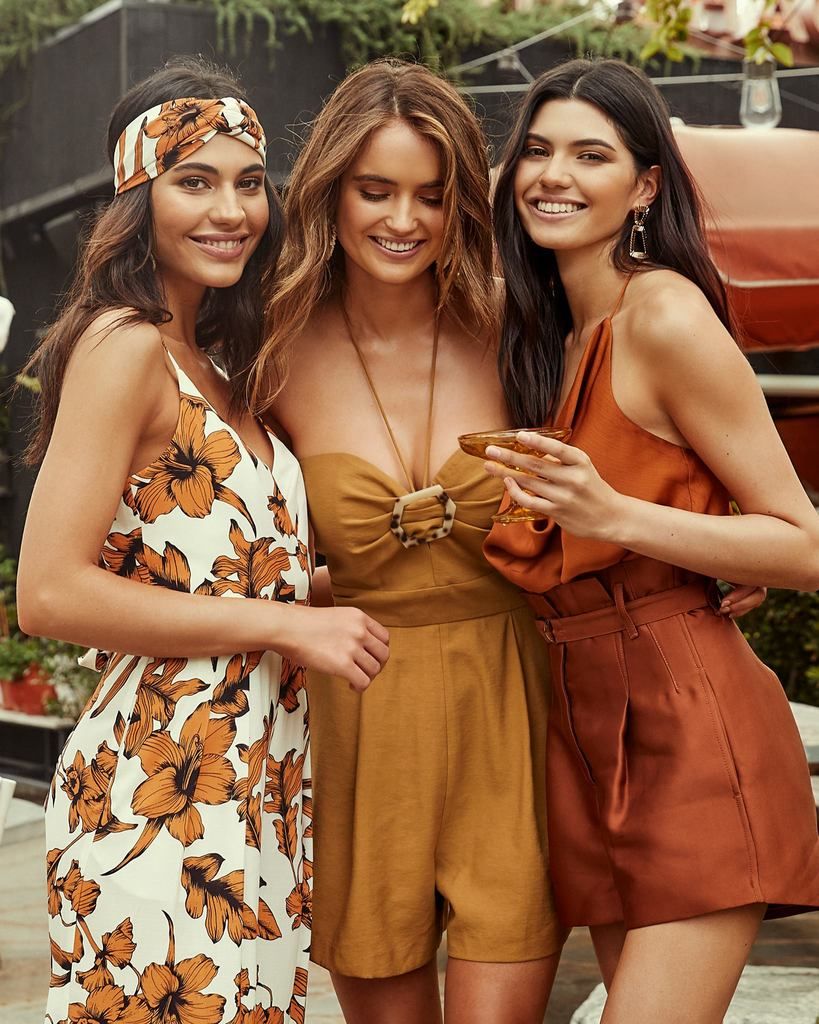 Credit: Sheike
Sheike hails from Australia and has been around since 1975, and started their e-commerce store in 2006. With the wide range of apparels they carry, there is bound to be one for you. Don't forget that it's summertime in Australia so we can shop for summer clothing right now instead of browsing through pages and pages of winter coats when it's summer 24/7 right here in Singapore!
8. Stylenanda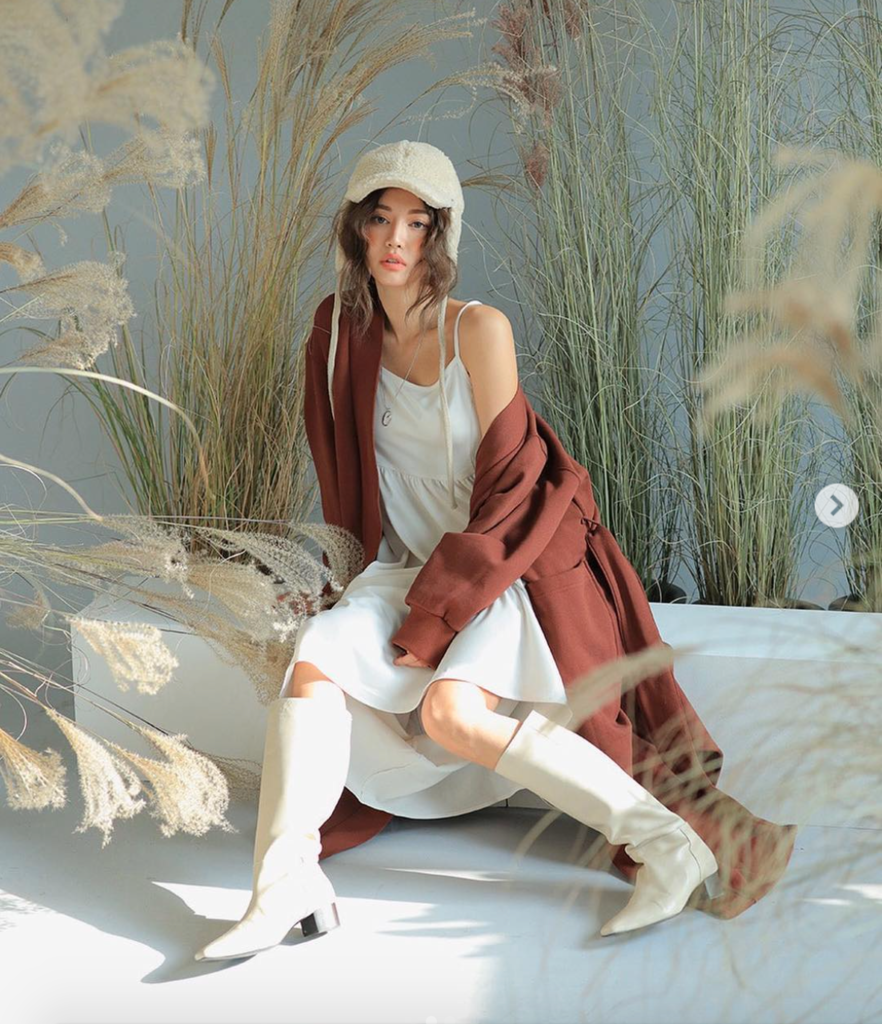 Credit: Stylenanda
Many K-pop celebrities are seen in their apparels and Stylenanda is probably one of the most popular sites to shop for your K-fashion items. On top of fashion items, Stylenanda also carries their own beauty brand 3CE that can also be purchased online. Follow their Facebook page to get updates on their free shipping promotions which occurs quite frequently.
9. Dancing Leopard
Credit: Dancing Leopard
Nope, not every piece of Dancing Leopard's clothing are covered in animal prints but they are definitely for the bold and wild. Expect stylish yet comfortable boho-chic fashion that can be worn from beach to party.
Website: https://www.dancingleopard.co.uk
10. Auguste The Label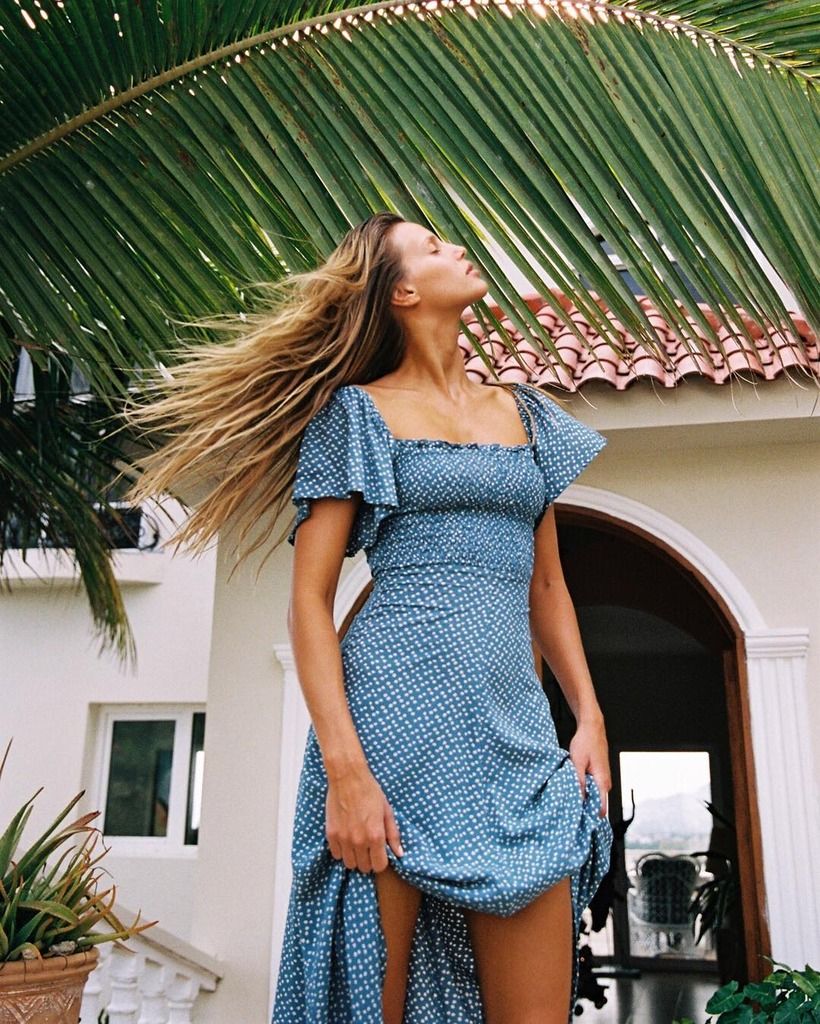 Credit: Auguste The Label
Auguste The Label collections are crafted from luxe fabrics and vintage-inspired florals in effortlessly elegant silhouettes. A proud member of the 1% For The Planet movement, the label is built on a foundation of environmental consciousness with the core belief that all fashion businesses should play a part in designing the best version of the future. From easy Sundays by the sea to nights exploring your favourite city, Auguste's dreamy dresses and separates are made for making memories in.
Website: https://augustethelabel.com