The coolest 17 year old kid award, without a doubt, has to go to Billie Eilish. And it definitely didn't come as a surprise when luxury brand MCM picked her to be their face for their FW19 campaign.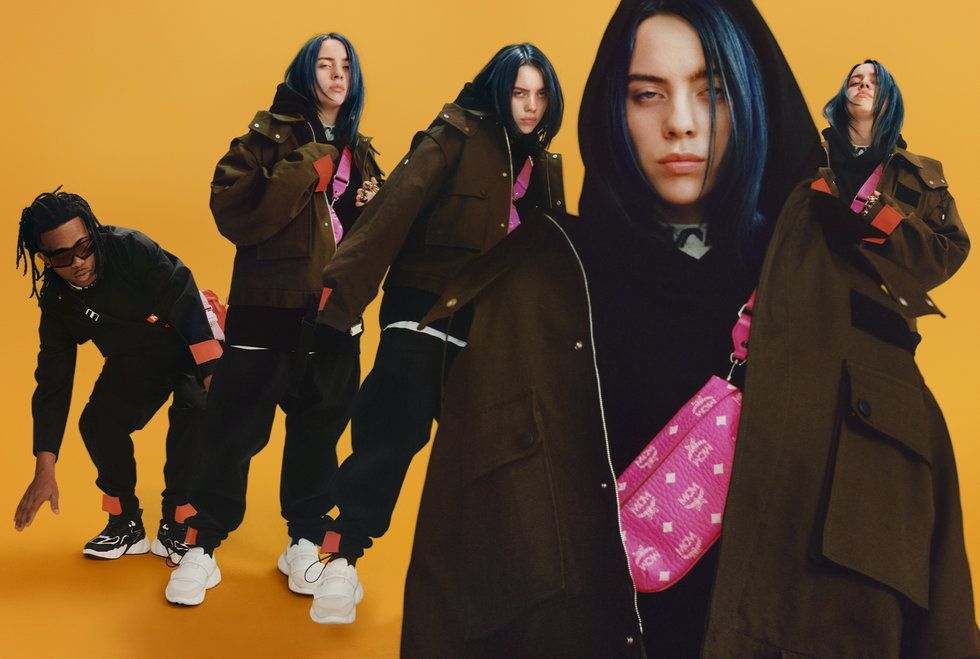 After her campaign with Calvin Klein, Billie Eilish is seen donning MCM pieces as their FW19 ambassador. Her unique style that was eccentric, youthful, and fluid was the exact reason why she was picked. MCM's global creative officer Dirk Schönberger explained the decision, saying, "For me she's a bit of a role model for younger generations, even though she would probably hate the word. I've seen her play concerts and she tells her fans to be themselves without holding back."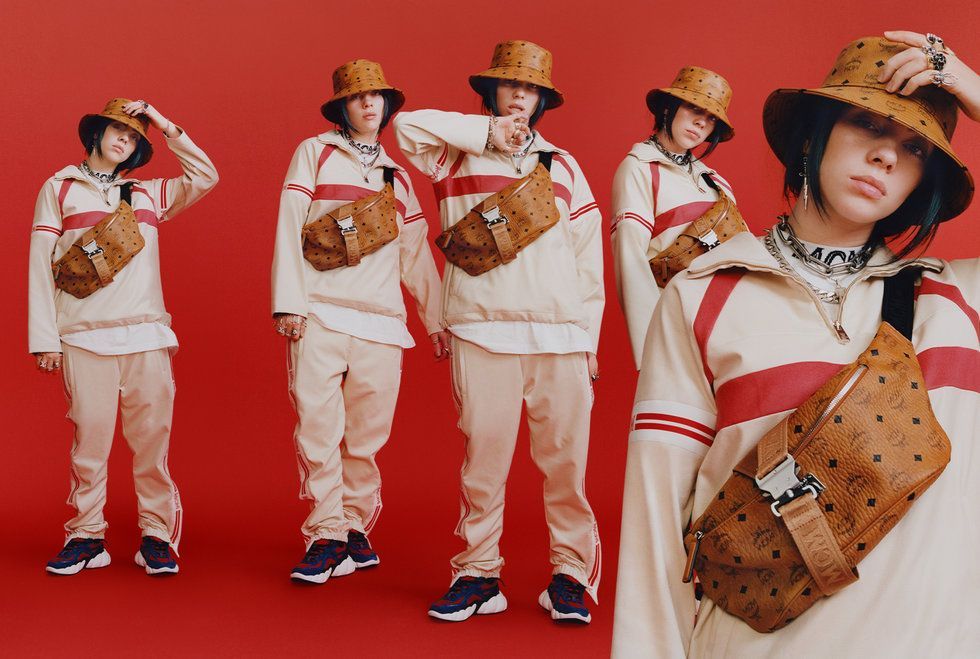 Billie Eilish was styled in gender-neutral outfits, and she commented on the gender fluidity of the styles and said, "You don't have to be a boy. You don't have to be a girl. You don't have to wear something specific to that title. You know, you can be anything at all."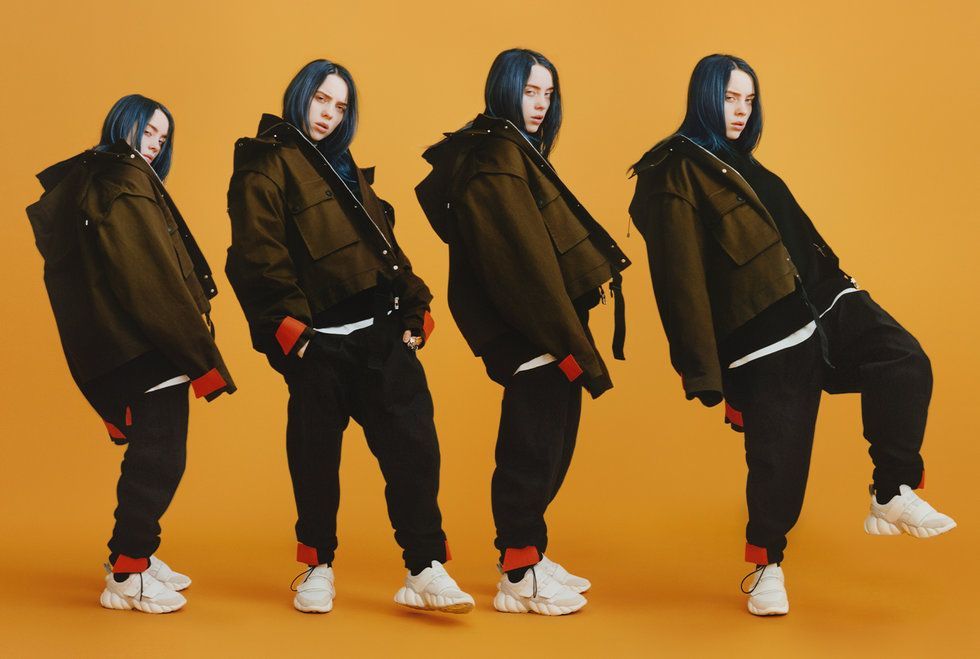 All images credit: MCM