Sales are everywhere, especially in November because of the singles day – 11.11. Although 11.11 is over, Black Friday is not! Taking part in the annual Black Friday Sale in Singapore this year is Eye Trendy. Of course, you can expect massive discounts from them.
Eye Trendy, the leading eyewear distributor is releasing Surprise Packs this year with their Black Friday Surprise Pack at $79.90. Each bag contains items worth up to $250 – other than the sunglasses, it comes with 2 brand merchandises too.
I was lucky, I got the Adidas Originals by Italia Independent Surprise pack! I already own 2 pairs from them last year. Haha. Not complaining because I don't mind more.

Other participating eyewear brands include Elle, Mango and Esprit.
Take a look at what can be found in my pack:
• Adidas Performance Water Bottle
• Adidas Originals by Italia Independent Sunglasses
• Adidas Originals by Italia Independent Eyewear Pouch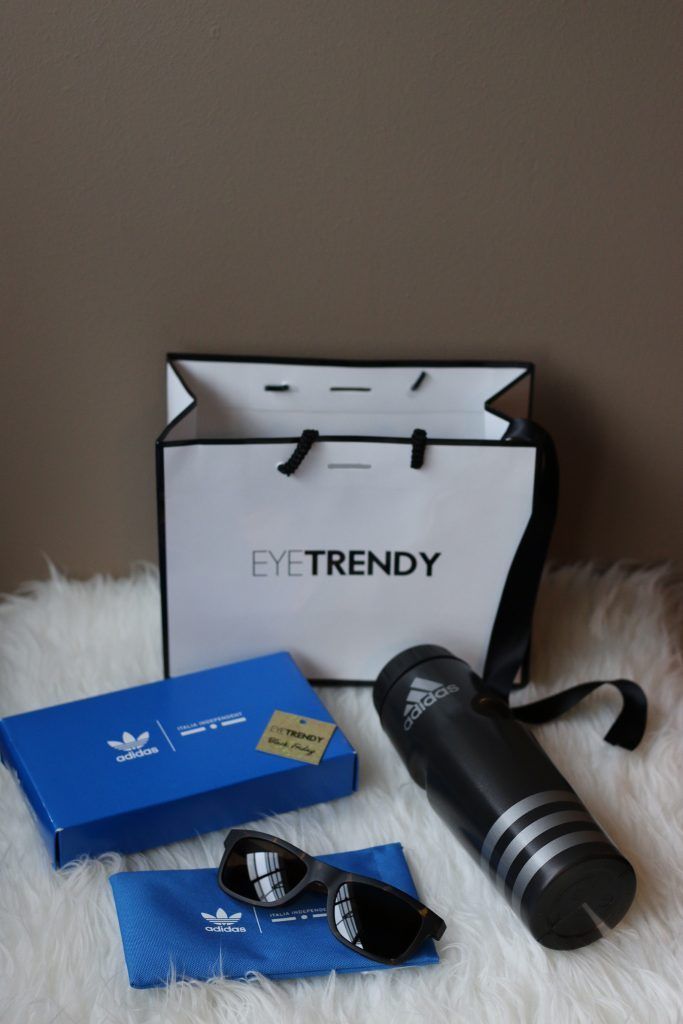 I am someone who goes for prints and designs so the lucky me was given the pair with tortoise shell design.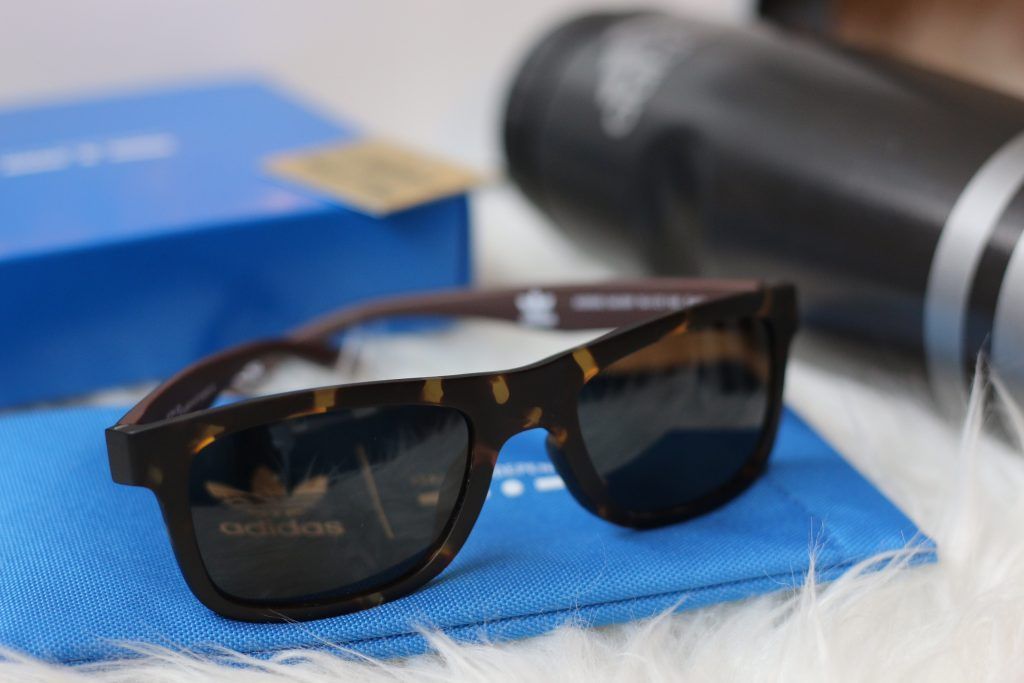 I thought that it was a Black Friday Sale so I should dress up in Black to style the eyewear. As you can see, even though it may be a sporty brand, you can still wear it with your executive shirt to make it look more formal.
The Adidas Originals Eyewear Surprise Pack runs from 24 to 30 Nov and you can participate by signing up at with your Name, Email and Contact Number at https://goo.gl/rExQUC. Stocks are limited so hurry!
People who are shortlisted for the purchase will be contacted at the end of the week and you can make your purchase at the store! Good luck!