Day 2 of Fashion Week 2013, held on Thursday, 10 October 2013, at The Sands Expo & Convention Centre, Hall F, came and went like a beautiful dream for guests who attended the two shows – Porsche Design and Anne Fontaine.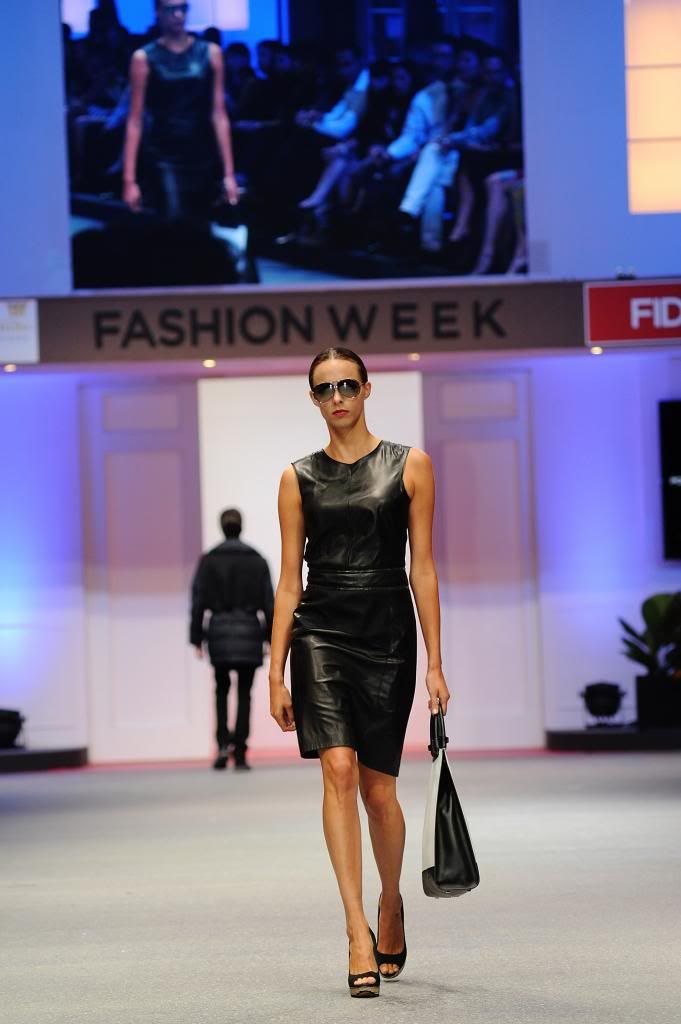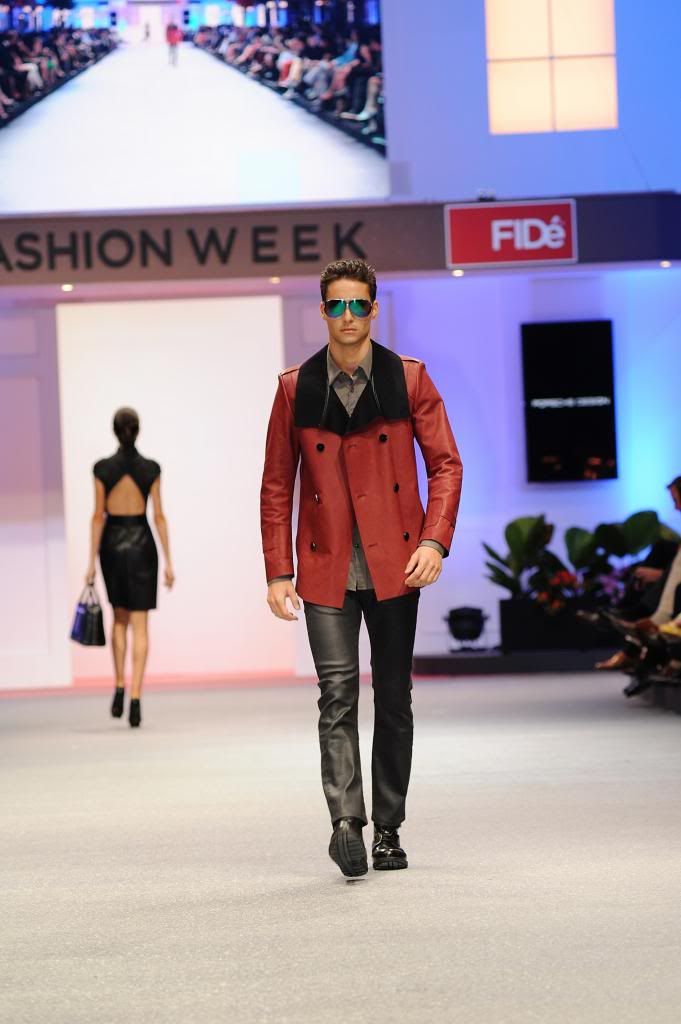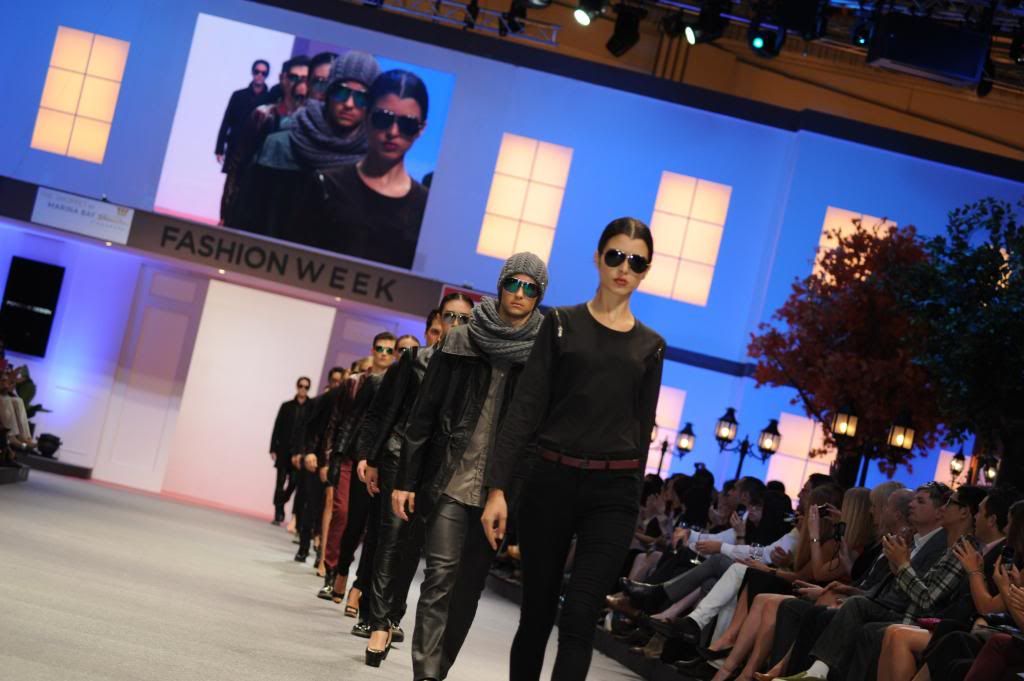 Porsche Design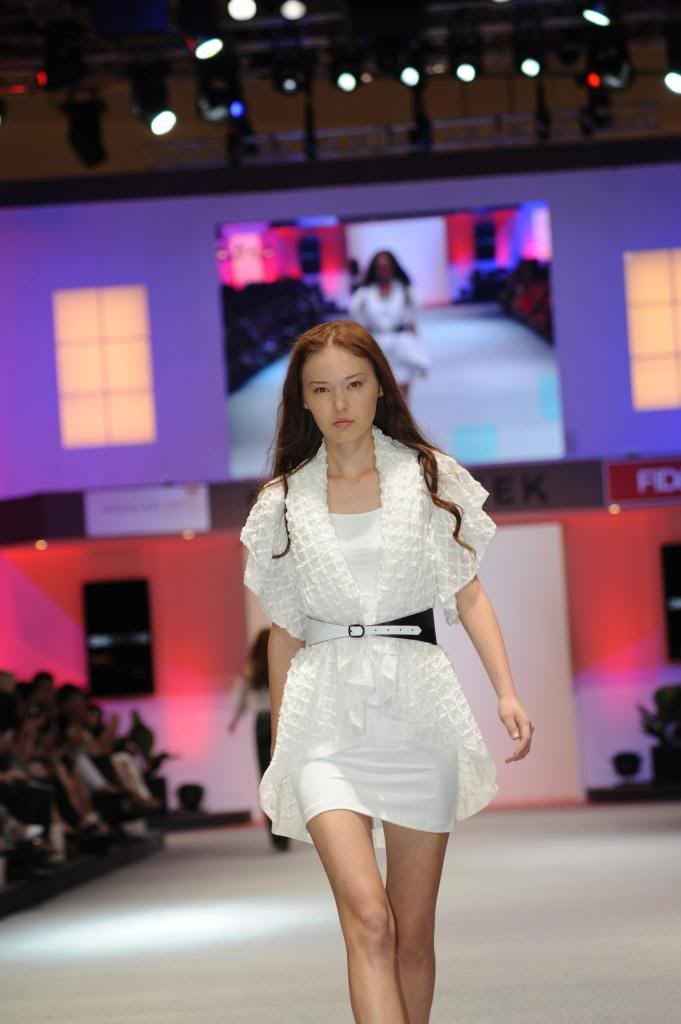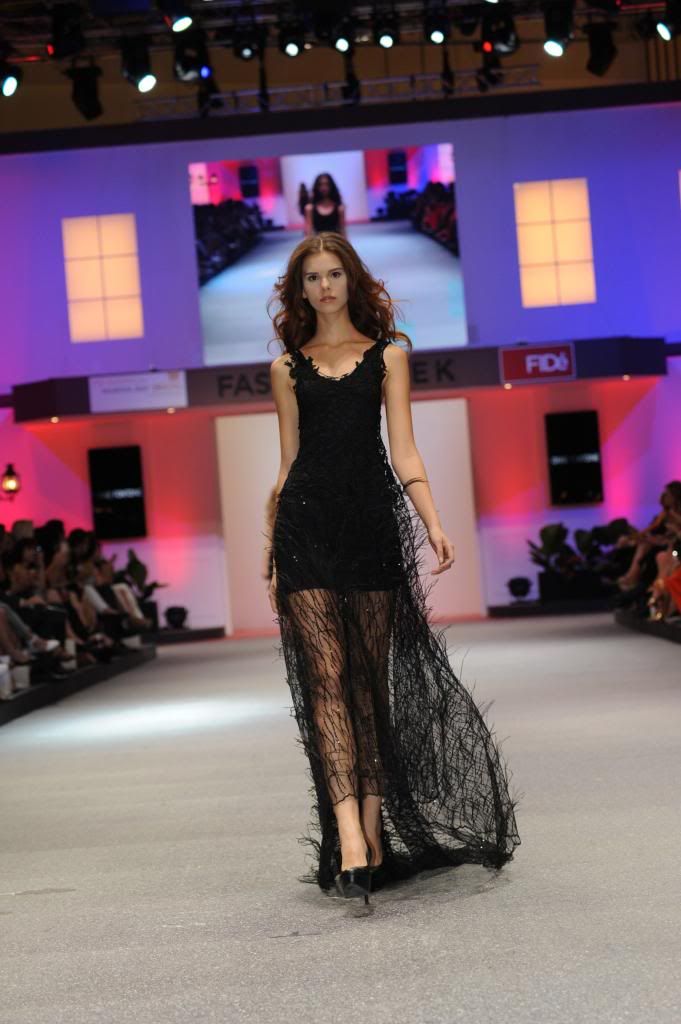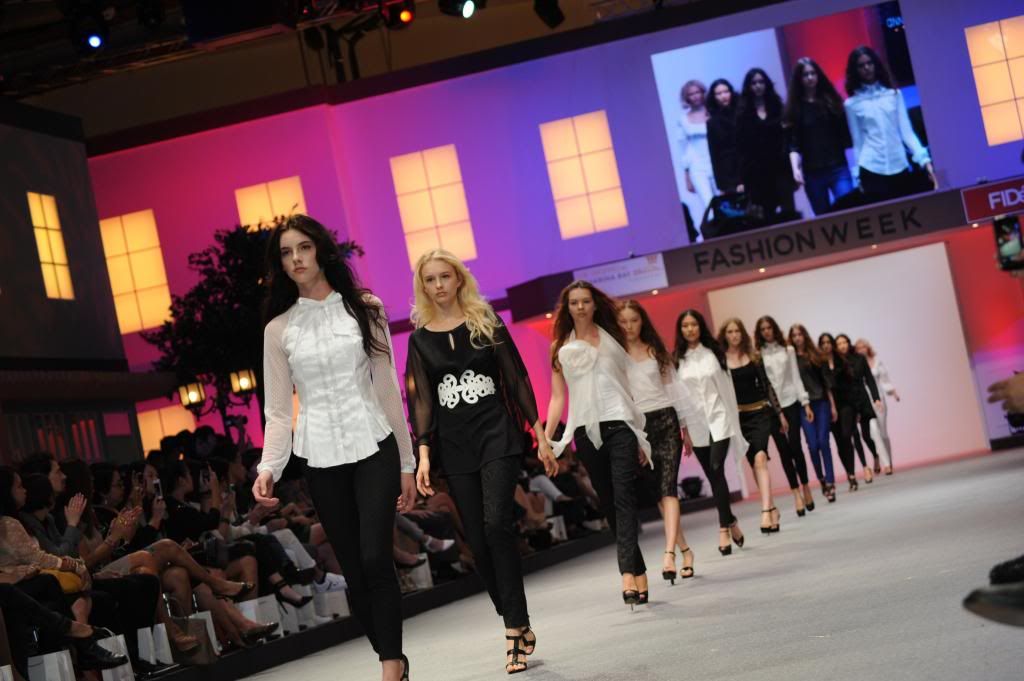 Anne Fontaine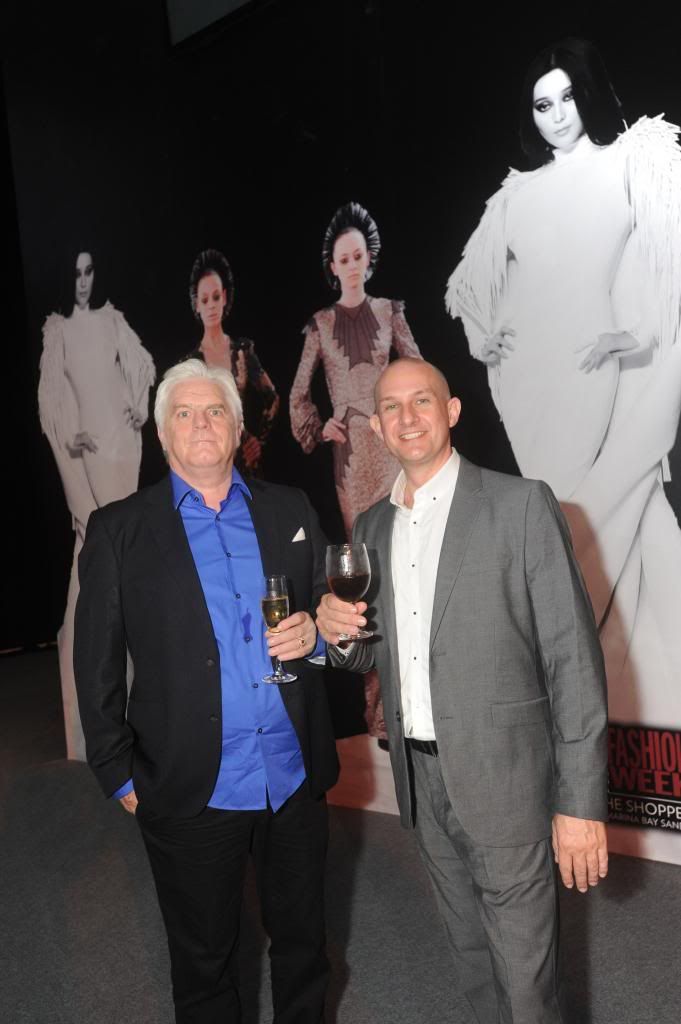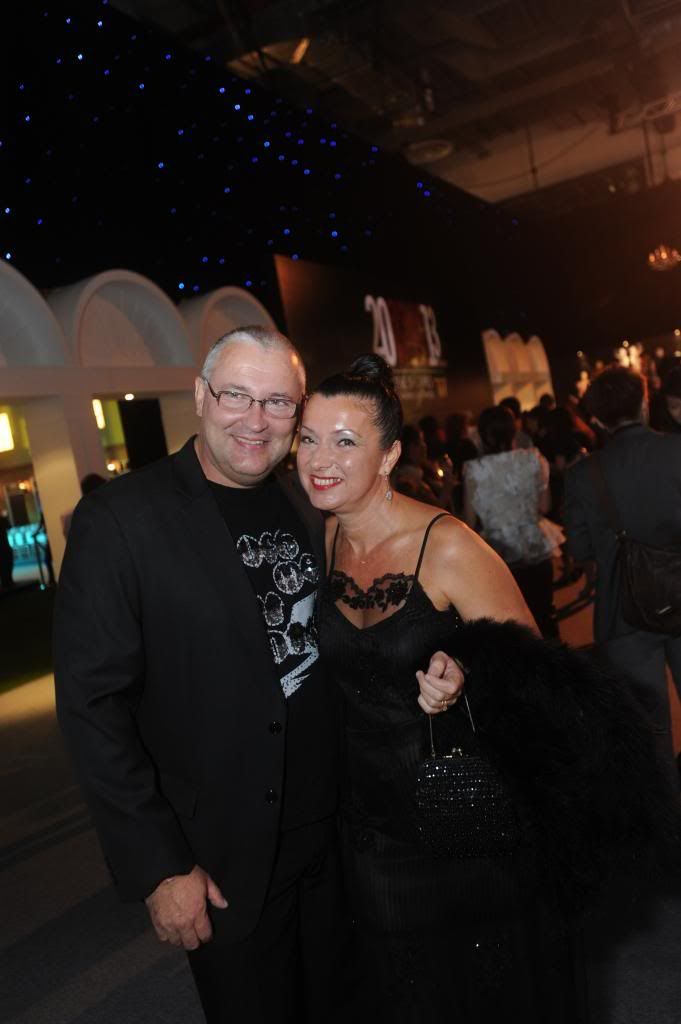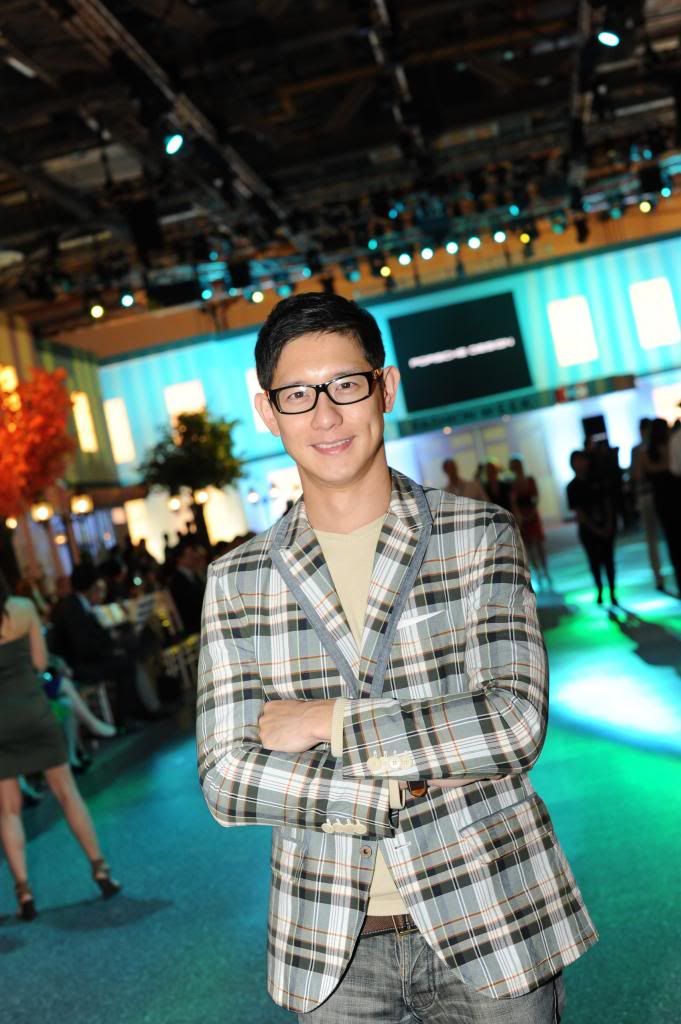 On one spectrum, it was all about geometrical and structured forms in the Fall/Winter 2013 collection from the luxury brand, Porsche Design. For both the men's and women's looks, impressive effects were created by voluminous elements, such as oversized collars and patch pockets. The brand certainly paid homage to the 1980s and to the famed representatives of that remarkable fashion era, such as Geoffrey Beene, Anne-Marie Beretta, Azzedine Alaia and Claude Montana.
At the other end, it was about contrasts and ambiguity as Anne Fontaine showcased their Fall/Winter 2013 collection that drew inspiration from the an androgynous and sexy new Parisian woman. Models strutted down the runway in a mix of light fabrics, such as silks, organzas, laces, chiffons, embroideries, and heavier, oversized and more enveloping pieces. The usual palette of black and white was punctuated with flashes of electric blue and orange for pop.

It was another night of effortless style, sheer sophistication and something special that will continue for the remaining 9 days! See you at Fashion Week 2013! 
Special thanks to Salon 360 and M.A.C. Cosmetics who did the hair and make-up for the models of both shows respectively.