MRT and bus rides can be long and tiring, but a cute EZ-Charm will definitely brighten your journey a little.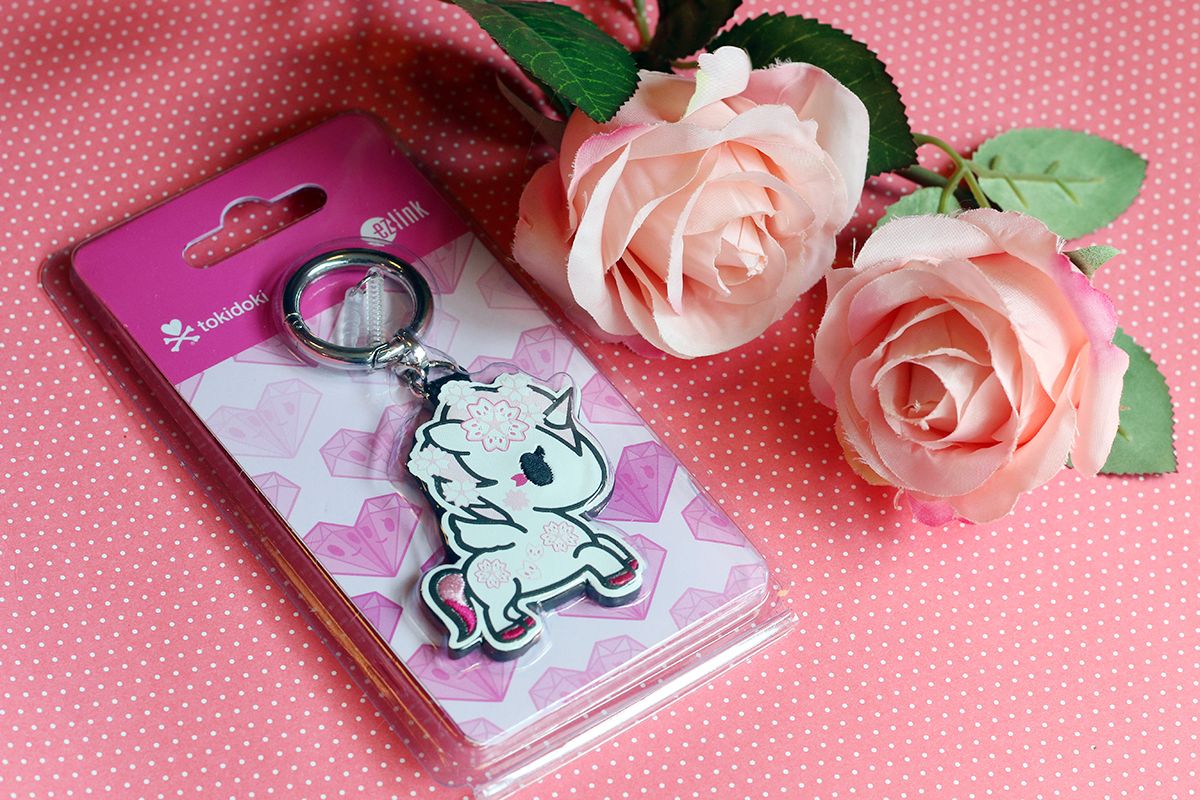 Not sure what an EZ-Charm is? EZ-Charms function in the exact same way as EZ-Link cards, and they can be used on public transports, or any merchants that accept EZ-Link payment.
Come 11th April, this tokidoki Hanako EZ-Charm will be available exclusively on EZ-Link's official store for $29.90. You can use it as a key chain or a bag charm and you will never forget to bring your EZ-Charm out.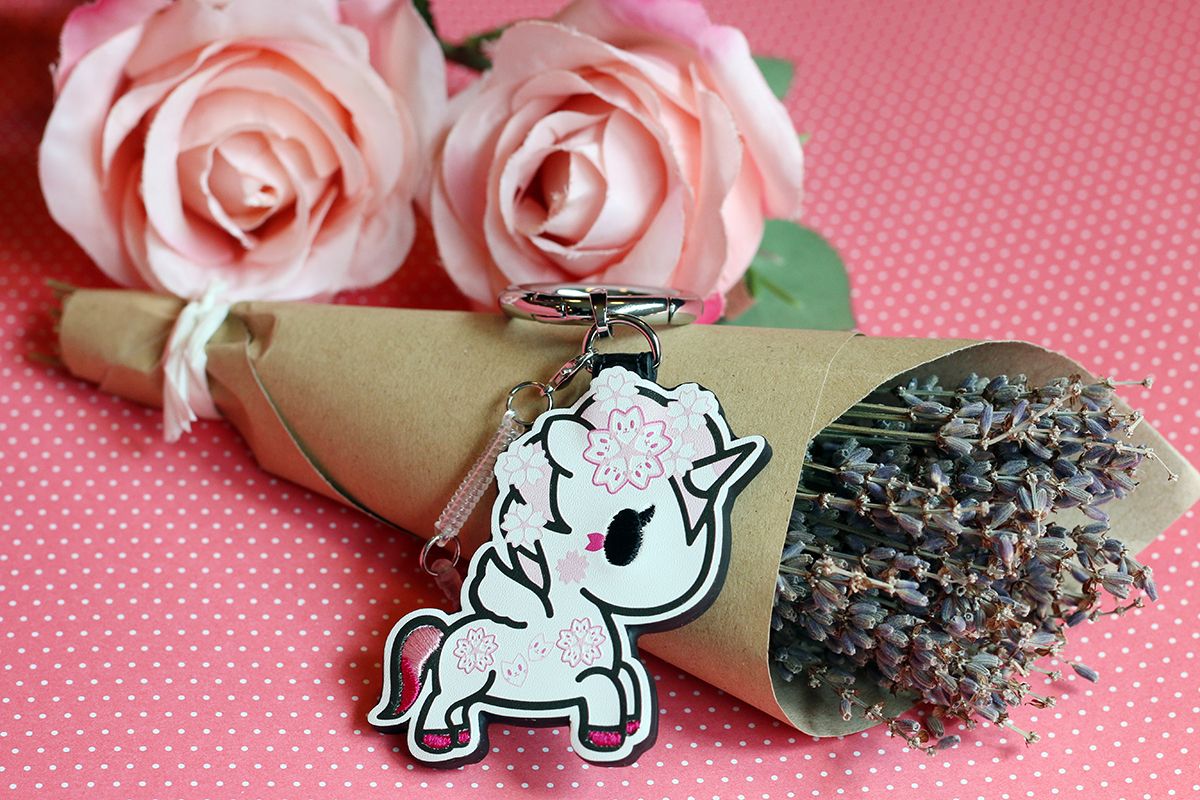 Alternatively, it also comes with a dust cap for your phones, and you can hang it on your phone by plugging in the dust cap.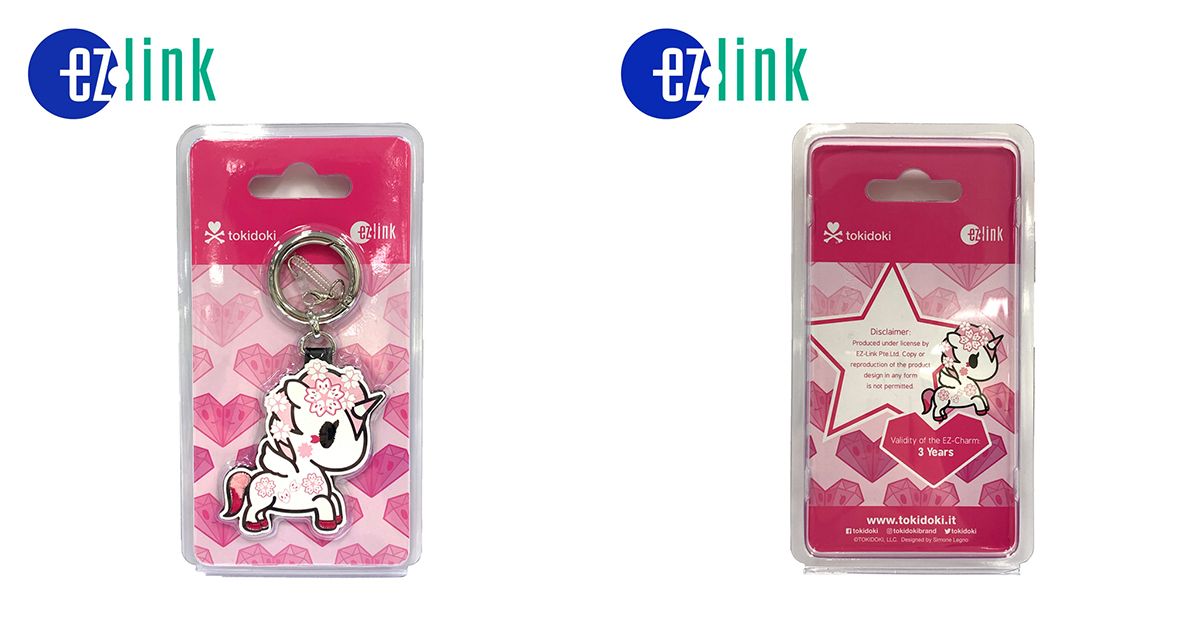 You can purchase them from EZ-Link's official store when they are launched on 11th April. Get your hands on them before they are sold out!