If there's a fashion collaboration that we are waiting for this year, it has to be Moschino X H&M.
An Instagram live call from Gigi Hadid to her friend Jeremy Scott revealed: H&M's next designer collaboration is with Moschino - the iconic Italian brand to which Jeremy Scott has injected a new pop energy since he became Creative Director in 2013. The collection, Moschino [tv] H&M, will be available online and in select H&M stores worldwide from November 8.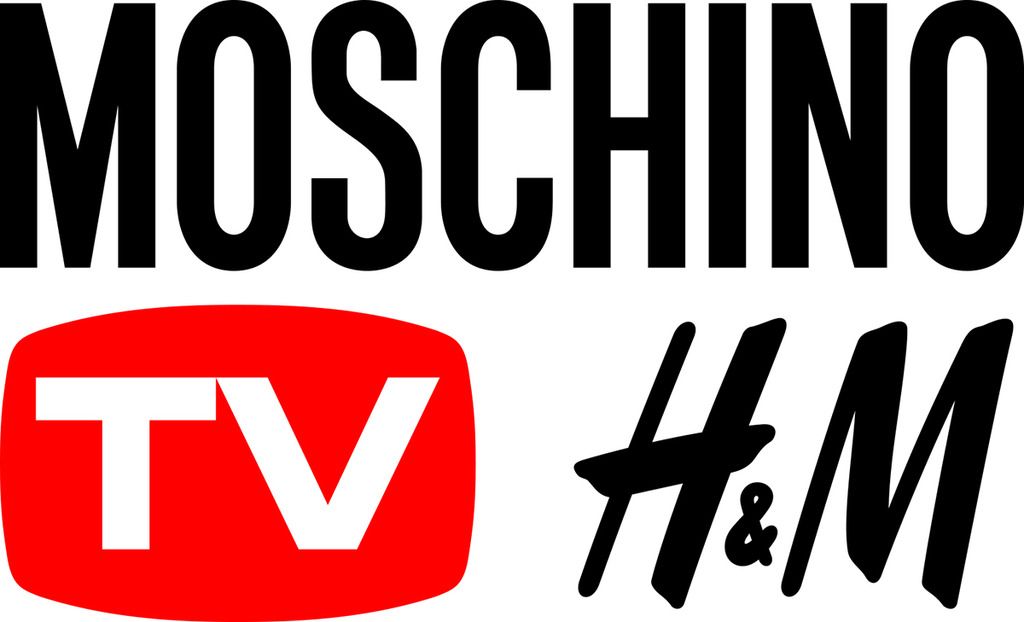 The call from Gigi Hadid to Jeremy Scott was projected on digital screens at the annual Moschino party in Coachella, California and live broadcasted on @hm surprising guests with the big news. Jeremy and Gigi were dressed in the first looks from the Moschino [tv] H&M collection, a collection full of the vitality, playfulness and humour that has made the label one of the most beloved in fashion today. For H&M, Jeremy Scott has designed new Moschino collections for both women and men, as well as a full range of accessories and some extra surprises too.
"What I can promise is that, of course, there will be fun and colour and cartoons. Of course, we have to have cartoons! Like all my collections, it's humour meets haute couture meets the street. That's been a hallmark of my work for Moschino, and I want to continue to explore that with this collection. For fans of the brand, it should feel a little like a greatest hits collection, but I promise it will still be new, still feel fresh, even as we include some winks, some hints from the past," said Jeremy Scott.
"I am so excited about Moschino [tv] H&M. My life's work has been to connect with people through fashion, and with this collaboration, I'll be able to reach more of my fans than I've ever had the ability to do.," he added.
"Moschino [tv] H&M is the perfect collaboration for fashion right now, mixing together pop, street culture, logos and also glamour. Jeremy Scott is amazing – he knows how to have fun with fashion, and to connect with his fans around the world." says Ann-Sofie Johansson, Creative Advisor, H&M.
The Moschino [tv] H&M campaign is a radically innovative TV concept enmeshing social and traditional media to create a multi-platform takeover – a captivating new "zapping" experience for the digital world.