Polaroid Corporation boasts an impressive track record for world-changing innovations and today, Polaroid sunglasses are one of the top 4 global sunglass brands, selling over 4 million pairs of polarized sunglasses in over 80 countries every year.




With its Thermofusion™ Technology, Polaroid polarized sunglasses clearly reflects their wider commitment to innovation and progress.

Polaroid is often associated with self-developing instant colour prints.

Edwin Herbert Land, the founding father of Polaroid and an inventor with 535 patents to his name, experimented with light at an early age using kaleidoscopes in an attempt to filter light. This experiment led to the invention of the world's first synthetic polarizer for commercial use in 1929, which was then used to make the first pair of Polaroid sunglasses sold in 1935.

In 1937 the Polaroid Corporation was established and Polaroid the brand was born, leading to the mass production of Polaroid sunglasses.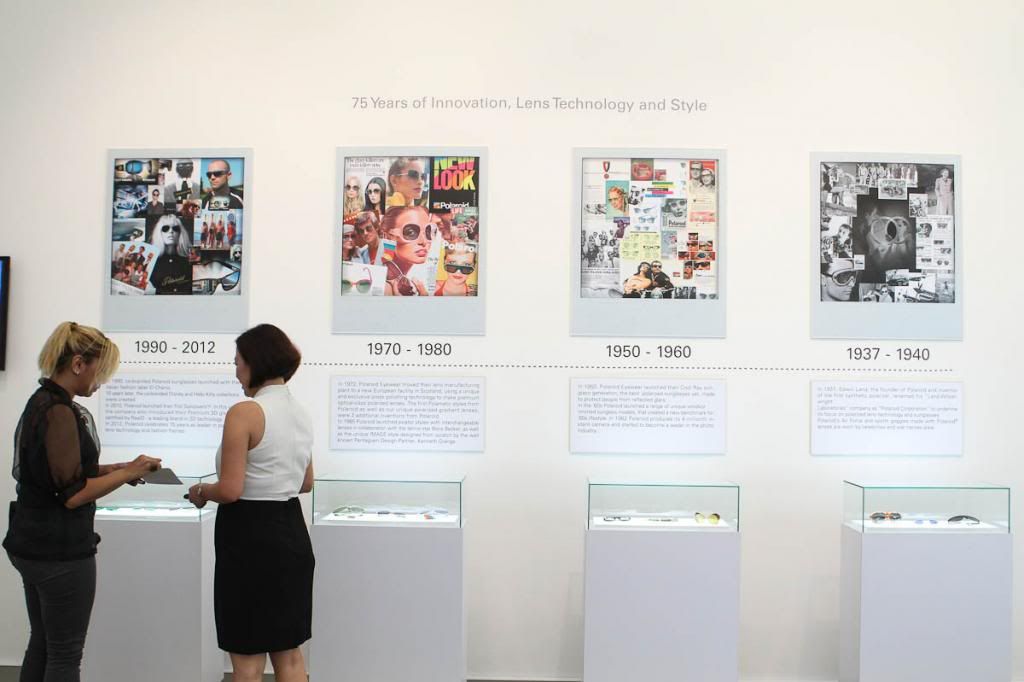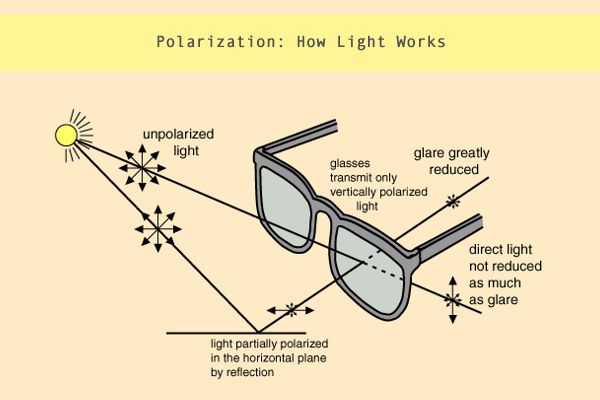 Light bouncing off a surface tends to be strongest in a particular direction – horizontally, vertically or diagonally.

This is known as Polarization. Sunlight bouncing off a shiny surface such as sand, water, snow or roads becomes concentrated horizontally striking the viewing eye intensely and this causes glare.

Glare can be eliminated with polarized lenses as they are laminated with tiny vertical stripes allowing only vertically angled light to enter the eye.

Polaroid UltrasightTM




UltraSight™ lenses exclusively developed for Polaroid polarized sunglasses combines the highest performing materials with advanced technological production processes. The lenses are made of nine functional elements with the polarizing light filter being the core element.

UV light absorbers are bonded to both sides of the filter blocking all harmful UVA, UVB and UVC light rays. The lens is light, flexible and impact resistant as shock-absorbing layers are fused to both sides of the UV absorbers.




For optimal durability, the lens structure is completed with an added scratch-resistant layer on both the outer surfaces.

Combining breakthrough developments with Polaroid's proprietary ThermofusionTM Technology, UltraSightTM delivers state-of-the-art optical performance.




ThermofusionTM: The Innovative Production Process

Thermofusion™ Technology is the innovative production process developed specifically for our Ultrasight™ Lenses. It allows us the lenses to be formed in a way that fully protects the polarizer that is at the core of the lens.

With other techniques, efficacy is compromised as the polarizing film for the lens comes into direct contact with hot plastic (injection moulding) or poor optics is achieved (vacuum-forming).

Thermofusion™ Technology overcomes both these issues by accurately protecting, shaping and tapering each lens during the production process delivering exception optics.




Today Polaroid is the key brand for those who want to wear timelessly stylistic and high quality lenses in a unique combination of technical performance and inspiring design.

With its track record for world-changing innovation, the Polaroid Corporation today is often compared to famous companies such as Apple. Steve Jobs said he felt an affinity with Land whom he described as one of his greatest heroes.