The petite Taiwanese star, Jolin Tsai, is one of the Asian darlings that is well-loved by the fashion industry for her sense of style.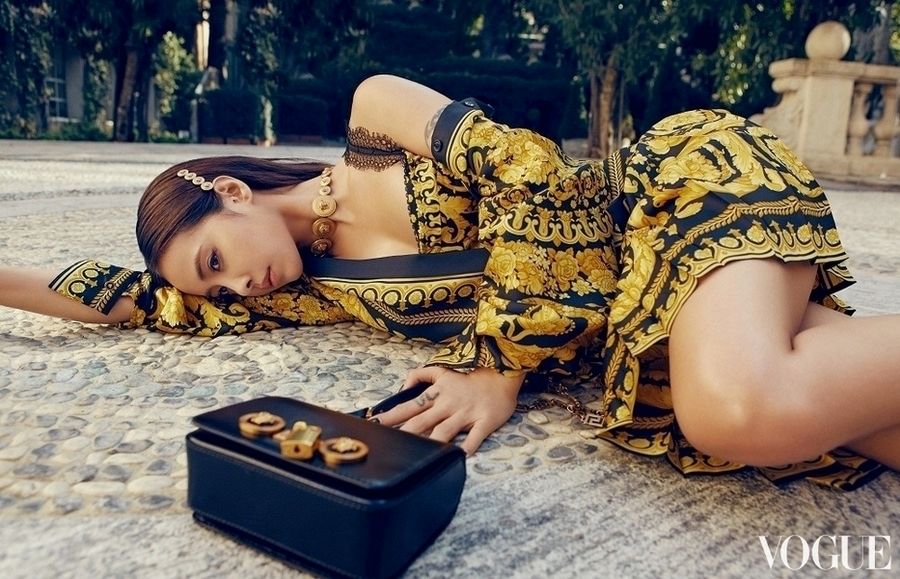 Jolin Tsai attended the Versace show during the Milan Fashion Week did a photo shoot for SS18 Versace Tribute Collection during her visit.
Back in 2014 when Jolin Tsai launched her album "Play", Atelier Versace was invited to come on board to style her for her one of her MV "Medusa" as the image of Medusa was in sync with Versace's brand logo.
Fast forward three years, we see Jolin Tsai modelling for SS18 Versace Tribute Collection that was shot by SHXPIR. Donatella Versace used iconic prints from her brother's designs between 1991 and 1995 as inspirations for the collection. She mentioned that she chose the exuberant prints to pay homage to her brother because "Gianni was all about joy, and so full of life, and the prints really express that spirit".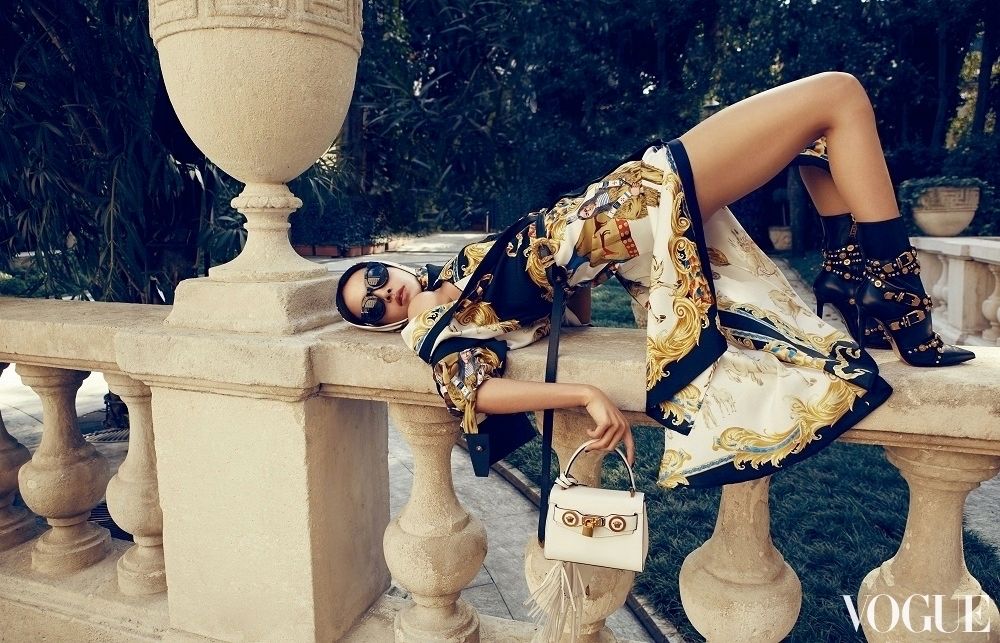 All images credit: Vogue TW