Today, the start-up community is thriving and Singapore's local blogshops have been "flourishing" for the past decade. This is extremely good news for lazy shoppers like me who like to order items online without walking into physical stores and going through every single racks to find an item I like. Sometimes I can't even find something that I fall in love with even after hours of browsing.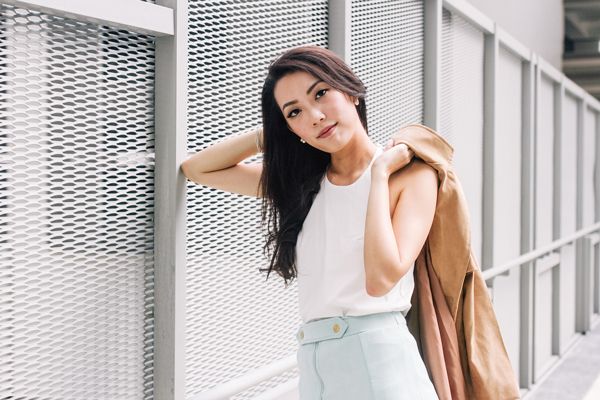 A picture says a thousand words; blog shops provide a platform to list all their items at one glance. Pictorial representation works so much better as it comes along with styling tips; and here's my a list of my favourite blog shops: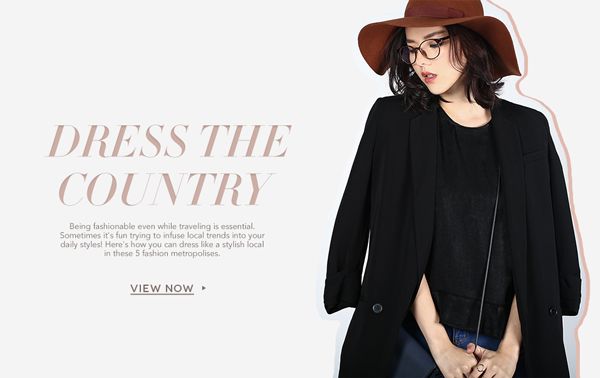 Credit: Love Bonito
For friends who know me, you would have known I'm a HUGE fan of Love Bonito! You can expect to find classic, simple and value-for-money designs suitable for daily/work wear. The best part is you can do a fuss free exchange if the size doesn't fit (you would only have to pay for the return postage of the item, no additional cost is incurred)!
P.S. They also have very consistent sizing, so you don't have to worry about fitting in different sizes for every piece. (i.e. if you a size S for dress A, you can be sure to fit in size S for all the other dresses)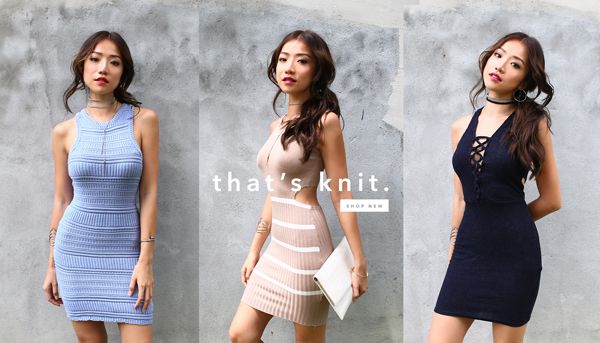 Credit: Kinstore
My recent favourite has got to be Kinstore! A stylish friend of mine recommended this brand to me, and I fell in love with it the first time I see their clothes. Unlike the a-dime-a-dozen clothes that other Singapore blog shops sell, they sell unique pieces that are sourced for the young and trendy.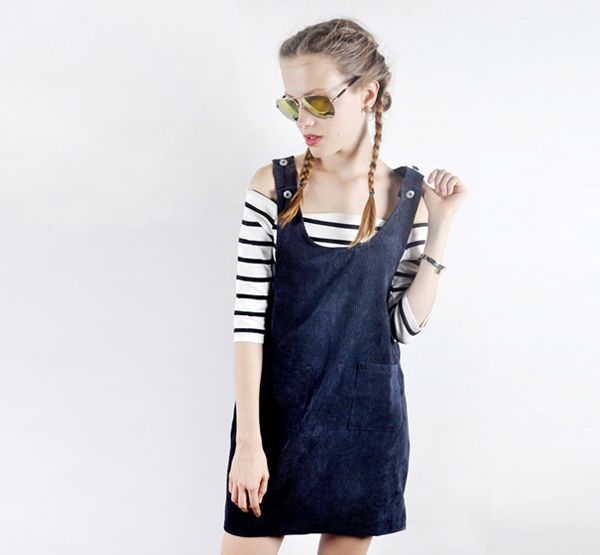 Credit: PurPur
An established local brand, PurPur is more than an online boutique. This brand has several retail outlets strewn around our island (Bugis Junction, NEX, JEM, Causeway Point, Jurong Point, Junction 8, Harbour Front Centre); I love that getting their clothes is so convenient and fuss-free! PurPur carries items that cater to the everyday wear for Singapore ladies. Their apparels are usually suitable for our tropical climate and are priced reasonably. A bonus point is that they have new arrivals every week and have a wide selection of outfits for the savvy shopper.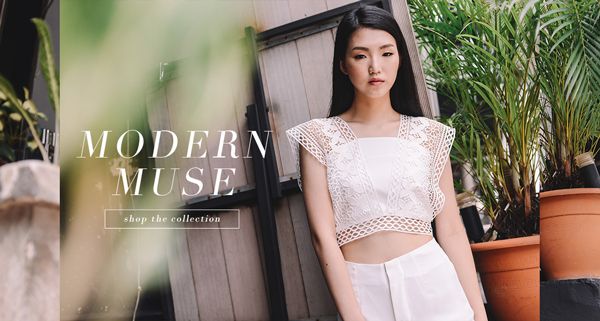 Credit: Ohvola
Ohvola has modern and inexpensive designs suitable for work or for casual wear. Not forgetting that their customer service team is super efficient, nice and helpful! I once bought a lace skirt with a slight defect from their retail store, emailed them, no further questions were asked and I was allowed for an exchange the next day!
Credit: MFW Store
For casual pieces and cute phone cases, I love MFW Store! It is more suitable for youngsters looking for fun, flirty and playful designs. Clothes are suitable more for casual wear rather than for formal occasions or events. I usually purchase their quirky phone cases to decorate my phone!
Credit: LoveXTheory
One of my recent obsessions, LoveXTheory won over my heart with their stylish pieces and wallet-friendly prices. It is one brand that I love recommending to others because I impressed by the quality of the items they carry. This brand also updates its collection regularly to keep to the ever changing fashion trend.
Credit: My Little Bow
My Little Bow (MLB) is more than just a blog shop, it is a fashion boutique with a heart. They offer ladies fashion, office wear and bridesmaid dresses. Their recent collection is also fund raising for Down Syndrome Association, so do support such local blog shops with a good heart!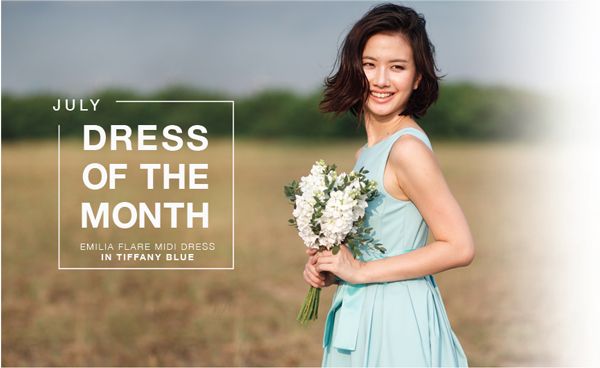 Credit: Bestarck
Bestarck dresses the modern woman with sleek and classy wear. This brand stands out with their gorgeous designs and beautiful bridesmaid dresses. If you are looking for affordable, quality-assured and flattering bridesmaid pieces, you'll be happy to find this brand. Be prepared to be dazzled with their selection of clothes; it is definitely a brand that I foresee to be an up and coming key player in the industry!
Happy shopping all!
With love,
Jacelyn