How nice would it be if we can change our watch straps to match our daily style. Swap the chain strap for a denim one on days when we want to be a little casual, and put on the brown leather strap when we decide to be a little preppy. But changing watch straps ain't that easy and it is a hassle to do it daily.
Instead of buying 10 watches of different styles, we spotted our solution when we visited the up and coming Thal watches when we were in Korea for the "Made in Changwon Festival 2018". With just one watch face, you can swap your watch straps easily, as and when you want without the need of visiting a professional.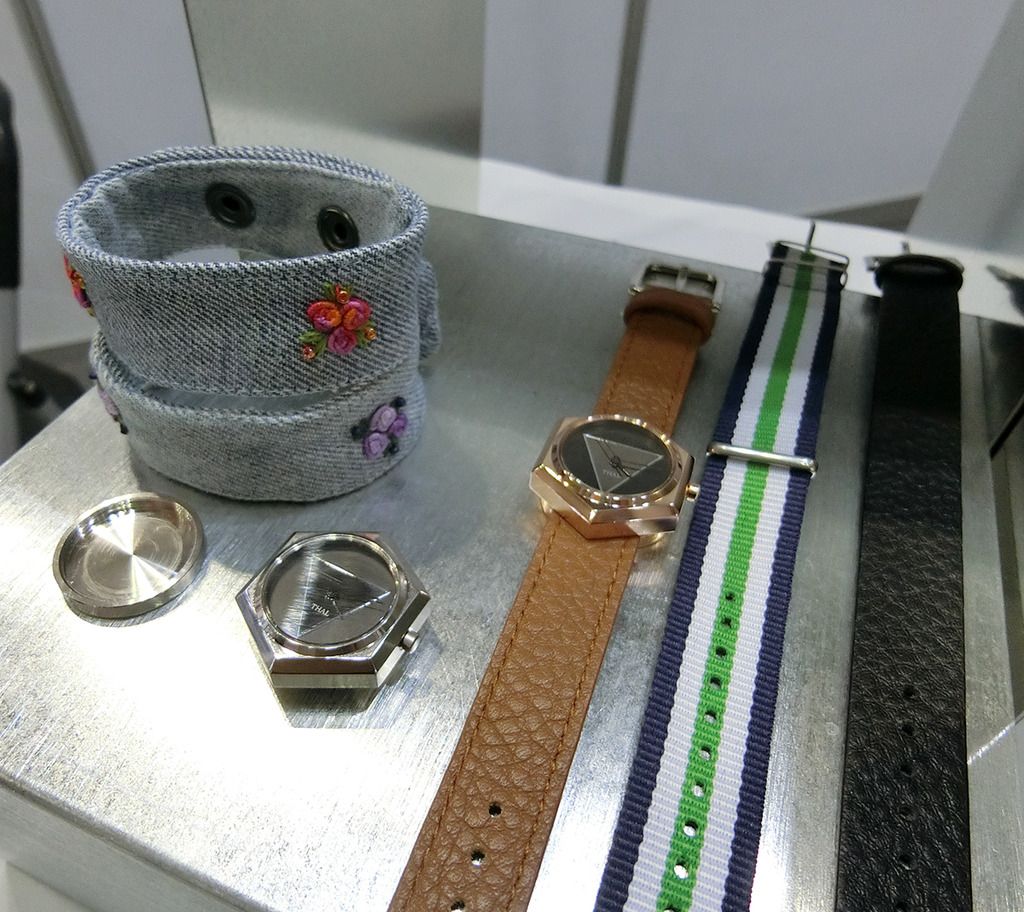 Thal watches are uniquely designed for the fashionista who wants to have a wide variety of choices when it comes to styling. We can easily swap the watch straps just by twisting the watch face and replacing the strap as shown below.
Thal is a young company which started only last July and they have successfully completed their crowdfunding campaigns. Although we are unable to purchase it now, we can look forward to the launch of Thal watches later this year.