If you are looking for a gift for your man, get him a pair of what the Koreans call the "drug underwear" for men. He will definitely thank you for that because from what we heard, it is almost as addictive as a drug and there's no turning back once you tried them on.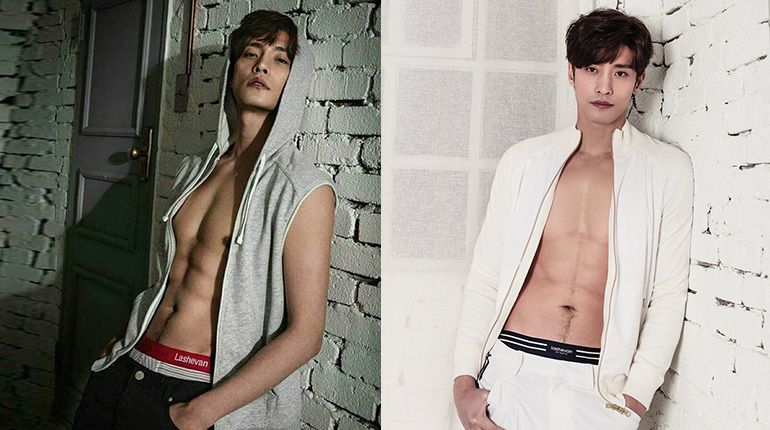 Credit: Lashevan
What differentiates the Lashevan briefs from the usual ones you see in the stores is its unique, patented design that separates the penis and scrotum away from the thighs so that there is better support, just like how sports bra supports the ladies' breast. Besides that, chances of the parts rubbing against each other are reduced to prevent any discomfort.
Credit: Lashevan
It is made Tencel, a 100% natural material that absorbs and evaporates perspiration fast for maximum comfort. Together with the support it provides, Lashevan is very popular among athletes and The Real Madrid football players are wearing them; and there is even a store selling Lashevan briefs in the U.S Army.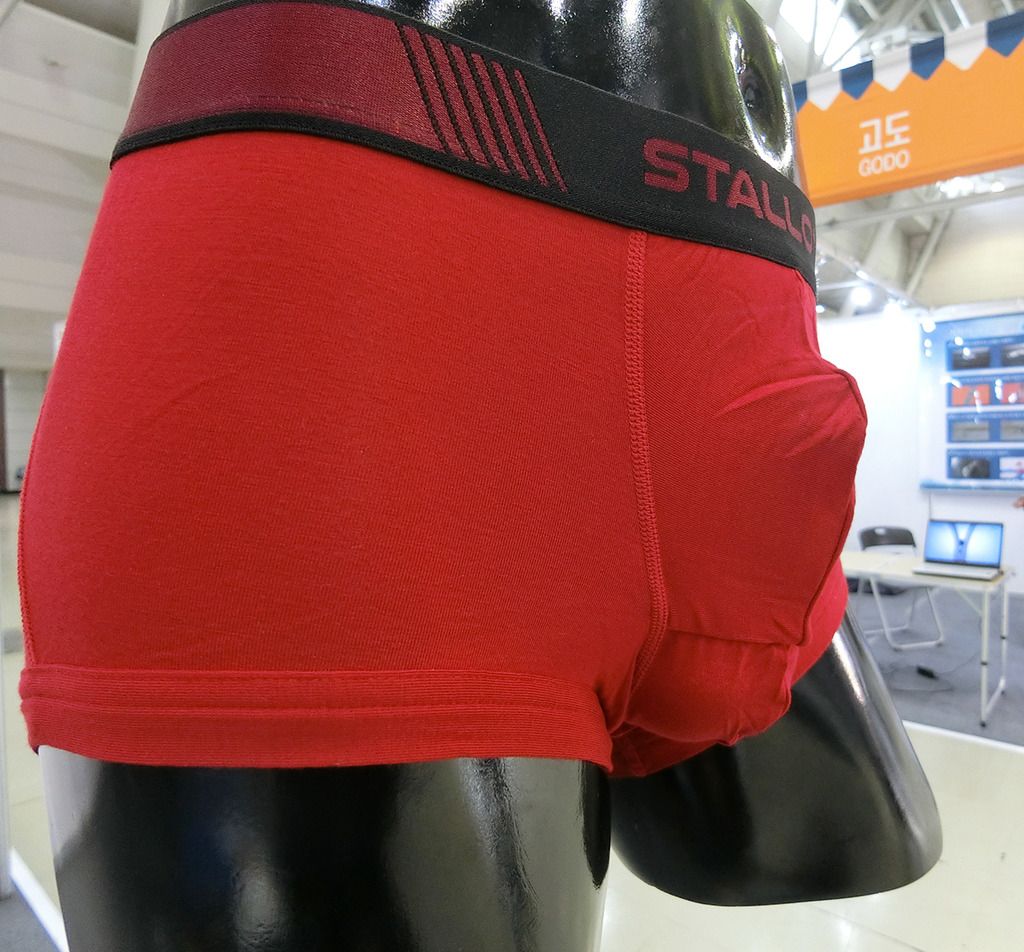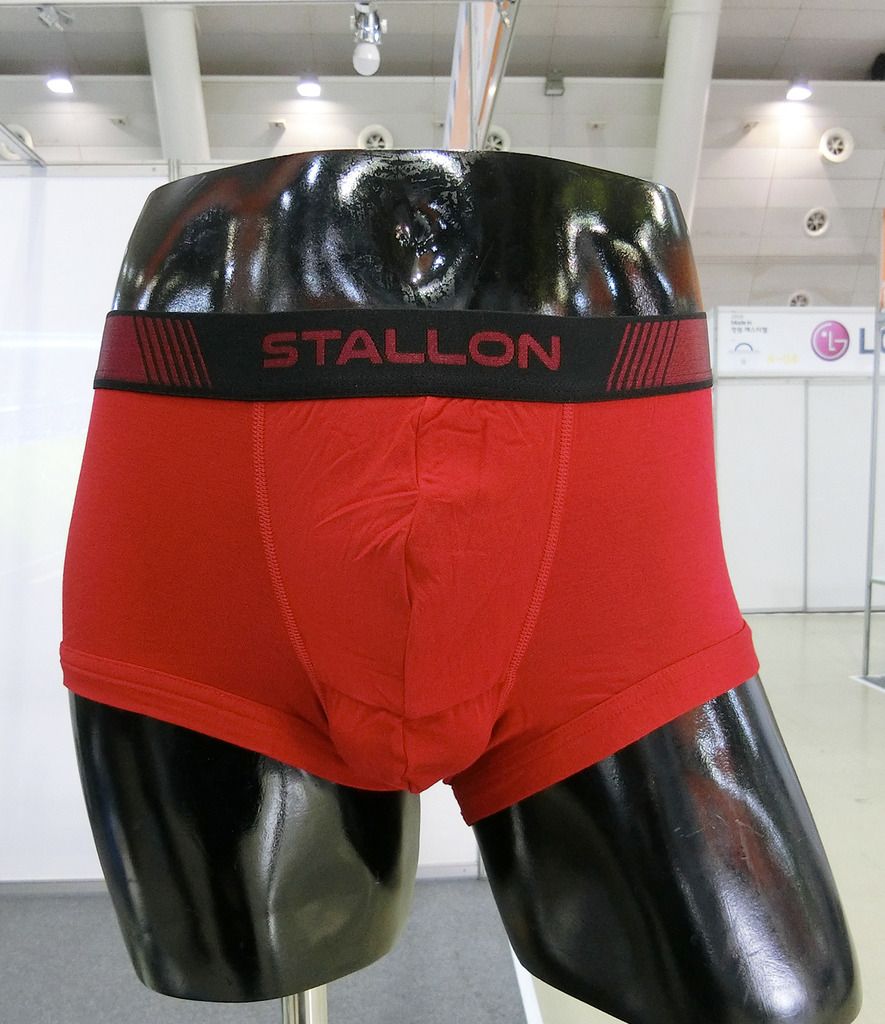 We brought home two pairs from Korea to let the men try them to see if they really worth the money. One of our team members wore it to his weekly football game and he mentioned that it is very comfortable and cooling for sports.

However, Lashevan is not available in Singapore yet and we can only hope that we have distributors bringing them in soon. Meanwhile, if you need to get a pair, you can always get them from their online store (in Korean), or head down to the department stores on your next trip to Korea.