The last thing you need when you are heading for a meeting or going on a date is to have a fashion emergency, like a ripped seam, a stained collar, or a spoilt zip.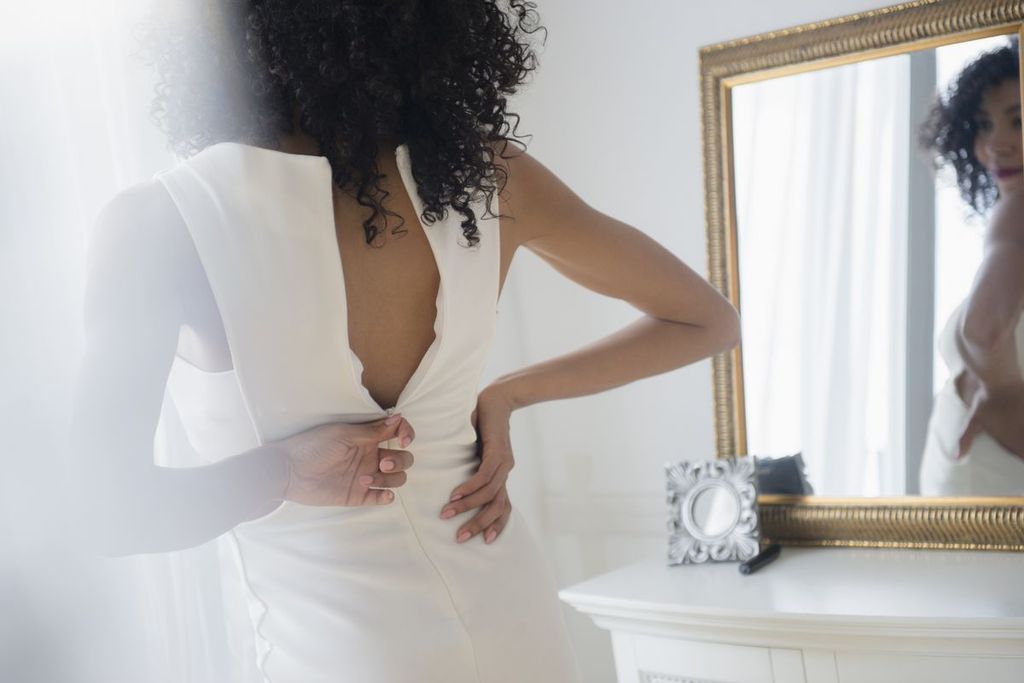 Credit: Getty Images
While we can easily sew the seams back and wash off stains from clothes, replacing a spoilt zipper can be a lot more work. We need to remove the whole zip and sew a new zip back in its place. Now, what if I tell you that there's an easier way out for this situation?
Credit: Man Made DIY
We discovered the Godo Zipper when we were at "Made in Changwon Festival 2018" in South Korea and it is a godsend for faulty zip situations. It is a fuss-free way to replace a zipper with absolutely no need to unsew the entire zipper and the repair can be done immediately with Godo Zipper's self-assembly kit.

Credit: Godo Zipper
All we have to do is the remove the zipper "head" of the old faulty zipper and follow step 1 to 4 in the photo above to get your zipper working again, and you can even opt for a double side zipper so that you can open from both sides. With many designs and colours to choose from, it is easy to find the right zipper design to match your item with. You can take a look and see how the zippers can be replaced easily and quickly in the video here and here.
The consultant at the booth demonstrated and showed us how easy it was to replace the bag's zipper in the above photo.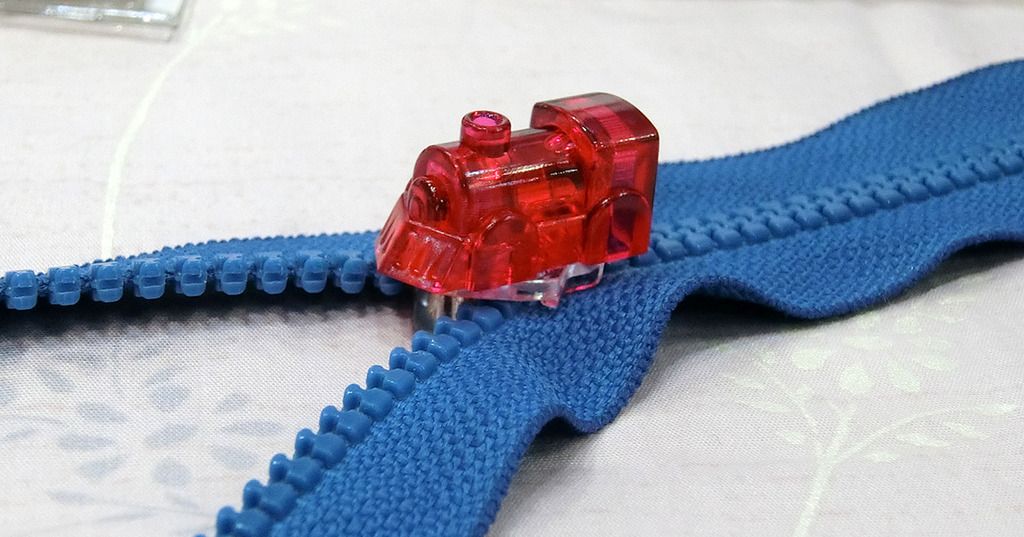 One with a train design that is perfect for children's bag.
While this is a great invention that can help us tremendously during emergencies, it is not available in Singapore yet. You can head over to the company's website to find out more.