PAZZION launches a special footwear and for the first time, its recently-launched café at Jewel, PAZZION Café, introduces a special drink to help raise funds and greater awareness of breast cancer.
Stay in the pink of health and join PAZZION as they kickstart their month-long campaign for Breast Cancer Awareness. Partnering Singapore's Breast Cancer Foundation (BCF) for the seventh year in running, PAZZION hopes to raise funds and create greater awareness amongst the community on breast cancer and early detection for early prevention. For the first time, PAZZION Café, the brand's lifestyle café at Jewel Changi Airport, is also part of this fund-raising drive.
One Step At A Time With Pink Stardust Flats
PAZZION has specially designed Pink Stardust Flats, a glittering rose gold foldable ballerina flats, with the aim to convey the message to women to conduct regular breasts health checks in line with BCF's motto "Early Detection, Save Lives, Save Breasts". Exuding a feminine and delicate silhouette, the limited-edition ballerina flat design also embodies beauty, grace and strength to rise above and fight the dreaded illness.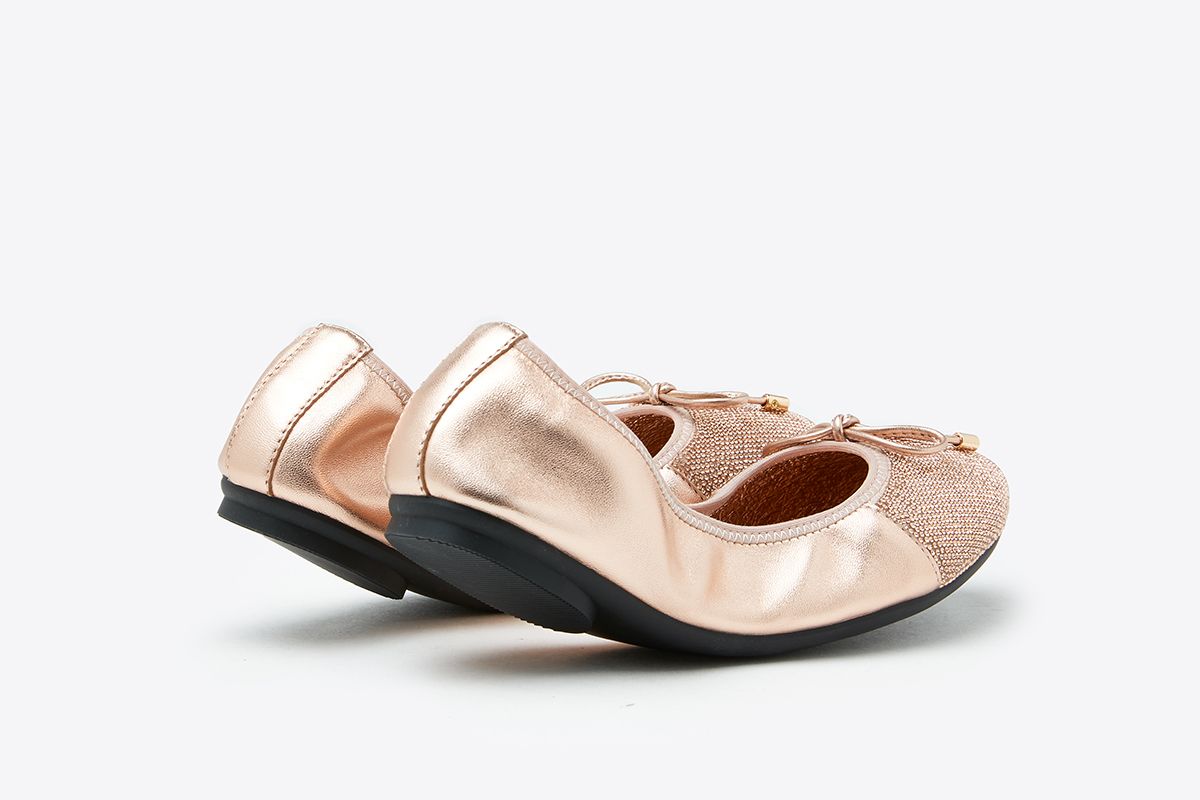 Priced at $83.00*, the Pink Stardust Flat is available at all PAZZION boutiques and on PAZZION.COM from 1st to 31st October 2019, while stocks last. 30% of the net proceeds from the sale of Pink Stardust Flat will be donated to BCF.
Taste The Power of Pink With Pink Belle
In addition, PAZZION Café is introducing Pink Belle as its inaugural drink in support of BCF. With French Earl Grey Tea as its base, shots of fresh milk, strawberry puree and yogurt go into the concoction of this beautiful and invigorating pastel-pink coloured drink.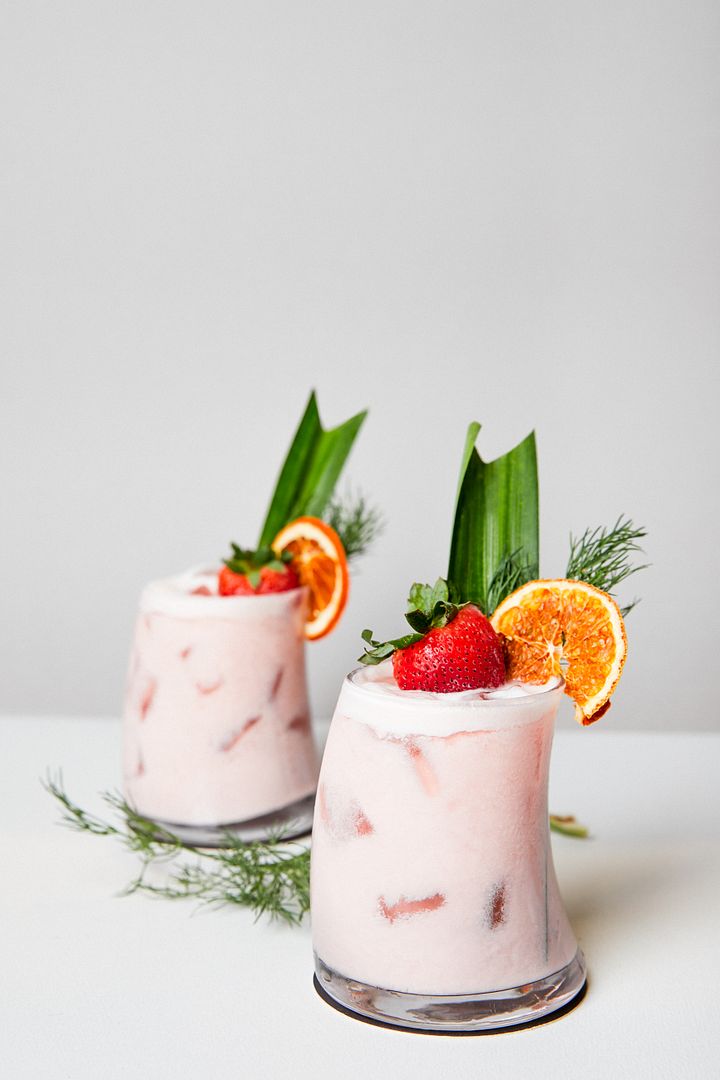 Priced at $9.00*, Pink Belle is available at PAZZION Café, #B1-243/244, Jewel Changi Airport from 1st to 31st October 2019. Customers who purchase any mains can get Pink Belle at a promotional price of $7.00*. All customers who order this limited-edition drink will get a complimentary BCF Ribbon pin. 30% of the net proceeds from the sale of Pink Belle will be donated to BCF.
Be In The Pink Of Health With The Survivors
Read the story of four breast cancer survivors and their resilience in winning the fight against breast cancer – Tracy Hoo, Iris Lim, Adlina Bte Suparman and Natasha. Their individual story is shared via the digital and social media platforms of PAZZION. Learn of the struggles and methods each has to share during the trying period, the support given and the ultimate victory over the illness.
Find PAZZION / PAZZION Cafe on:
Website: https://www.pazzion.com | https://www.pazzion.com/cafe
Facebook: https://www.facebook.com/Pazzionofficial/ | https://www.facebook.com/pazzioncafe
Instagram: @pazzionofficial @pazzioncafe


*all prices are before GST.