Preview in Seoul 2017 saw the rise many innovative products and designs for the fashion industry.
From frivolity to sustainability, and the need for speed in this fast-paced world, technology in the fashion industry is ever changing and evolving. Amongst the 388 exhibitors that took part in the Preview in Seoul 2017 trade show, we picked 3 winners for the Editor's Choice Awards based on creativity and functionality.
Hanil Synthetic fibre was established in 1964 and is known for their quality products. Their Hanilon AB+ functional anti-bacterial yarn got our attention with its anti-bacterial properties, and for its ability to maintain its anti-bacterial function even after 100 washes.
With the anti-bacterial function integrated into the fabric, Hanilon AB+ yarn is suitable for child and infant products, beddings, hospital supplies, and even sports and innerwears for the athleisure lover.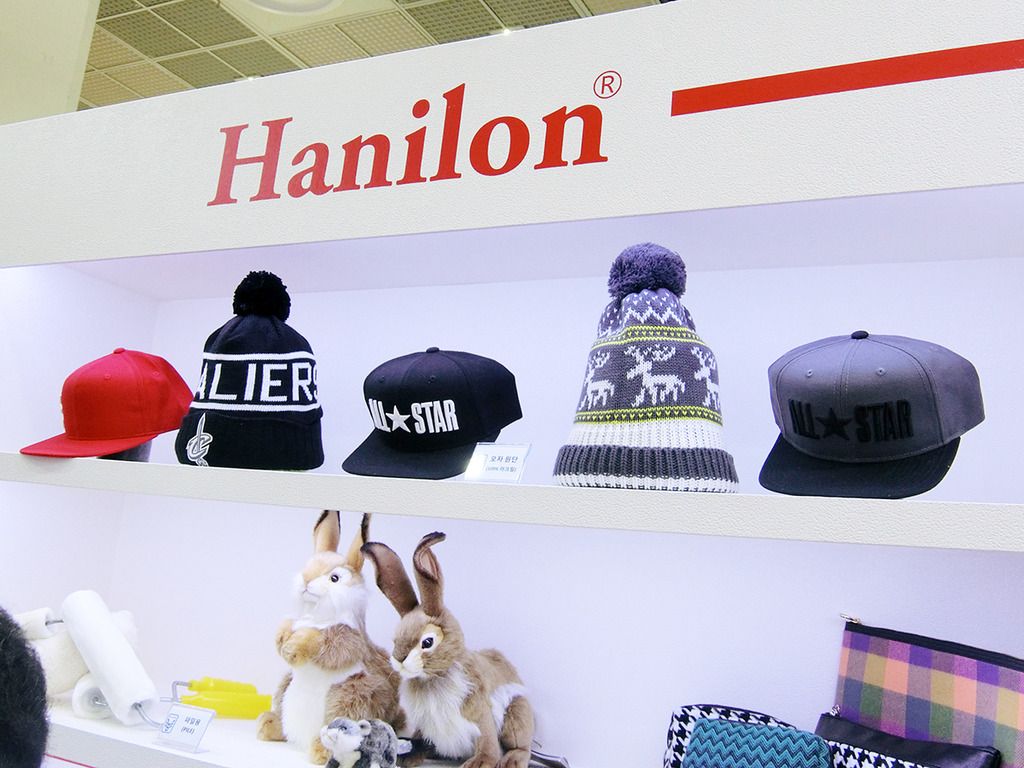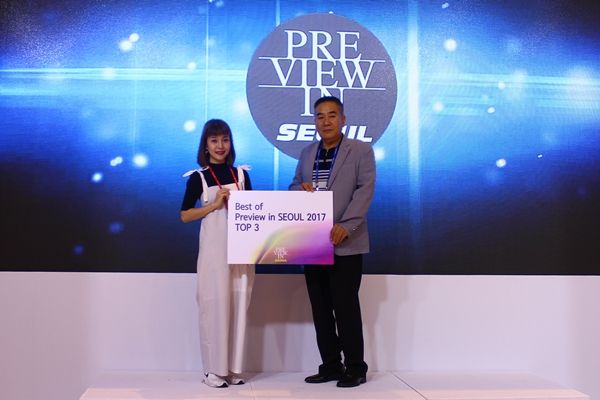 Behind all the exciting designs that we have on our trendy clothing are the technology needed to create them. We we impressed by the flexibility and the speed of the DS Tech Rhinestone Setting Machine that set rhinestones and metal studs on fabrics at high speed to maximize efficiency.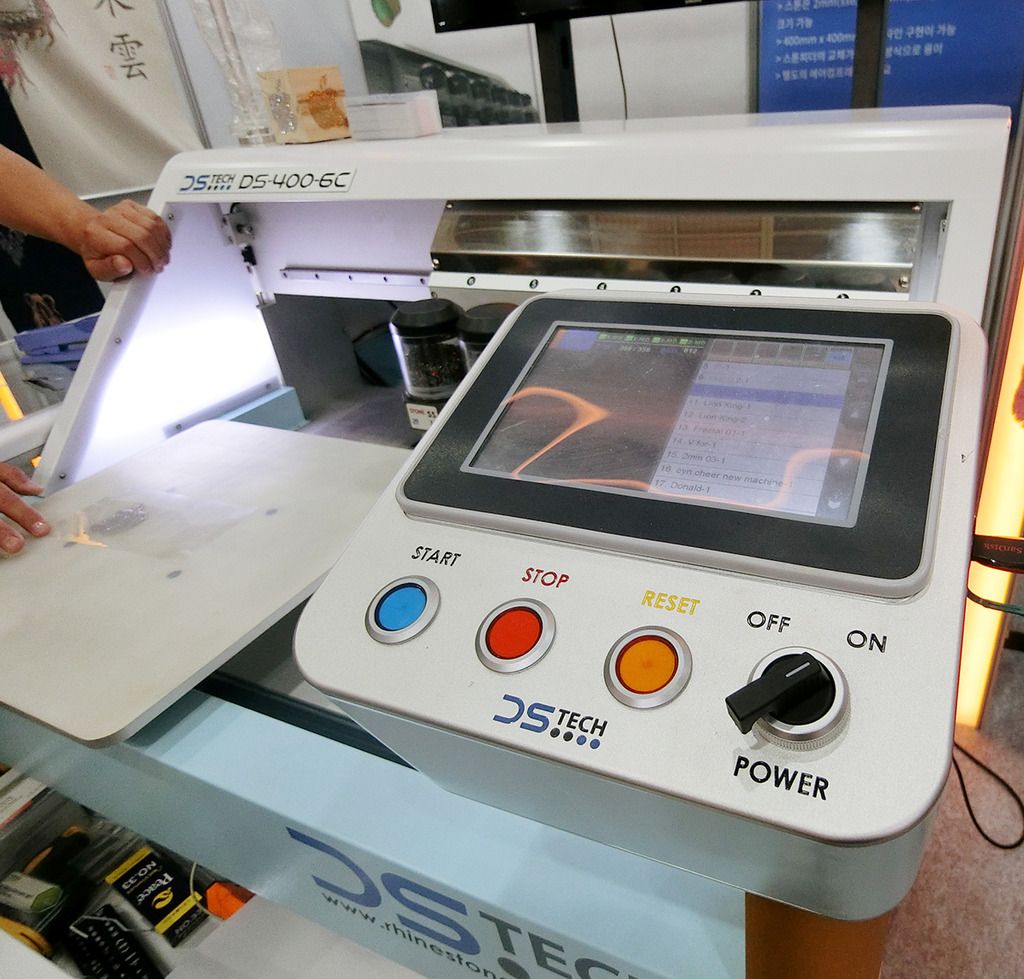 In fact, the consultant demonstrated and showed us how easy it was to upload any photo or picture you have into the machine, and leave the machine do its work and you can expect to get the ready product real soon.
If you are an avid online shopper, you will understand how it feels to estimate your body measurements wrongly and receive an apparel of the wrong size when the delivery arrives. We were surprised and curious when we saw the Know Body app and how it can automatically measure your body size.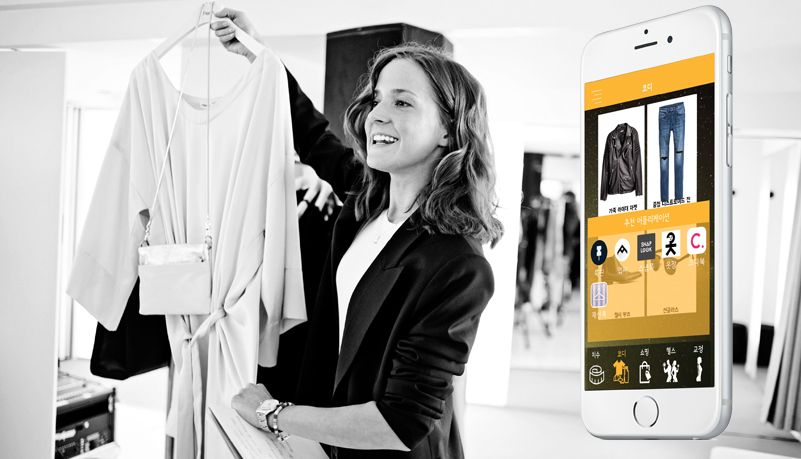 All you have to do is to take a photo (with the specific requirements) of your full body with your smartphone, and your body measurements are automatically created.
Talk about the ease of shopping and tailoring.
Find out more about Preview in Seoul at their official website.