Remember what happened when Baekhyun posted a photo of a muffin on a white plate on Instagram earlier this year? The bakery's orders skyrocketed and everything on the menu was wiped out. And did I mention that fans identified where he got his white plate from and the white plate was sold out too?
Credit: Privé by BBH
With a huge following and his fans wanting a piece of whatever Baekhyun was eating and wearing, it is only natural for brands to collaborate with him. And latest on the list, we have Privé getting him to launch a streetwear label of his own, Privé by BBH, which will be launching on 1st July with an initial 6 piece unisex collection with monthly drops following the debut capsule.
Privé's brand director, Danyl Geneciran, didn't just want an ambassador for the brand but was looking for a true collaborator, and Baekhyun's personal style was a good fit for Privé. In an interview with Vogue, Baekhyun said that "Lately, I'd been thinking that I'd like to wear clothes that my thoughts have gone into. And so, I was so incredibly excited to collaborate with Privé — because I too love streetwear, I wanted to make street clothes!" Baekhyun was given a Contax II film camera and his works were featured on the fashion items. On top of photos, we can also spot his own handwriting, some of his favourite phrases, and his lyrics on the apparels.
The initial release will feature 6 pieces of hoodies and tees but subsequent collections will include a wider variety of choices like jackets or puffers. Here's a sneak peek at 4 pieces of Privé by BBH debut collection.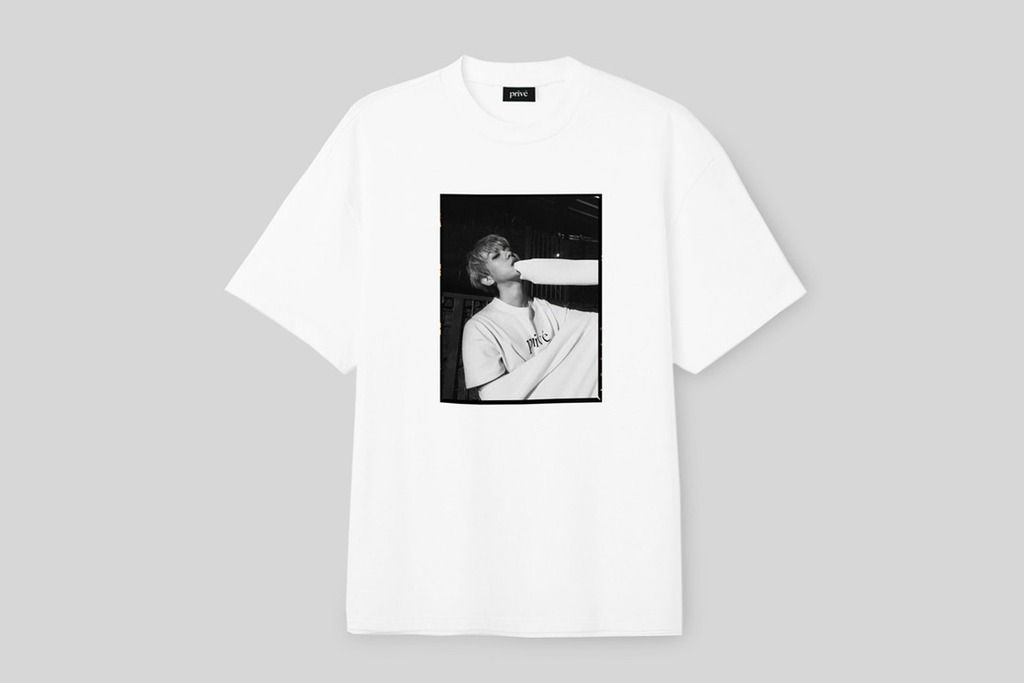 Credit: Privé by BBH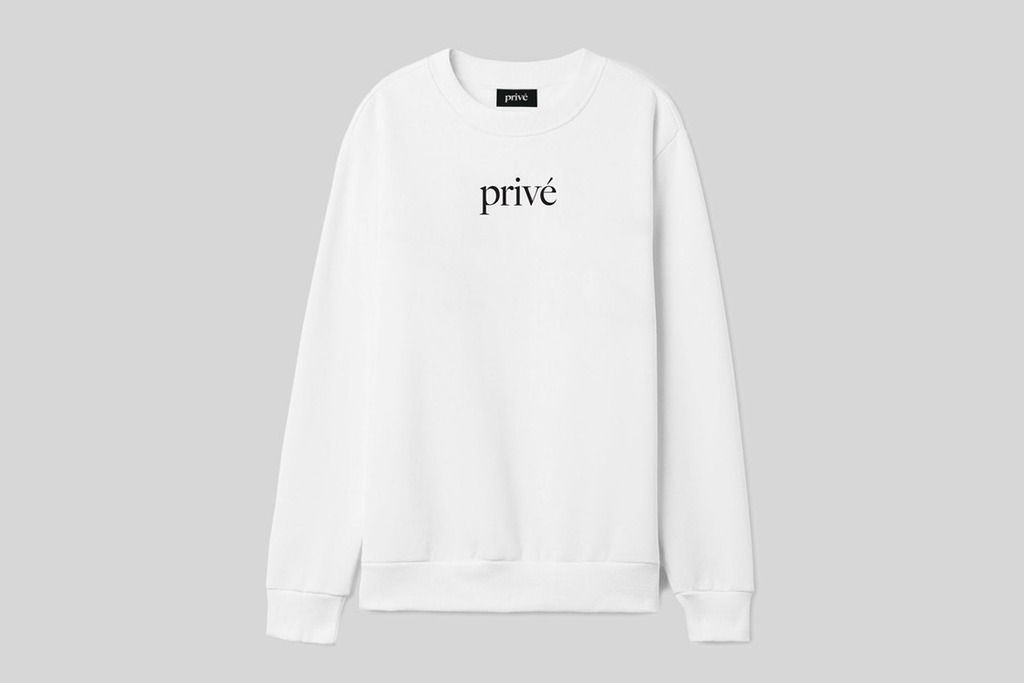 Credit: Privé by BBH
Credit: Privé by BBH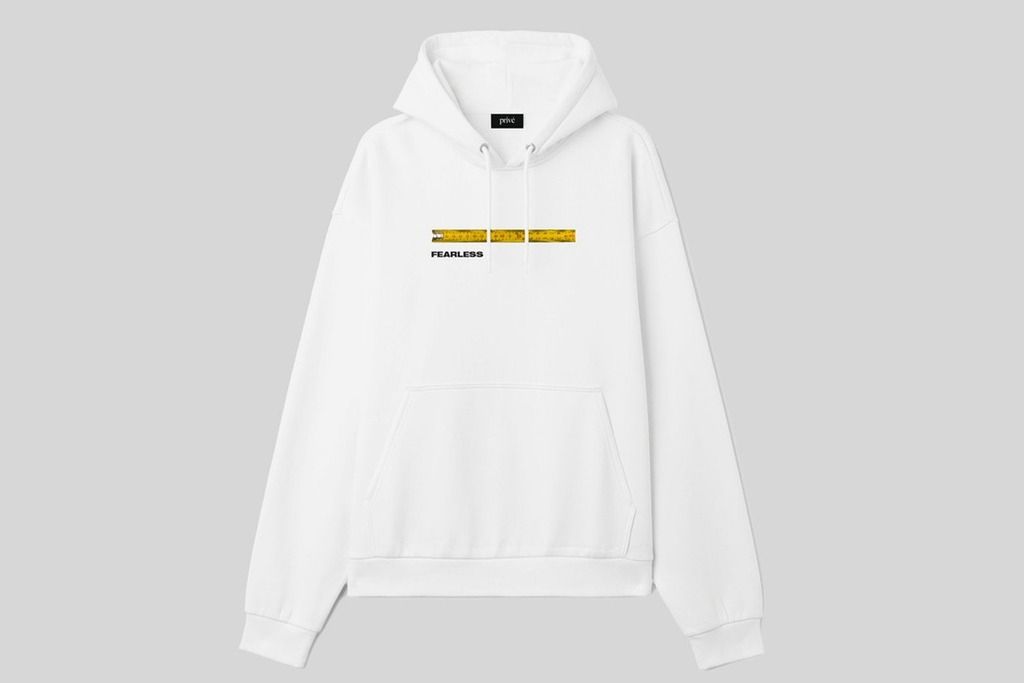 Credit: Privé by BBH
Privé by BBH will be available on 1st July on priveny.com.