"H&M Studio for spring/summer 2016 is an adventure in style. Our girl is always exploring, whether she's on the city streets or on the trip of a lifetime. She mixes function with femininity, sportswear with pieces for a party, and whatever she wears she always looks effortless," says Pernilla Wohlfarth, H&M's head of design.
Drawing inspiration from nature and the outdoors, the H&M Studio S/S 2016 Collection saw a collection with a mix of functionality with abundance of drawstring details and hoodies. There were also touches of bohemian femininity with prints, throw-on layers and floaty dresses.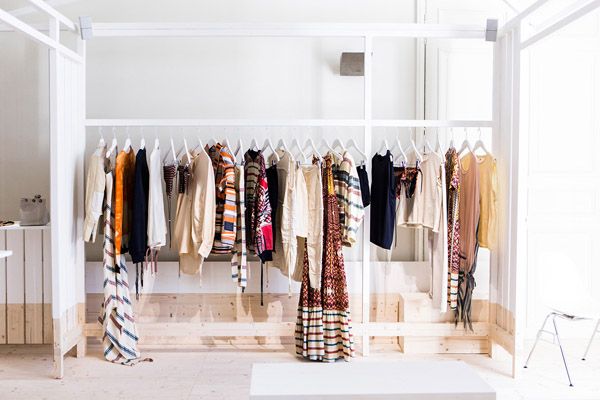 Think earthy colours and modern silhouette, the collection's shorts, scarves, utility jackets, kaftans, sport bras and halter designs spells vacation vibes and urban chic.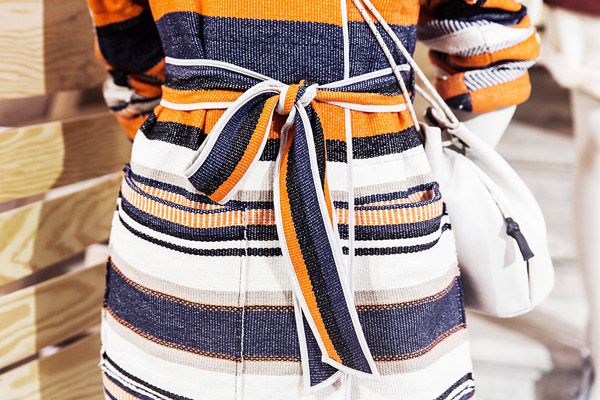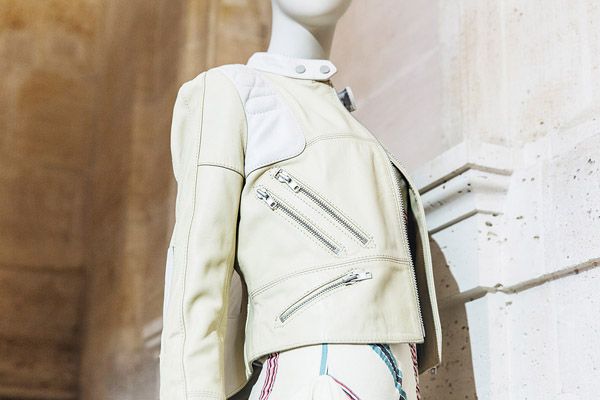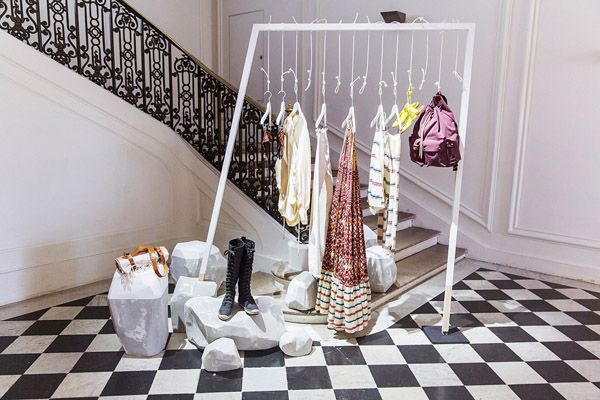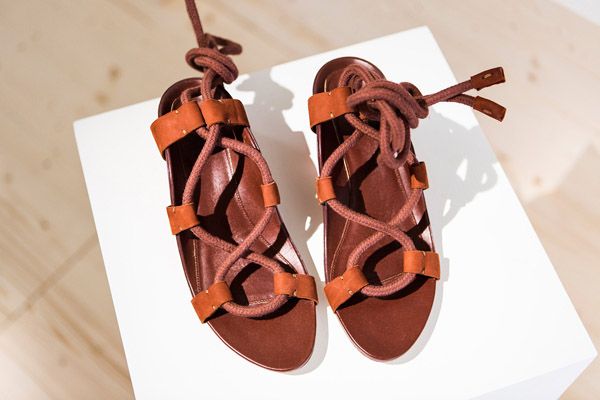 Available at H&M stores from February 2016 onwards.
(All photos credit to H&M)