How many of us inherited the "we will never have enough shoes" trait from our mum?
If your mum loves a pair of comfy and well-designed shoes anytime, why not get her a pair this Mother's Day too? Surprise your mum with a fashionable gift of love to bring the best in style and comfort, and perfect for any occasion.
From heels, loafers, sandals and flats, Pazzion has got your Mother's Day gift covered with seven stylish picks from the Spring/Summer 2017 collection. Of course, the Lady of the House can be all of these as well!
1. Matchy-matchy Mum
Show your love with the latest shoes in the ongoing mother-daughter line! At once casual yet stylish, the matching gold loafers will be the perfect accompaniment for any occasion, be it a weekend family adventure or weekday activities.
Price: $66 (kids), $79 (mother)
2. The Urban Mum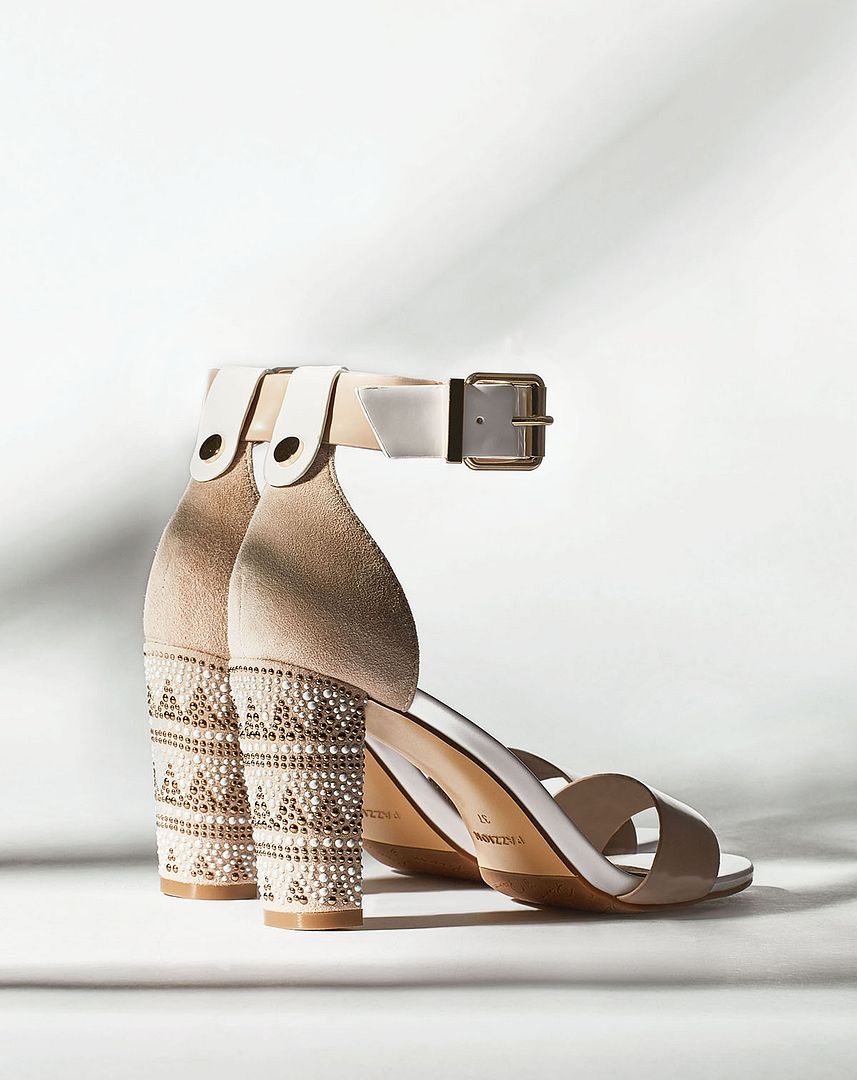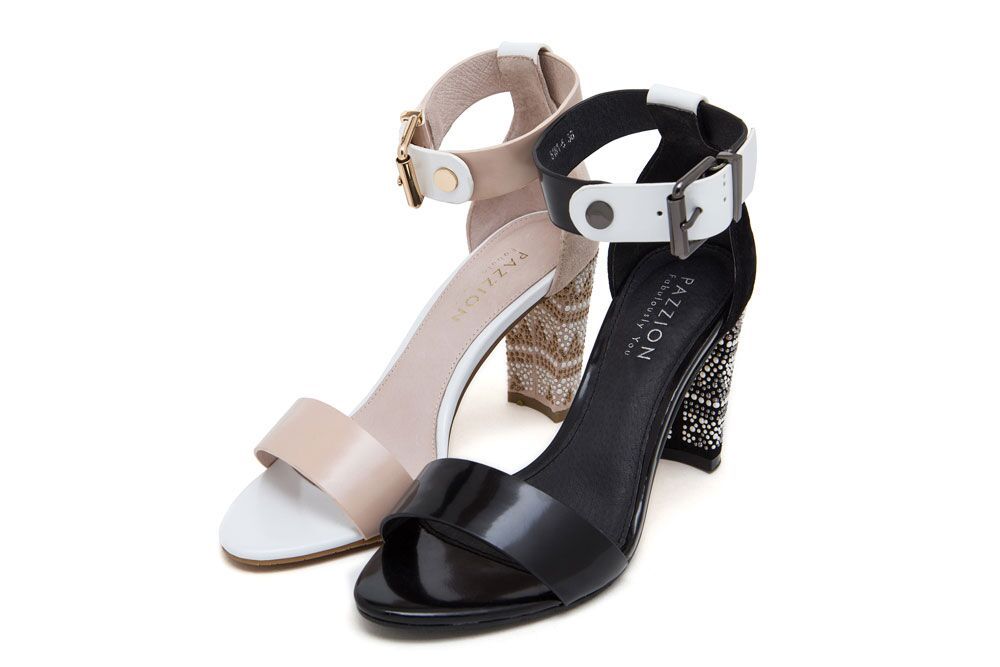 Encrusted with decorative beads in nude and white, the sandals feature a striking triangular pattern. This is the perfect shoe for Urban Mums who want to make a fashion statement without giving up on comfort. The leather ankle strap with a big buckle adds edgy contrast to the soft brown suede material, creating a design reminiscent of urban modernity. Opt for the black variant for sleek elegance.
Price: $86.00
3. The Glamorous Mum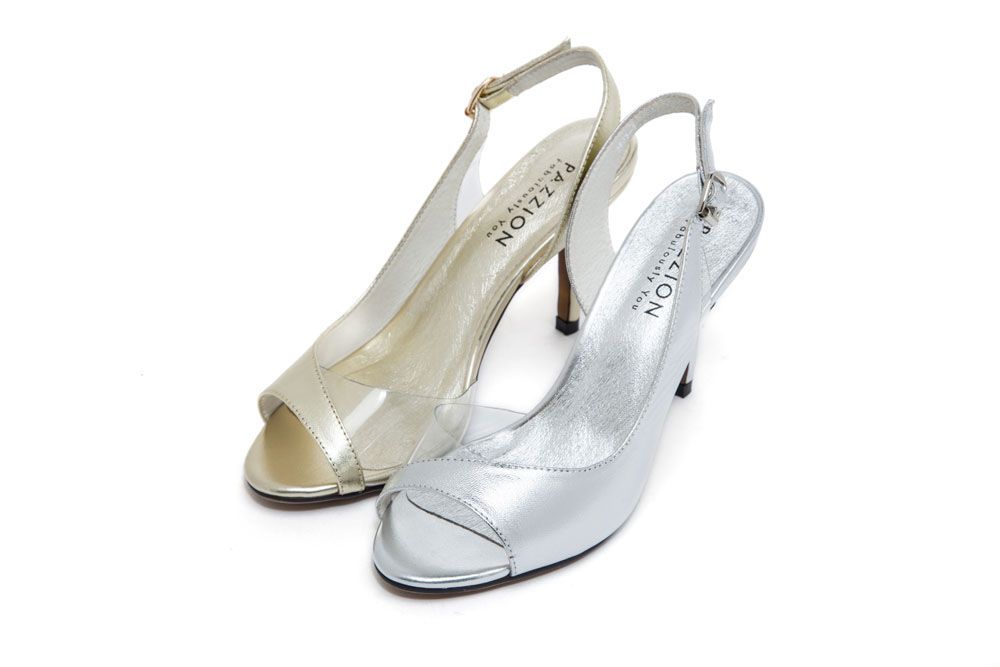 Add a stylish element to your glamorous mum's outfits with this slingback peep-toe. The lambskin has a clear toe band detail with a peep-toe opening. It comes with an ankle strap band with an adjustable buckle for closure and a lightly padded insole cushion for comfort. The heel is also available in white.

Price: $76.00
4. The Outgoing Mum
A nod to the immaculate grace and wit of the modern independent woman, the layered bow is adorned with jewels that dazzle and mesmerize. Fashioned from soft, quality lambskin, the pastel pink flats are perfect for comfortable and easy walking.

Price: $79.00
5. The Elegant Mum
Poised with a round diamante buckle at the ankle wrap, the pump is equal parts dainty and yet comfortable. Its versatile earthy nude tone makes it suitable for every style and occasion.

Price: $86.00
6. The Fashionista Mum
This wedged model is a new style of loafer introduced this season. Dimpled gold leather, skilfully dyed in stunning silver and gold to an ombré effect, provides an interesting appearance that transcends casual summer style, and the polished gold cuff details clipped at the sides complete the look. If gold is too bright for your mum, opt for the black variant for a timeless style.
Price: $89.00
7. The Casual Chic Mum
Simple yet chic with contrasting accents, the pair of flats will go the distance with your mum and you. Its classic slip-on style with padded insole makes it comfortable and breezy for walking and family adventures.

Price: $76.00