For moms who love minimalistic fashion, our friendly next door UNIQLO is definitely one of their favourite go-to stores when they need to update their basics, and also to get some quality items that are stylish yet functional.
There's definitely something for every type of mom at UNIQLO, from the sporty ones to those that rule the family like a queen. And since Mother's Day is just around the corner, you can get your presents for your mom gift-wrapped with a UNIQLO's gift box set for $2 at all UNIQLO stores!
For Moms Who Rule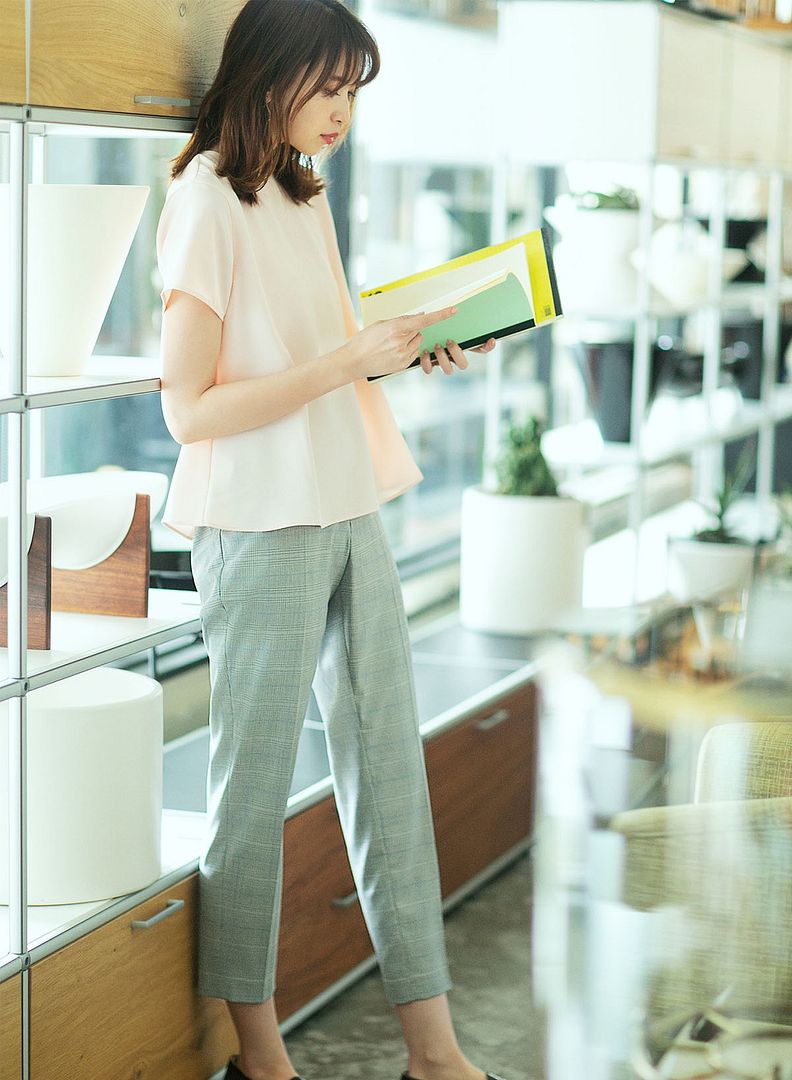 Running a household and balancing a career is never easy. Give working moms a power boost with these smart, easy-care pieces.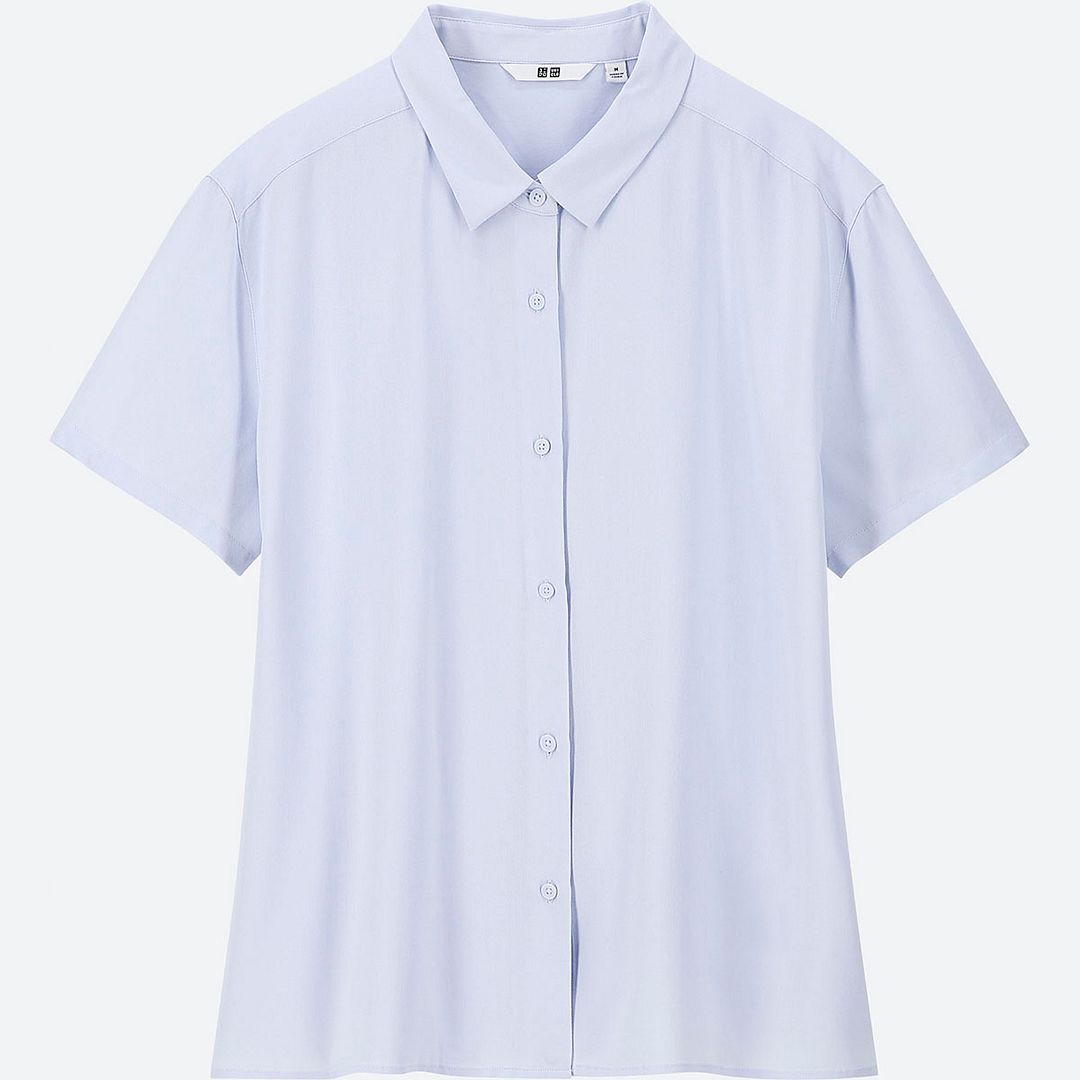 Rayon Short Sleeve Blouse – $29.90
The Rayon Short Sleeve Blouse is wrinkle-resistant even after washing, which saves the working mom lots of time when it comes to ironing her clothes. Now in a smoother, more opaque material, the Rayon Short Sleeve Blouse has a loose boxy silhouette that is comfortable and great for casual or office wear.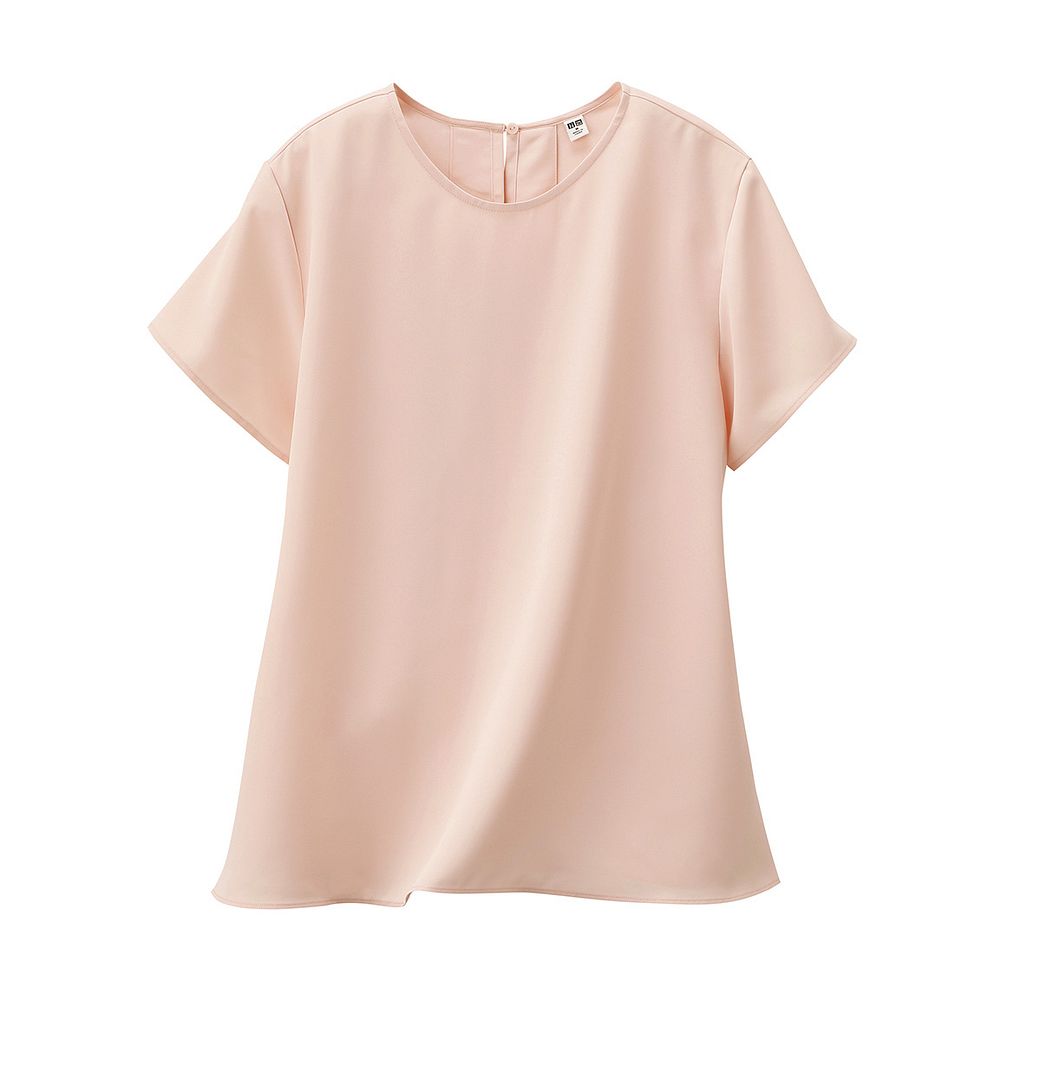 Drape Short Sleeve Blouse – $29.90
The Drape Short Sleeve Blouse comes with a quick-drying DRY technology that allows the top to air dry in no time. The smooth material feels good to the touch, and is also wrinkle-resistant after washing. A great gift for the busy mom with little time to spare!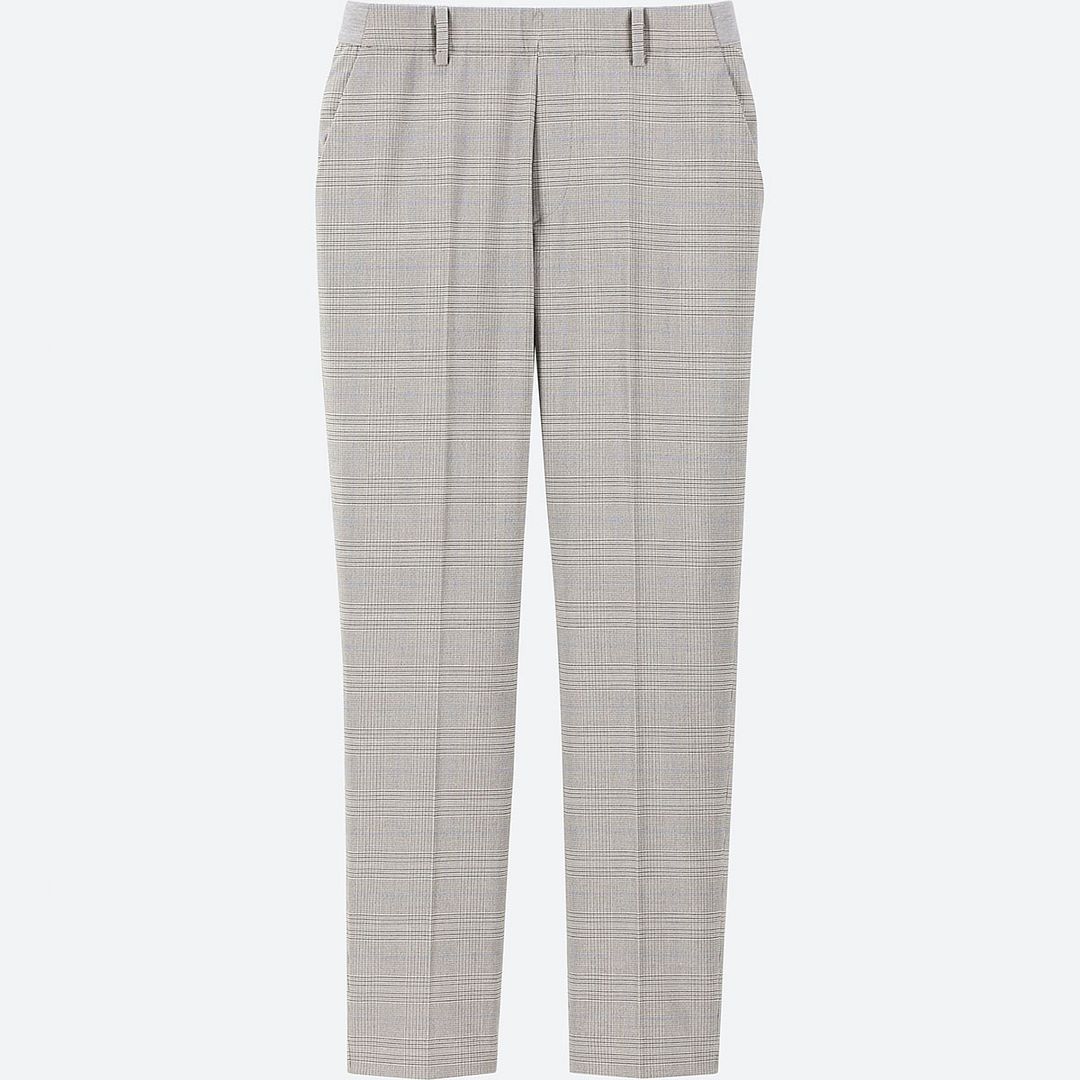 EZY Ankle Length Pants – $49.90
The sleek EZY Ankle Pants, in a stylish Glen plaid pattern, is made of a rayon blend material which comes with plenty of stretch for easy movement and comfort, taking the working mom from home to office effortlessly.
For Moms Who Have It All
Kudos to Moms who juggle a thousand to-dos while still looking fab. These one-piece outfits make for effortless elegance.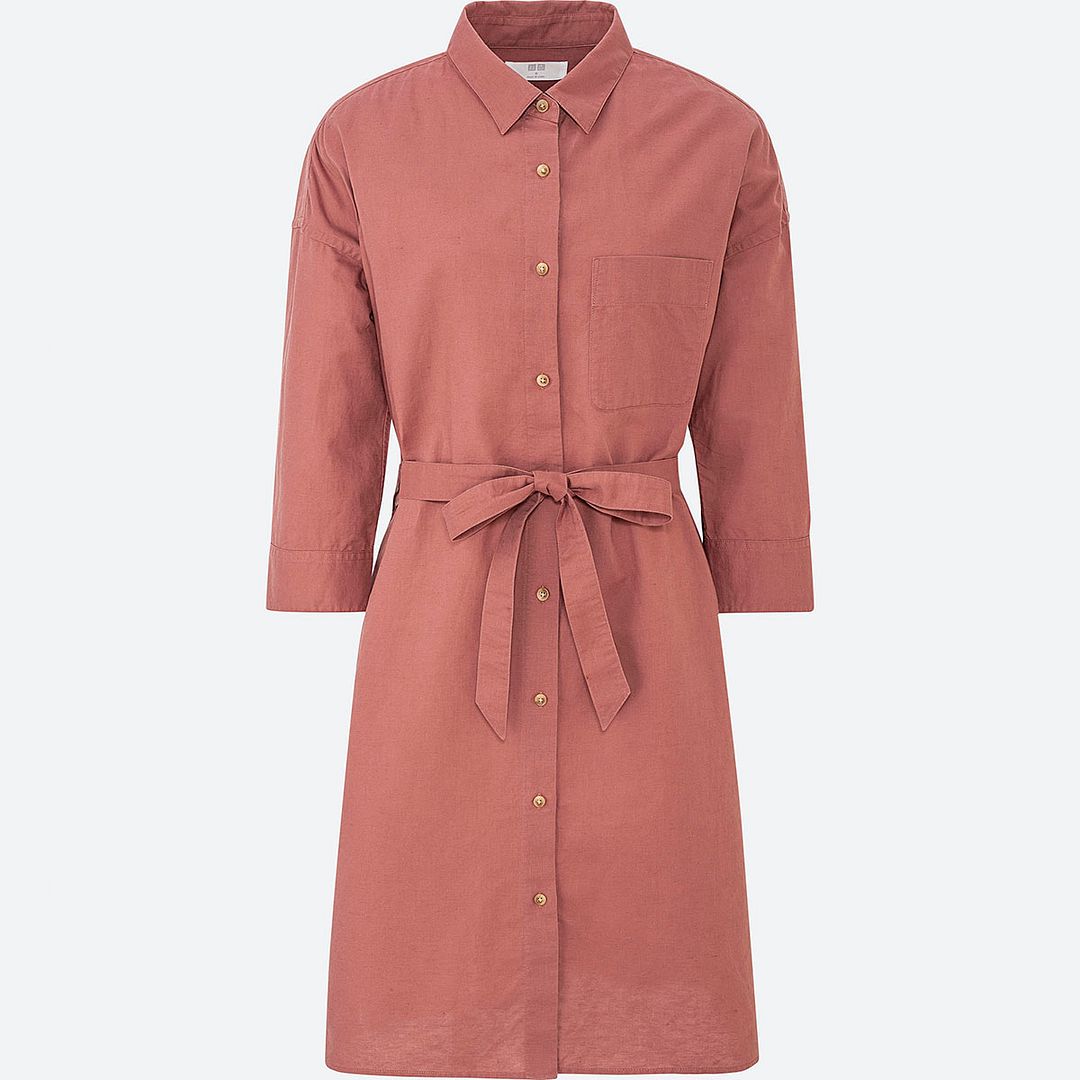 Linen Blend 3/4 Sleeve Shirt Dress – $49.90
The Linen Blend 3/4 Sleeve Shirt Dress is a versatile piece which features the cool feel of the linen-blend fabric. Button it all the way up for understated sophistication, or pair it with an AIRism Bra Sleeveless Top inside for a casual fun vibe.
Linen Blend A Line Sleeveless Dress – $49.90
The Linen Blend A Line Sleeveless Dress has a graceful A-line cut and comes with a belt to cinch the waist, providing a flattering silhouette. A choice piece for mom's deserving date night without the kids.
Linen Blend Striped Jumpsuit – $59.90
Exude effortless cool in the Linen Blend Striped Jumpsuit. Its slender flowy silhouette is not only flattering, but it is also comfortable and suitable for running multiple errands.
For Moms Who Know Best
Give the gift of quality to the deserving mom with this exceptionally-made knitwear.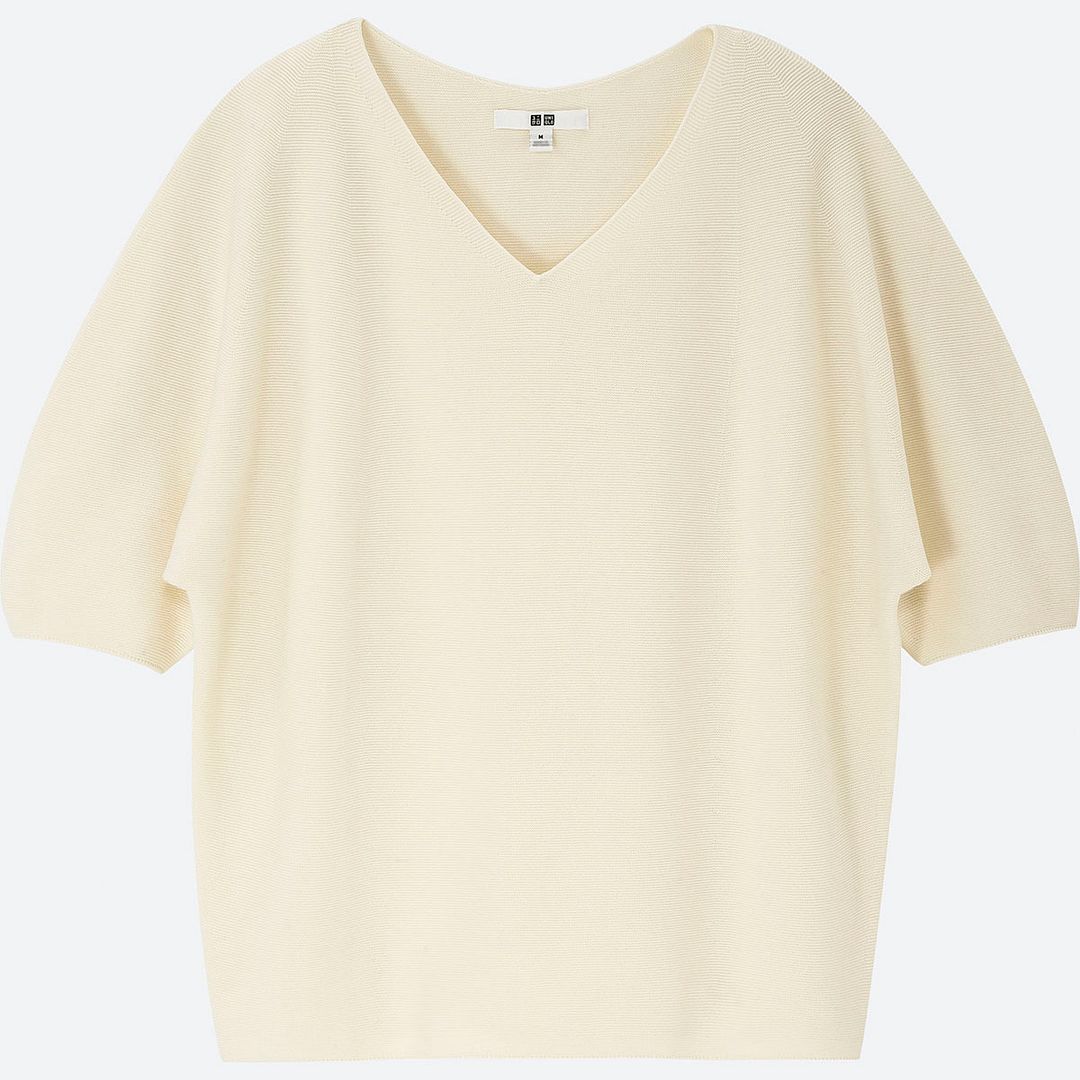 3D Cotton Dolman Half Sleeve Sweater – $49.90
The 3D Cotton Dolman Half Sleeve Sweater is an elegant piece for the deserving mom, as it employs a special WHOLEGARMENT knitting technique to create a completely seamless knit. Plus, its wide, shallow V-neck design provides a flattering cut. Comes in 7 beautiful colours including beige, purple, pink and off-white (pictured).
For Moms Who Keep It Moving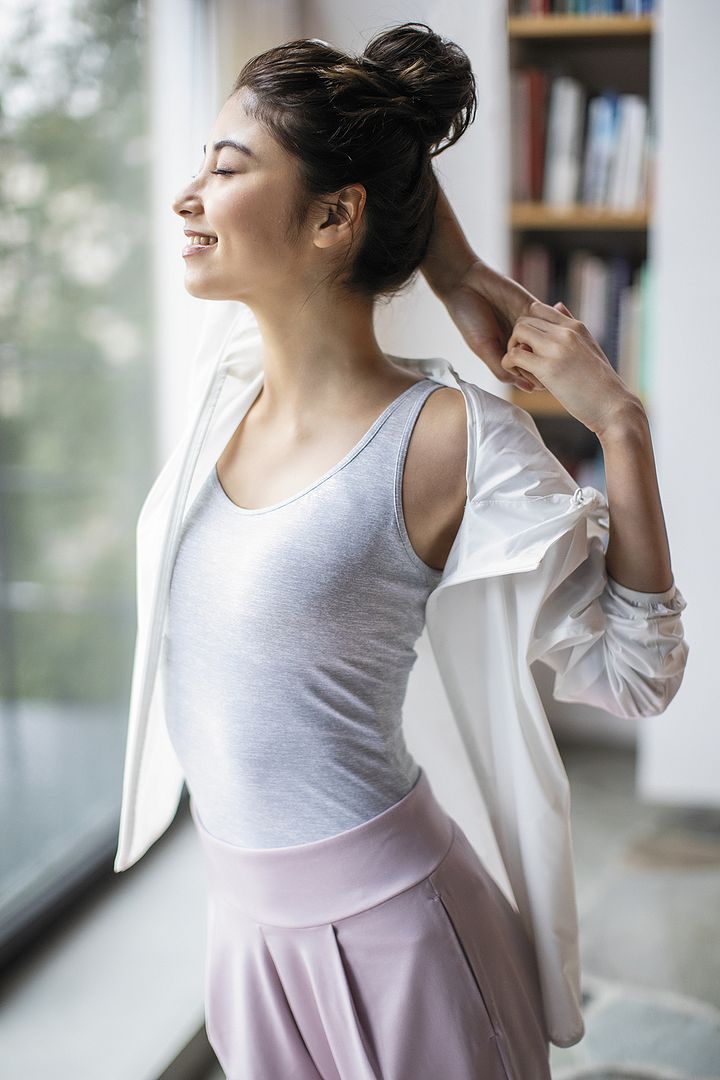 Moms deserve a good work-life balance – be it with a mid-week kickboxing session, or a #TGIF stress-relieving yoga lesson – in these comfy UNIQLO activewear.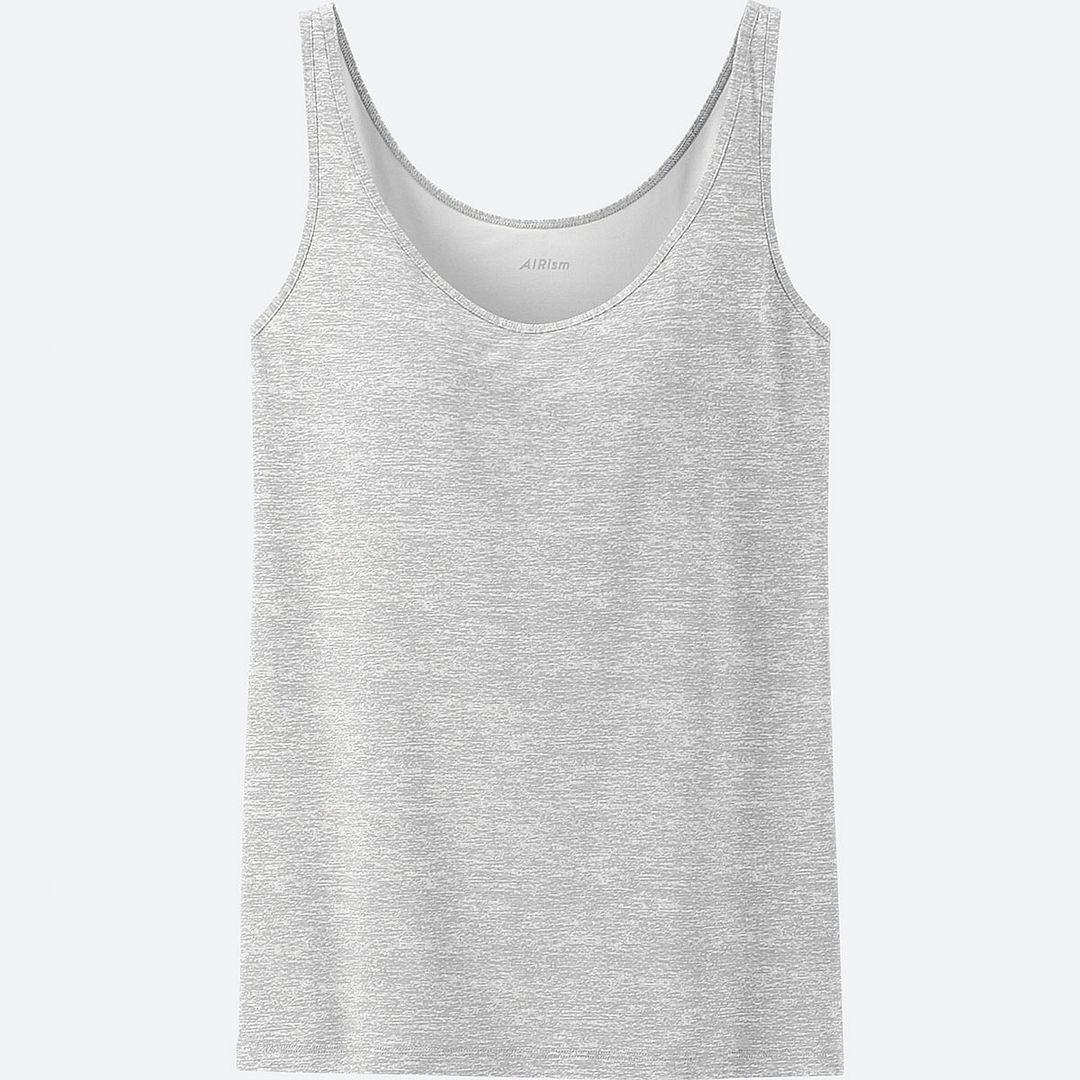 AIRism Bra Sleeveless Top (Heather)- $29.90
The AIRism Bra Sleeveless Top is the perfect Mother's Day gift for the active mom. An all-in-one bra and top in breathable AIRism fabric, it provides a smooth, dry feel for lasting comfort even in sweaty situations.
Pocketable UV Cut Parka – $49.90
The Pocketable UV Cut Parka is a brilliant multi-tasker. Its UV Cut feature helps protect active moms from the sun, while its durable water-repellent coating sheds light rain. It is also light and pocketable, which makes it easy and convenient to carry around.