Whether you are thinking of playing up your styling game with sophisticated, elegant pieces or simply looking to pull off on a casual, chic-chick look - you know you can count on the extensive collection available at ZARA's newly revamped flagship store in VivoCity.
Taking over the former shop space of Forever 21, the new ZARA flagship store spans over 4 shop units and is approximately 2,700 sq ft. This opening is just as exciting for men and kids as it is for ladies. The store showcases all the collections from ZARA Woman, TRF, Men and Kids, except ZARA's exclusives. Here are some of trending styles for this spring/summer season.
Mustard making a comeback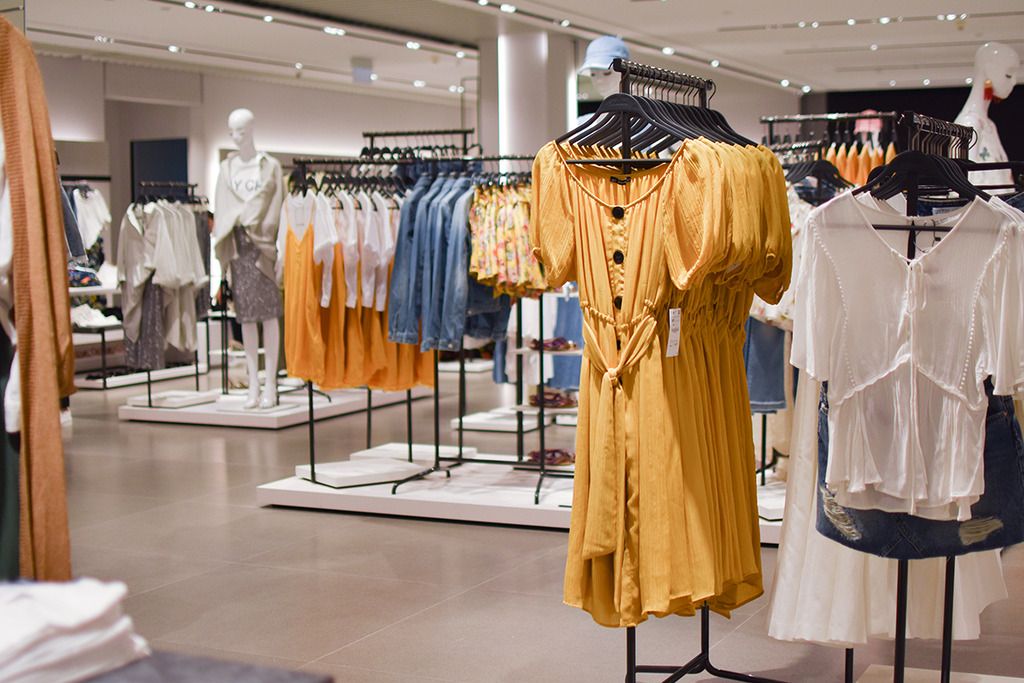 We've got to admit that pastel colours, such as millennial pink and lavender are undoubtedly trendy but we still love our occasional stark colours such as mustard. Remember that yellow dress Emma Stone wore in La La Land? The hype for the movie may have long mellowed down but the striking mustard dress, which made an impression on many has made a comeback this season.
You can find a variety of mustard pieces within ZARA, ranging from dresses to playsuits, catering to different occasions and moods.
Statement oversized buttons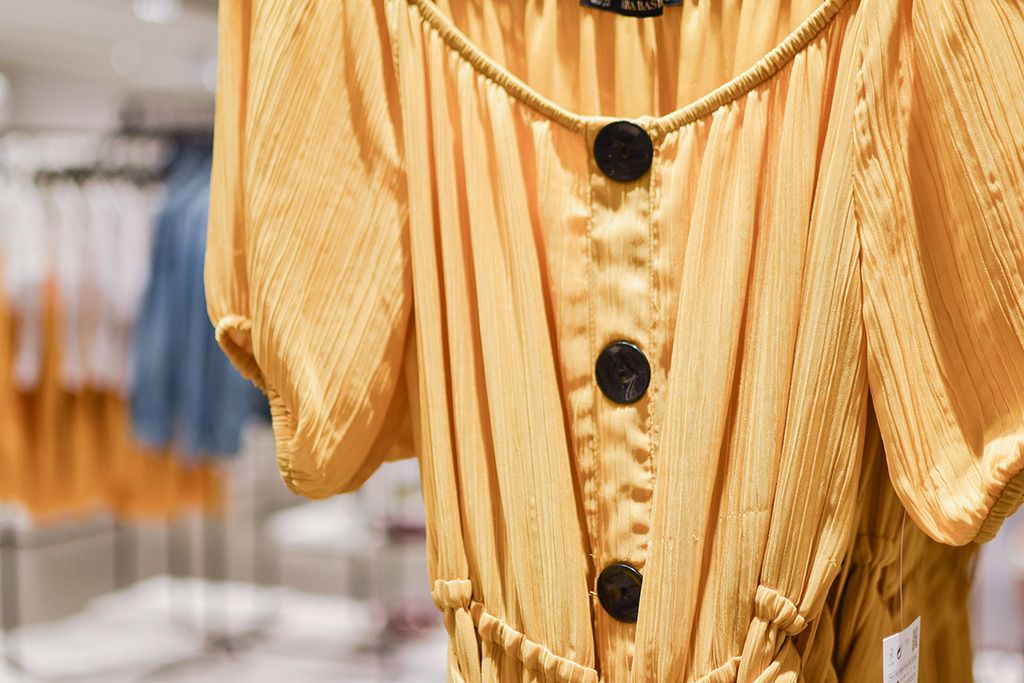 Look effortlessly dainty and beautiful with this one-piece mustard dress adorned with big statement buttons. Big buttons embellishments on simple silhouettes add a dash of flair to the overall look and are increasingly trendy this season as well. Complement this dress with a signature red lipstick and you are off for a dressy night in no time.
Linen and Tweed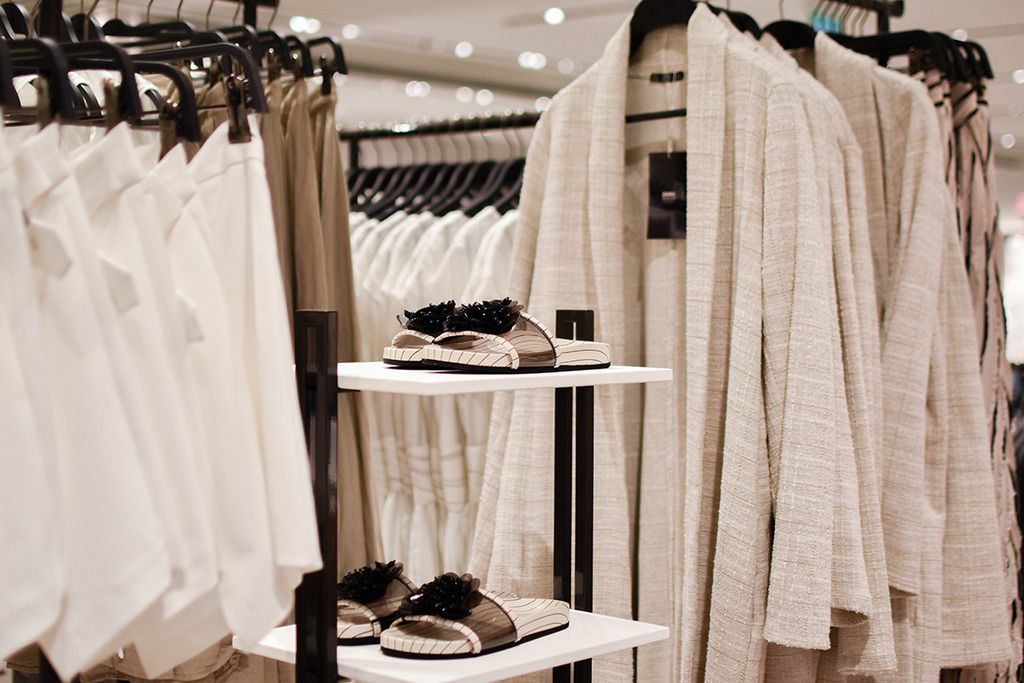 It is hard to go wrong with neutral ensembles like linen and tweed. These can be your go-to pieces for uninspired days and yet they make you look smart and sharp. Add these to your wardrobe staples for easy matching and layering up with almost any colours. Fret not about looking boring because of the little details in the designs.
Sweet Romantic Look
This season also flaunts soft, romantic and feminine vibes from these light, pastel-coloured, chiffon dresses, pants and playsuits. Instead of going all girly with these flowy tops and dresses, try playing on the contrast of "highs" and "lows" by pairing them up with structured denims or a khaki bomber jacket to create a cool and tasteful look.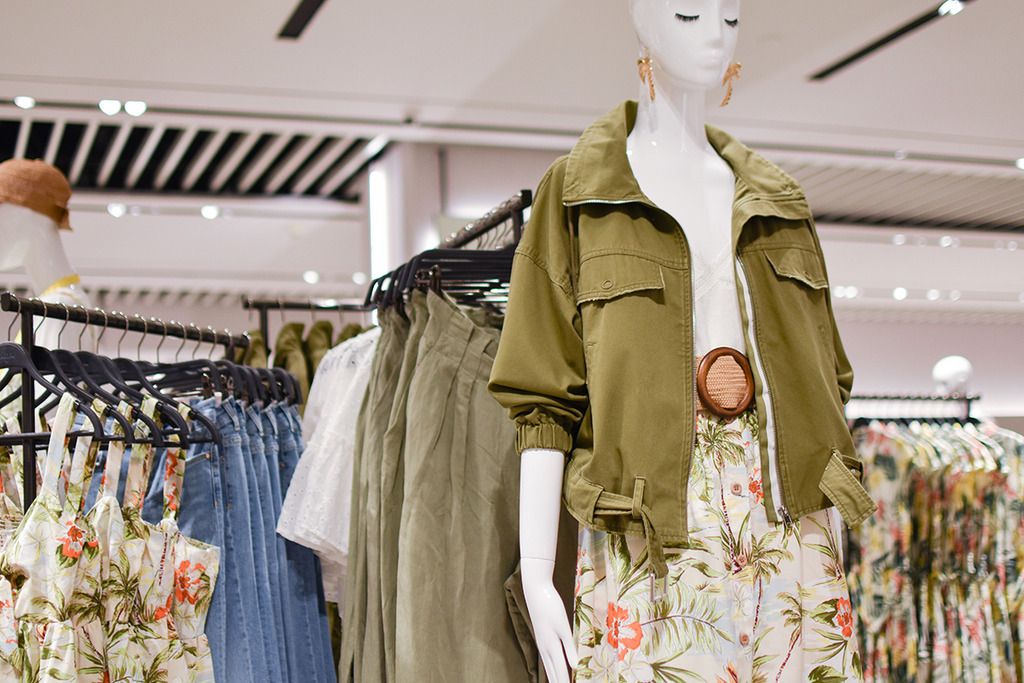 There are simply too many fashion inspirations one can gather from browsing through the extensive and well-curated styles at ZARA. Head down to find your own style and feel free to share your fashion ideas with us on our Facebook or Instagram pages!