Whether you love the K-drama or not, it is hard not to fall in love with IU's outfits in her hit drama Hotel Del Luna that ended not too long ago.
Regina and me having fun in vintage clothes, trying to channel our inner Jang Man Wol.
CEO Jang Man Wol (IU) rocked those fancy vintage clothes and while we couldn't dress like her to work ever day (we don't own a hotel nor do we want to lose our jobs), we totally decided to try out a vintage look while we were in Seoul, Korea.
We rented vintage clothes from Ikseon Boutique, a charming little boutique and studio located at Ikseon-dong, Seoul. They have everything you need to recreate IU's look in Hotel Del Luna, and even boast a vintage set that you can take photos in. Of course, feel free to head out to the little alleys of Ikseon-dong for an outdoor shoot. It is the perfect location for a vintage photoshoot. Look out for the one of Hotel Del Luna's shooting location, Hotel Seine, which is a 6 storey cafe right at Ikseon-dong.
After selecting your outfits and accessories at Ikseon Boutique, there is also a vanity area with hair styling tools like straighteners and curlers for you to prep yourself. Don't worry about your barang-barangs, Ikseon Boutique provides lockers for you to deposit your clothes and your bags, and you can just head out with their vintage bags and your camera.
Watch the video to see what went on at Ikseon Boutique:
Here are some of our favourite photos!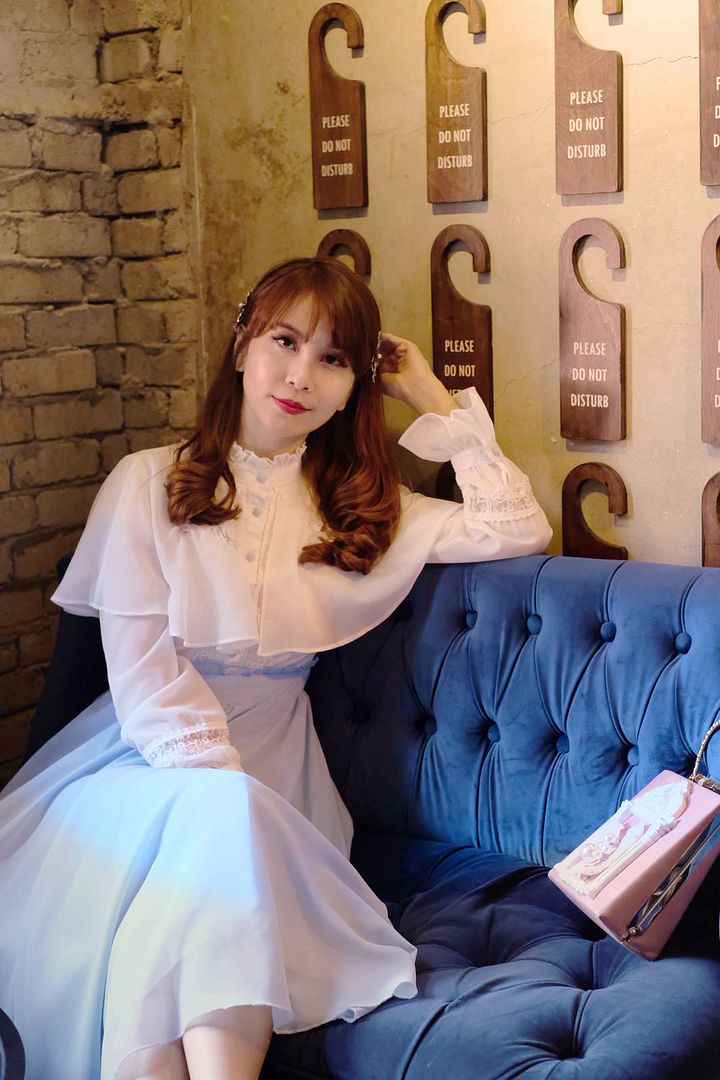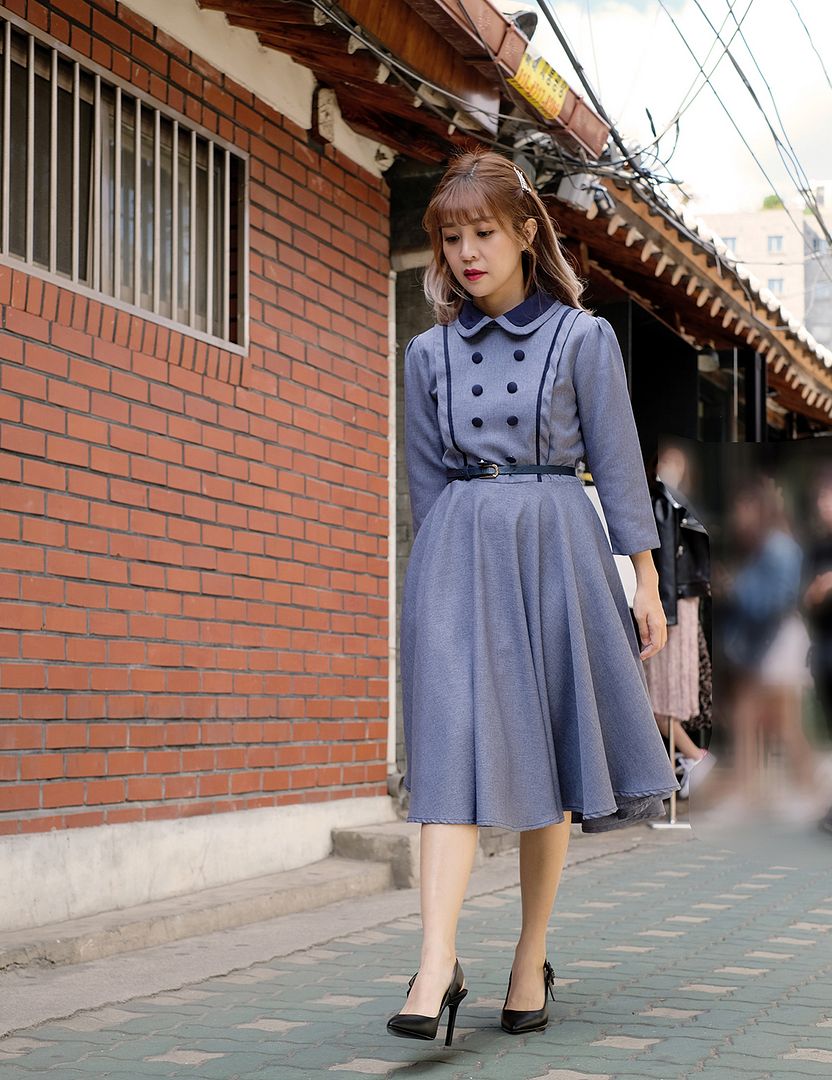 Be sure to rent vintage clothes in Seoul for a fun photoshoot the next time you are there. They will be memories to keep for sure!
Ikseon Boutique
3rd Floor, 38 Donghwamunro 11-gil, Jongno-gu, Seoul
서울시 종로구 돈화문로11길 38, 3층
Website: https://www.ikseonboutique.com
Instagram: @ikseonboutique
You can contact Ikseon Boutique directly to book your slot. Alternatively, you can book a slot with Klook.