This colour is showing up so much -- from fashion spreads to makeup, interior designs and even food. That's how popular the millennial pink is now.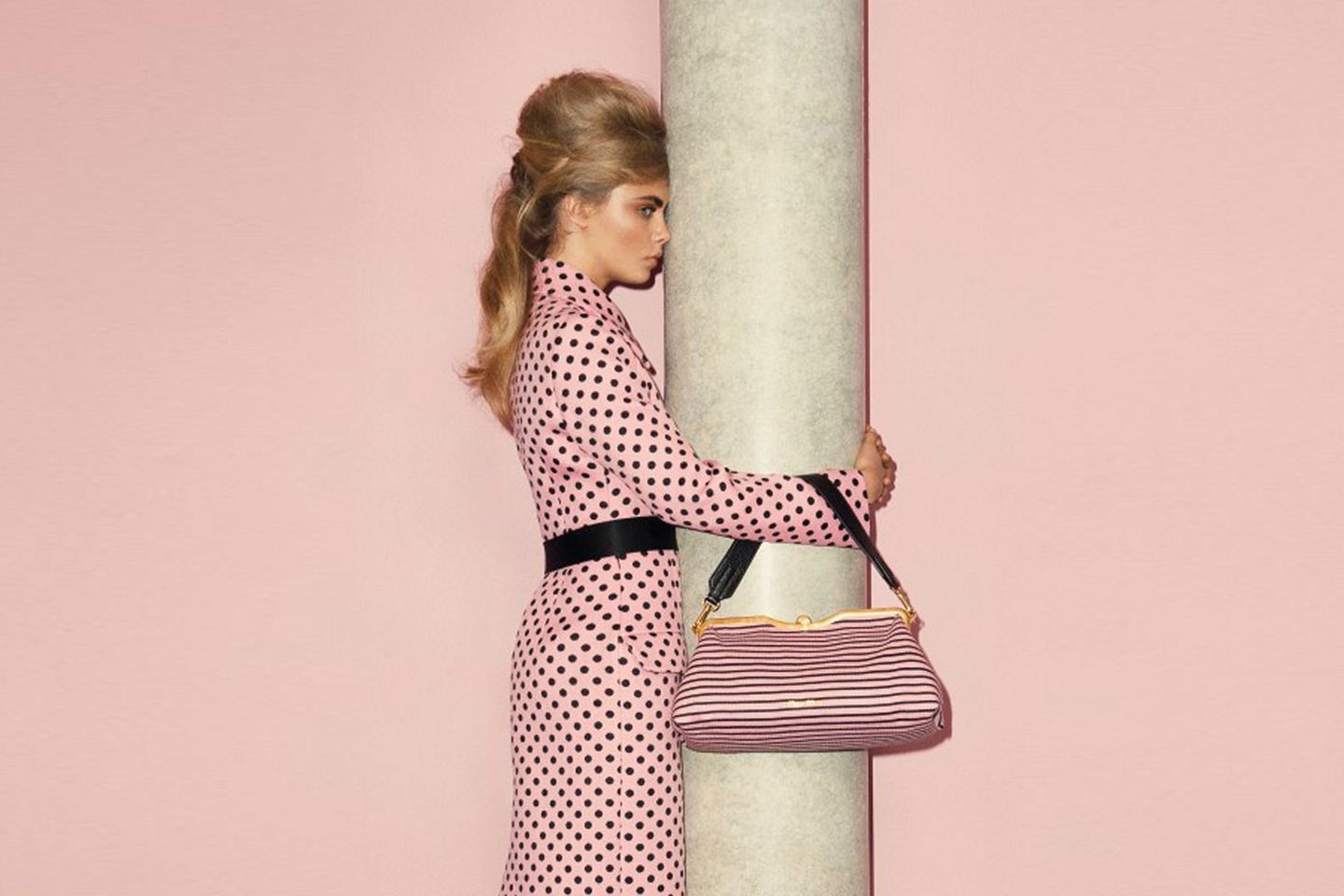 Credit: Vogue
According to NY Mag, the millennial pink includes "a range of shades from beige with just a touch of blush to a peach-salmon hybrid", and it is not defined as a single shade on the pantone colour chart. Although pink has been traditionally associated with girly stuff, the millennial pink is here to break this barrier, to be gender inclusive in this era of gender fluidity. It speaks to a generation of people who believed in androgenity and breaking gender barriers.
Well, we thought that the millennial pink is a perfect shade to include in our spring/summer beauty and fashion looks anyway. Let's take a look at how millennial pink is working it's way into all aspects of life. And yes, we are starting with a male model rocking that shade.
Paul & Joe Spring 2017 Menswear Collection /
Credit: Pinterest
Queen Letizia of Spain and Argentina's First Lady Juliana Awada in Madrid /
Credit: Pop Sugar
Credit: Novell Design Build
Credit: WGSN Insider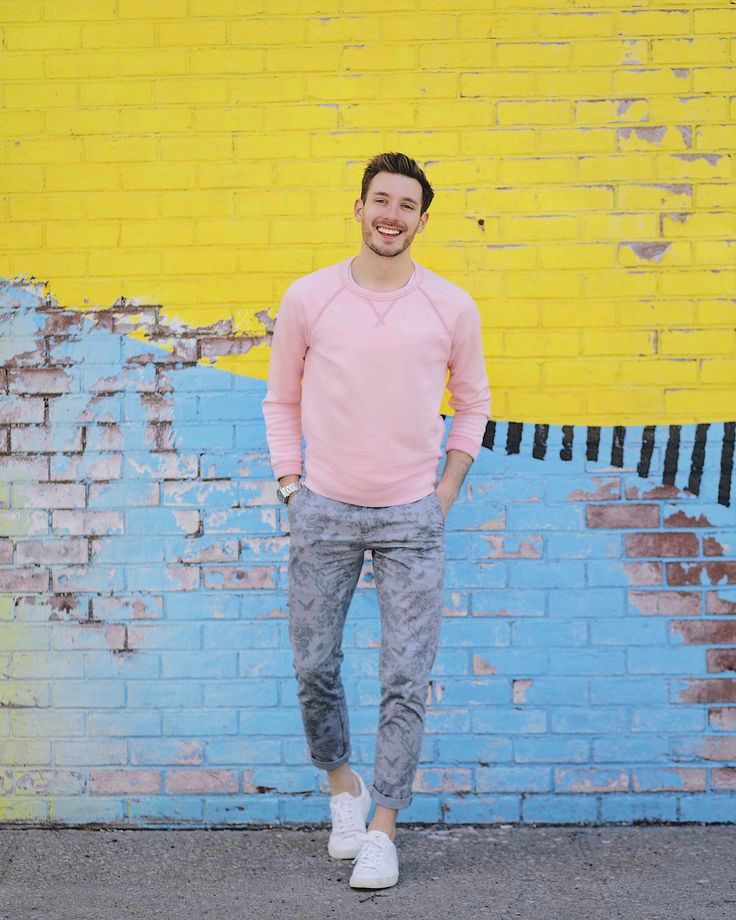 Credit: Pinterest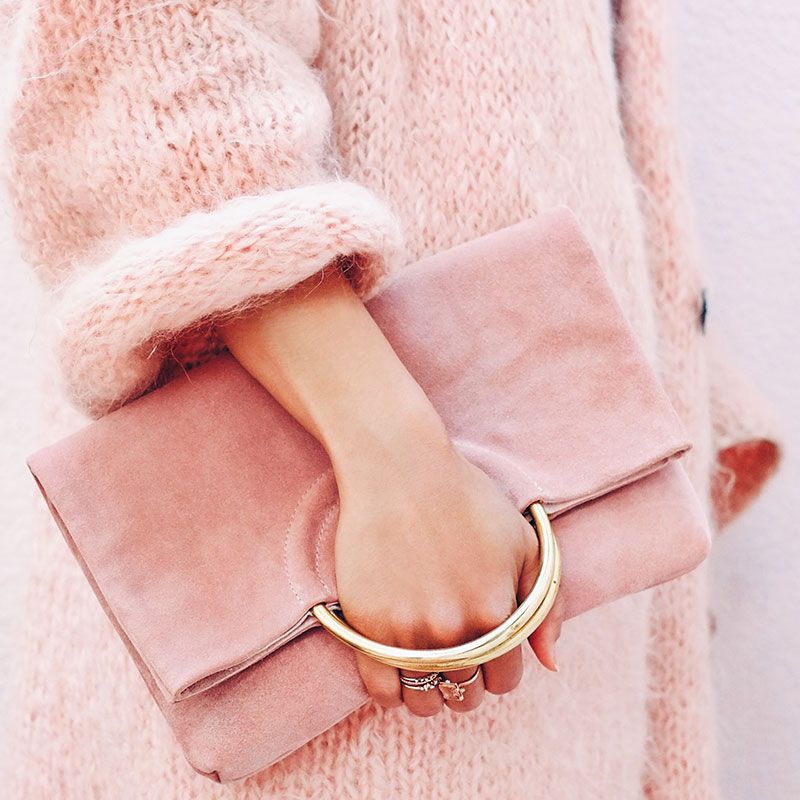 Credit: This is Glamourous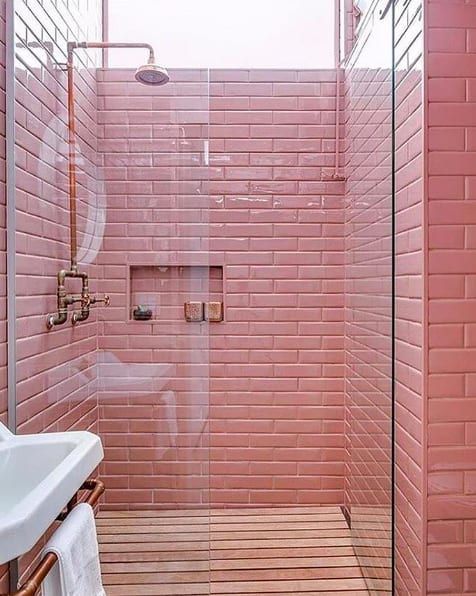 Credit: Buzzfeed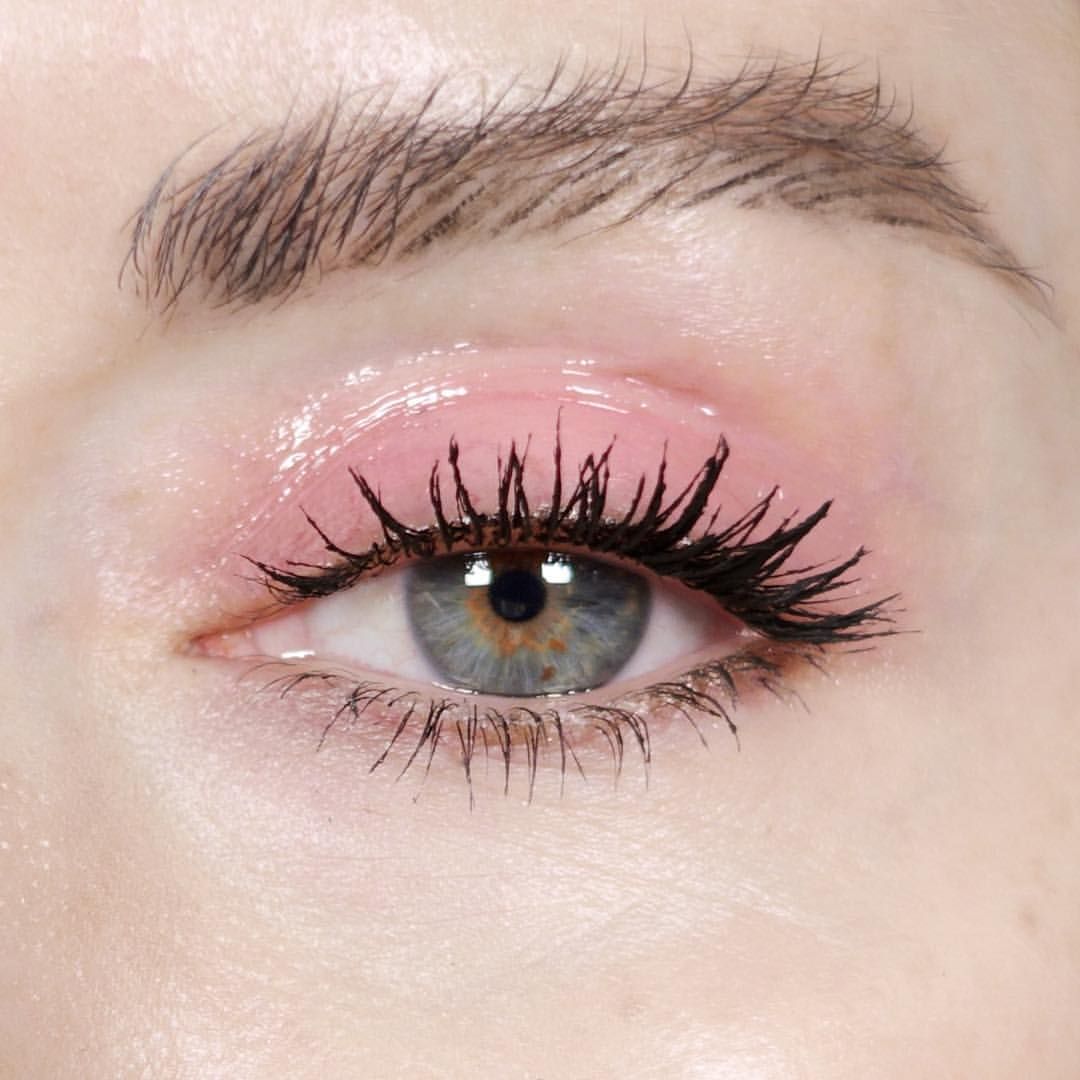 Credit: Pinterest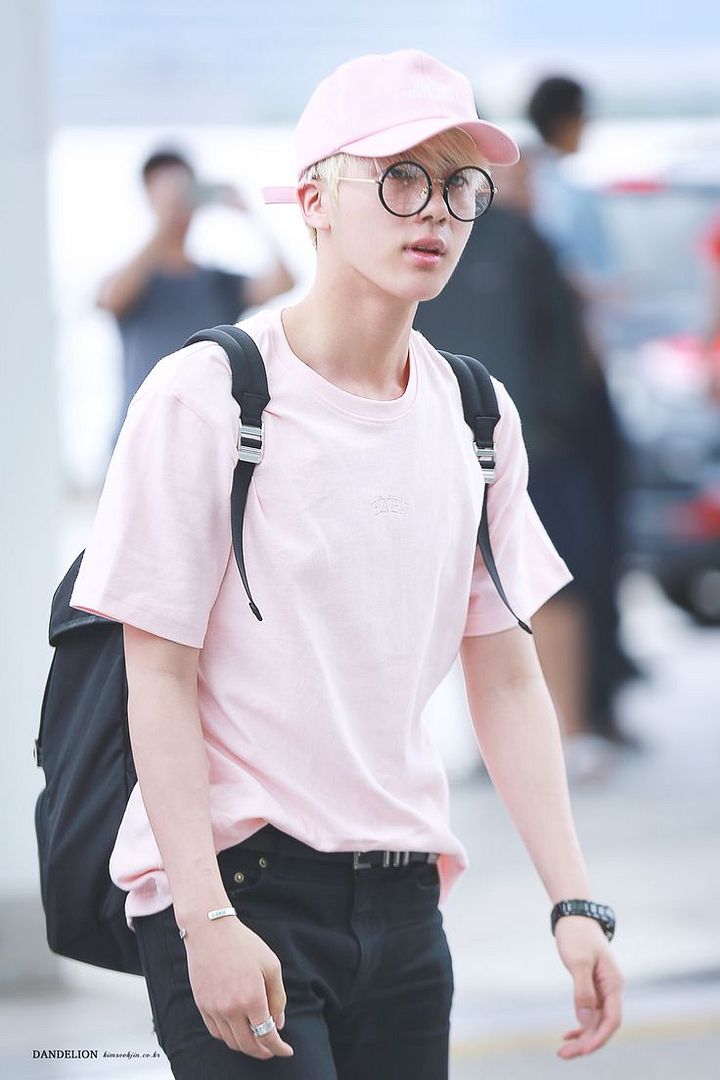 Credit: Pinterest
Credit: The K-Log